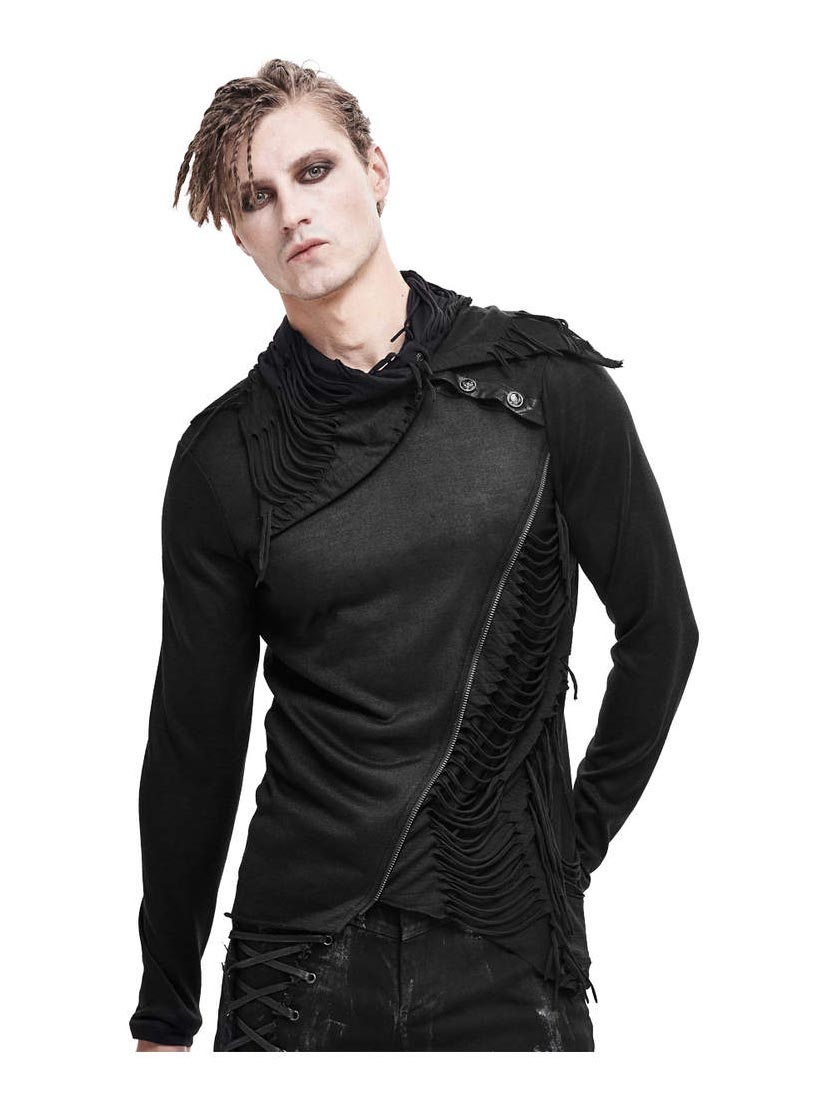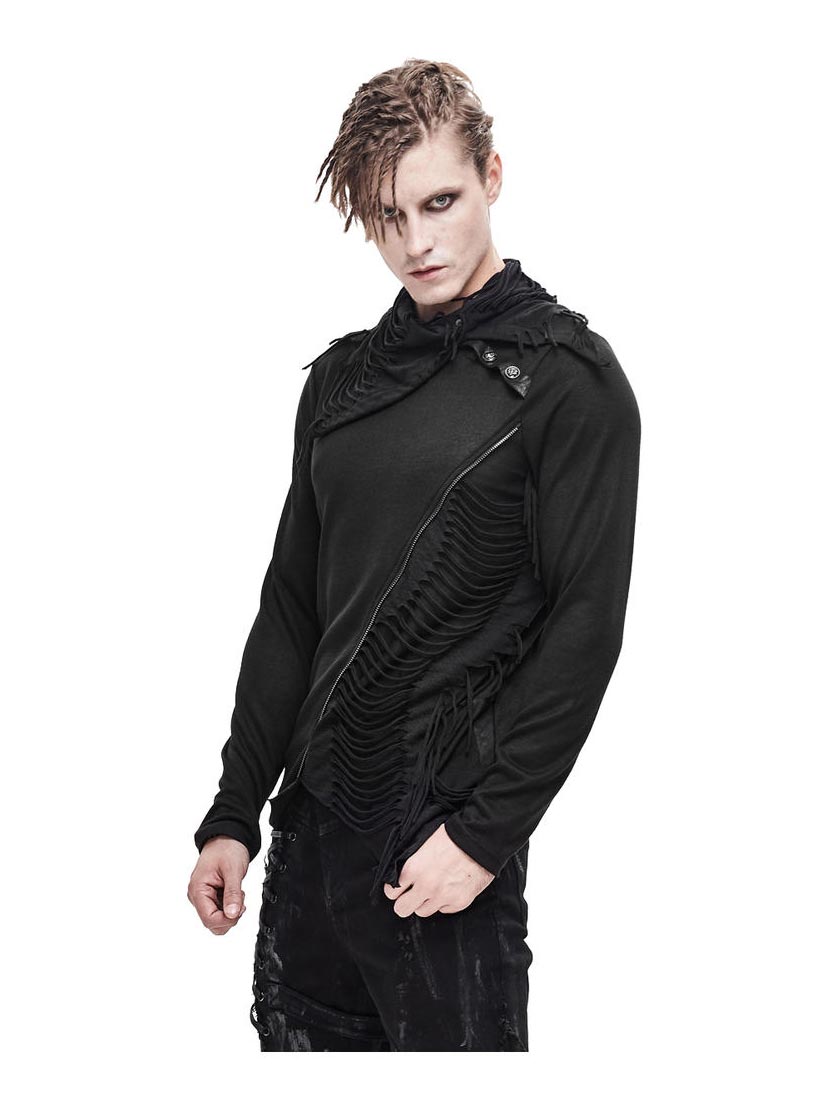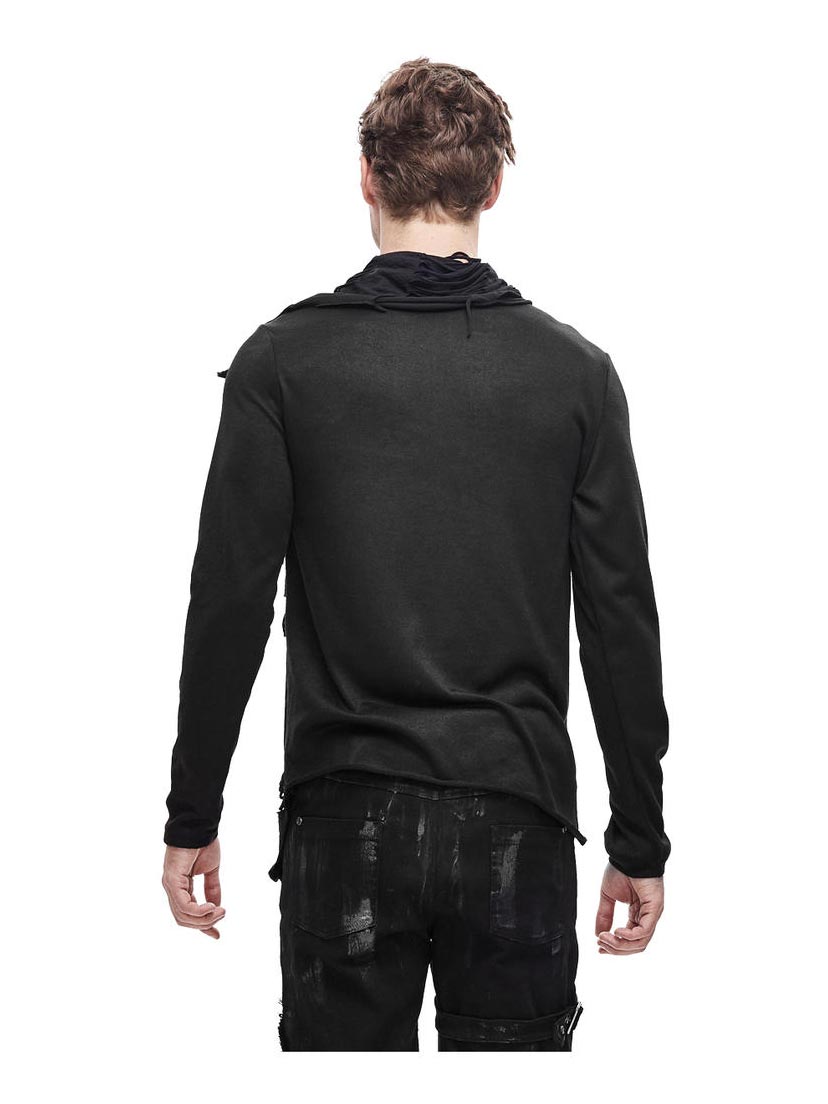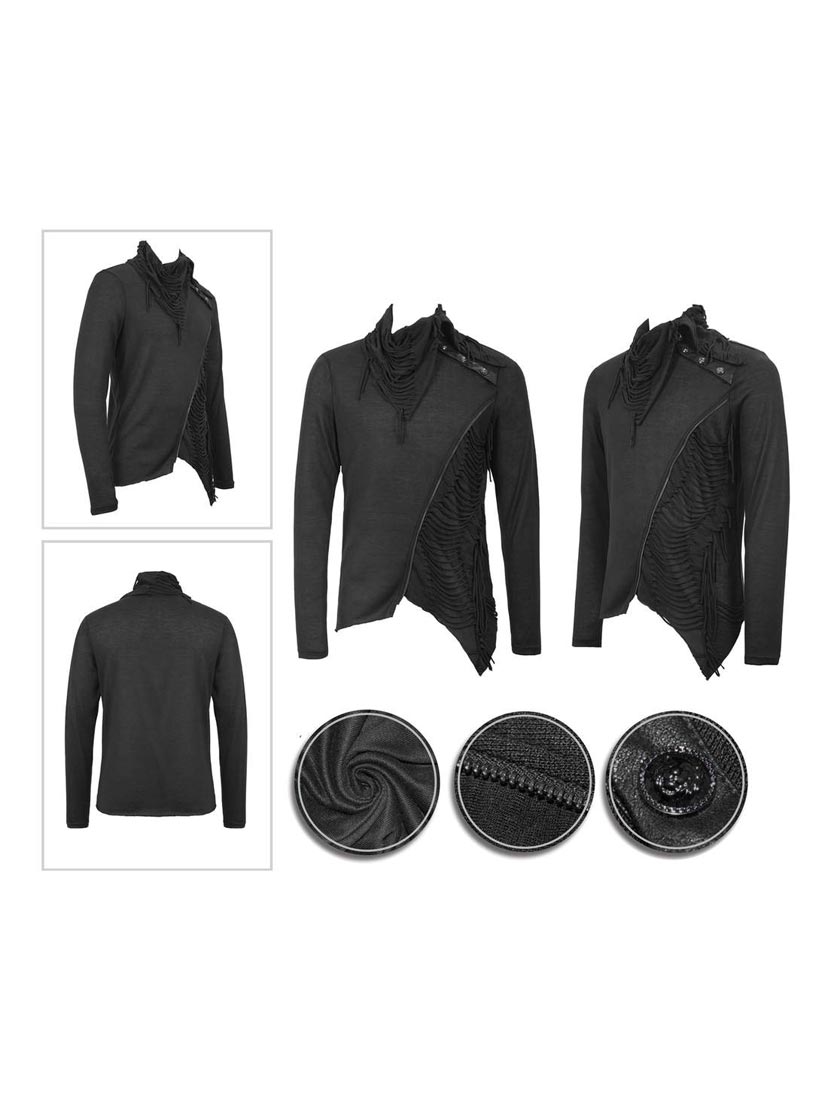 Xander Mens Long Sleeve Shirt
The Xander shirt from Devils Fashion is truly a unique long sleeve shirt. The front has zipper detail across the left chest to right waist, Button details on the left shoulder and slashed cloth details.
Sizing Information for: Xander Mens Long Sleeve Shirt
Option
Chest
Waist
Shoulder
Sleeve
Small
101
97
42
67
Medium
109
105
44
68
Large
117
113
46
69
Xtra Large
125
121
48
70
Measurements are currently in
This chart is specific for this item.