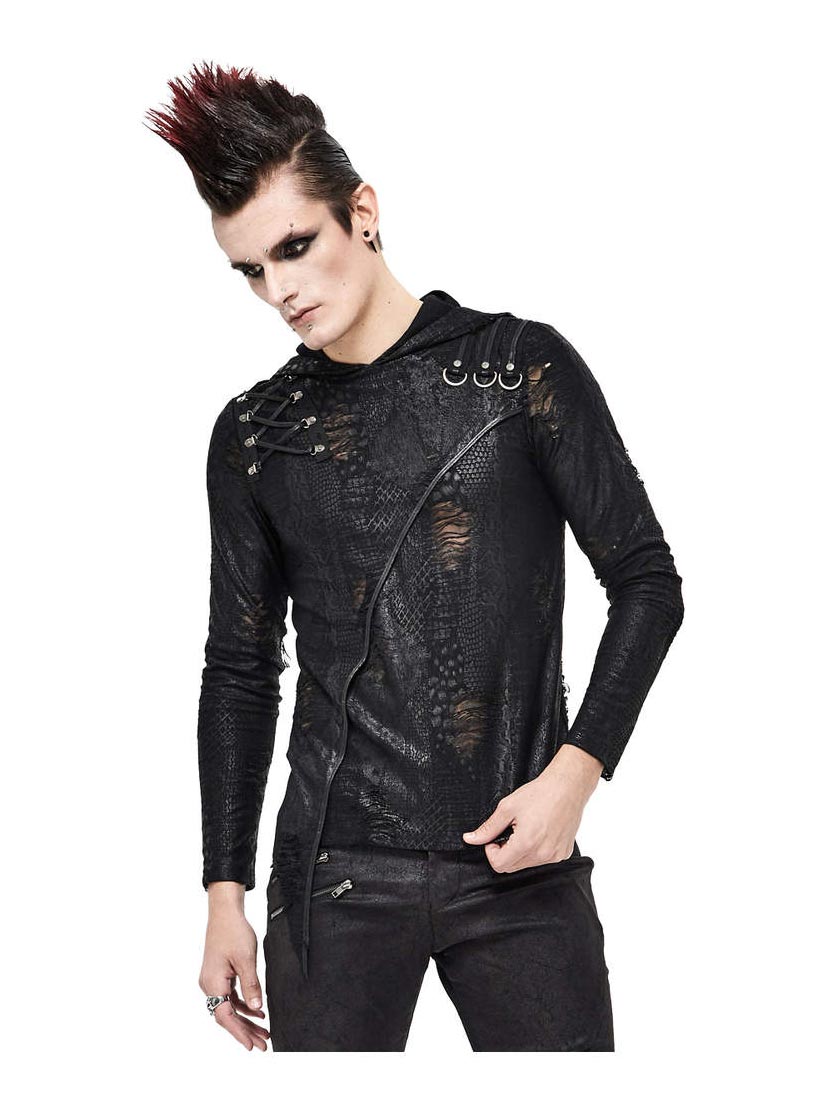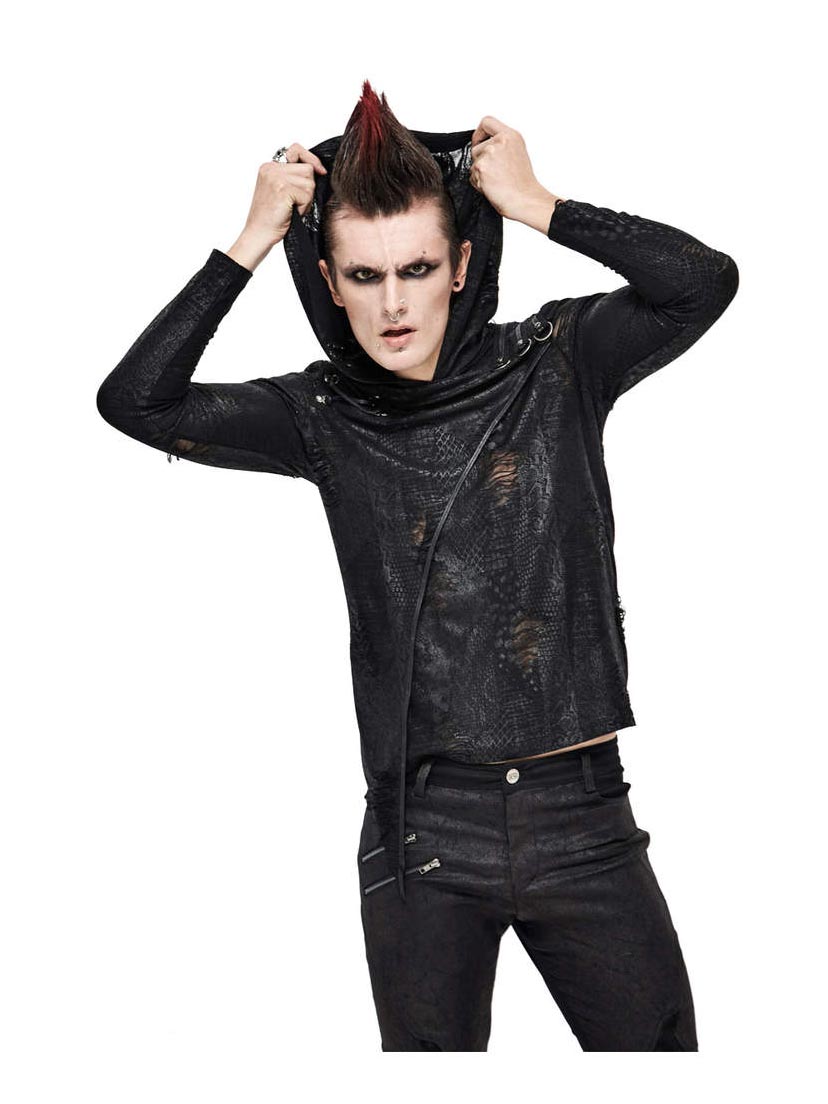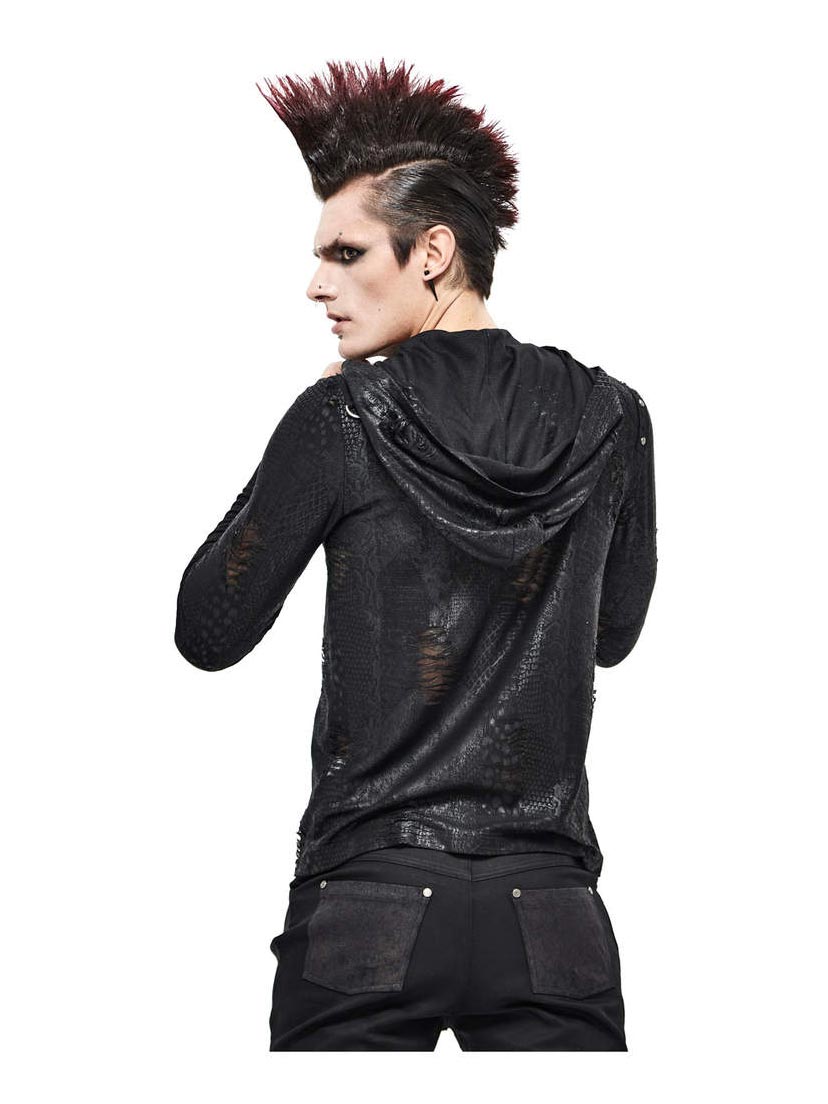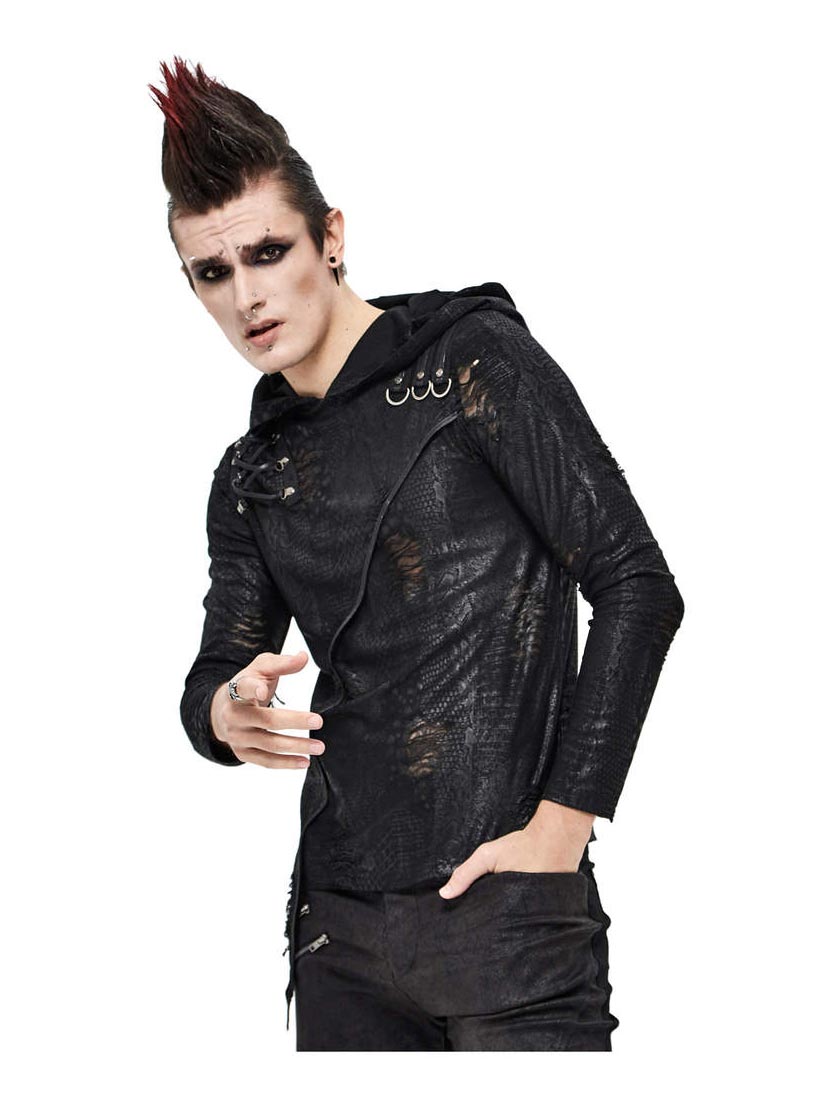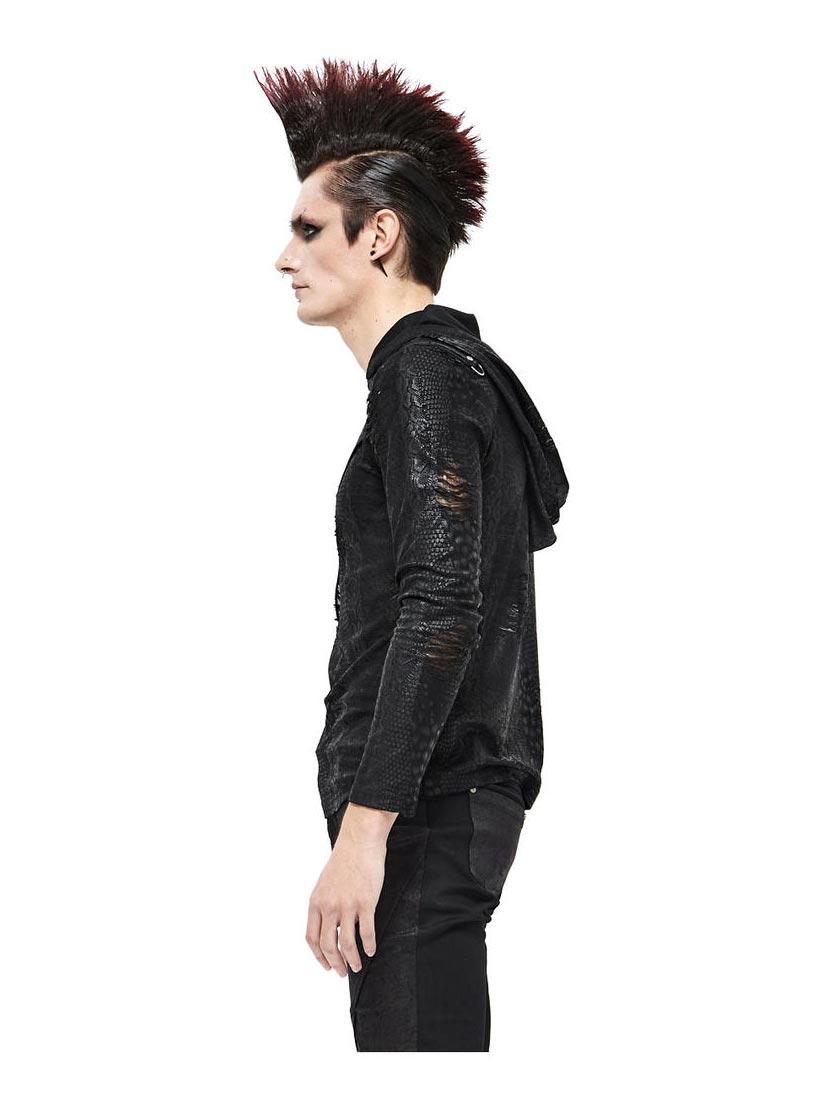 Dark Traveler Men's Shirt
Step out into the night with the Dark Traveler Men's shirt. The Dark Traveler is a long sleeve shirt with an oversized hood. The front of this unique shirt has D-ring strap and lace details on both shoulders and the front has an asymmetrical edge design.
Soft fitted thin elastic shirt
Oversized hood
Asymmetrical design
Sizing Information for: Dark Traveler Men's Shirt
Option
Chest
Waist
Shoulder
Small
101
96
43
Medium
106
101
44.25
Large
111
106
45.5
Xtra Large
116
111
46.75
XXtra Large
121
116
48
XXX Large
126
121
49.25
4XL
131
126
50.5
Measurements are currently in
This chart is specific for this item.