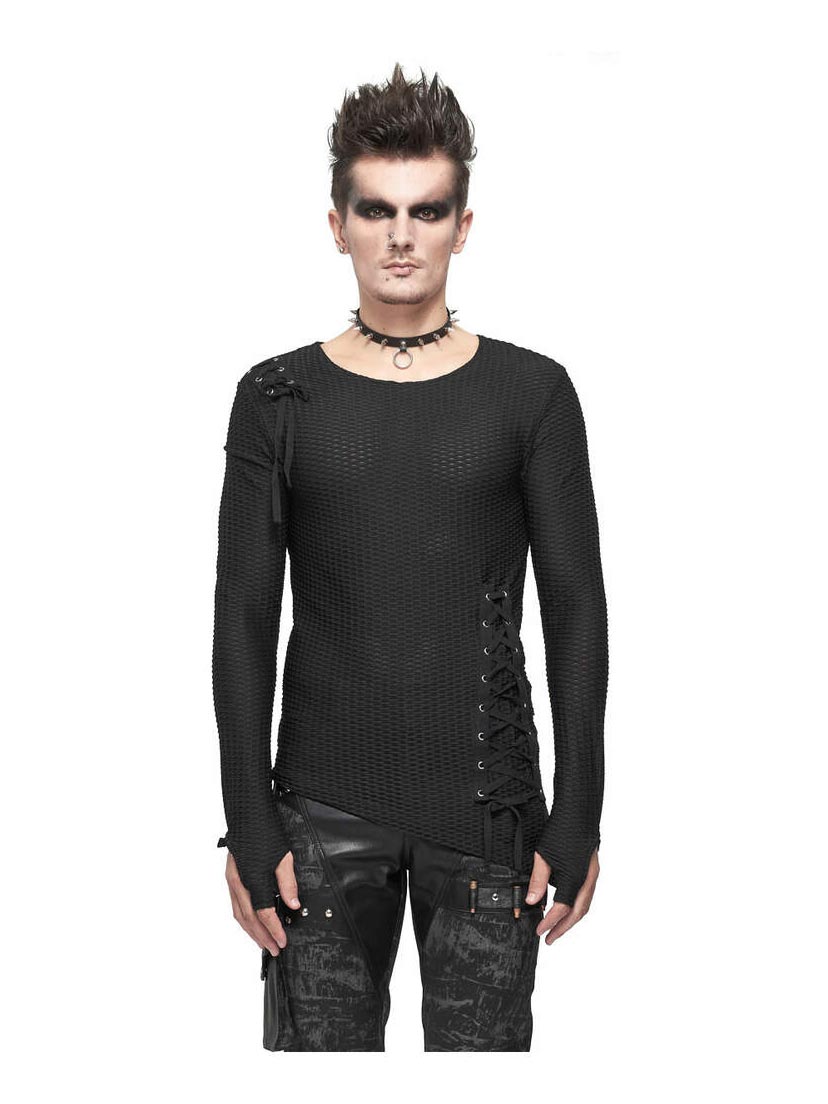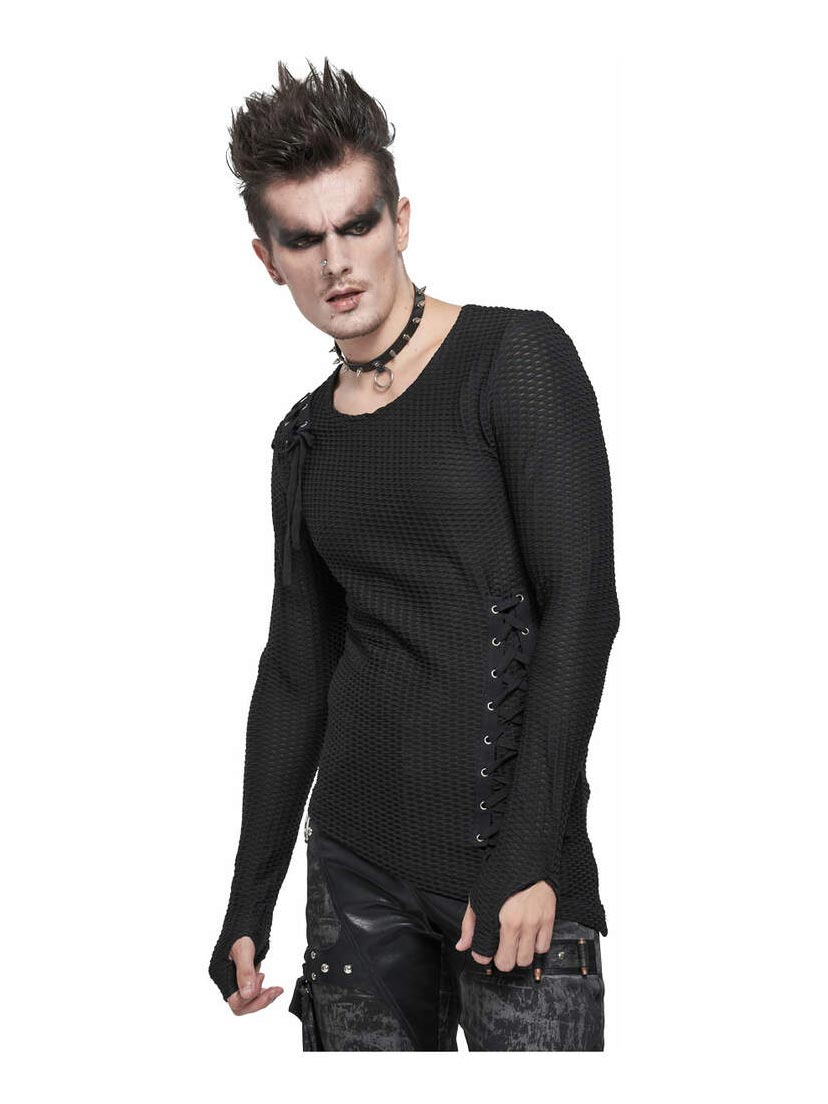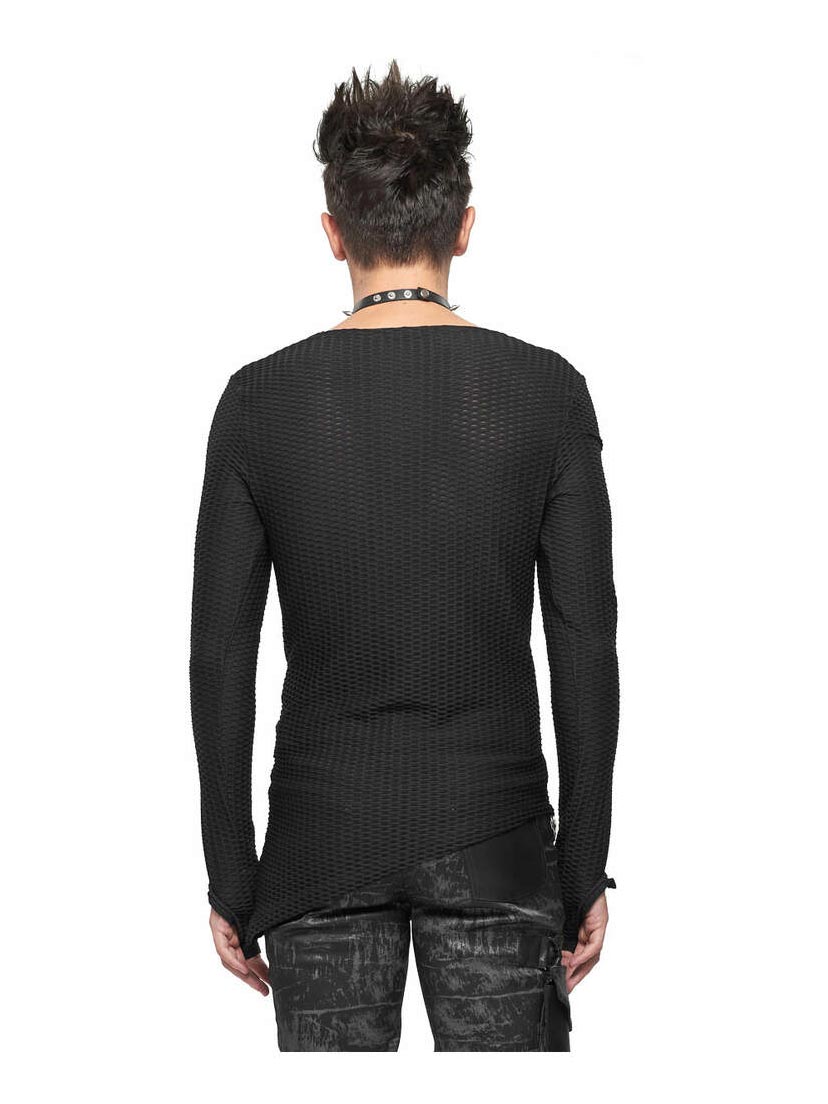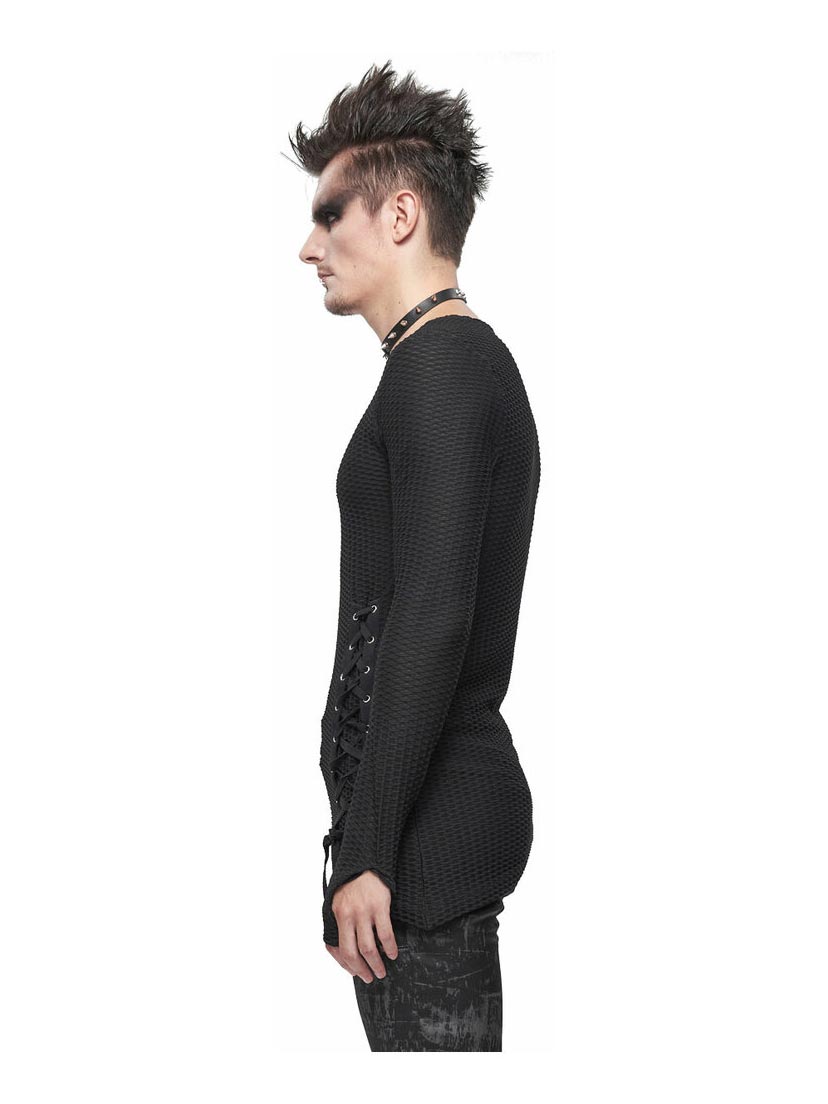 Stitch Punk Men's Top
The Stitch Punk shirt is a large mesh long sleeve shirt with half glove sleeves. This shirt comes with decorative stitching on the left side and right shoulder and has an asymmetrical waist line.
Sizing Information for: Stitch Punk Men's Top
Option
Chest
Waist
Small
94
86
Medium
98
91
Large
100
96
Xtra Large
102
101
XXtra Large
106
106
XXX Large
114
111
4XL
118
116
Measurements are currently in
This chart is specific for this item.