JUST IN
Within the last 30 days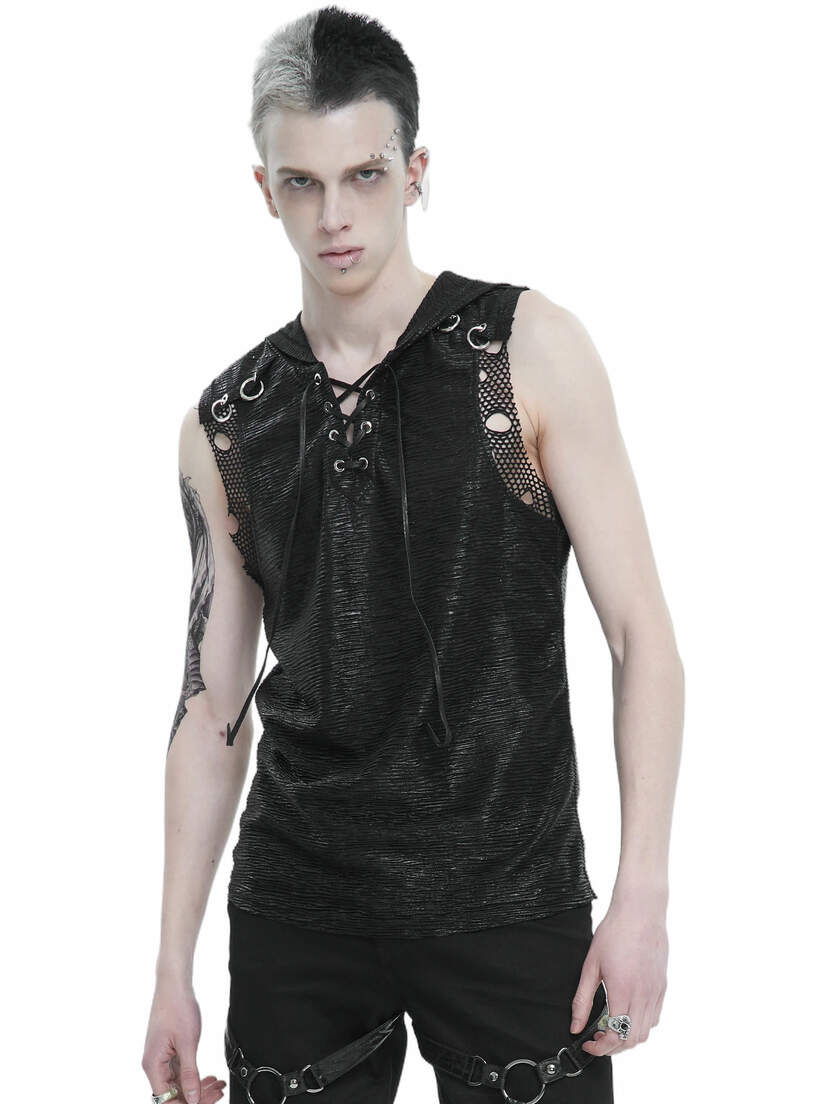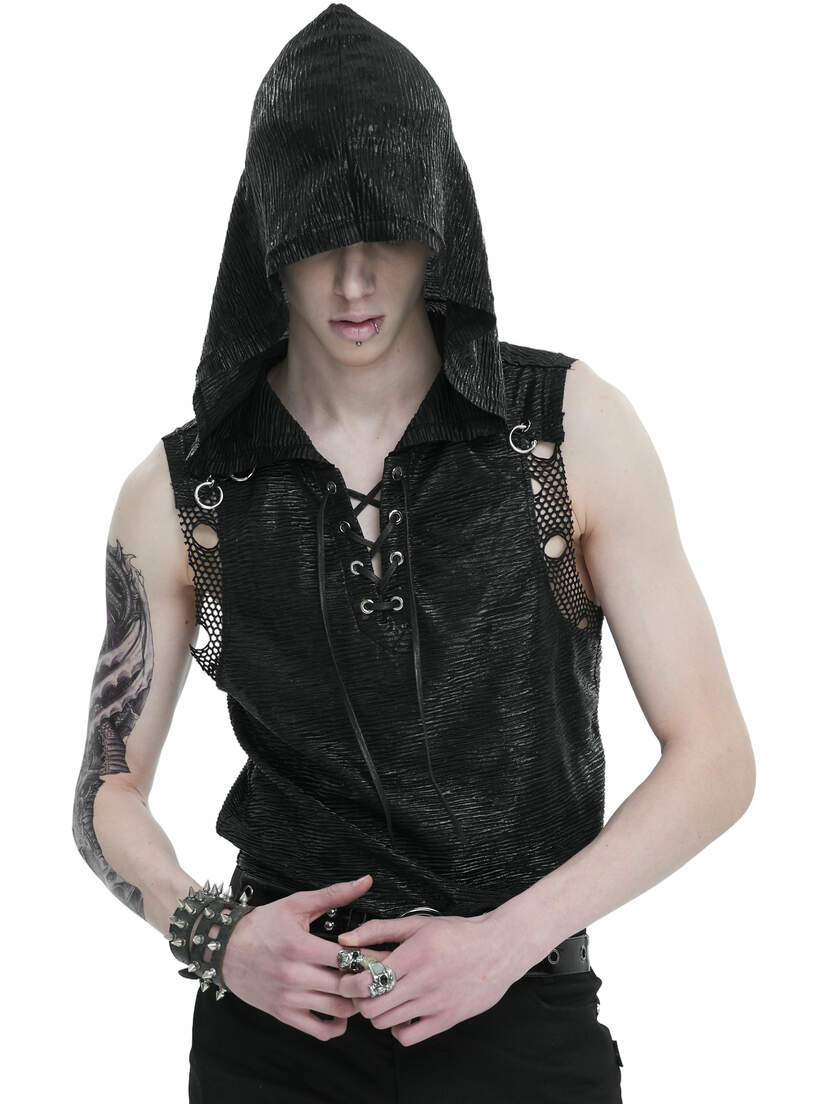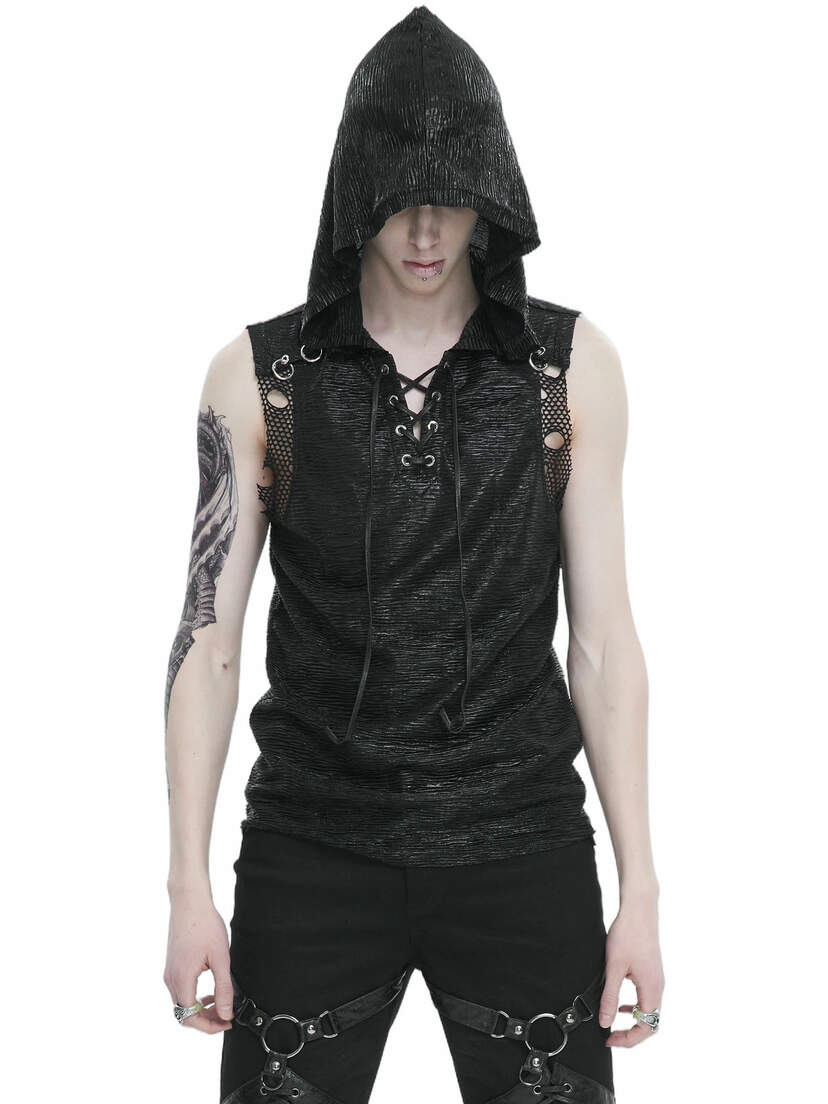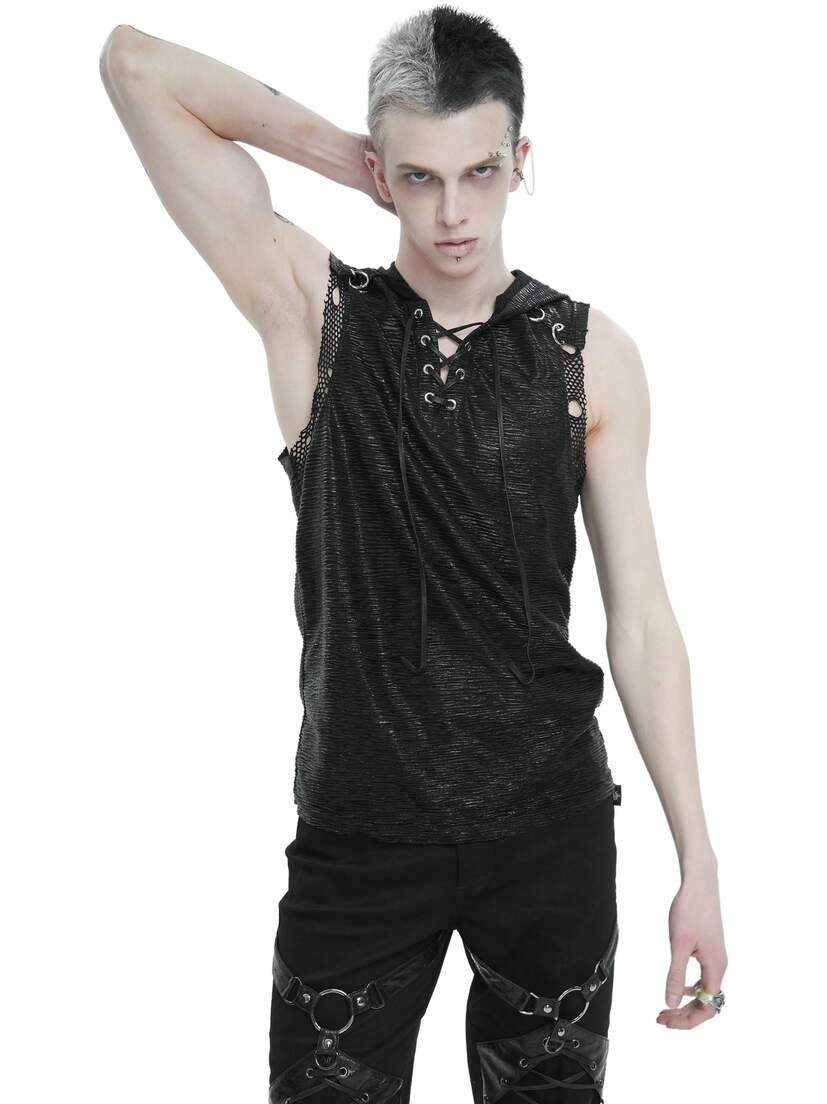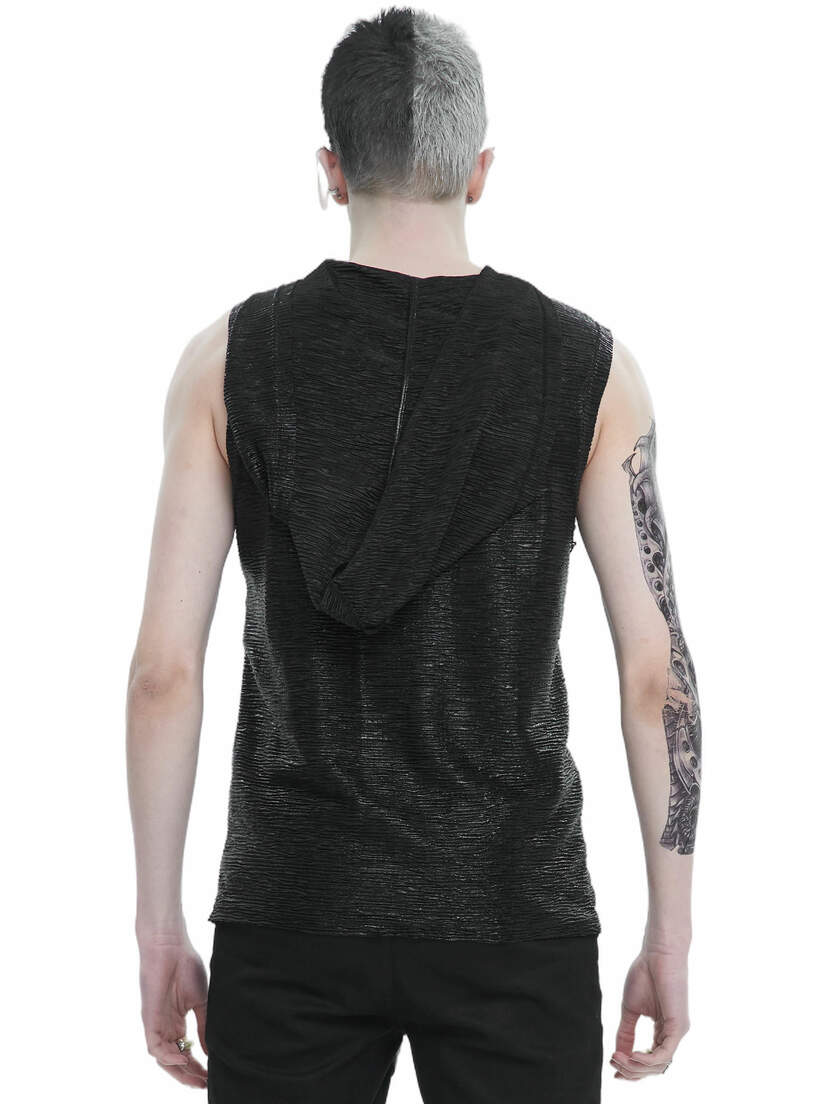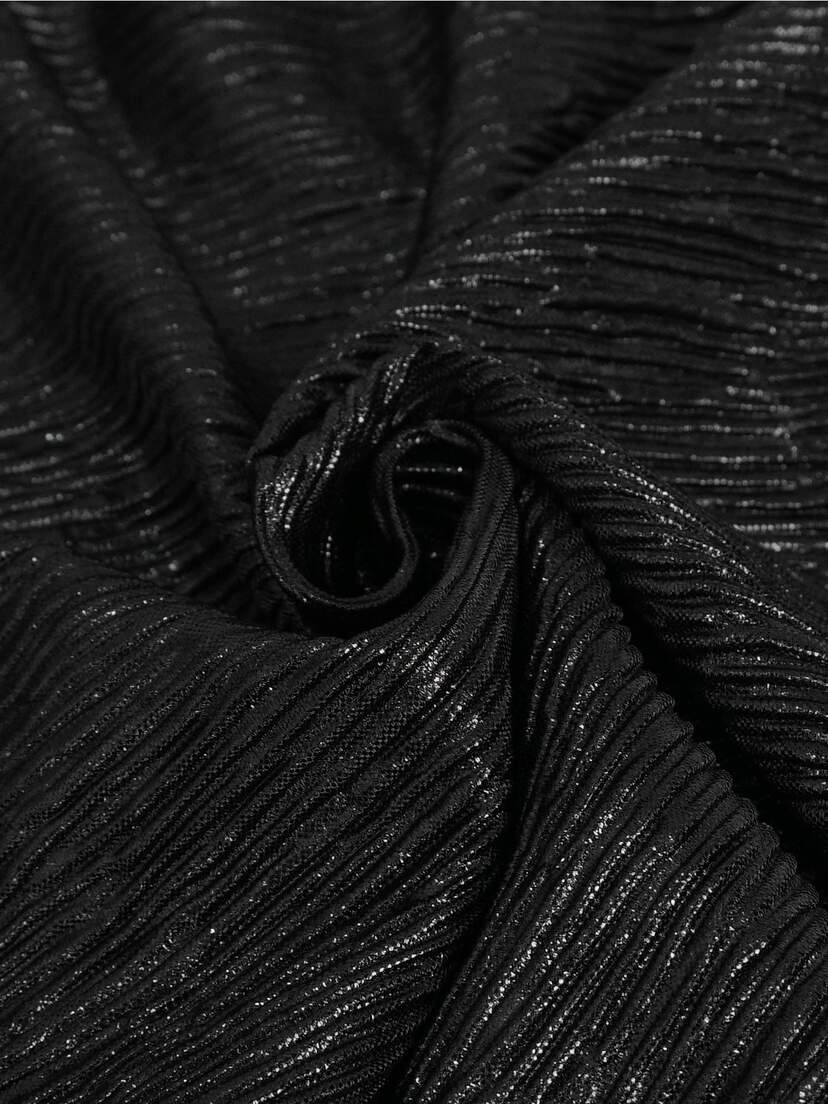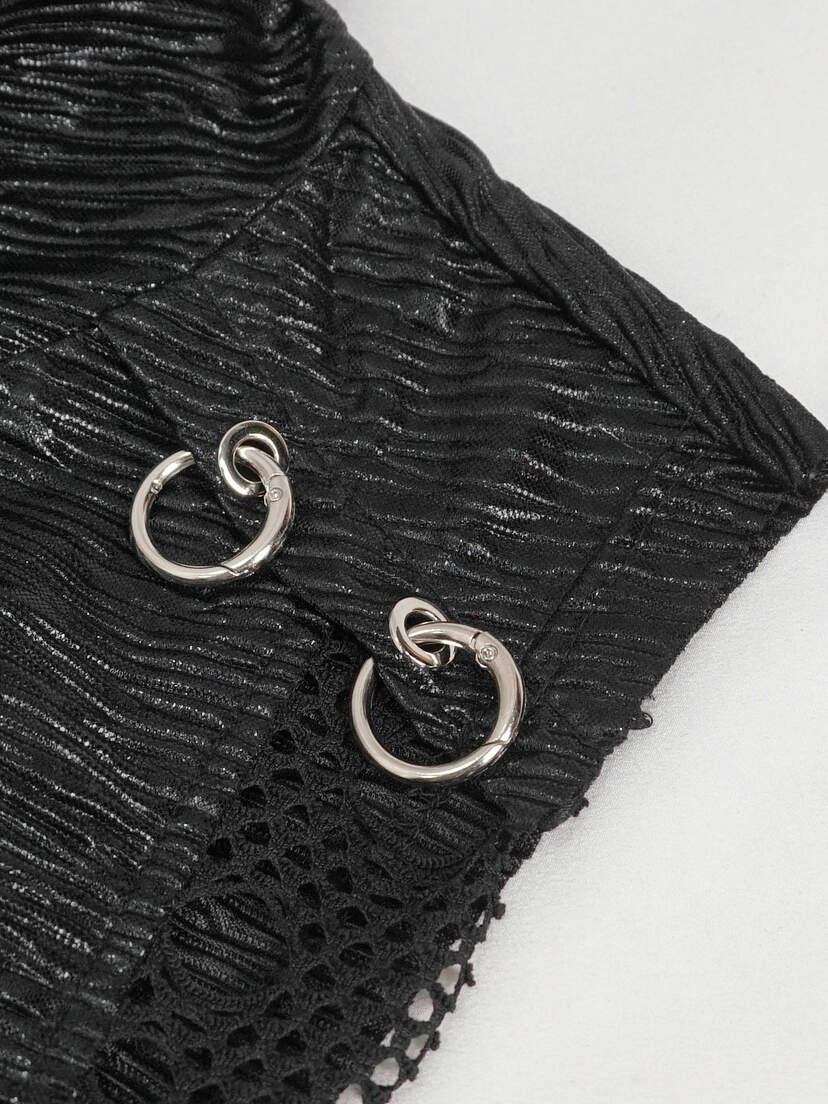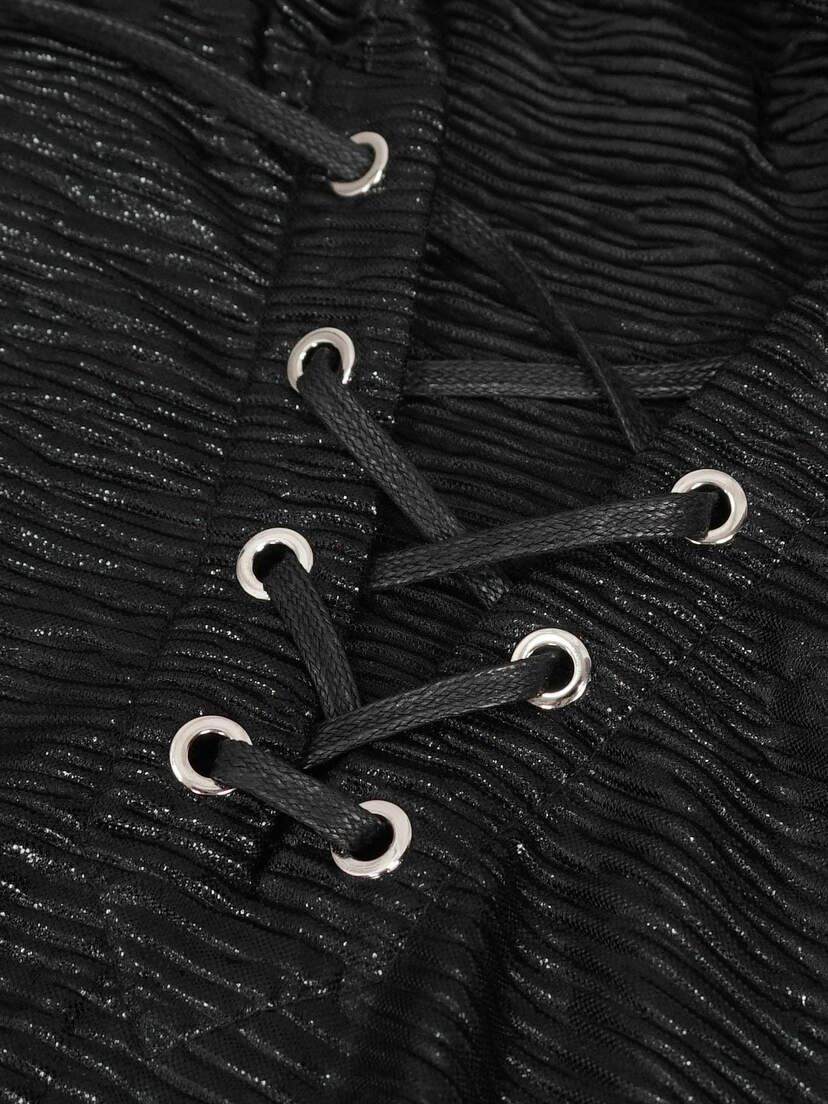 Alchemist Men's Shirt
Crafted in bold black, this sleeveless shirt is a canvas of intrigue. Whether you're navigating the city streets or immersing yourself in a night of adventure, the Alchemist Shirt is your perfect companion.
Oversized hood

The oversized hood of the Alchemist Sleeveless Hooded Shirt exudes an aura of subtle mystery and an air of quiet confidence shrouded in darkness.
Distinctive Details

the subtile piercing ring details on the shoulders add an unexpected element that's sure to turn heads. Fish netting around the arms brings texture and interest to the shirt, creating a visual contrast that's both fashionable and unique.

Every aspect of the Alchemist-Inspired Sleeveless Hooded Shirt is carefully designed to offer a one-of-a-kind look. It's more than just an article of clothing; it's a statement piece that reflects your bold fashion choices and urban sensibilities.
Sizing Information for: Alchemist Men's Shirt
Option
Chest
Waist
Shoulder
Small
100
96
44
Medium
105
101
45.5
Large
110
106
46.5
Xtra Large
115
111
48
XXtra Large
120
116
49
XXX Large
125
121
50.5
Measurements are currently in
This chart is specific for this item.