JUST IN
Within the last 30 days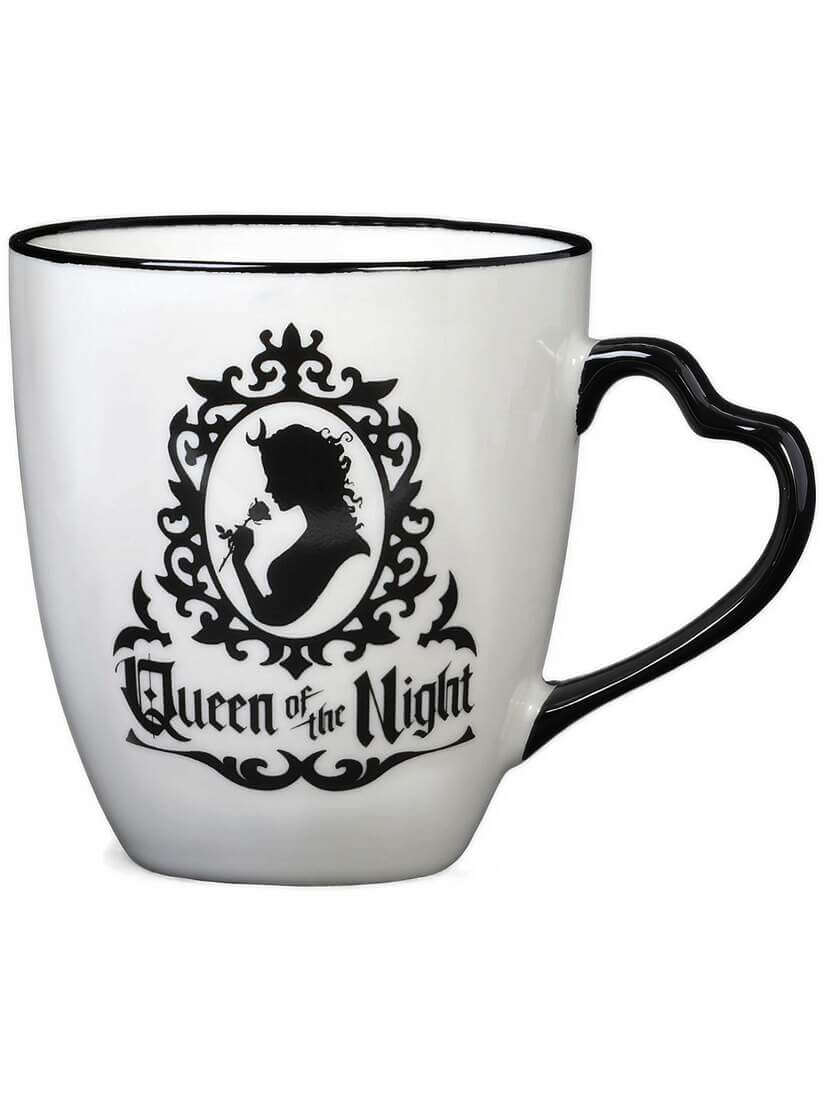 Queen of the Night Mug
This elegant tea cup allows you to savor your favorite hot beverages in style while manifesting your inner power.
heart-shaped handle

The heart-shaped handle on this mug is not just a design element; it represents nobility and honor. It's a symbol of a leader with a noble heart who appreciates the finer things in life.

Crafted with precision in England by Alchemy, the "Queen of the Night Mug" is a masterpiece of sophistication and style. Holding 12 fluid ounces, it's the perfect companion for your daily rituals. Whether you're a leader, a night owl, or simply someone who appreciates a touch of the regal, this tea cup adds a sense of honor and power to your hot beverage enjoyment.