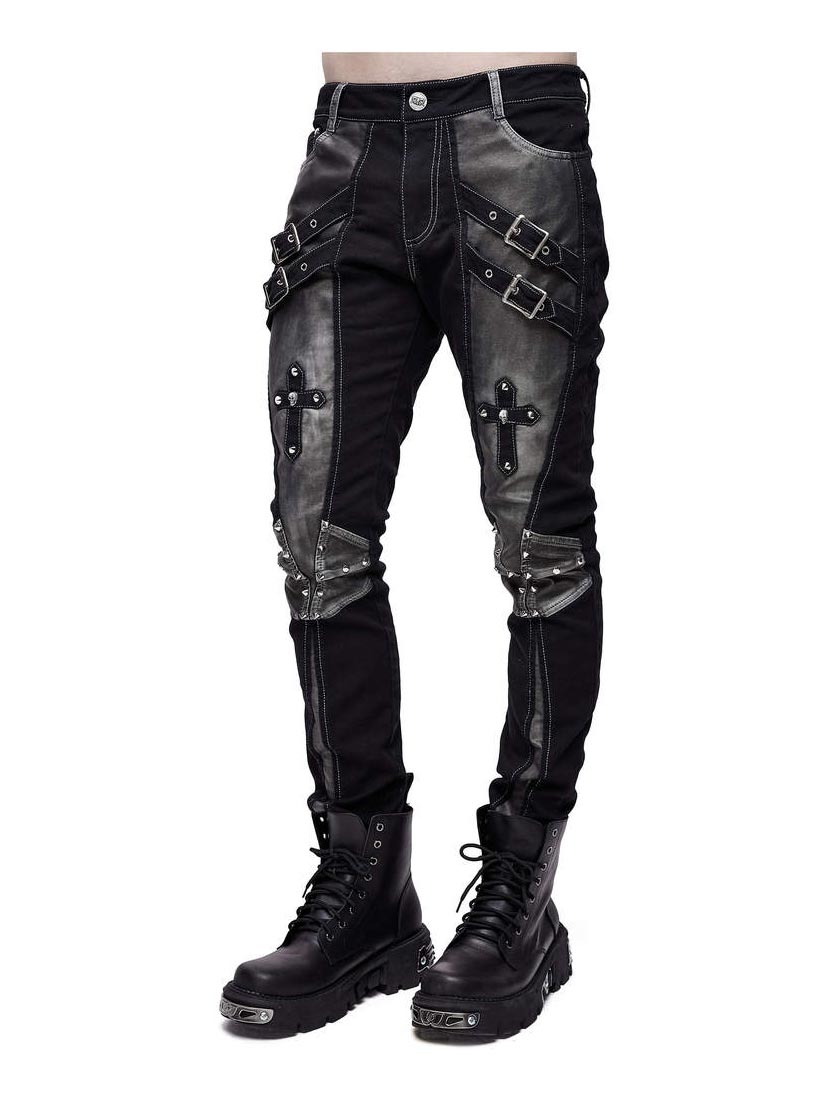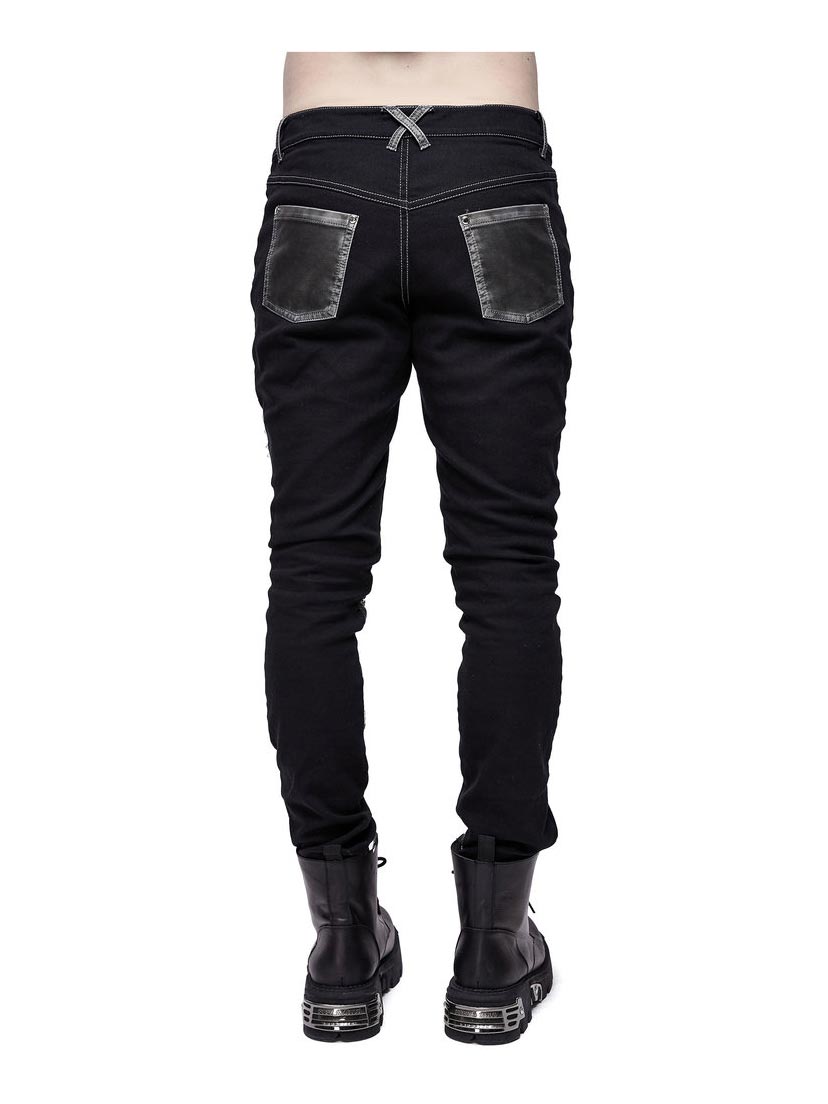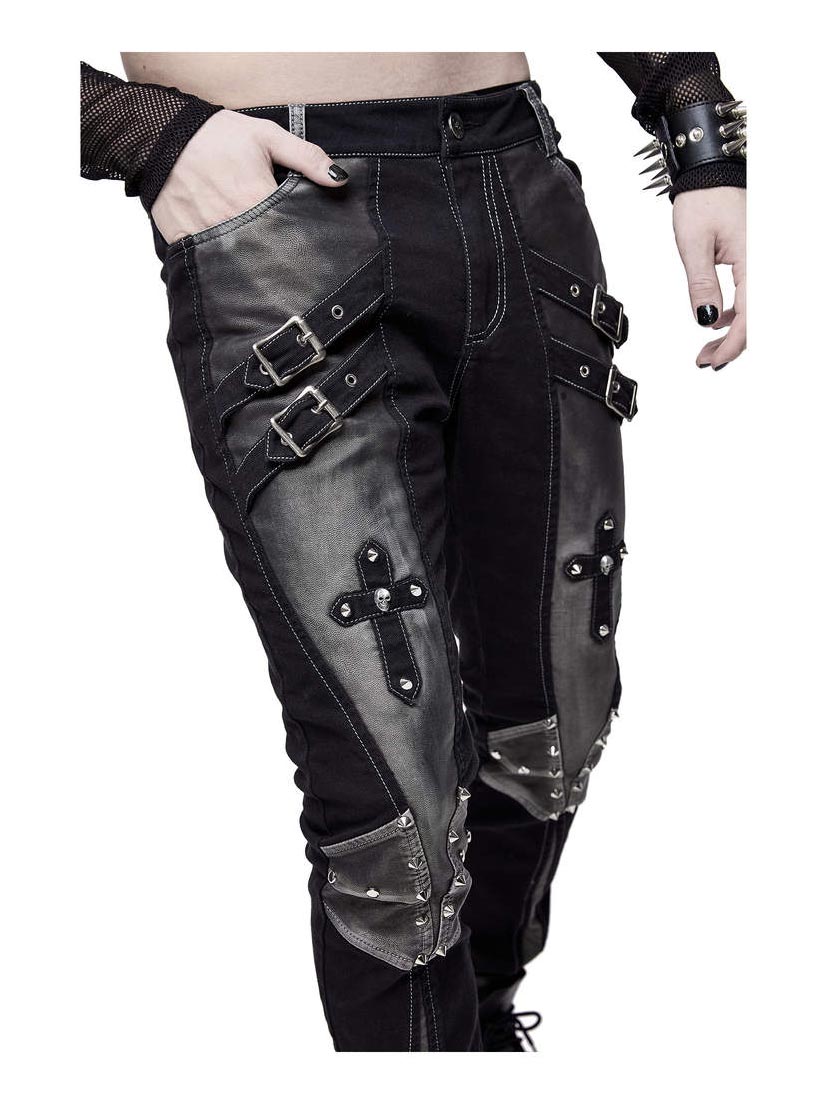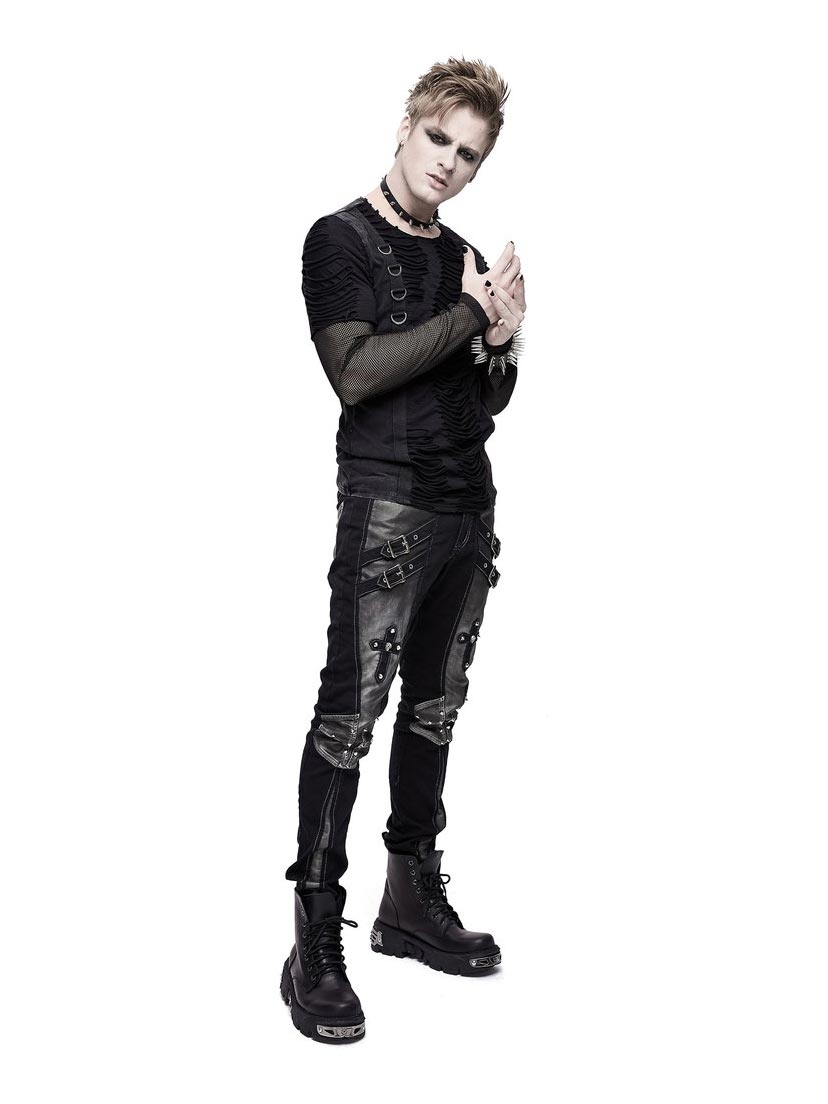 Carbon Cross Men's Jeans
The Carbon Cross jeans is an impressive looking pair of jeans. These pants have two front and two back pockets with a zipper and button fly. The front detailing is astonishing with contrasting silver over spray material, dual angled buckle straps on the thighs and crosses with cone spikes and skulls on the legs.
Front and back pockets
Dual buckle straps on each thigh
Cross on each leg with spikes and skulls
Sizing Information for: Carbon Cross Men's Jeans
Option
Length
Waist
Small
109
84
Medium
109.5
89
Large
110
94
Xtra Large
110.5
99
XXtra Large
111
104
XXX Large
111.5
109
4XL
112
114
Measurements are currently in
This chart is specific for this item.