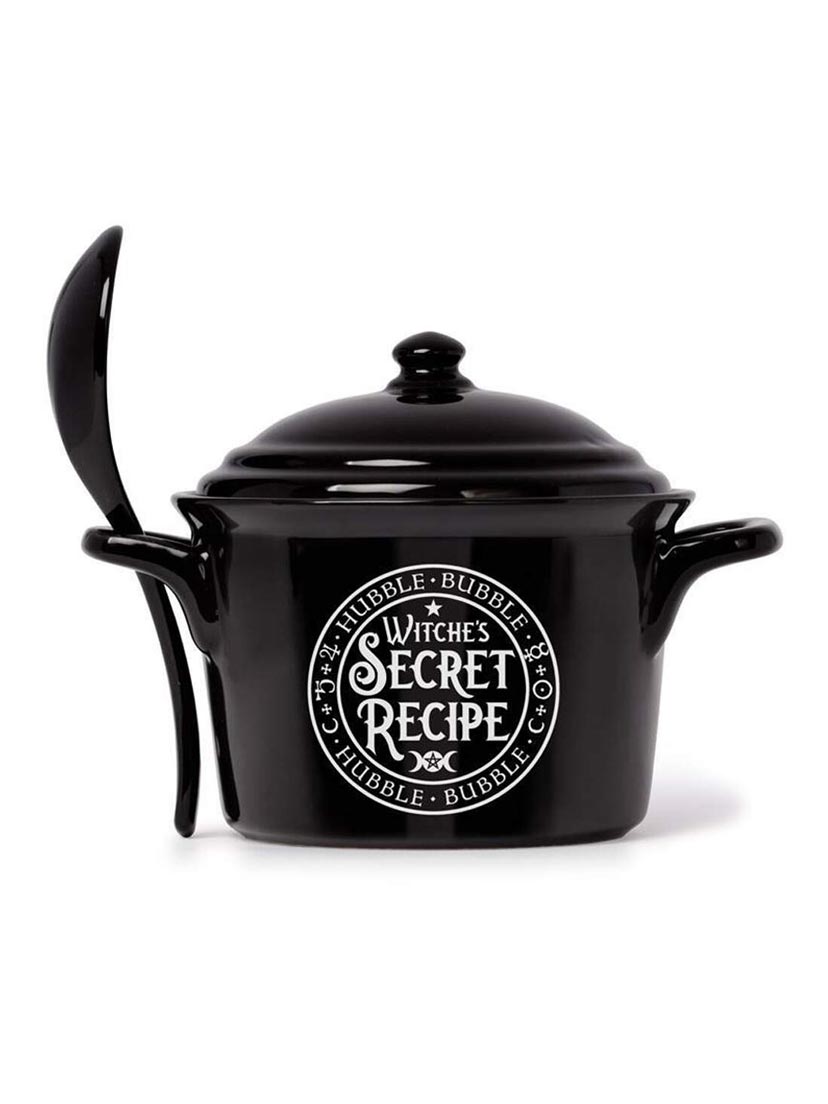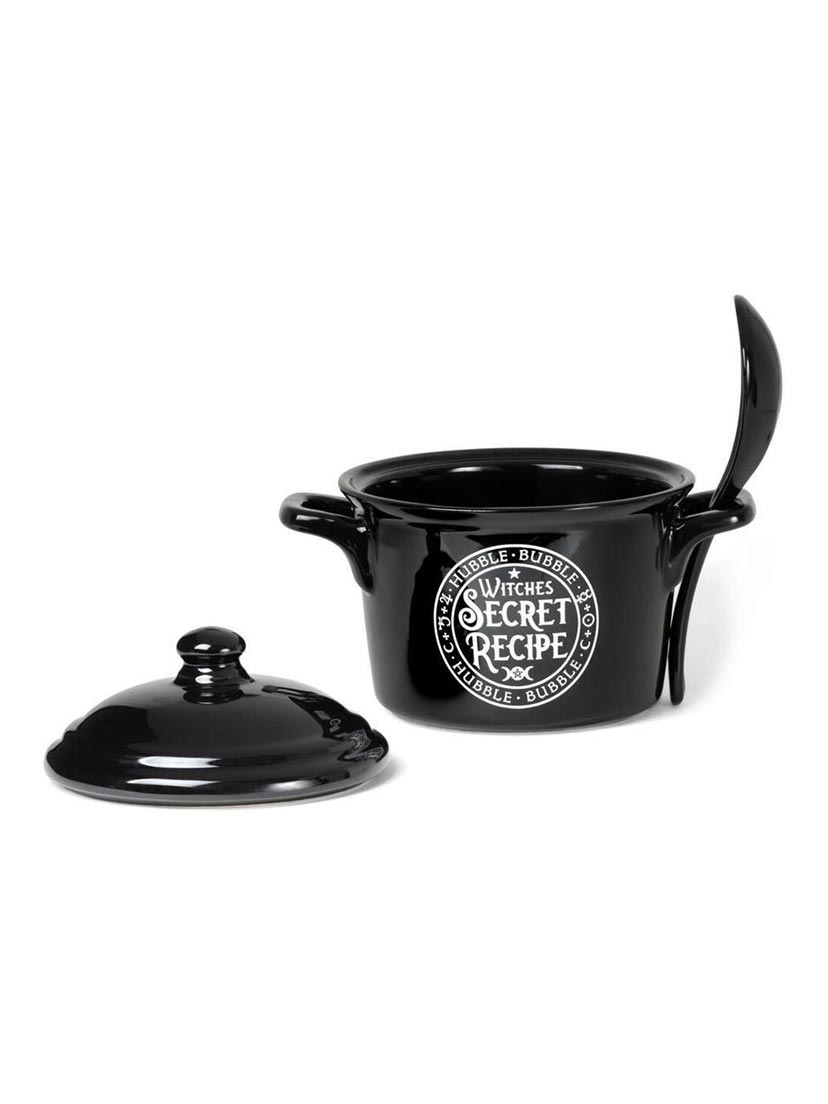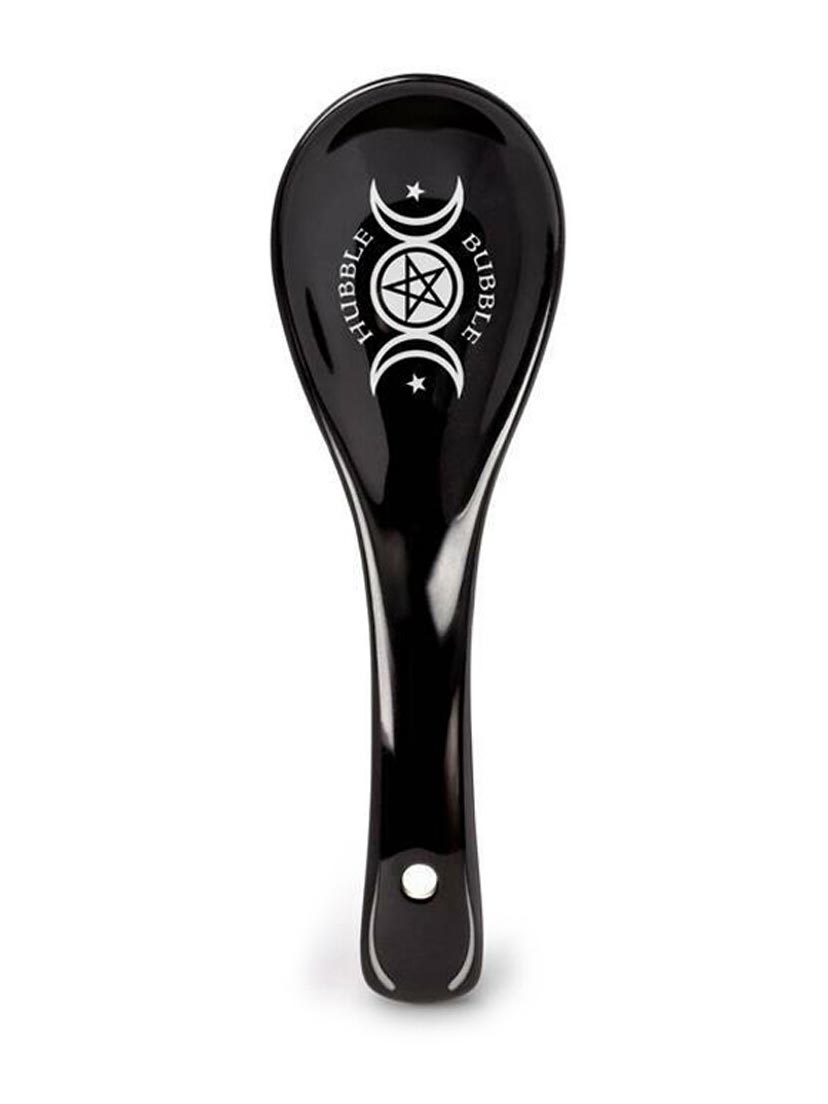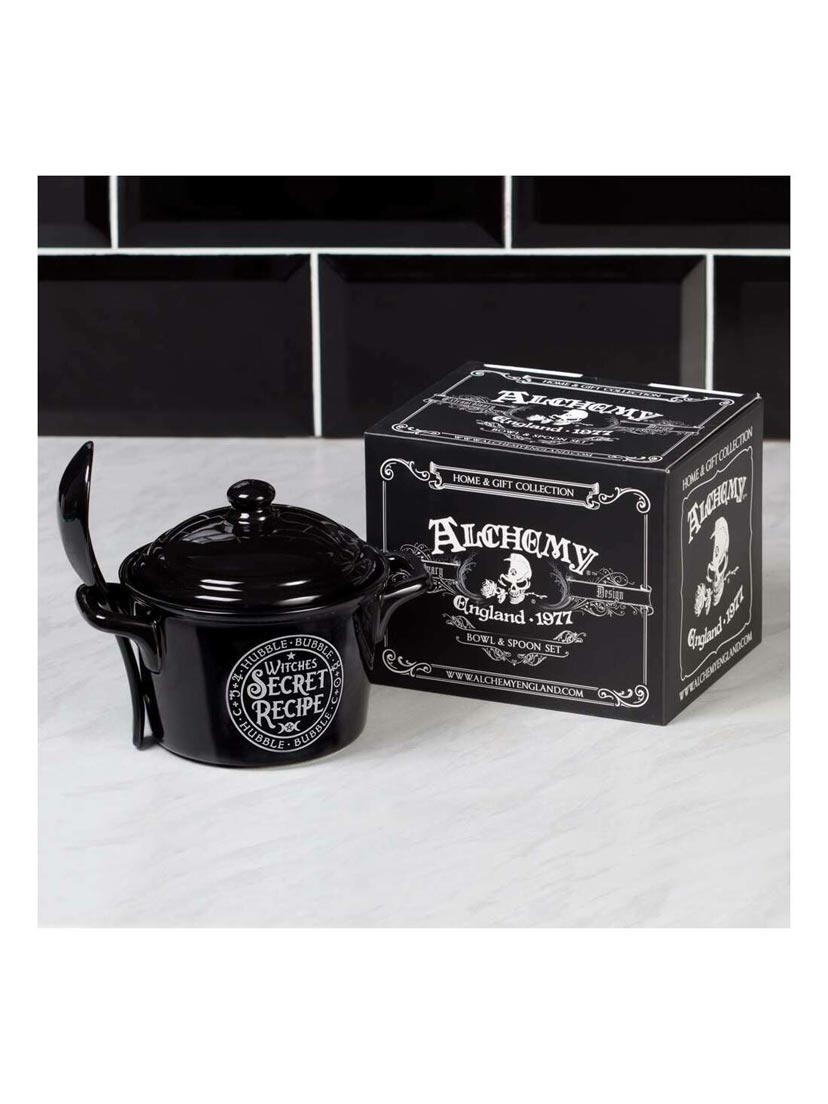 Witches Secret Recipe Bowl
Witches Secret Recipe Bowl and Spoon Set
When it's time to brew up something special why not serve it in something equally as special? The Witche's Secret Recipe bowl is a perfect way to enjoy your soup, broth, stew or even cereal! This set includes a lidded bowl with "Witche's Secret Recipe" across the front and comes with a matching spoon.
Suitable for Oven, Microwave and Dishwasher Use.
Approximate Dimensions: Height 4.72" x Width 5.91" x Depth 4.72"
Made from Fine Bone China (Does not contain animal products).
The bowl and spoon set comprises of a 3 pcs. bowl, lid and spoon.