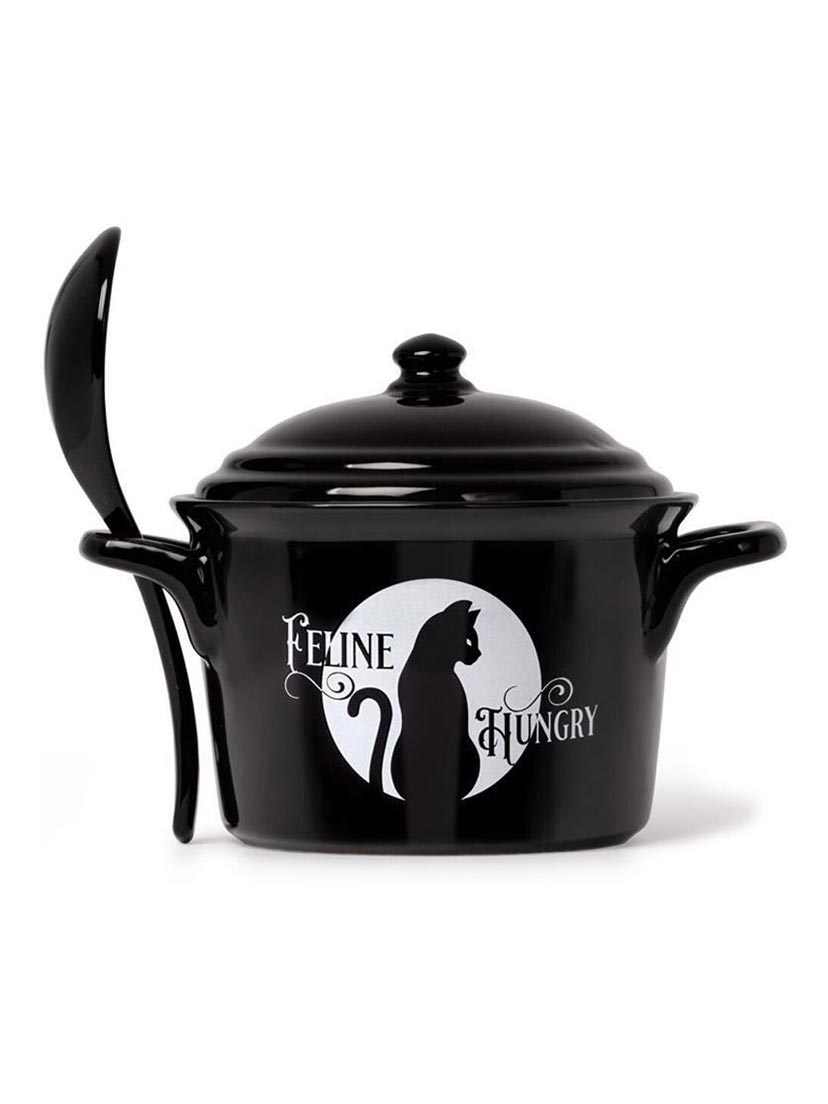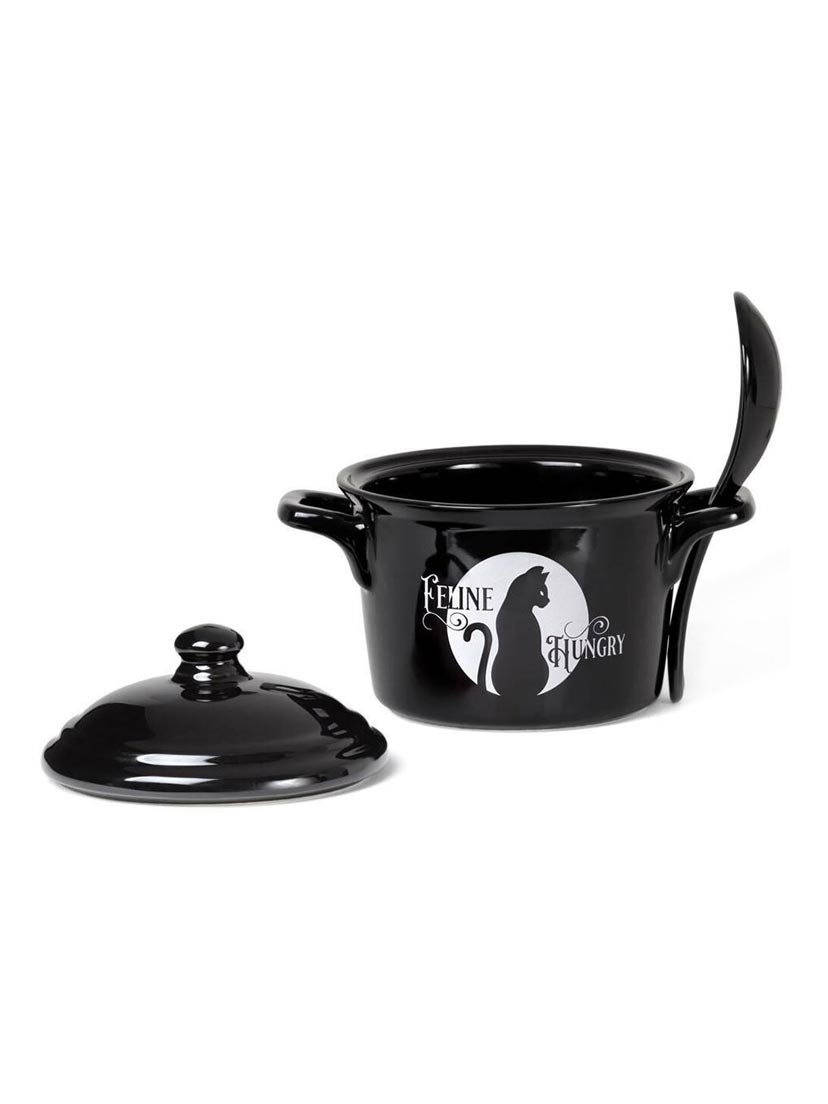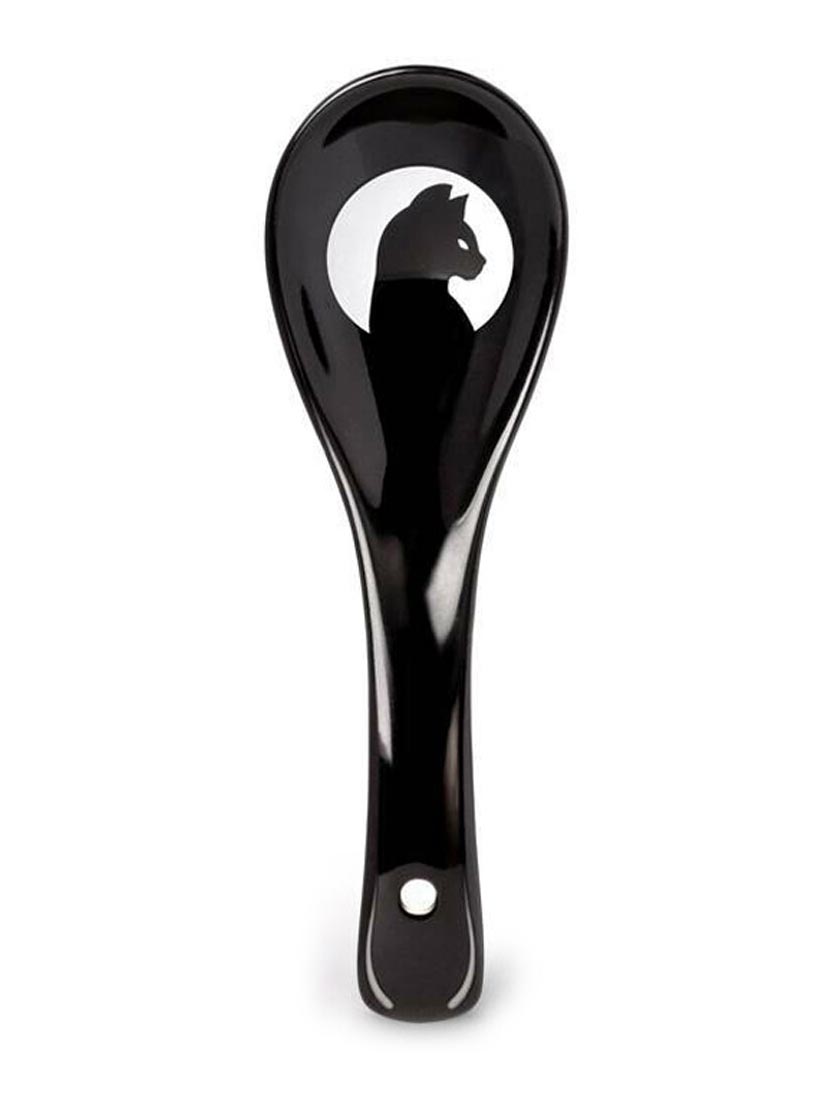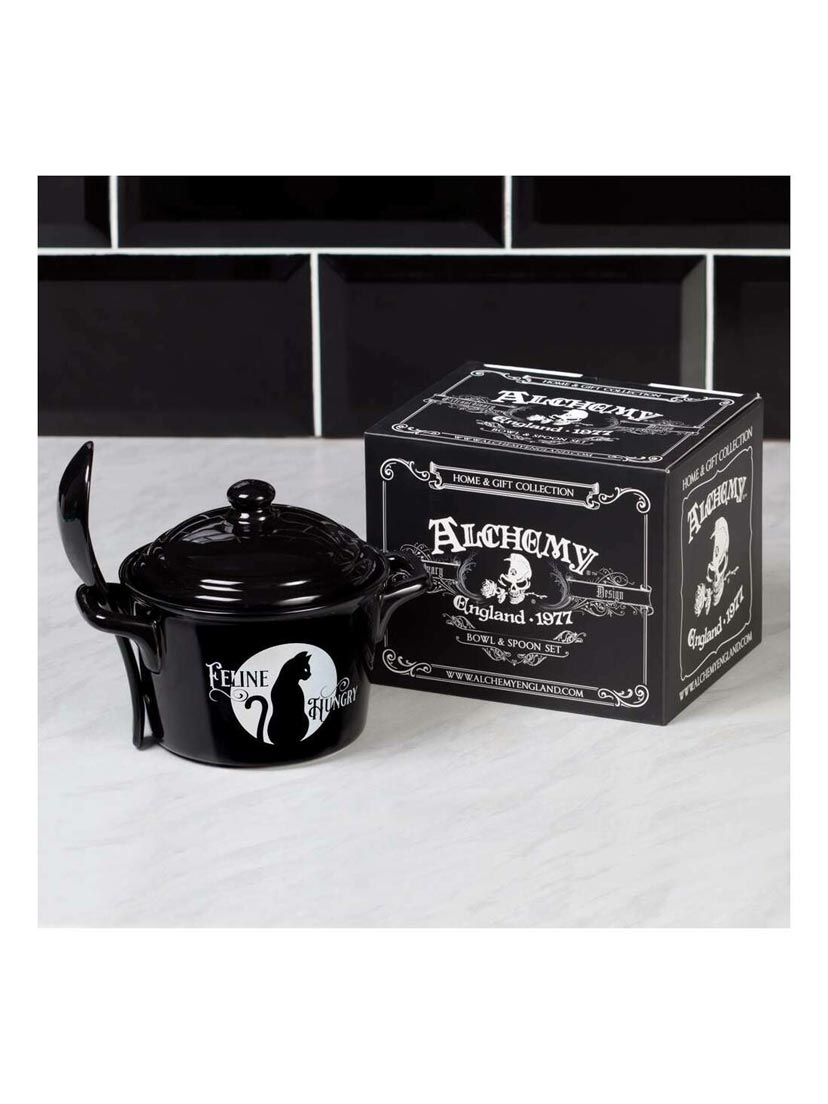 Feline Hungry Bowl and Spoon Set
Are you Feline a little bit hungry? We know you will love this bowl and spoon set. It is a perfect way to enjoy your soup, broth, stew or even cereal! This set includes a lidded bowl with "Feline Hungry" and a cat silhouette across the front and a matching cat silhouette spoon.
Suitable for Oven, Microwave and Dishwasher Use.
Approximate Dimensions: Height 4.72" x Width 5.91" x Depth 4.72"
Made from Fine Bone China (Does not contain animal products).