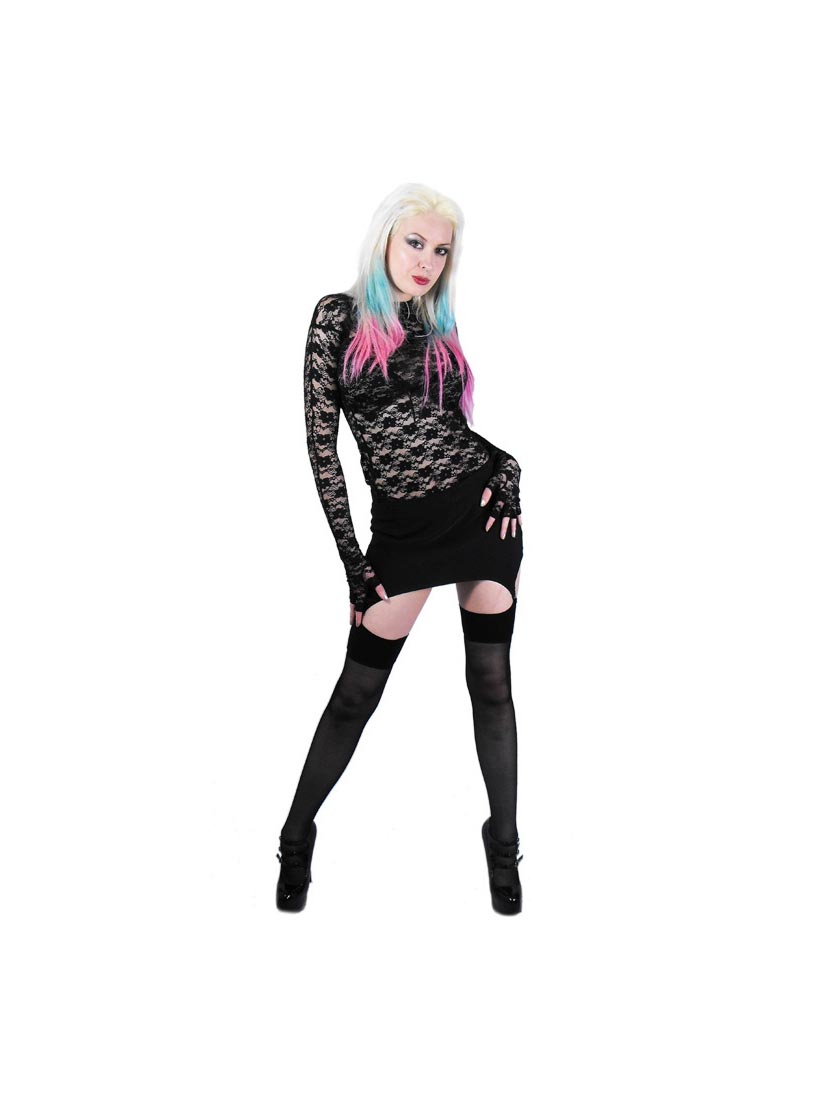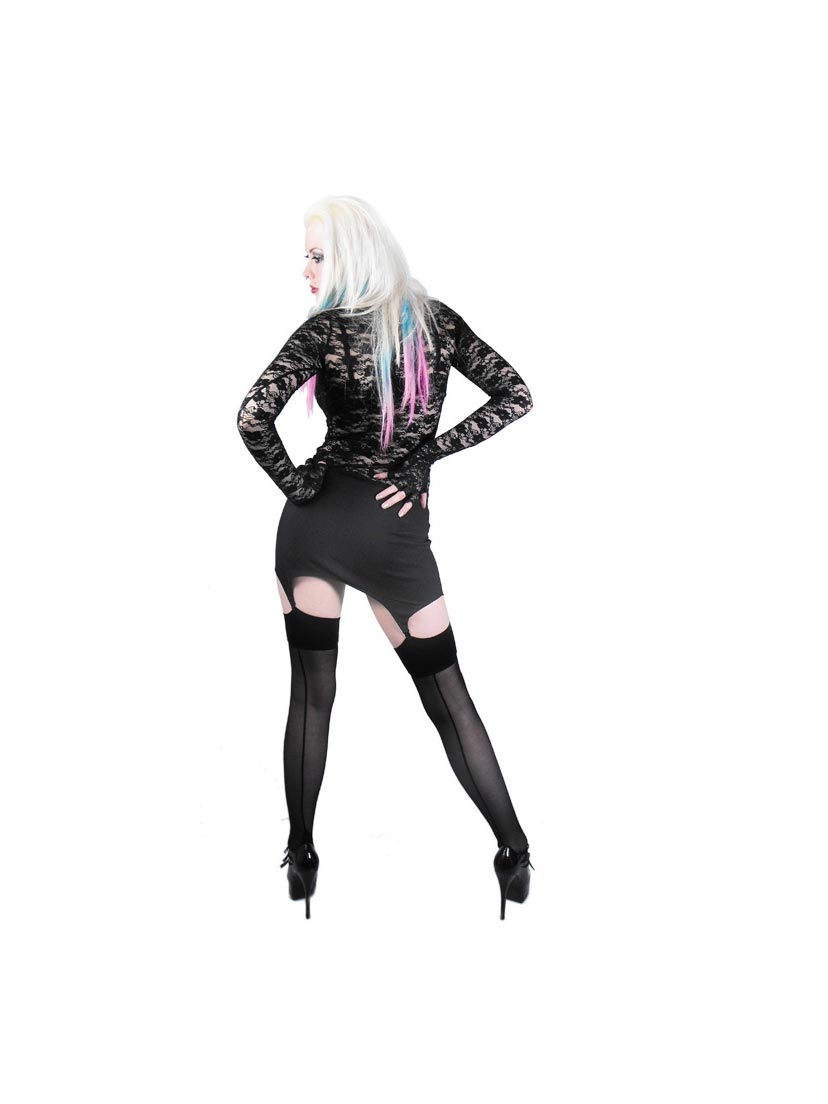 Llorna Lace Black Top
A gorgeous lace top with long sleeves which end in fingerless gloves. Made of a lovely floral lace which will be a stunning addition to any outfit. Imported from the UK. Lite weight breathable material.
Lace top
Long sleeves
Fingerless gloves
Floral lace
Imported
Sizing Information for: Llorna Lace Black Top
Option
Length
Chest
Waist
Shoulder
Sleeve
XS-M
65
82
72
34
72
L-XXL
66
94
86
39
73
Measurements are currently in
This chart is specific for this item.