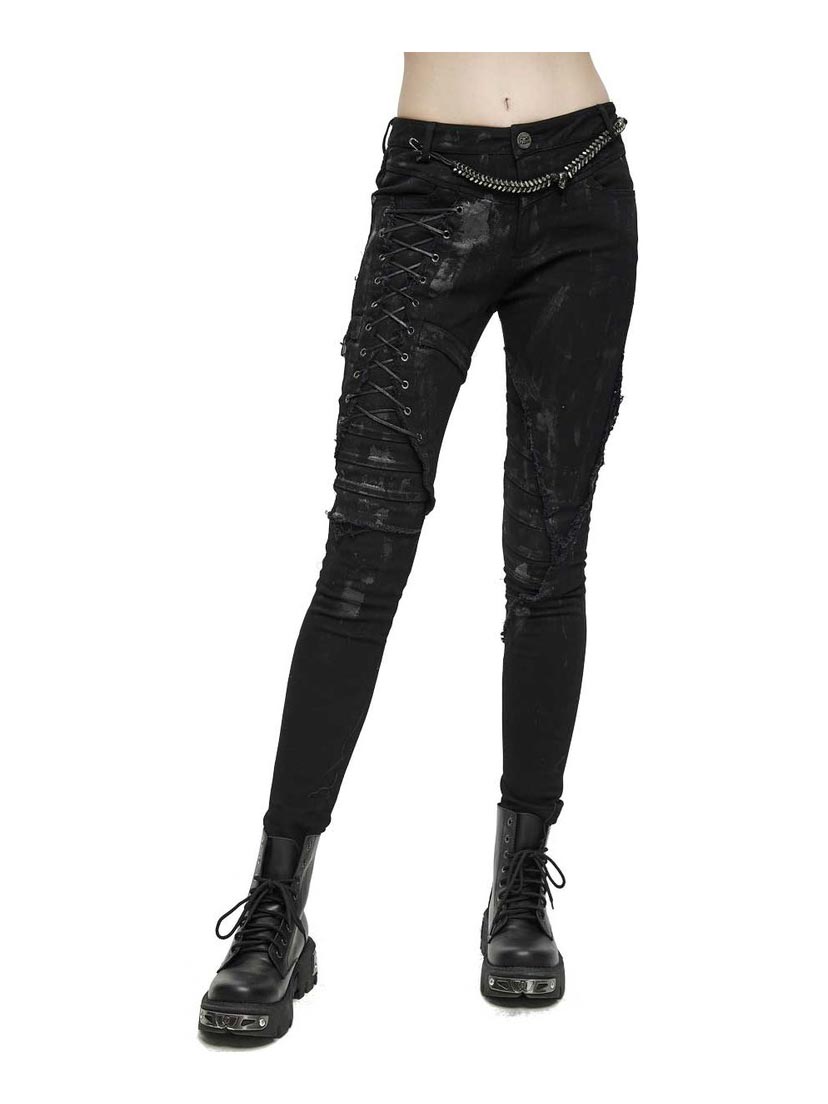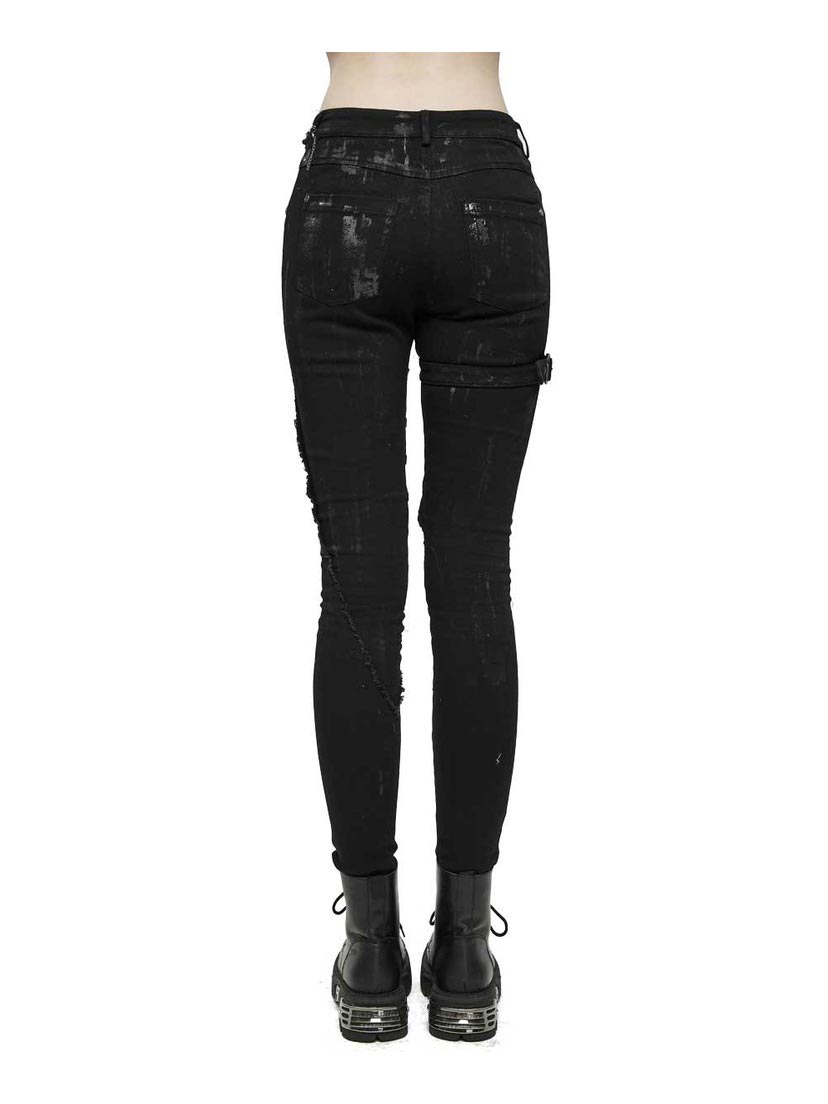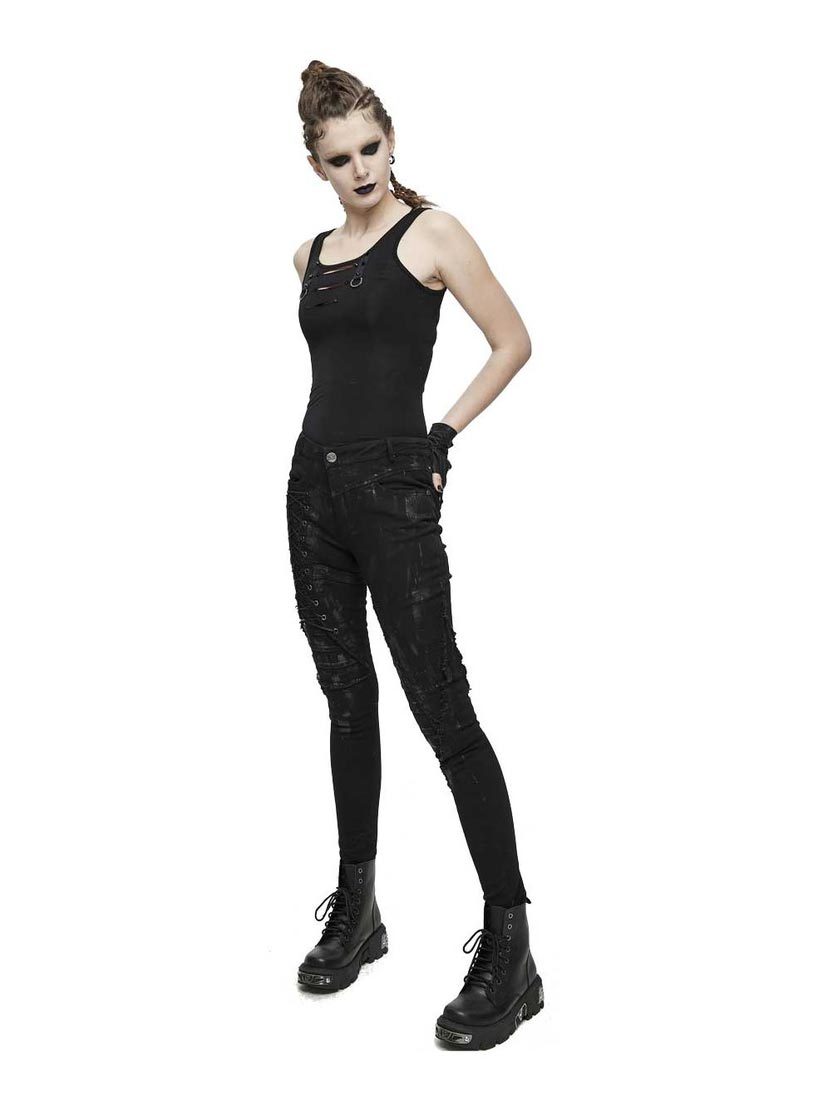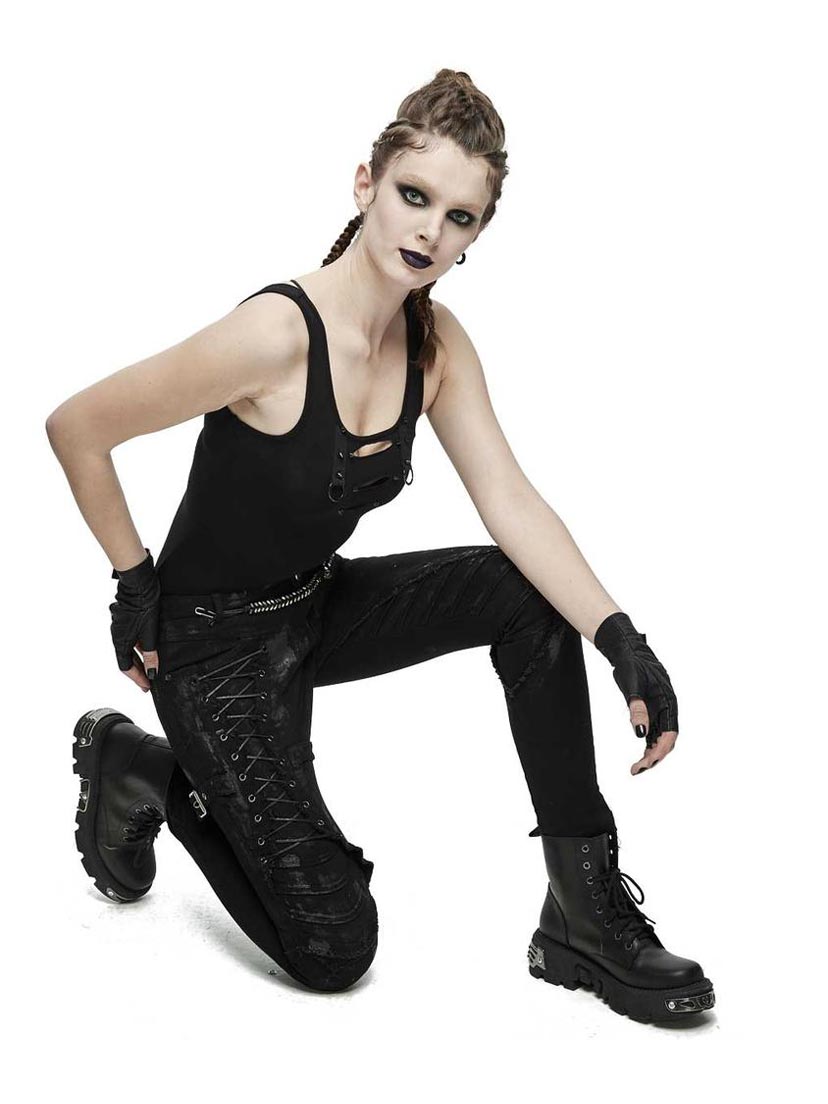 Octavia Jeans
An incredible pair of pants, the Octavia jeans look amazing. The front right thigh has corset style lacing with ribbing just above the knee. These pants come with a zipper fly, belt loops and front and back pckets.
Corset style lacing on right thigh
Front and back pockets
Sizing Information for: Octavia Jeans
Option
Length
Waist
Small
98.5
77
Medium
99
82
Large
99.5
87
Xtra Large
100
92
XXtra Large
100.5
97
Xtra Small
98
72
Measurements are currently in
This chart is specific for this item.