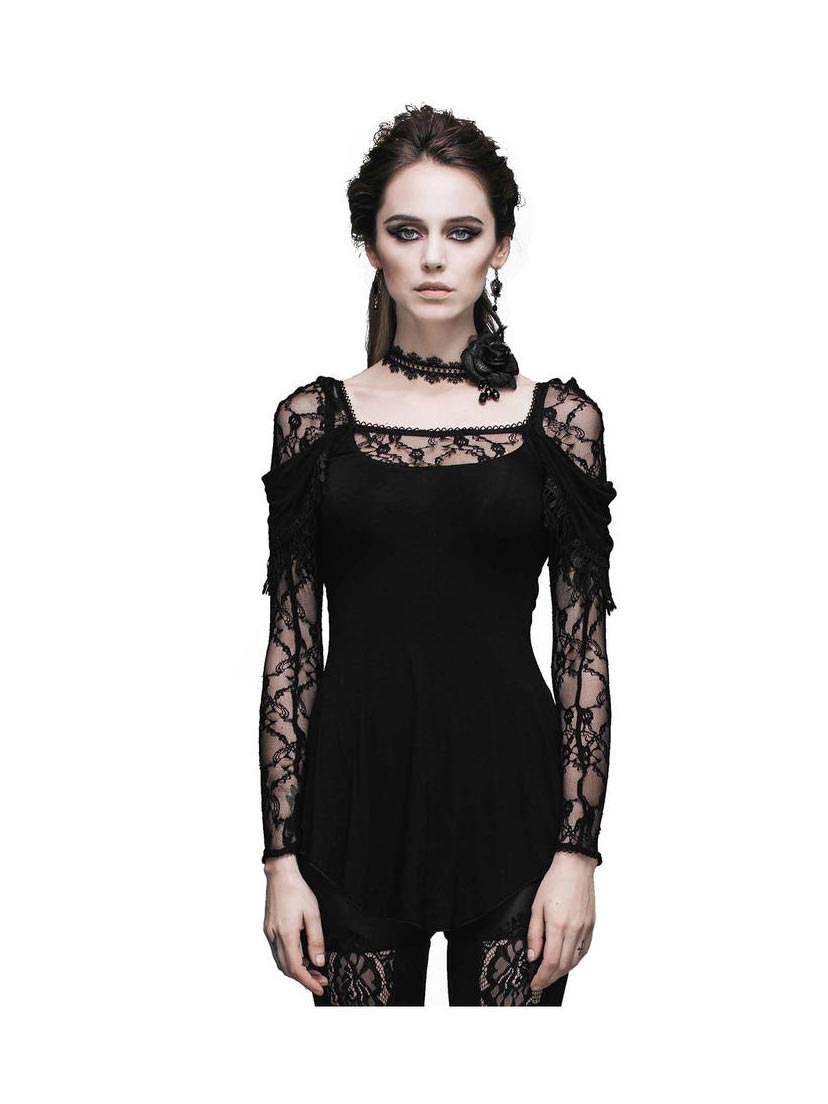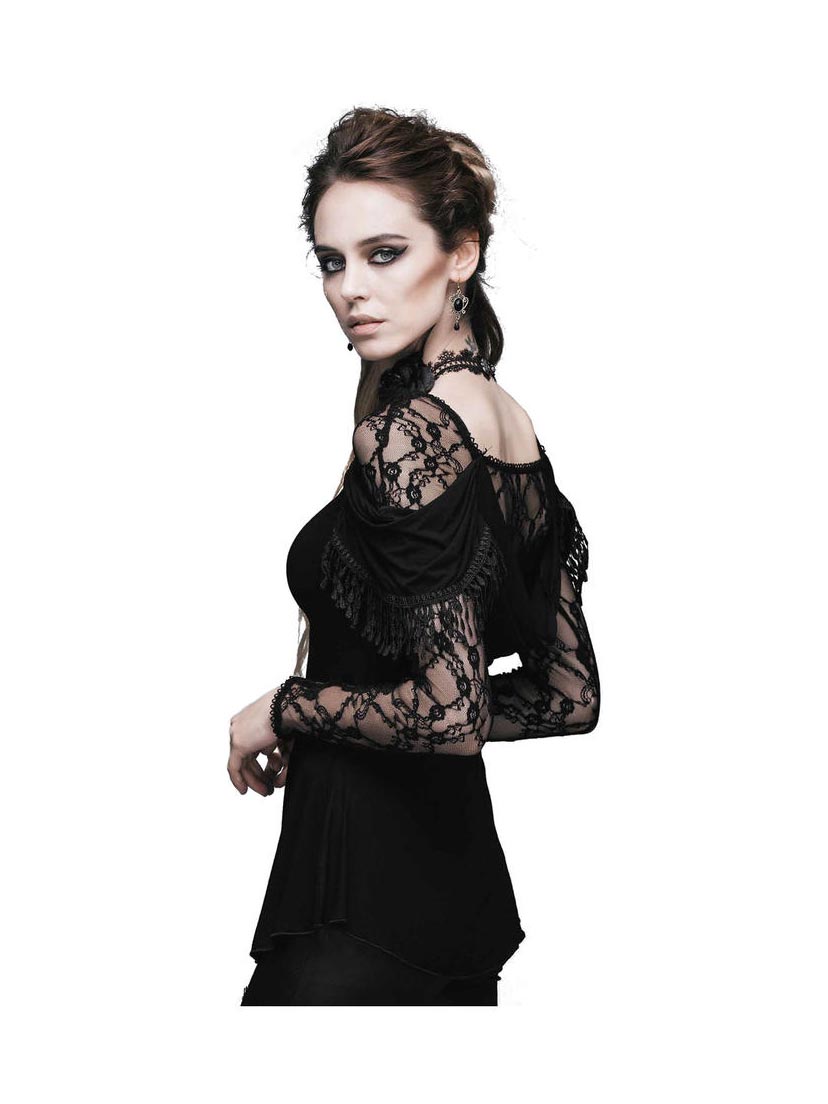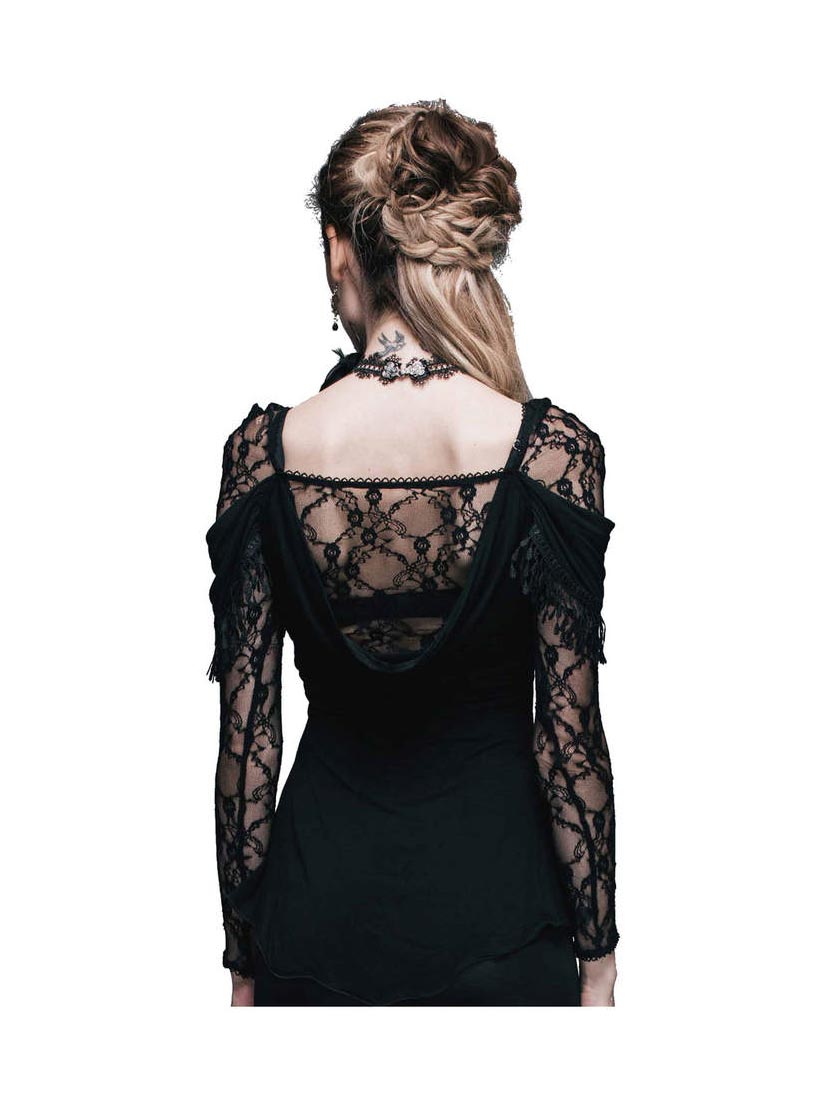 Ava Women's Gothic Shirt
The Ava women's Gothic shirt is a long sleeve shirt with lace on the sleeves covered by shoulder shawls. The front of the shirt has a beautiful neck line trimmed with lace. The back of the Ava Gothic shirt is low cut with lace details. Made from cotton this shirt is soft and looks great.
Sizing Information for: Ava Women's Gothic Shirt
Option
Length
Chest
Waist
Small
72
83
65
Medium
72.5
86
68
Large
73
89
71
Xtra Large
73.5
92
74
Xtra Small
71.5
80
62
XXX Large
74.5
97
80
Measurements are currently in
This chart is specific for this item.