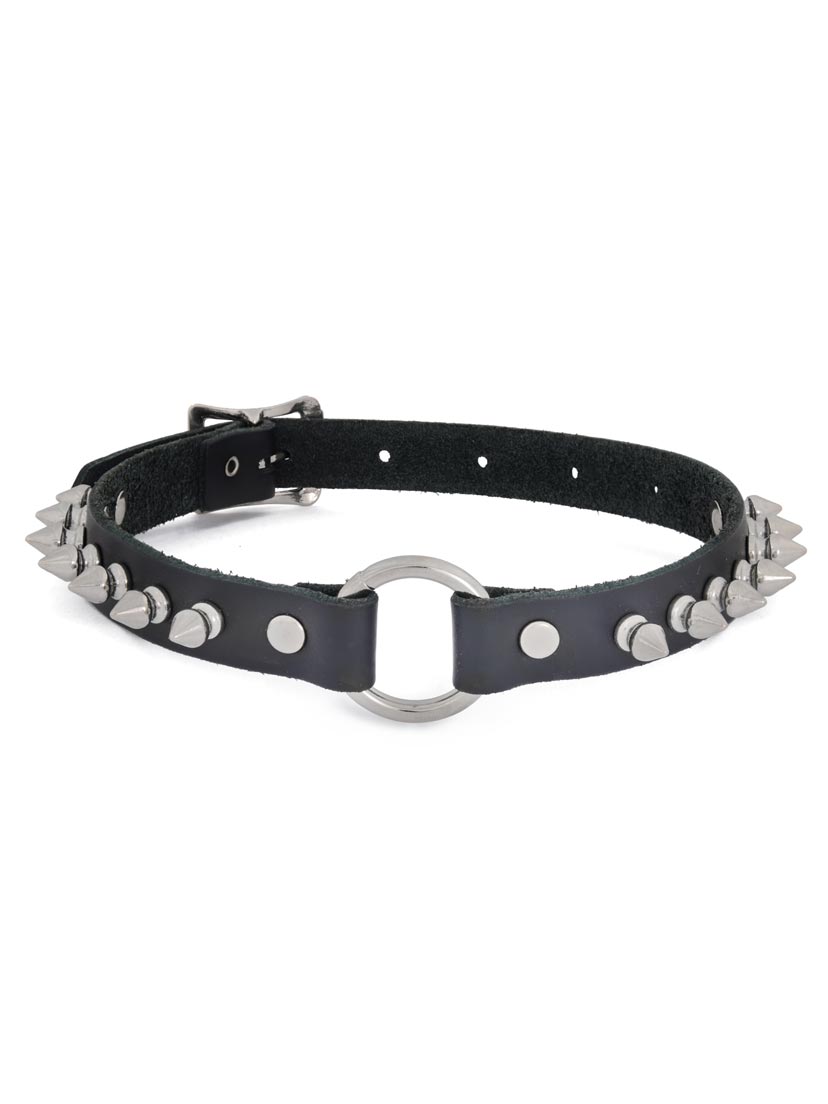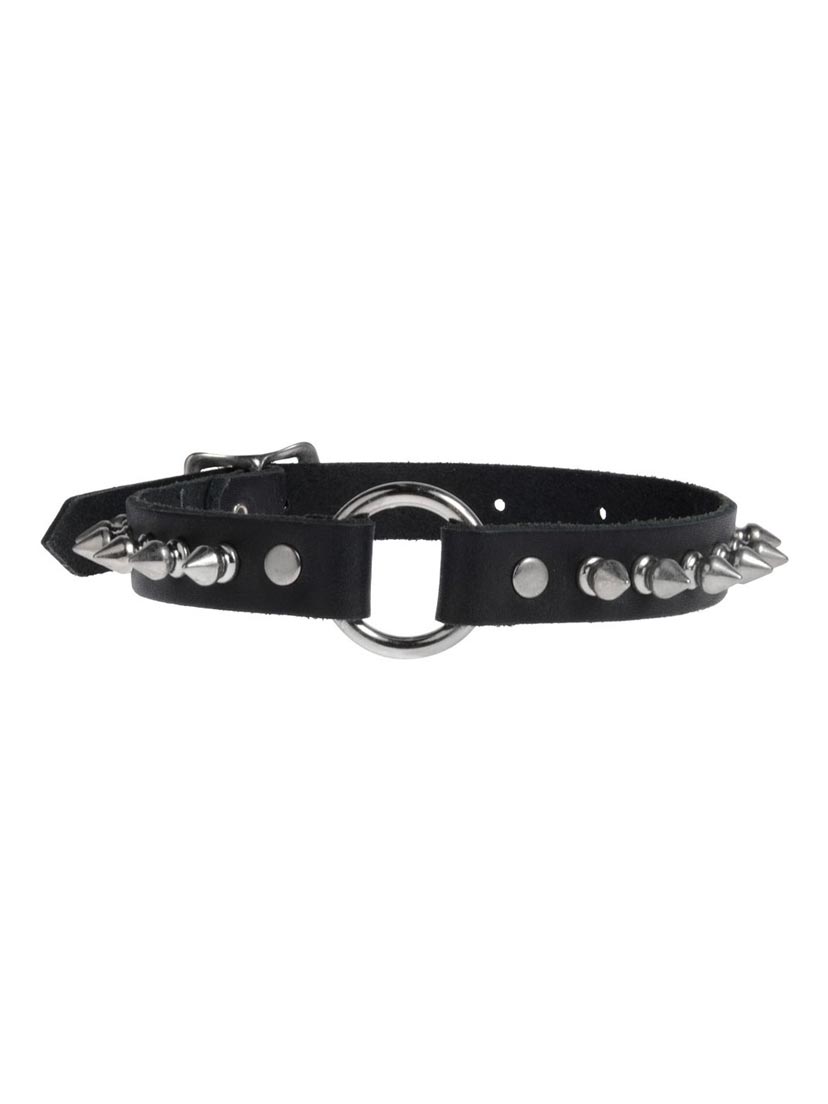 O-ring and Spike Leather Choker
O-ring and Spike Leather Choker
Crafted from high-quality real black leather, this choker demands attention with its bold 1" O-ring and spikes. This extraordinary choker stands out from the crowd with its unparalleled craftsmanship and attention to detail.
Made from real leather, each piece is carefully selected to ensure the finest quality and durability. The edges are flawlessly finished, adding a touch of refinement that sets it apart from similar chokers on the market. You can feel the difference as you run your fingers along the smooth, polished edges.
At the heart of the choker lies a single captured ring that adds a captivating focal point to your neckline. The choker is further embellished with spikes, showcasing the intricate details that make it truly unique.
The choker fastens securely with a sturdy buckle at the back, ensuring a snug fit that stays in place throughout the day and night. The buckle adjusts at 1 inch increments, allowing for a personalized and comfortable experience.
Black leather
.75 inch wide
1 inch Single captured ring
Spikes
Rear buckle closure