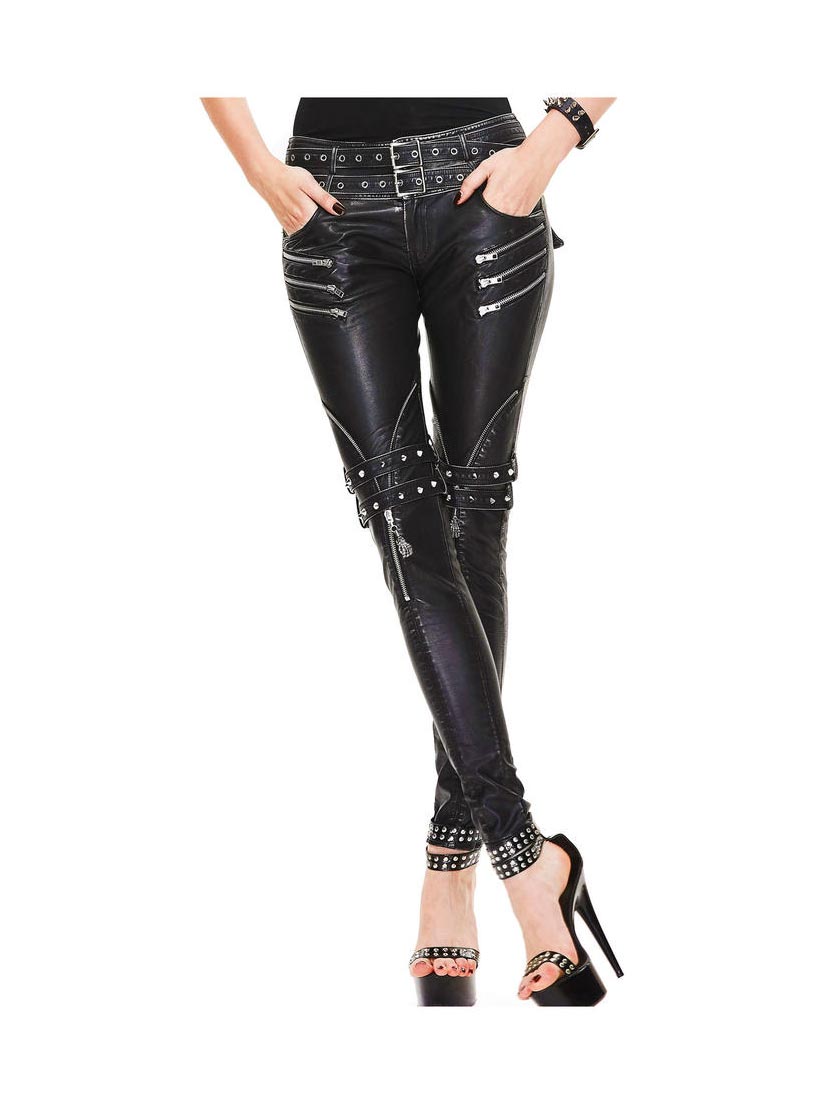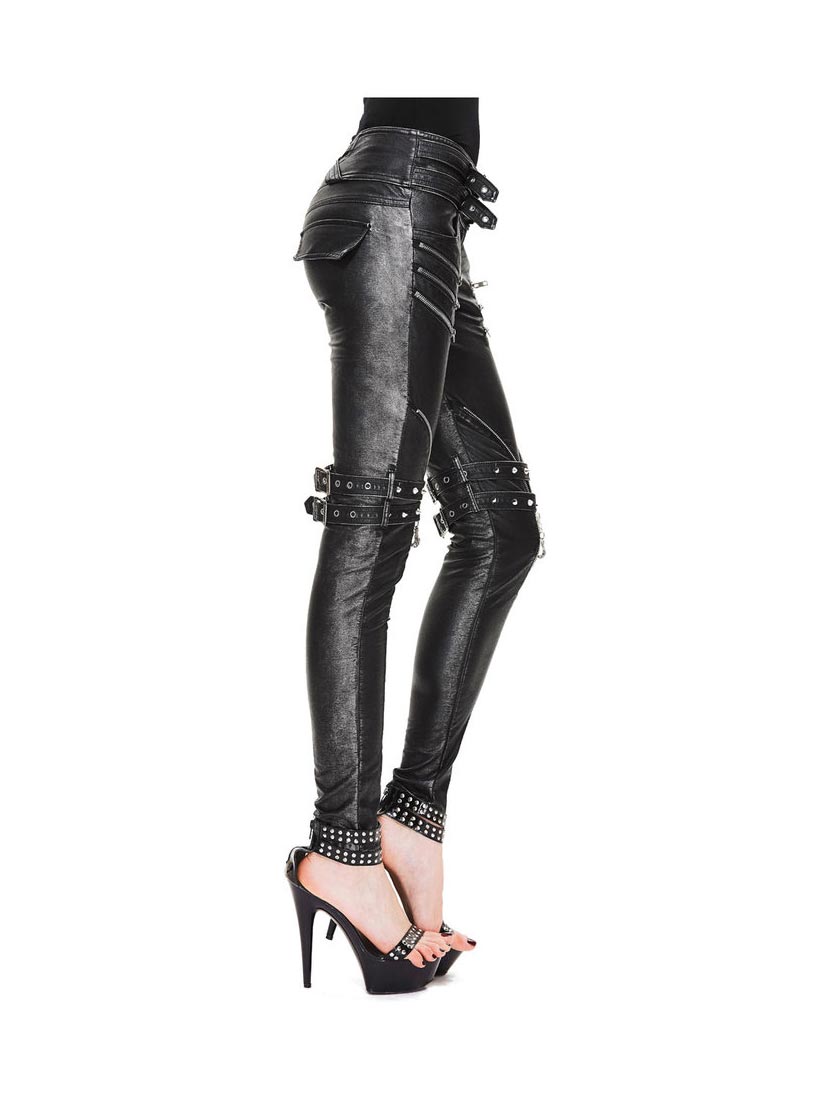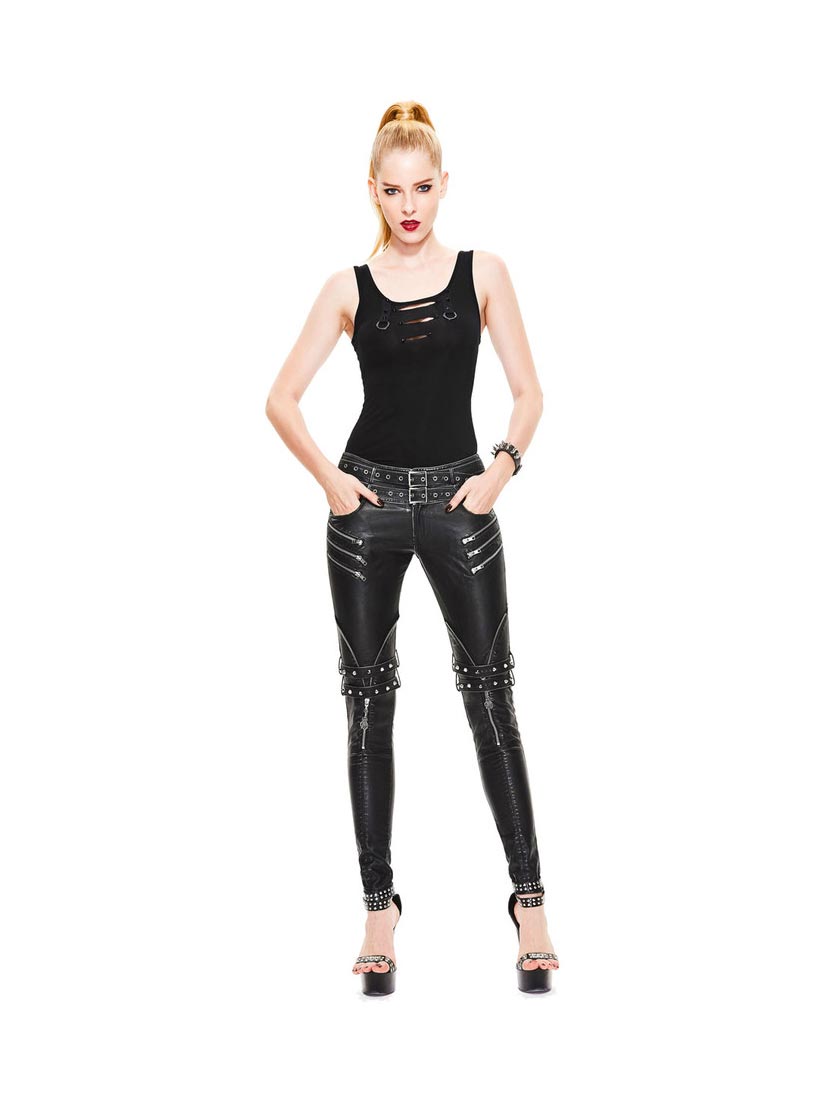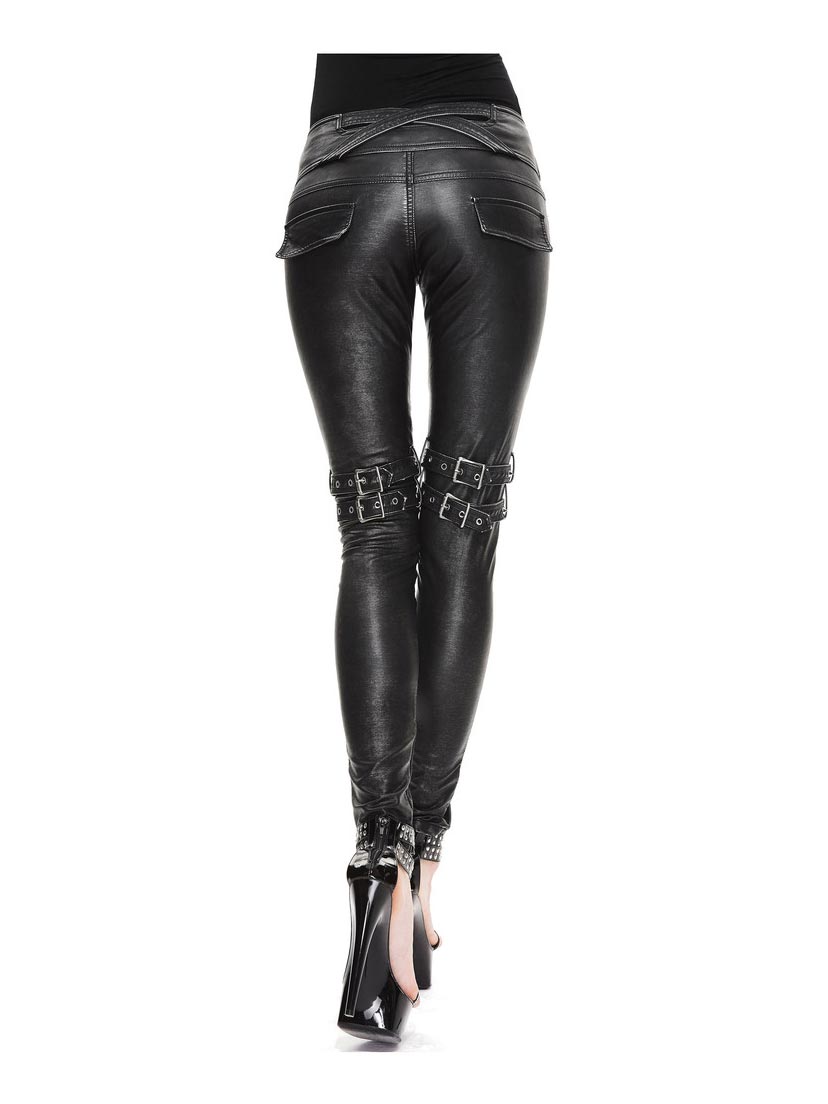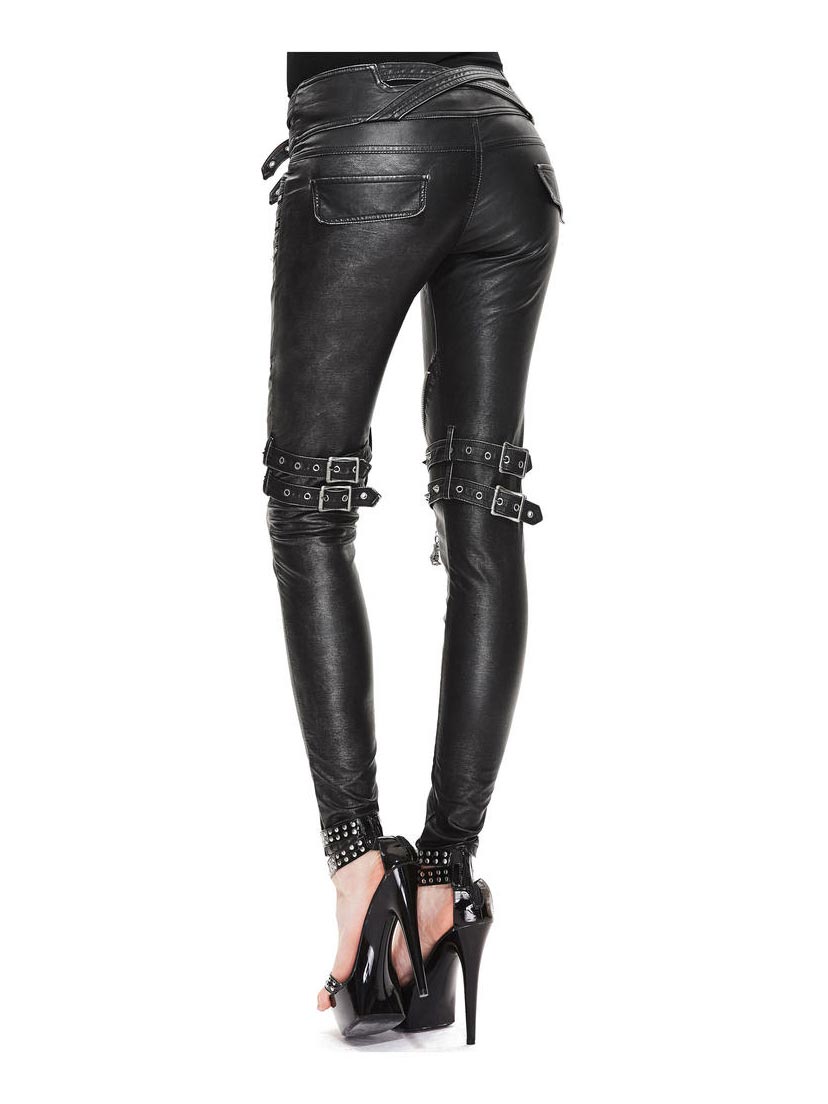 Redemption Women's Gothic Pants
These very unique women's pants have two buckle straps at the waist, zip up fly, zipper detail at the front pockets and zipper and buckle detailing at the knees. The Redemption pants are close fit with slight elasticity for that perfect fit.
Dual buckle straps at waist
Triple zipper detail on front pocket
Split zipper on both knees
Buckle details on knees
Zip up fly
Sizing Information for: Redemption Women's Gothic Pants
Option
Length
Waist
Xtra Small
99
73
Small
99.5
78
Medium
100
83
Large
100.5
88
Xtra Large
101
93
XXtra Large
101.5
98
XXX Large
102
103
Measurements are currently in
This chart is specific for this item.