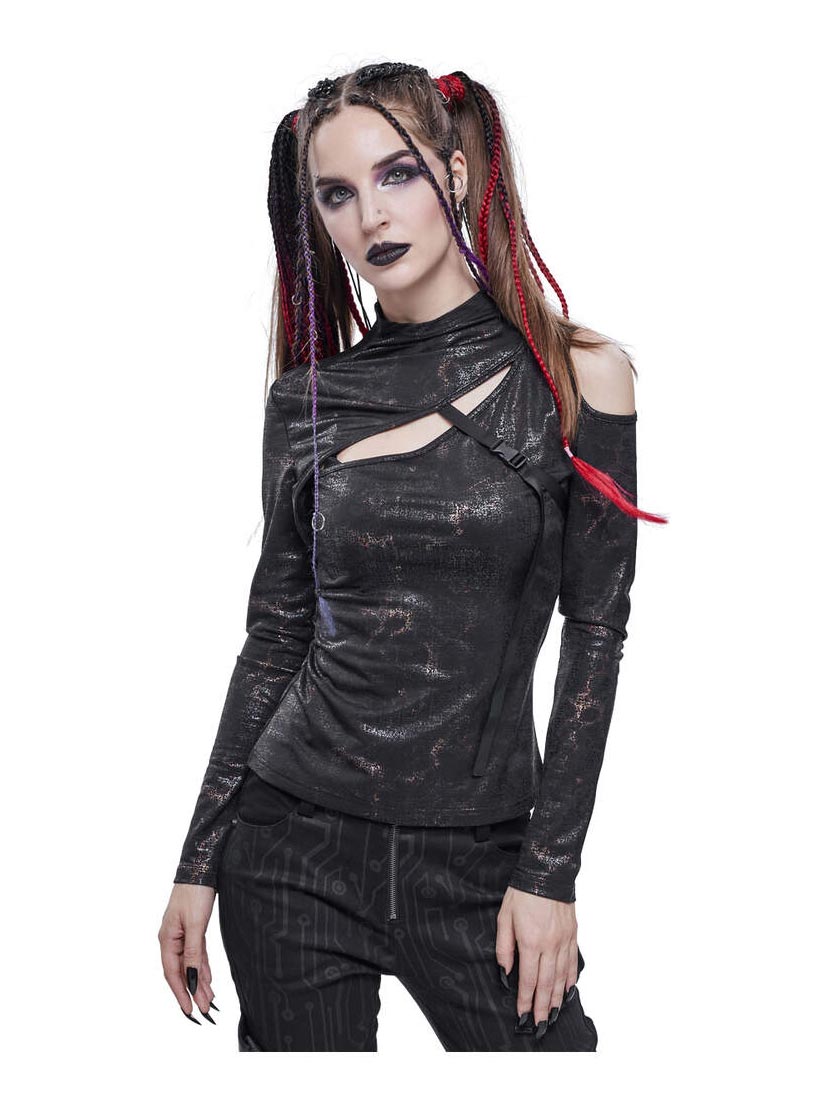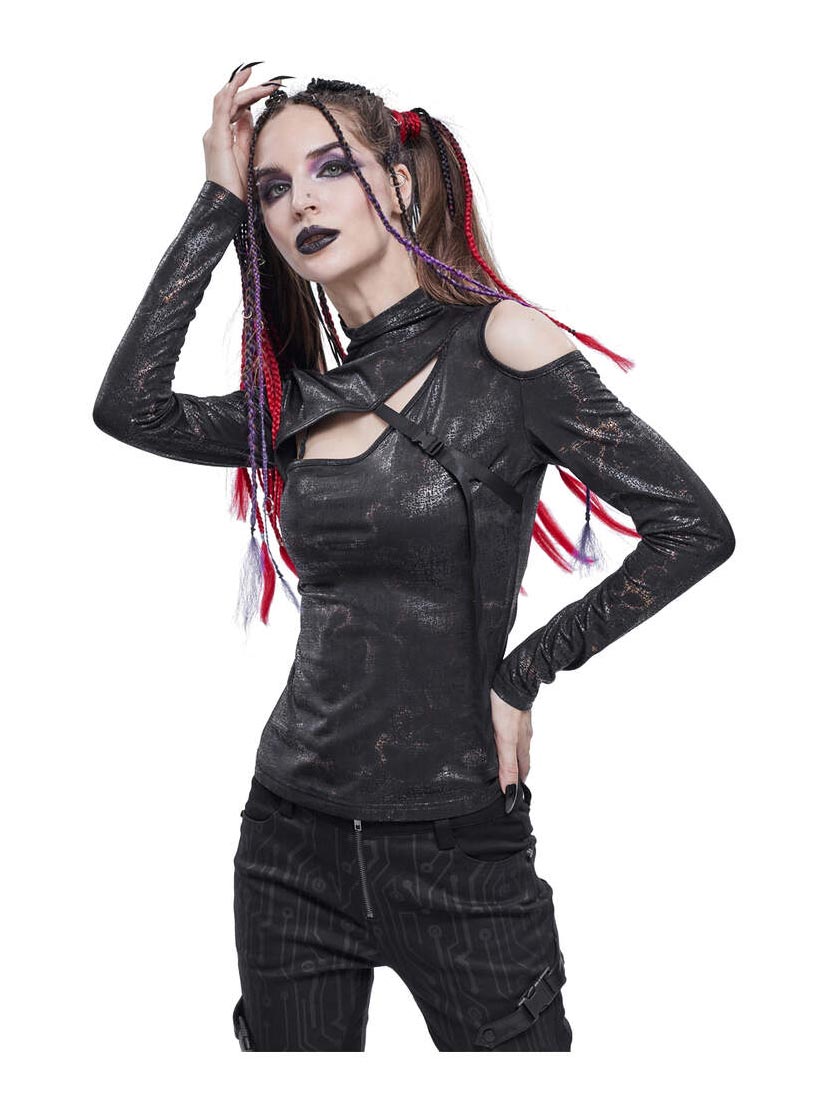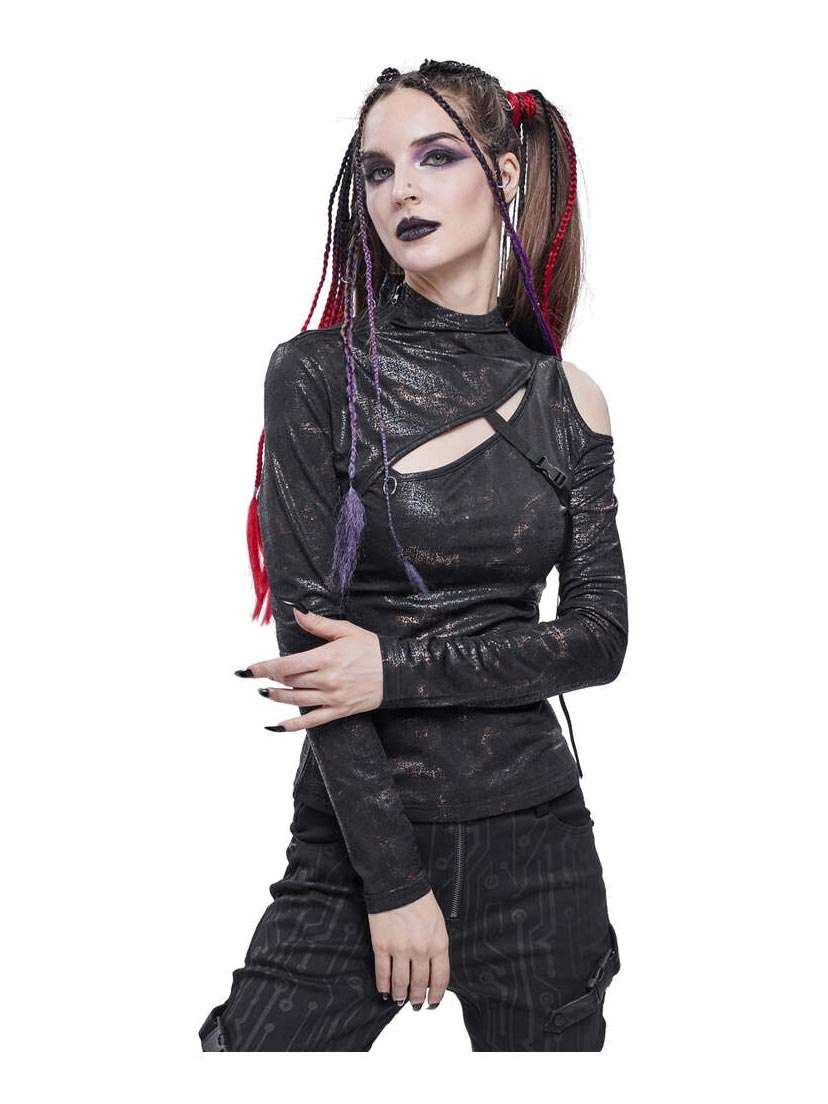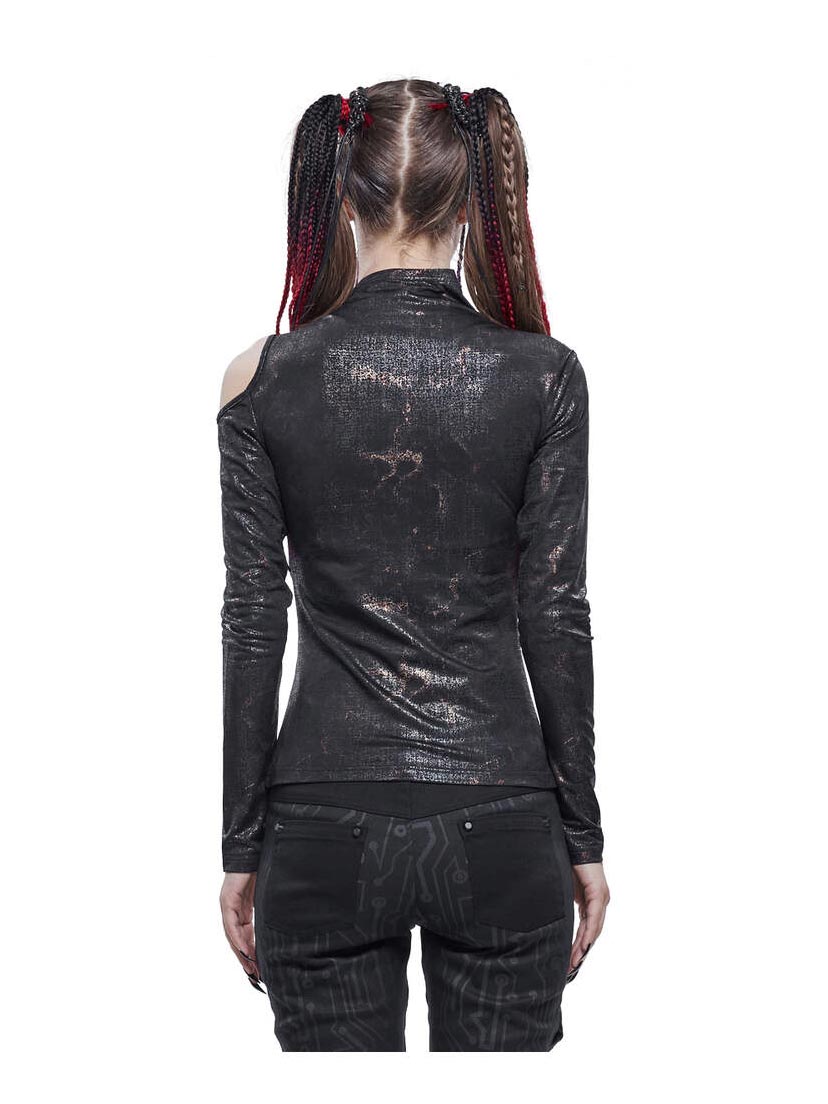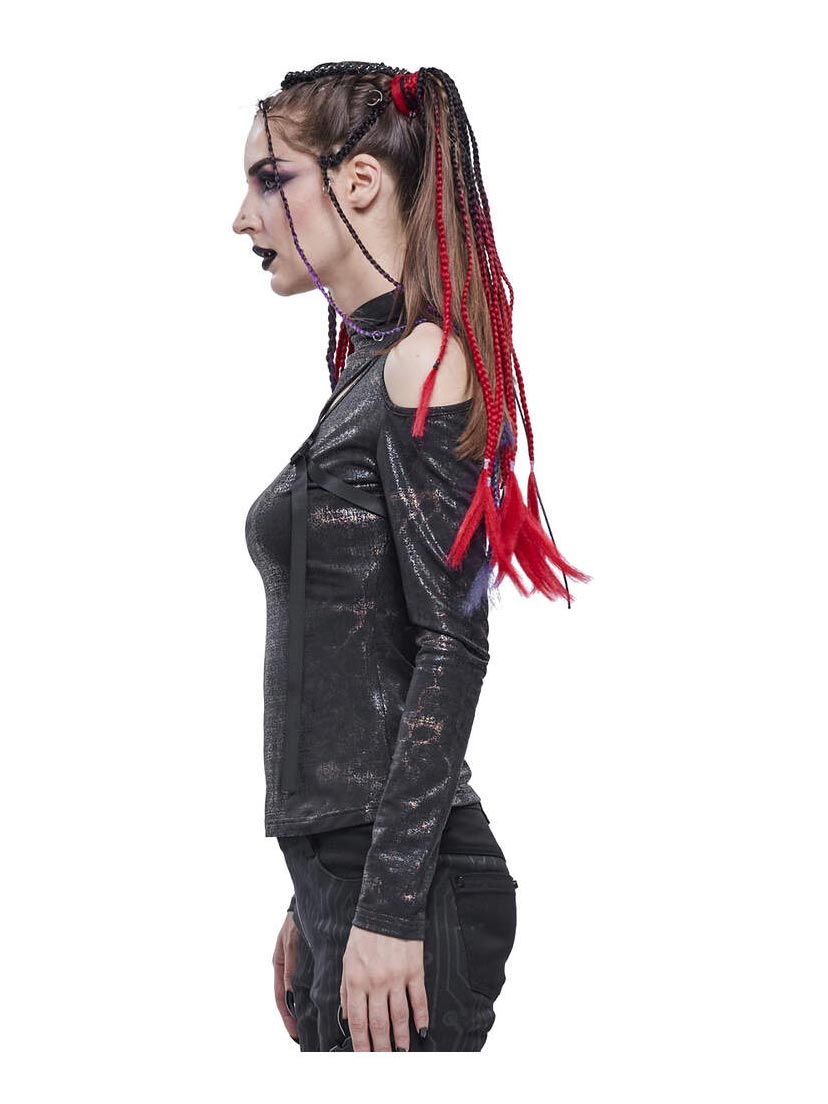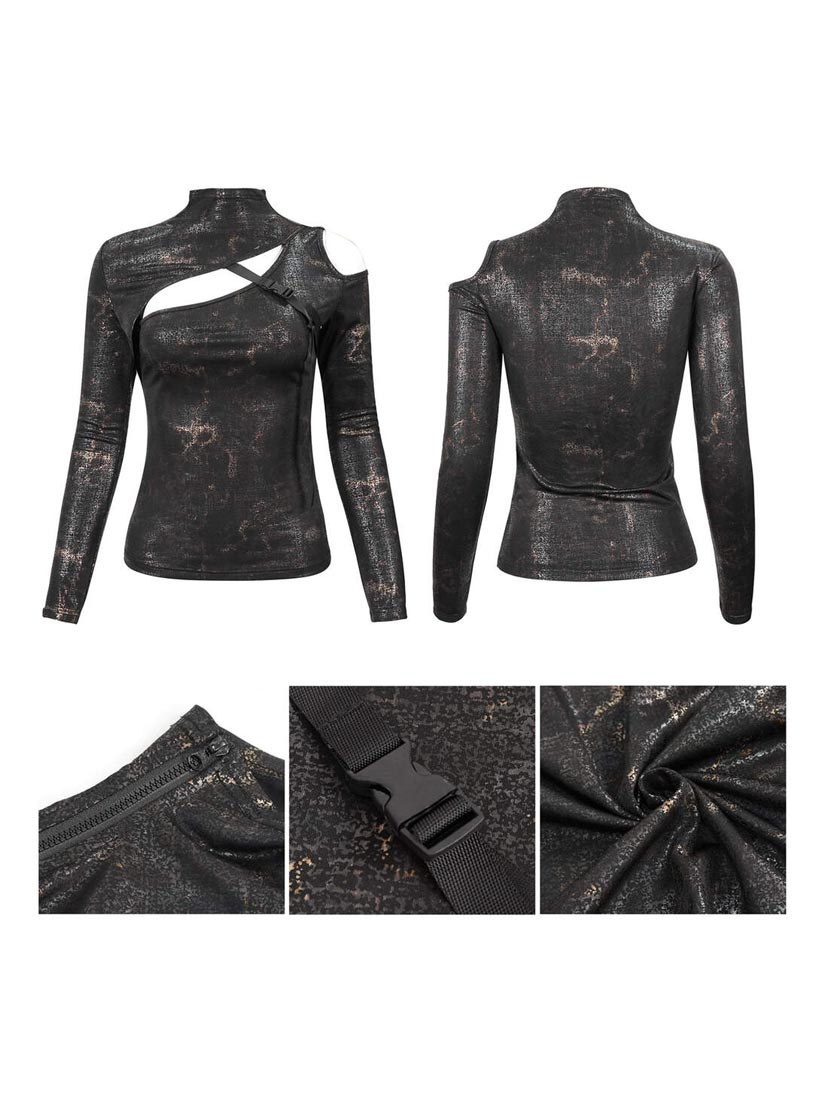 Ayala Long Sleeve Top
The Ayala top is an asymmetrical top with a chest cutout front, strap with dual side pinch quick release buckle and left cut out shoulder. Made from a black material with copper shading.
Sizing Information for: Ayala Long Sleeve Top
Option
Chest
Waist
Xtra Small
84
67
Small
89
72
Medium
94
77
Large
99
82
Xtra Large
104
87
XXtra Large
109
92
XXX Large
114
97
Measurements are currently in
This chart is specific for this item.