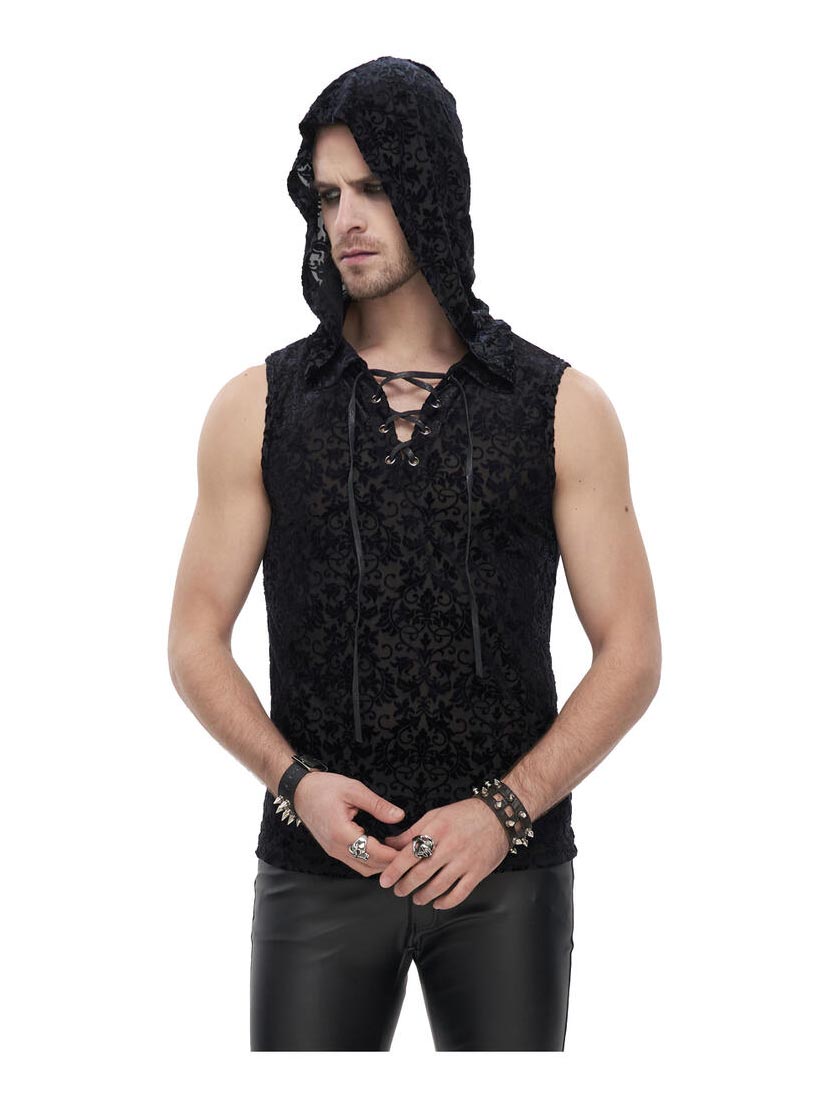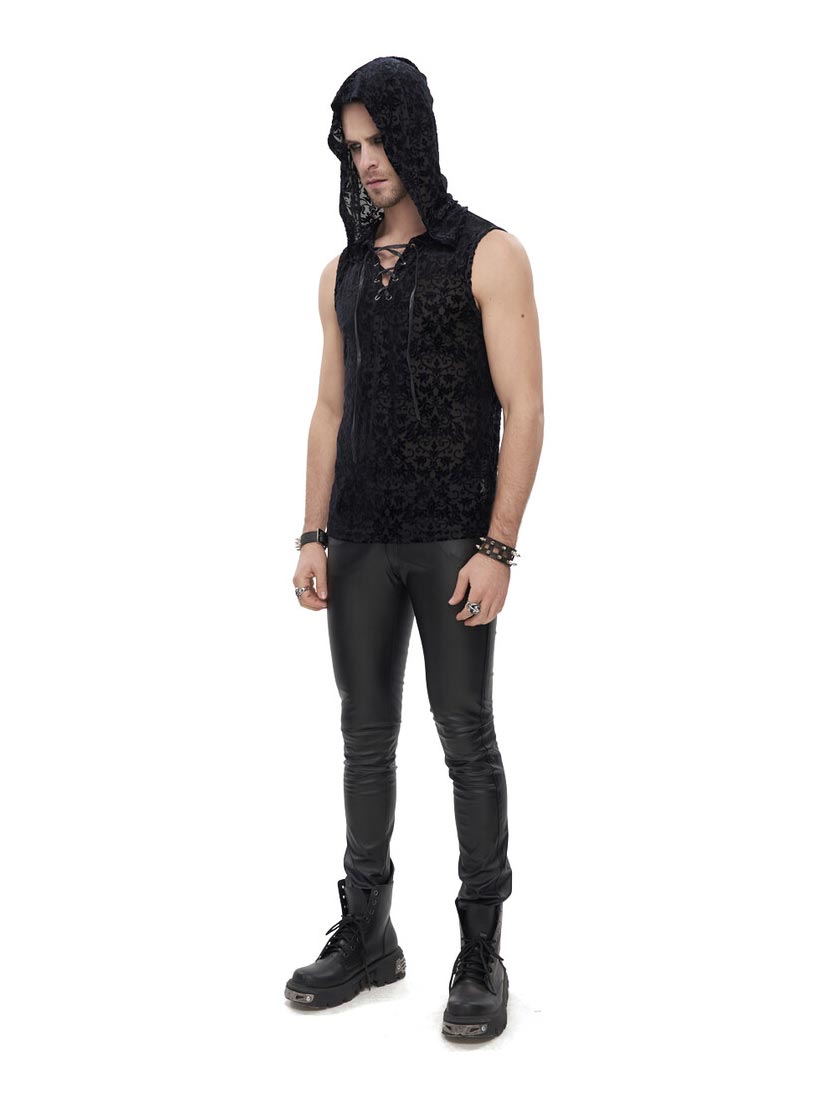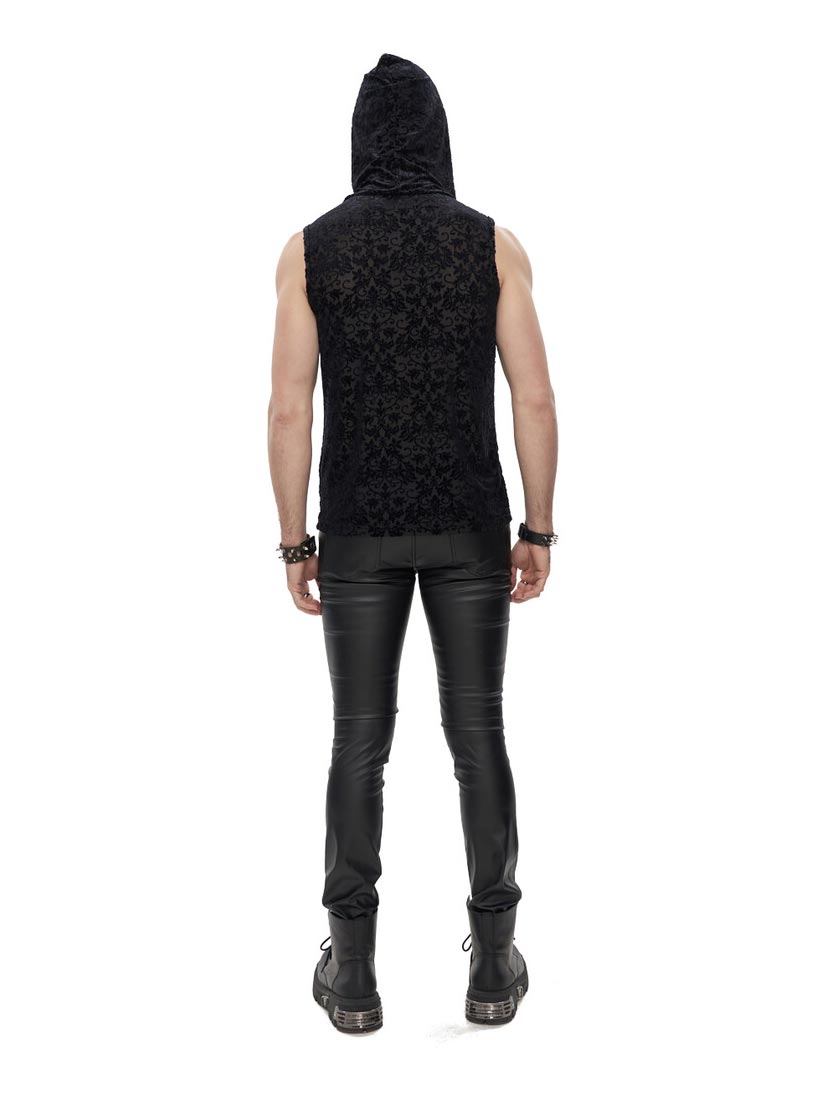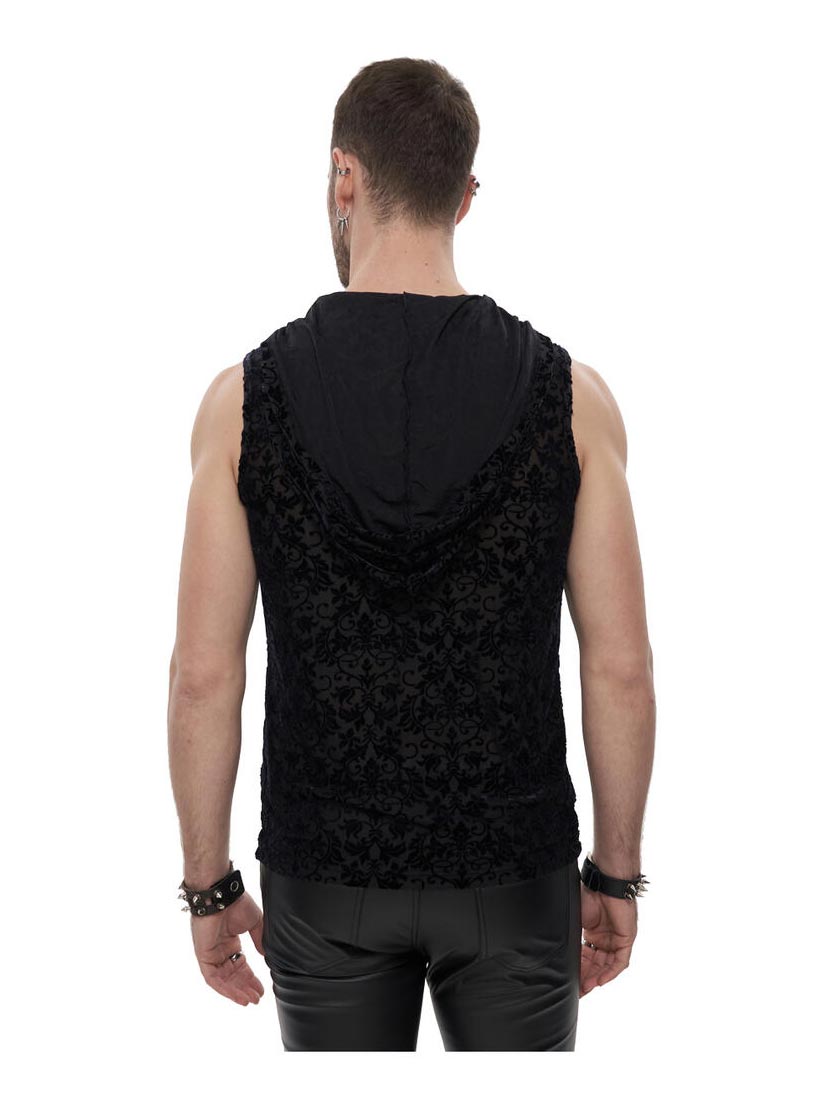 Eldritch top
The Eldritch top is a men's gothic-inspired sleeveless top that is perfect for adding a touch of edginess to any outfit. Made from a soft and stretchy material, this top is both comfortable and form-fitting, making it perfect for wearing on its own or layering with other clothing.
The top features a hood, a v-neck with lacing, and a collar, giving it a unique and eye-catching look. The lacing can be tightened or loosened to suit your individual style and comfort, while the hood and collar add a touch of drama and mystery.
Whether you're heading to a an event or simply want to add some edge to your everyday look, the Eldritch Top is the perfect choice. Its unique design and comfortable fit make it a versatile and stylish addition to any wardrobe.
Sizing Information for: Eldritch top
Option
Chest
Waist
Shoulder
Small
98
96
39.5
Medium
103
101
40.75
Large
108
106
42
Xtra Large
113
111
43.25
XXtra Large
118
116
44.5
XXX Large
123
121
45.75
4XL
128
126
47
Measurements are currently in
This chart is specific for this item.