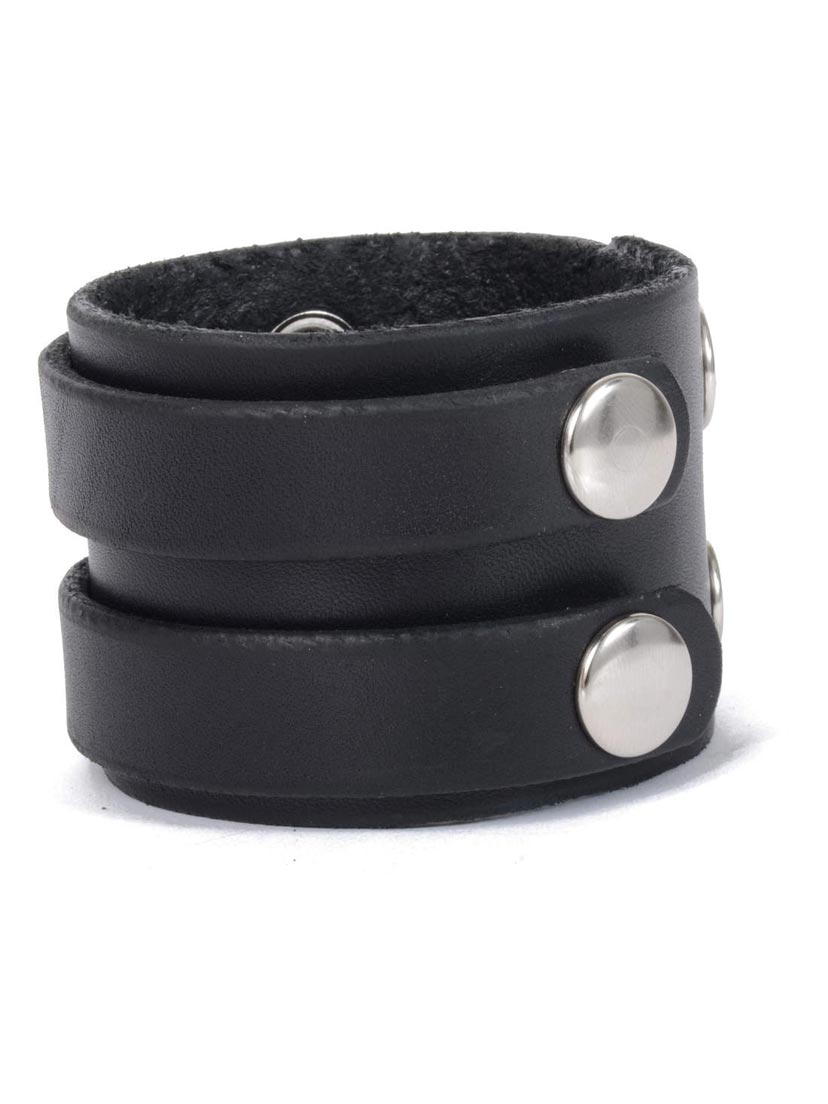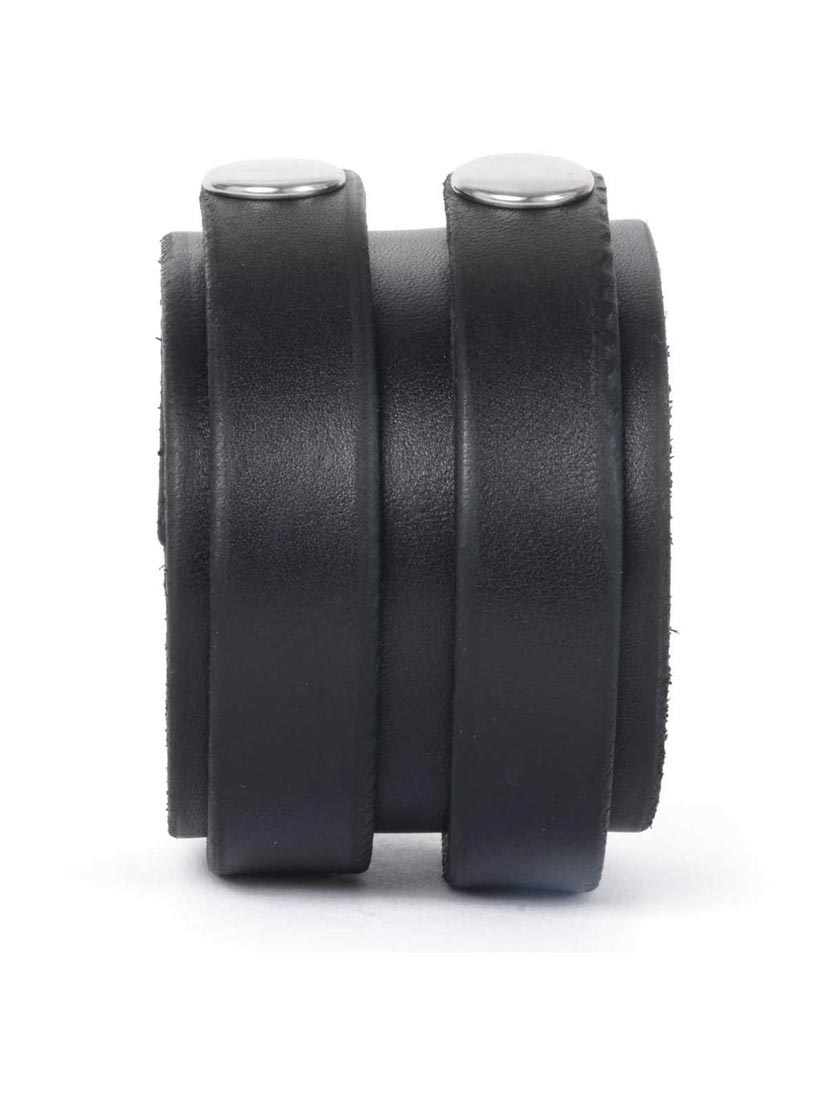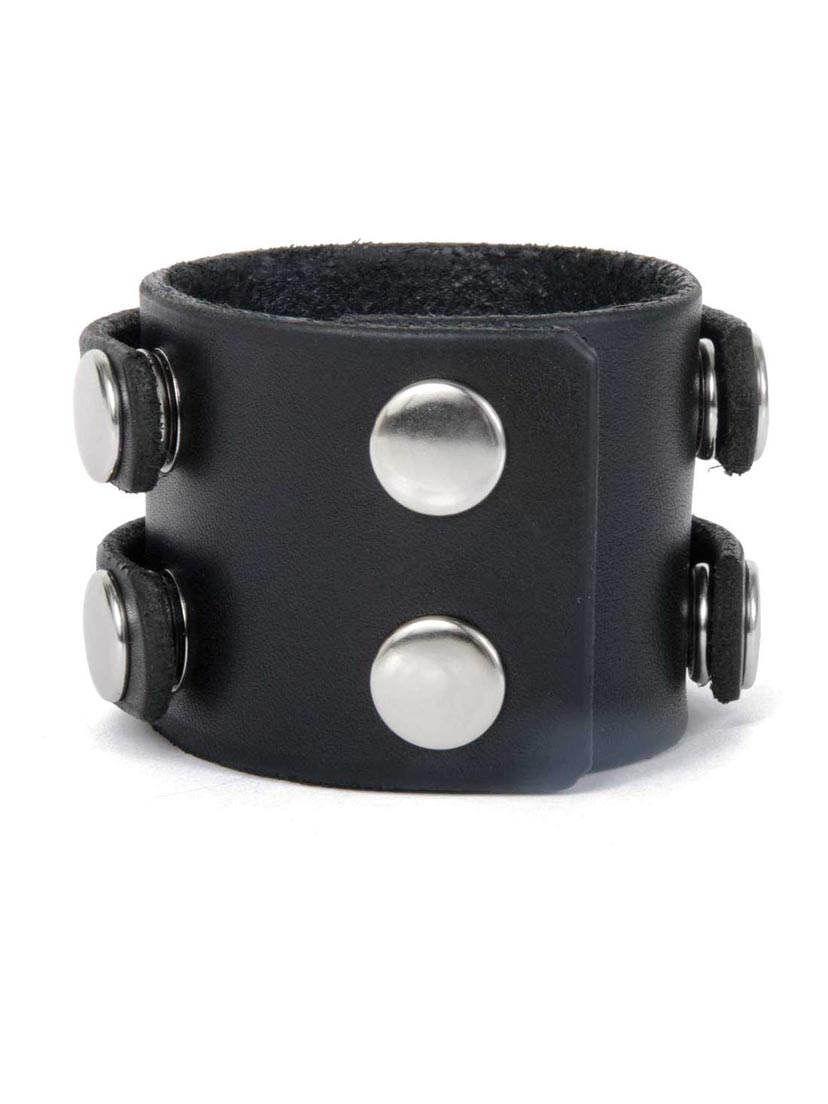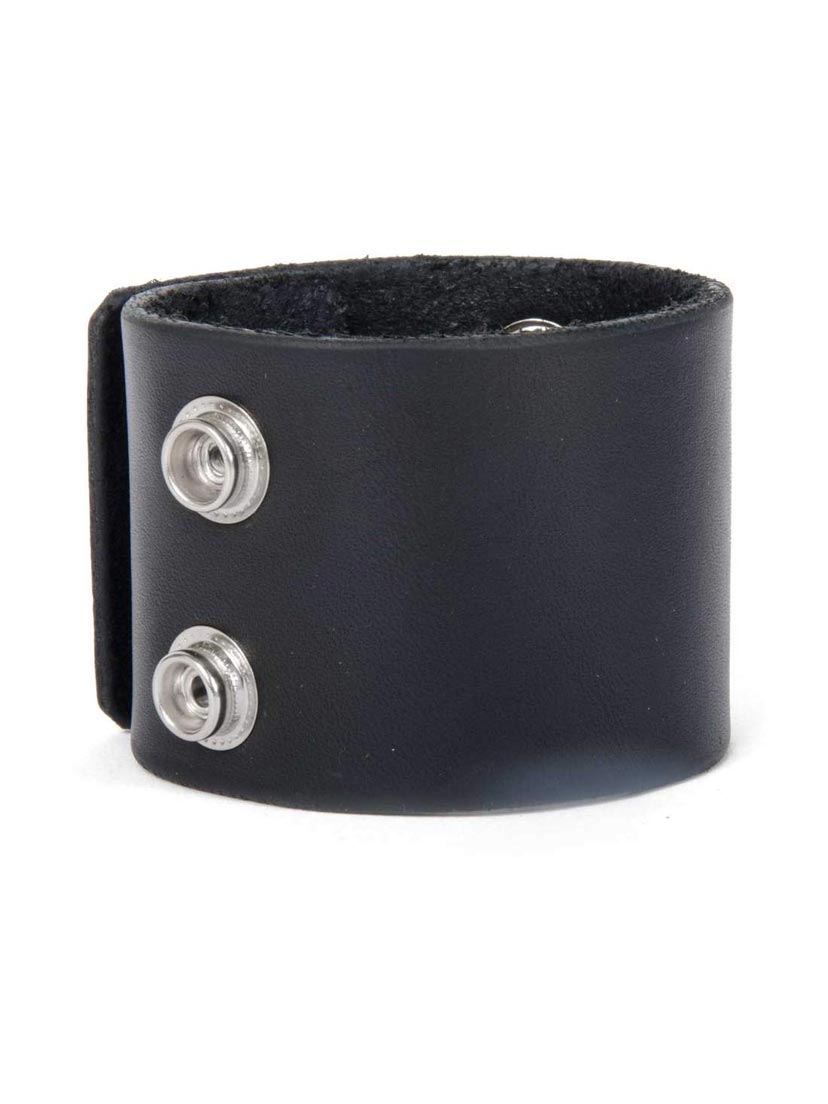 Rivithead Transformer Wristband
Rivithead Transformer Wristband
Why just get a wristband that will always looks the same? With the transformer wristband by Rivithead you could have hundreds of different combinations with just one wristband. Each wristband comes standard with two plain leather straps to get you up and running. Each strap attaches to the wristband with two snaps.
Add-on straps available [
HERE
].
Real leather
Made in the USA
Add-on straps available [_a href="https://www.rivithead.com/wristbands/transformer/"_HERE_/a_].
Sizing Information for: Rivithead Transformer Wristband
Option
Cuff
Small
6.5
Medium
7
Large
8
Measurements are currently in
This chart is specific for this item.