JUST IN
Within the last 30 days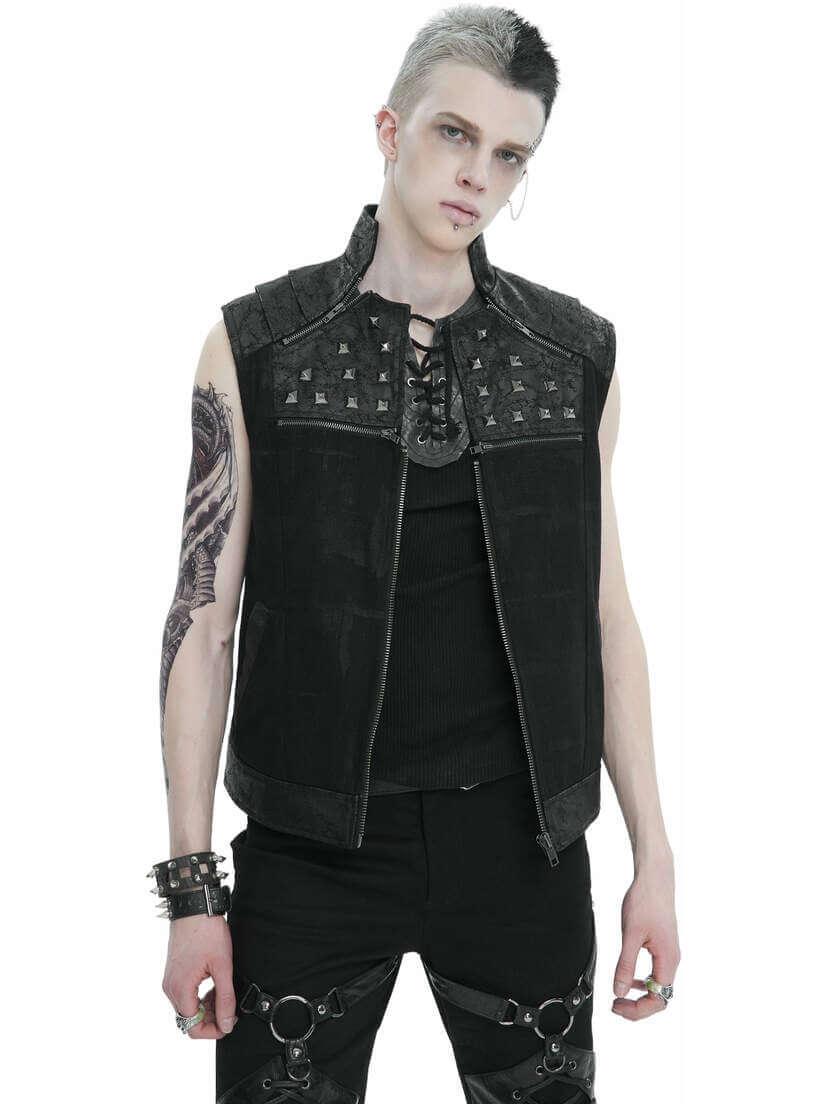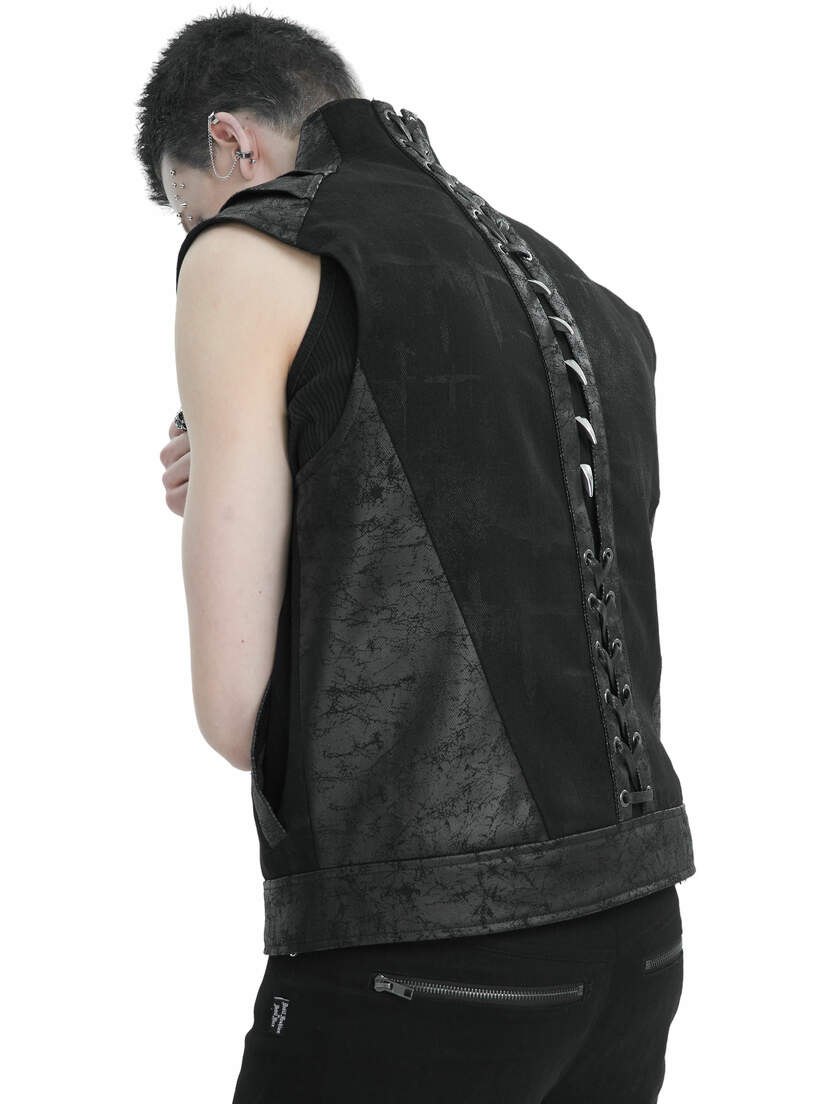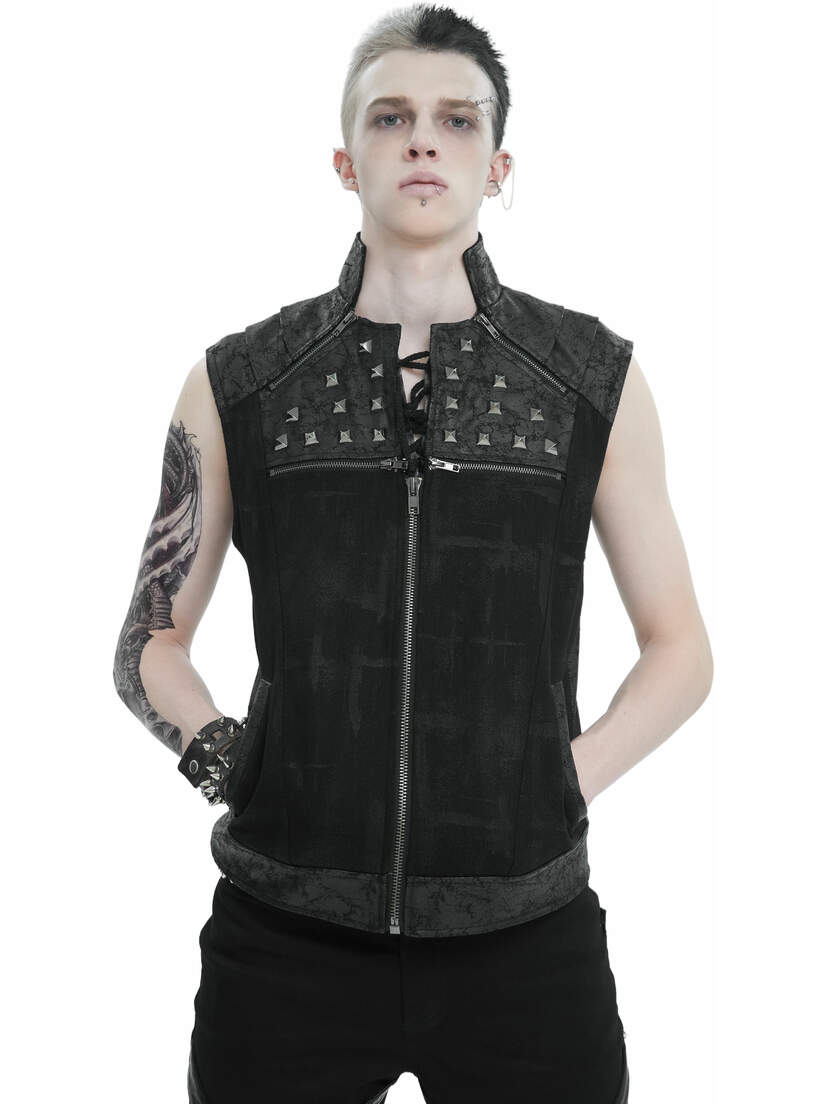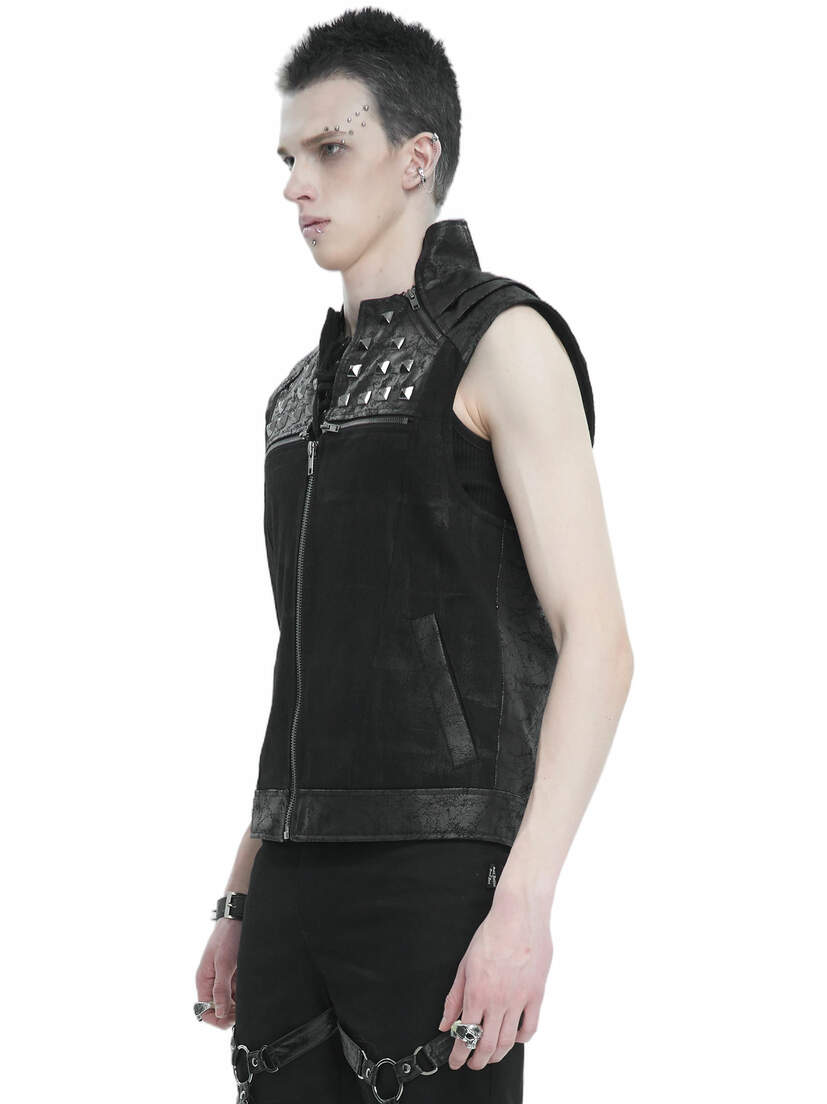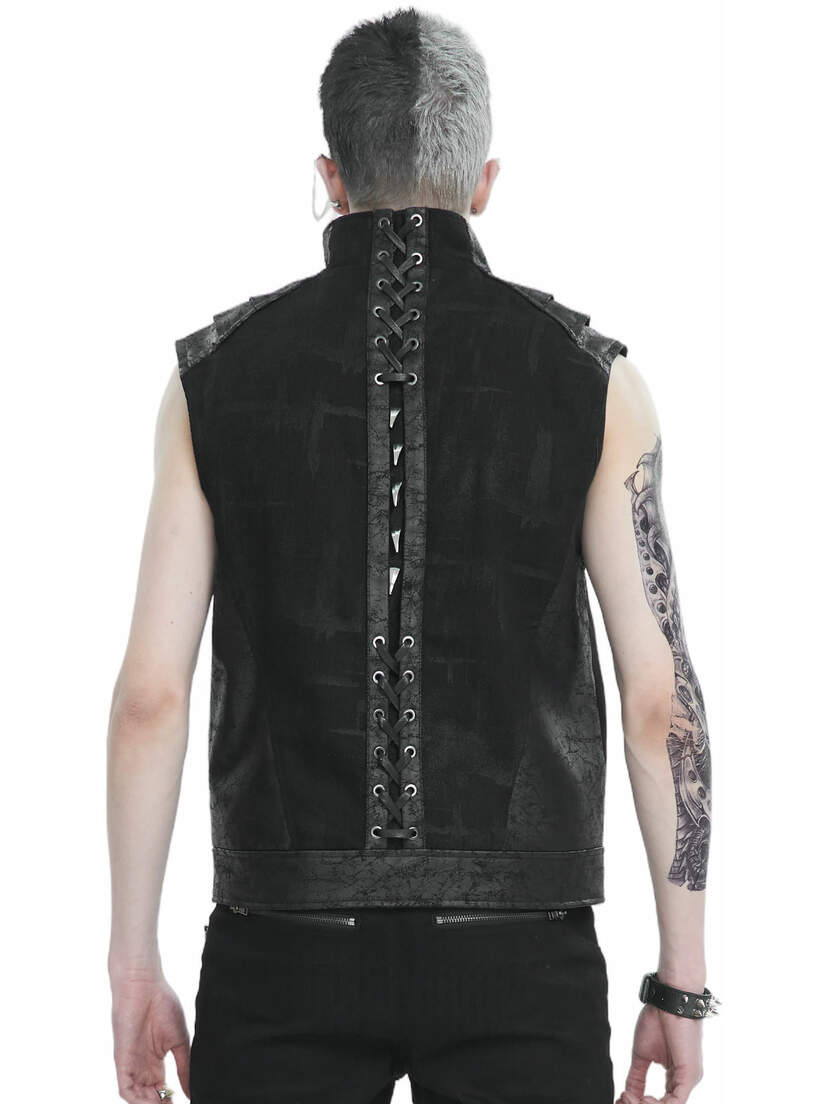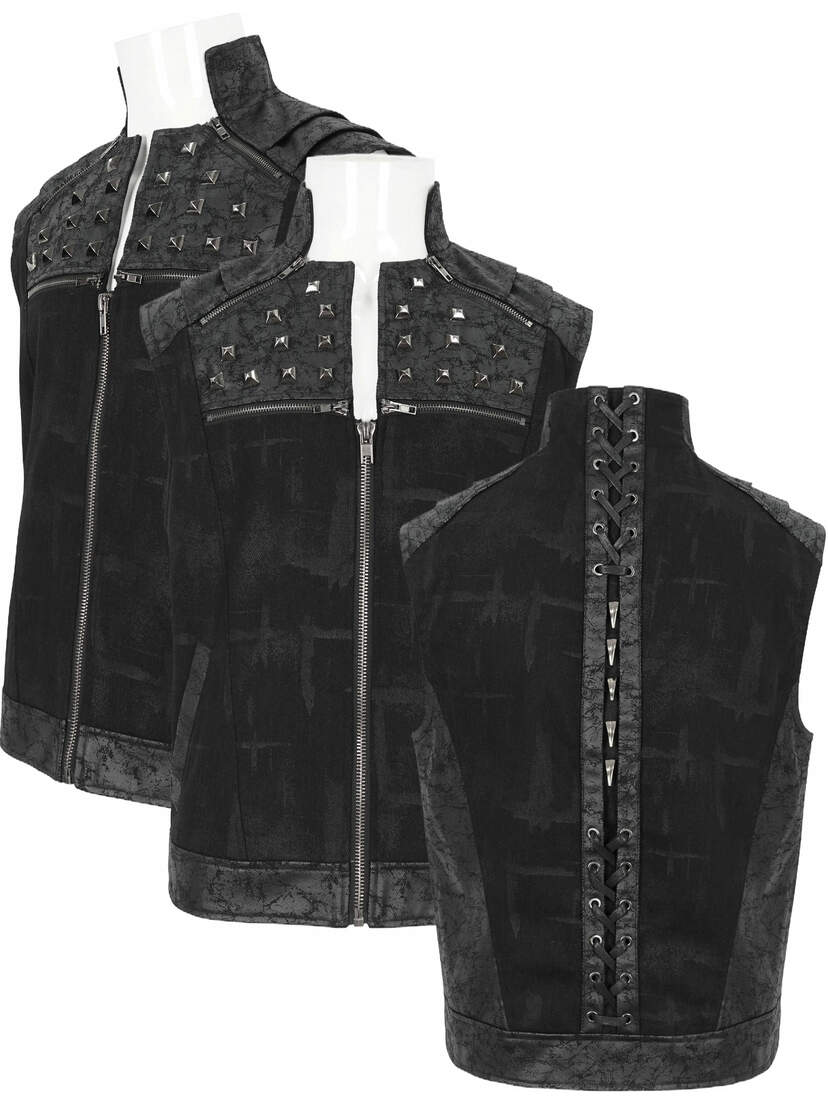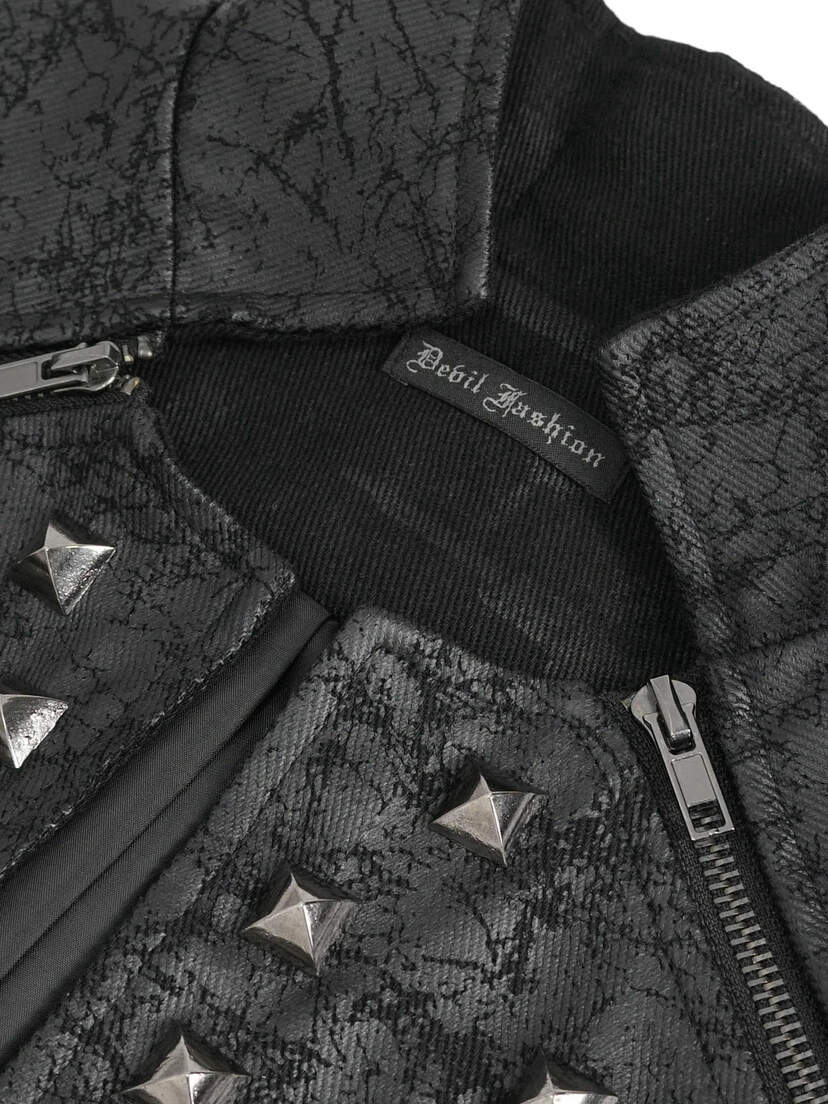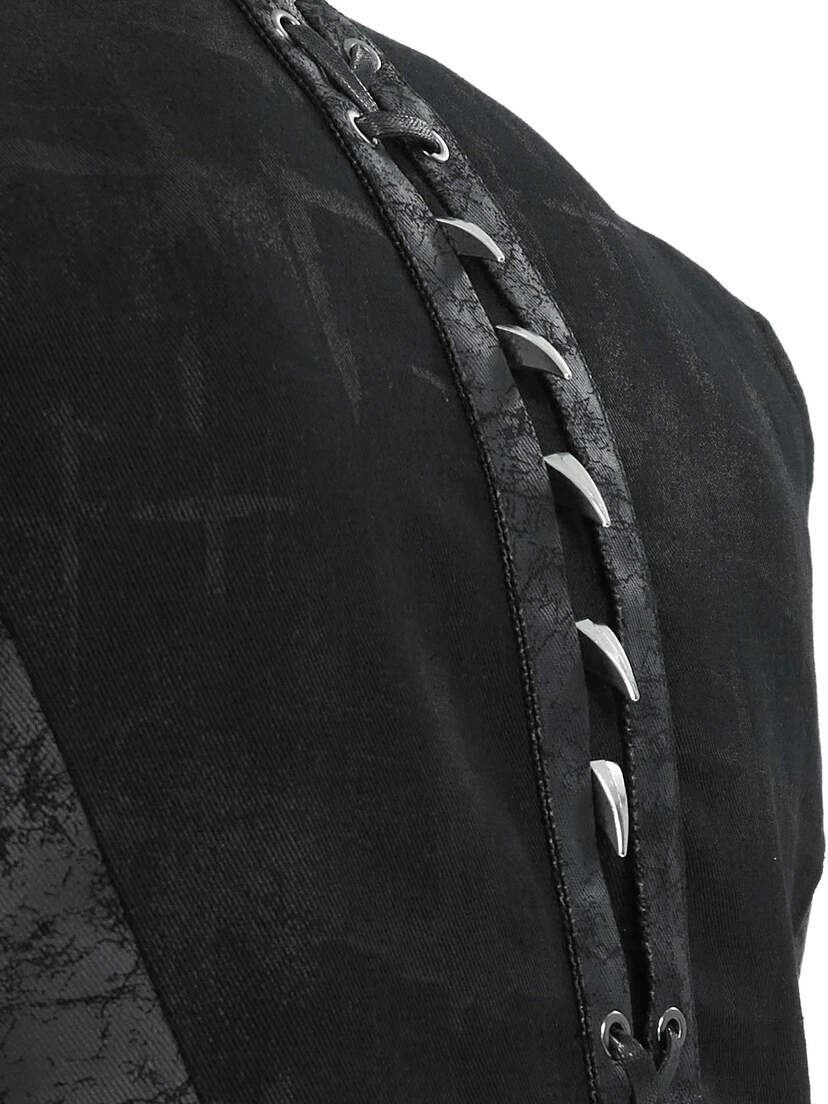 Men's Talon Vest
The Men's Talon Vest embodies the unbridled spirit of both punk and goth subcultures. This black vest radiates an unapologetic attitude and rebellious aura that perfectly aligns with the ethos of punk and goth culture, making a bold statement about your unique identity.
Zipper Front with Pyramid Studs

Zip up the front and unleash your edgy side with the captivating zipper details that adorn the chest. The distinctive zipper arrangement forms an ornamental flap, studded with silver pyramid studs that radiate a raw punk rock vibe.
Spiked Spine

Yet, what truly sets the Men's Talon Vest apart is the thoughtfully designed lacing and claw spikes that trace your spine, lending this vest its name and giving it it's unmistakable presence that demands attention.
Functional Vest

Equipped with two pockets, this vest merges style with practicality, allowing you to carry your essentials effortlessly while maintaining your distinctive aesthetic.

Dive into the world of goth and punk with the Men's Talon Vest. Express yourself through its captivating design, from the silver pyramid spikes that catch the eye to the daring claw spikes that signify your fearless spirit.
Sizing Information for: Men's Talon Vest
Option
Chest
Waist
Shoulder
Small
104
102
46
Medium
109
107
47.5
Large
114
112
48.5
Xtra Large
119
117
50
XXtra Large
124
122
51
XXX Large
129
127
52.5
Measurements are currently in
This chart is specific for this item.