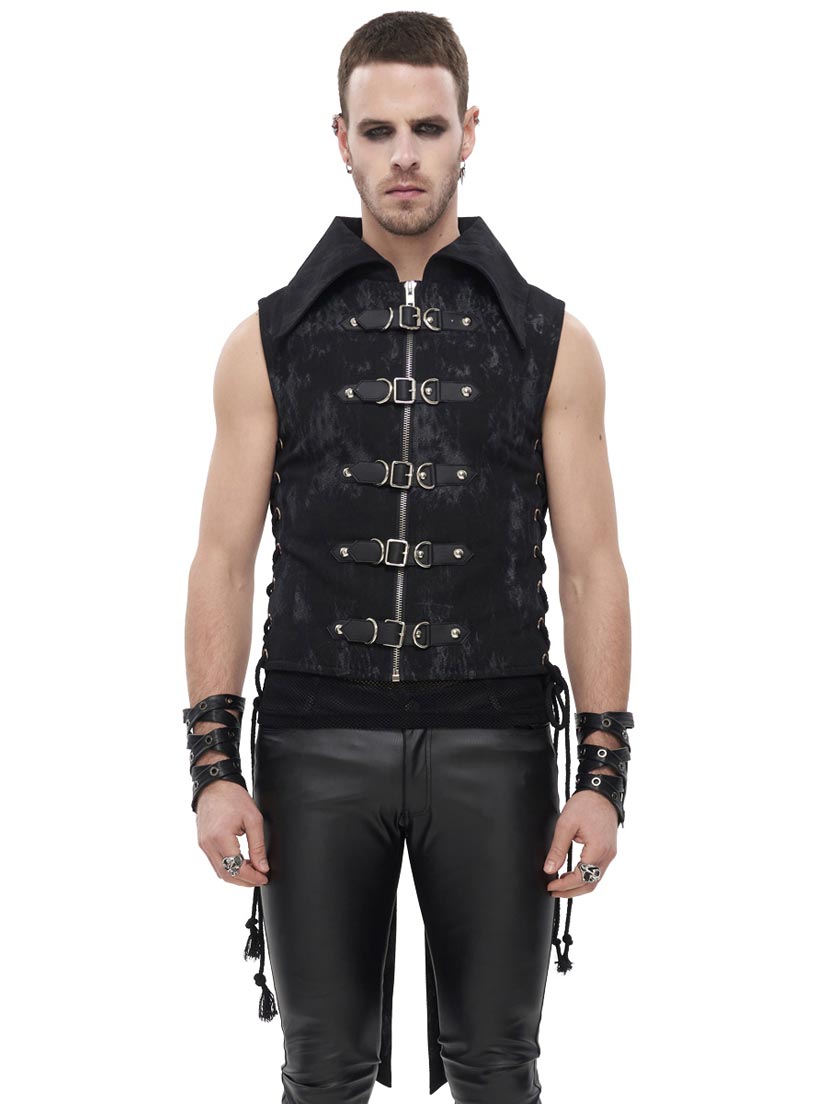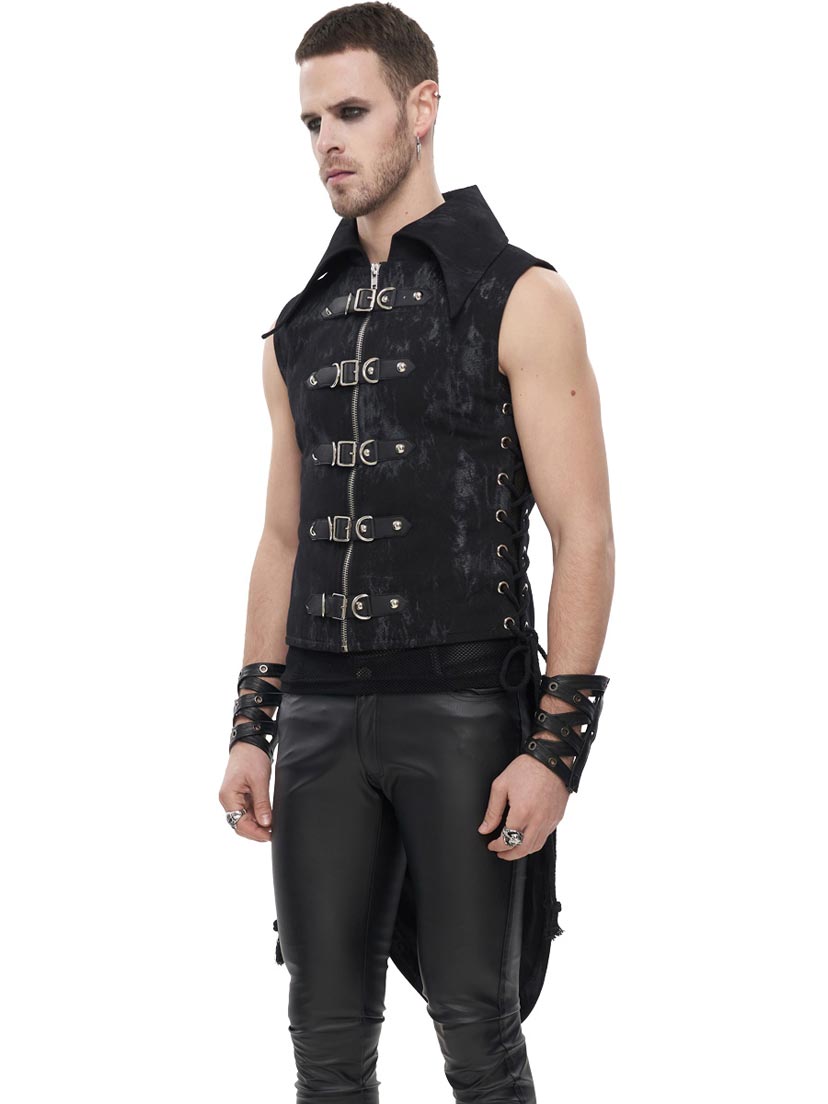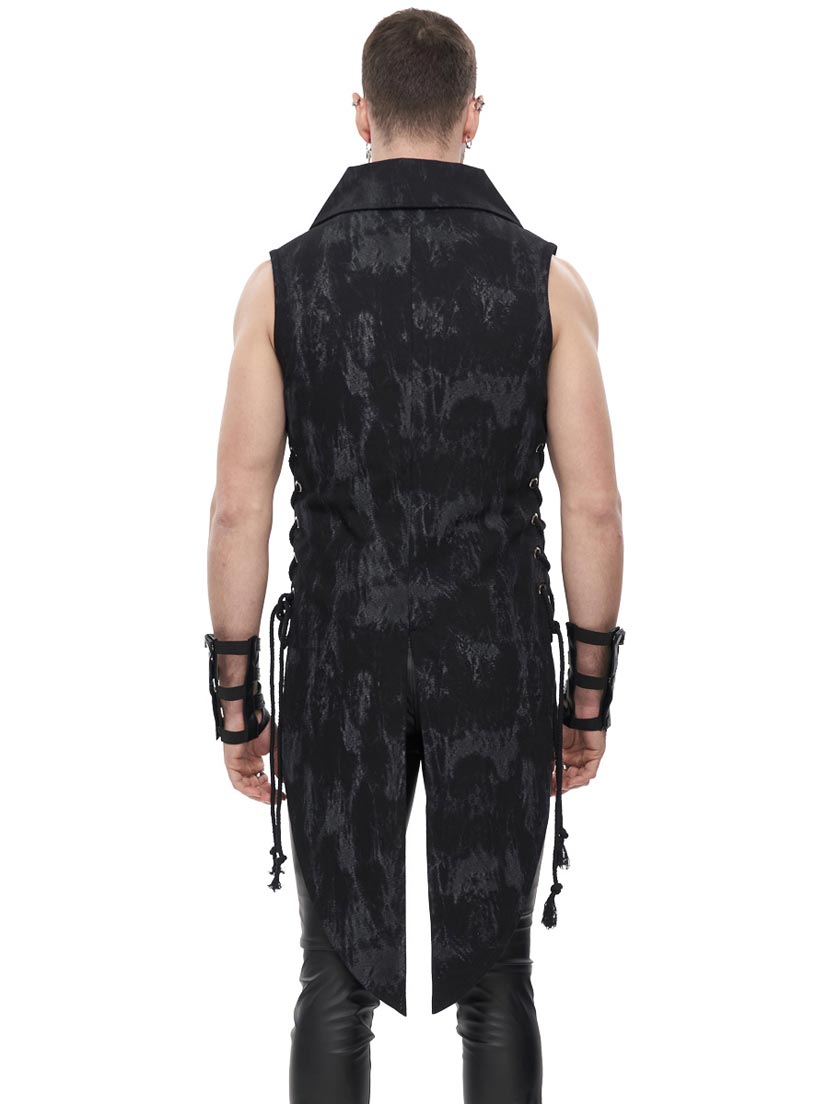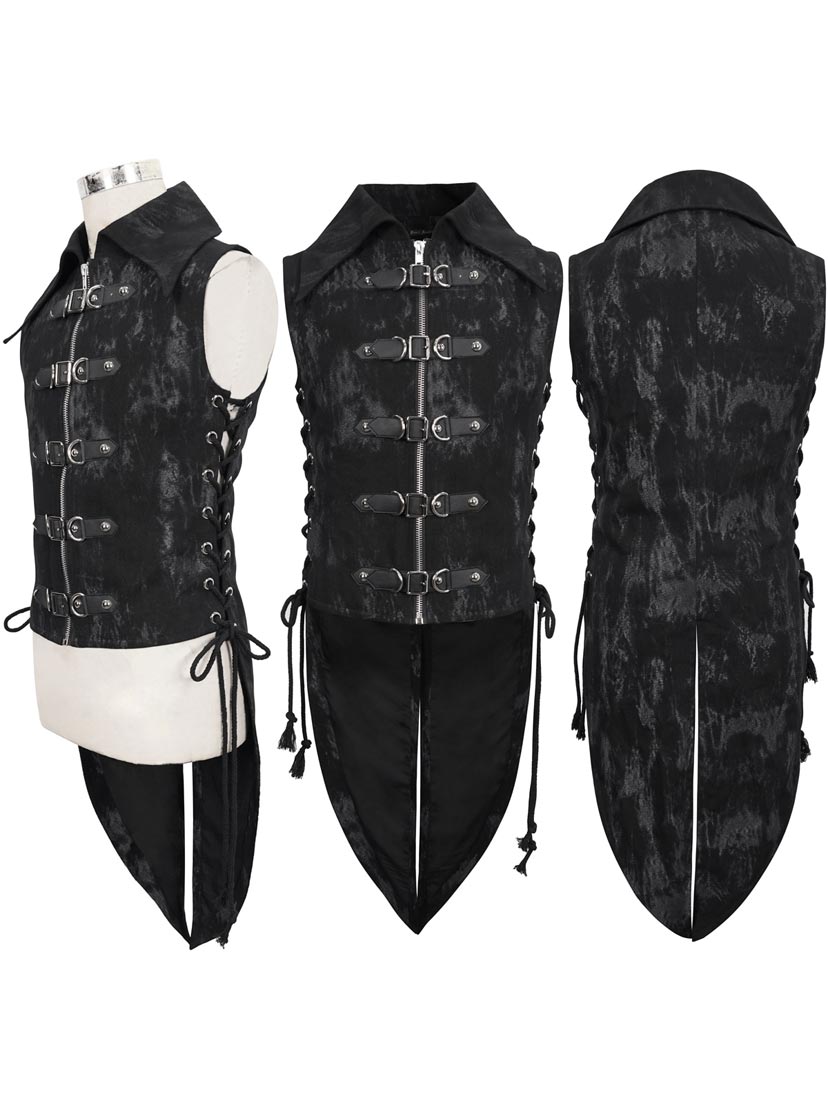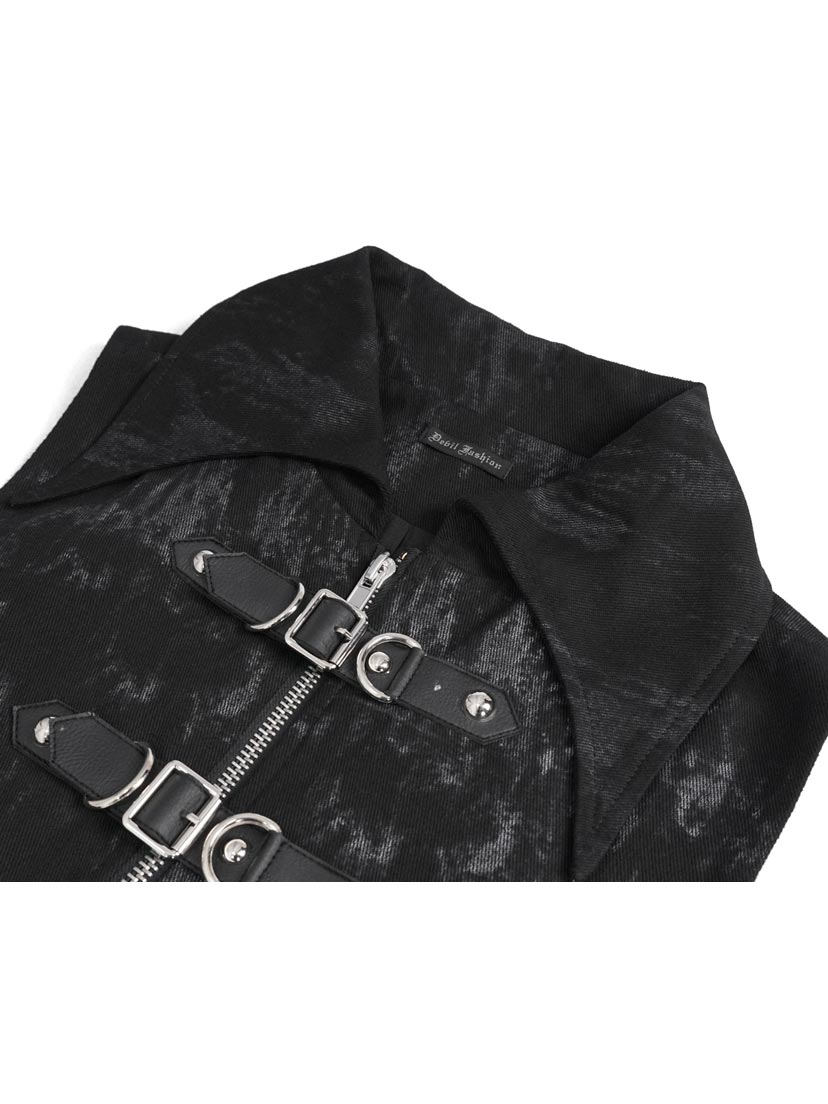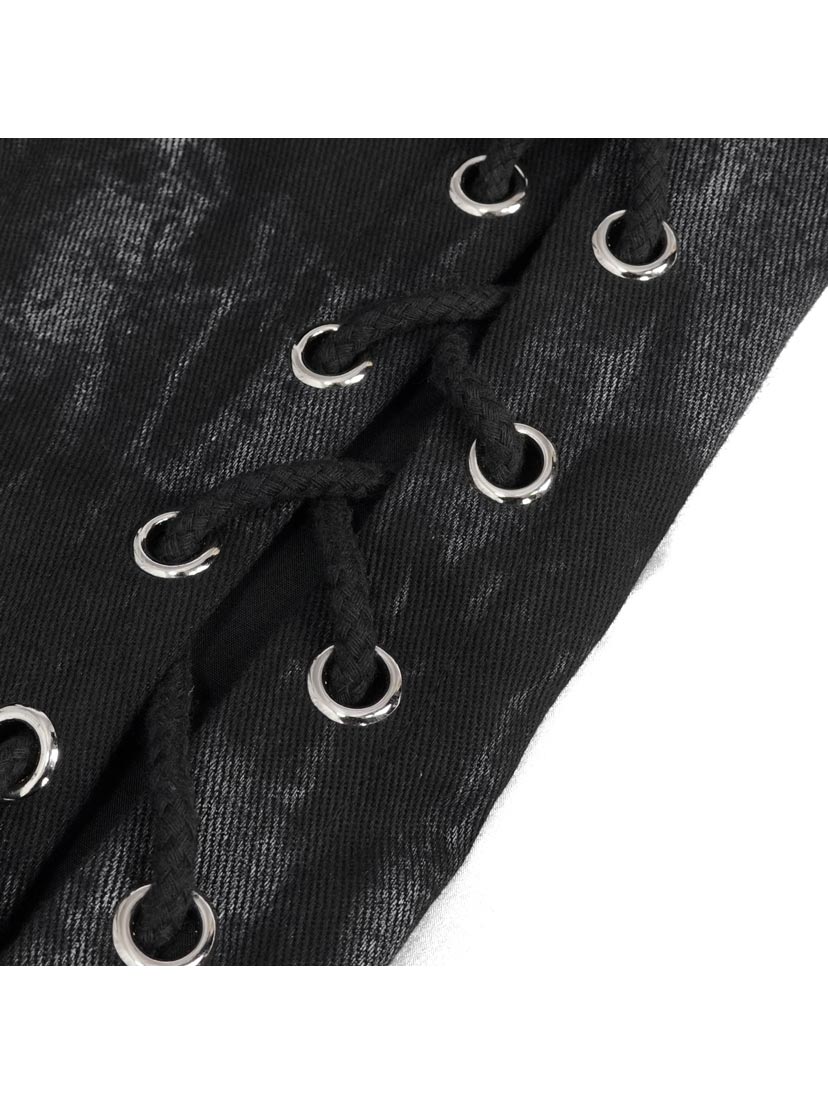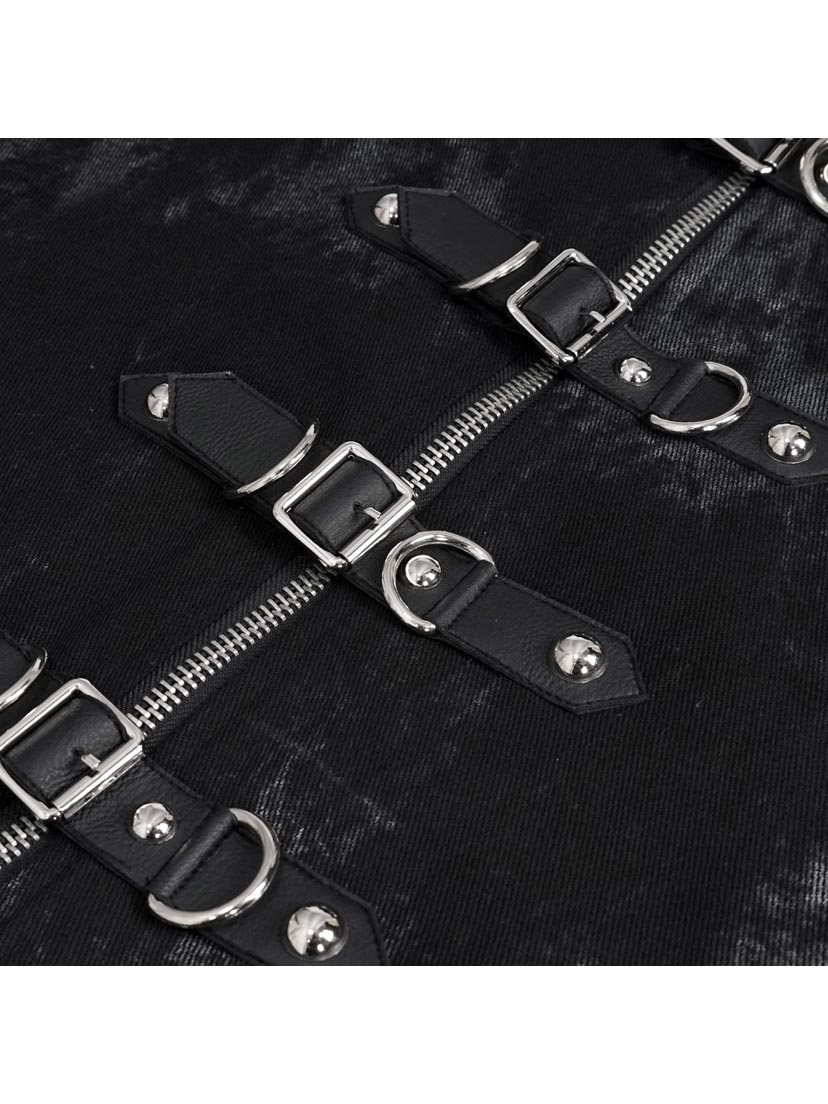 The Dark Star Vest
This black gothic vest is a statement piece that is sure to turn heads wherever you go. The oversized collar and zip-up front give it a rebellious feel, while the buckle straps over the front zipper and lace-up sides add a touch of edginess. The long tail adds a dramatic touch that is perfect for any gothic outfit. Just want to add some attitude to your everyday style, this vest is the perfect choice. No matter how you style it, this vest is guaranteed to make a statement.
Men's black gothic tail vest
Oversized collar
Zip-up front
Lace-up sides
Sizing Information for: The Dark Star Vest
Option
Length
Chest
Waist
Shoulder
Small
114.5
96
87
43
Medium
115.5
101
92
44.25
Large
116.5
106
97
45.5
Xtra Large
117.5
111
102
46.75
XXtra Large
118.5
116
107
48
XXX Large
119.5
121
112
49.25
4XL
120.5
126
117
50.5
Measurements are currently in
This chart is specific for this item.