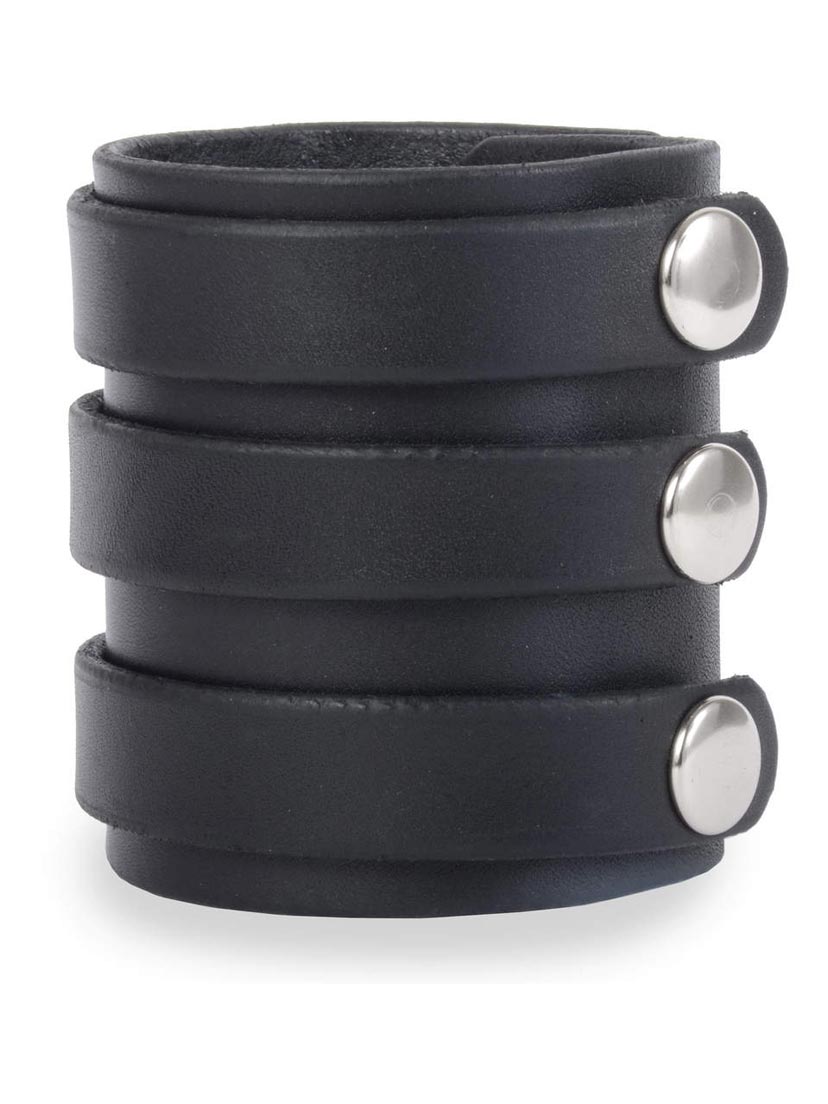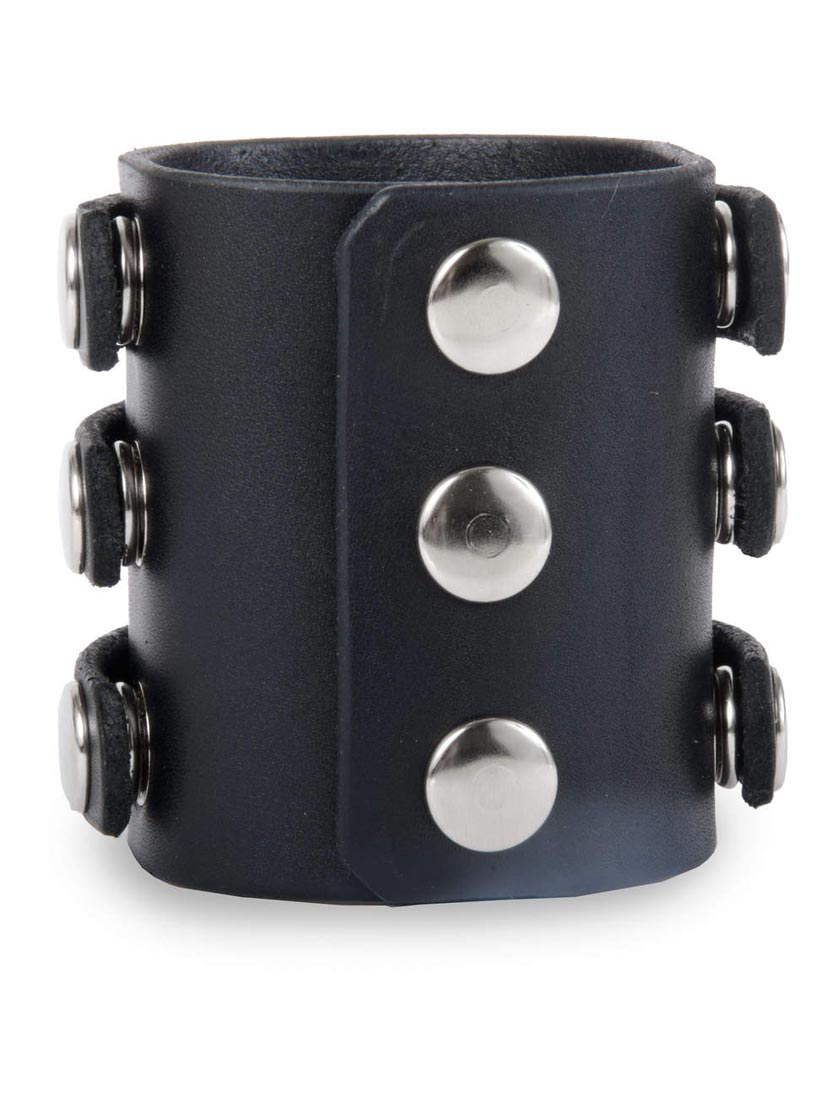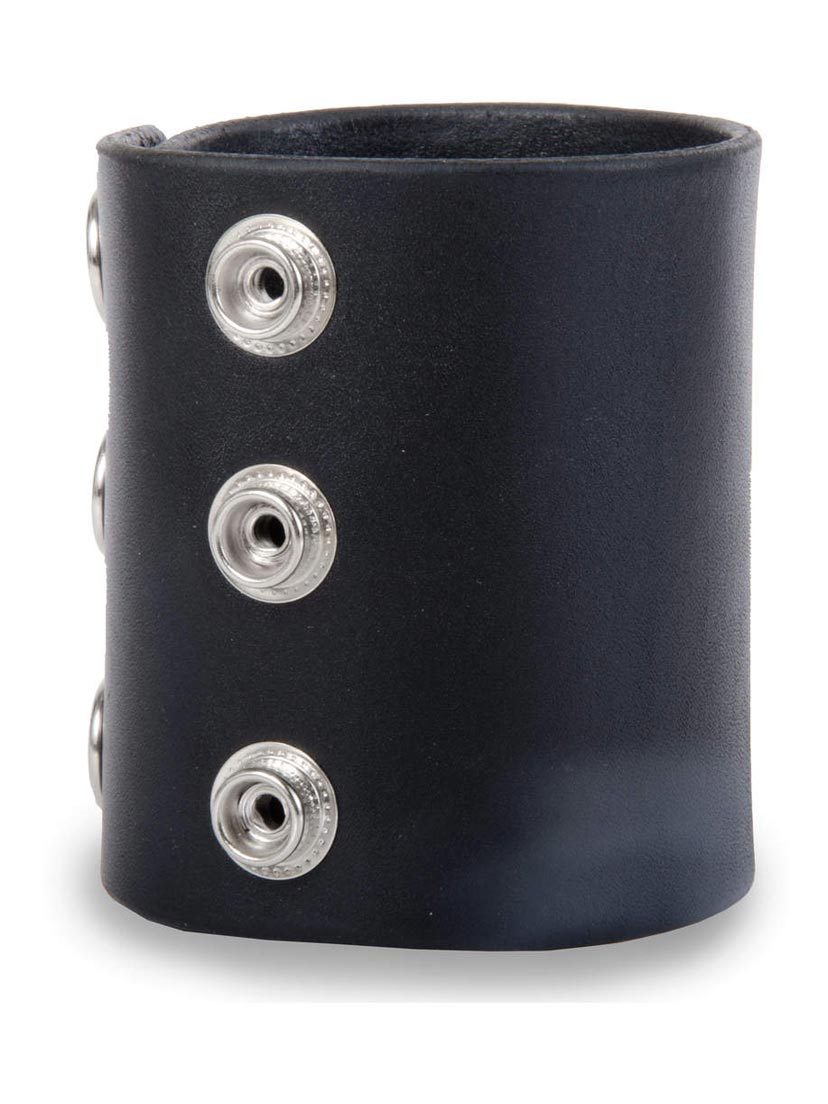 Transformer Triple Wristband
Transformer Triple Wristband
A magnificent wristband, the Transformer Triple is one serious wristband with thousands of different combinations available. The wristband comes with three plain add-on straps that look amazing but, you can take it to the next level with our growing catalog of add-ons for the Transformer series wristbands. The transformer wristband is subtle enough to wear at work with the included plain straps but after work this wristband can transform by snapping in a few add-ons to give you a radically different look.
Check out the Add-on straps available for this wristband [
HERE
].
Triple strapped interchangeable wristband
Made in the USA from real leather

Add-on straps available [HERE].
Sizing Information for: Transformer Triple Wristband
Option
Cuff
Small
6.5
Medium
7
Large
8
Measurements are currently in
This chart is specific for this item.