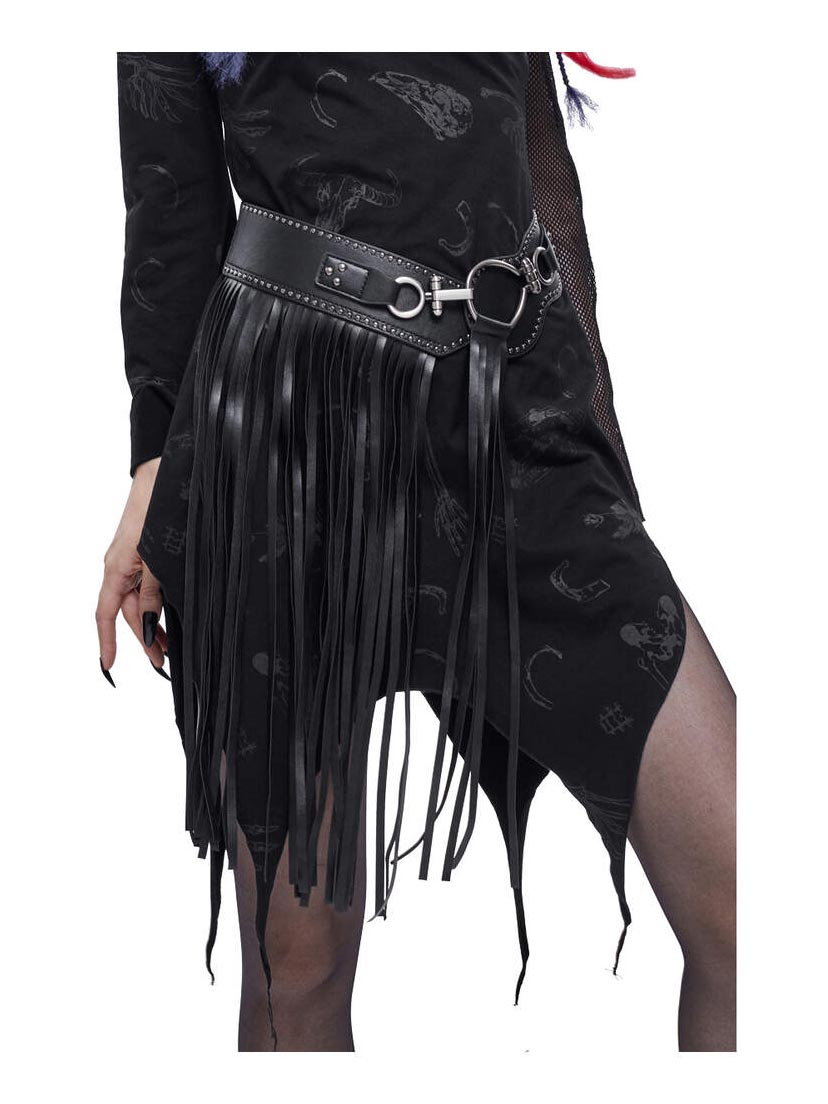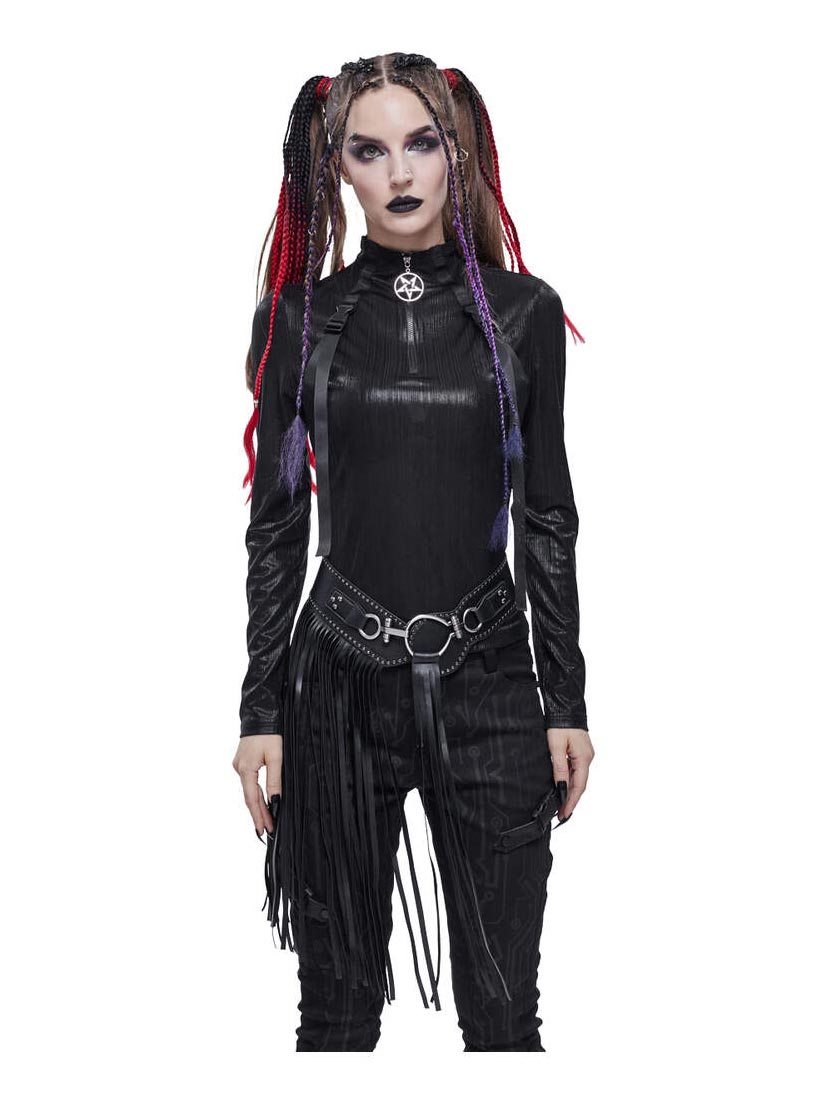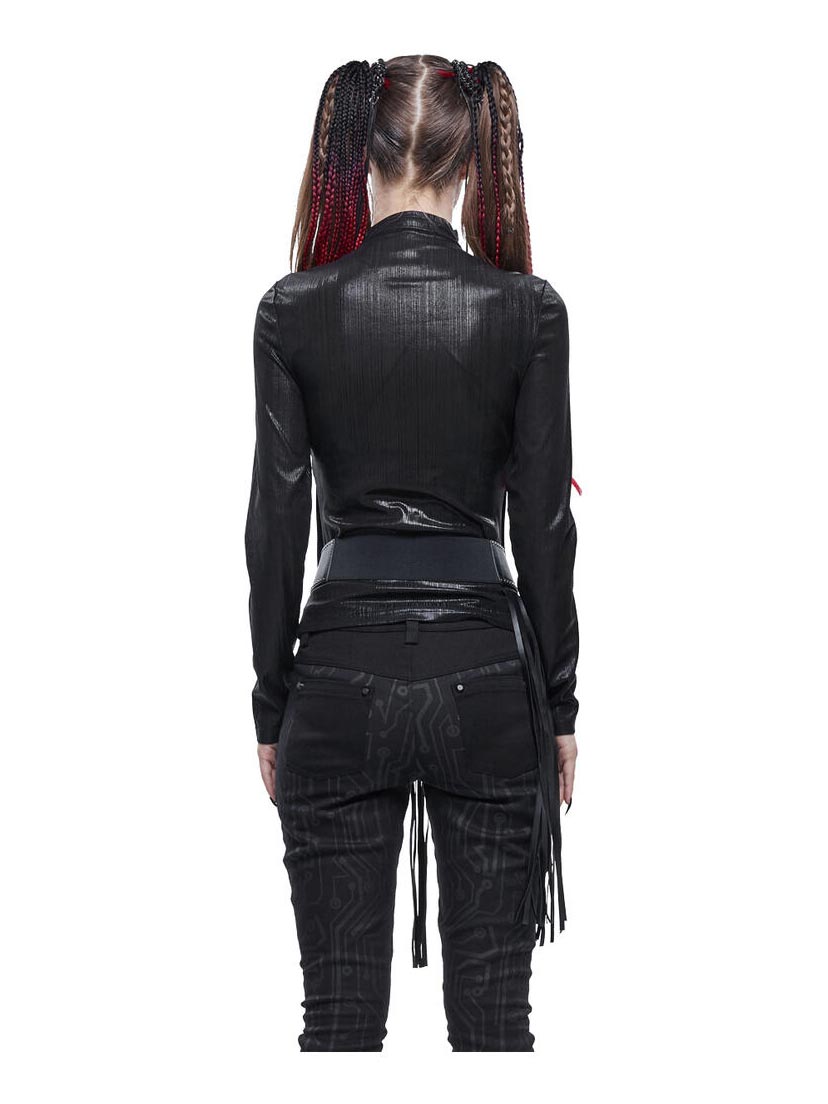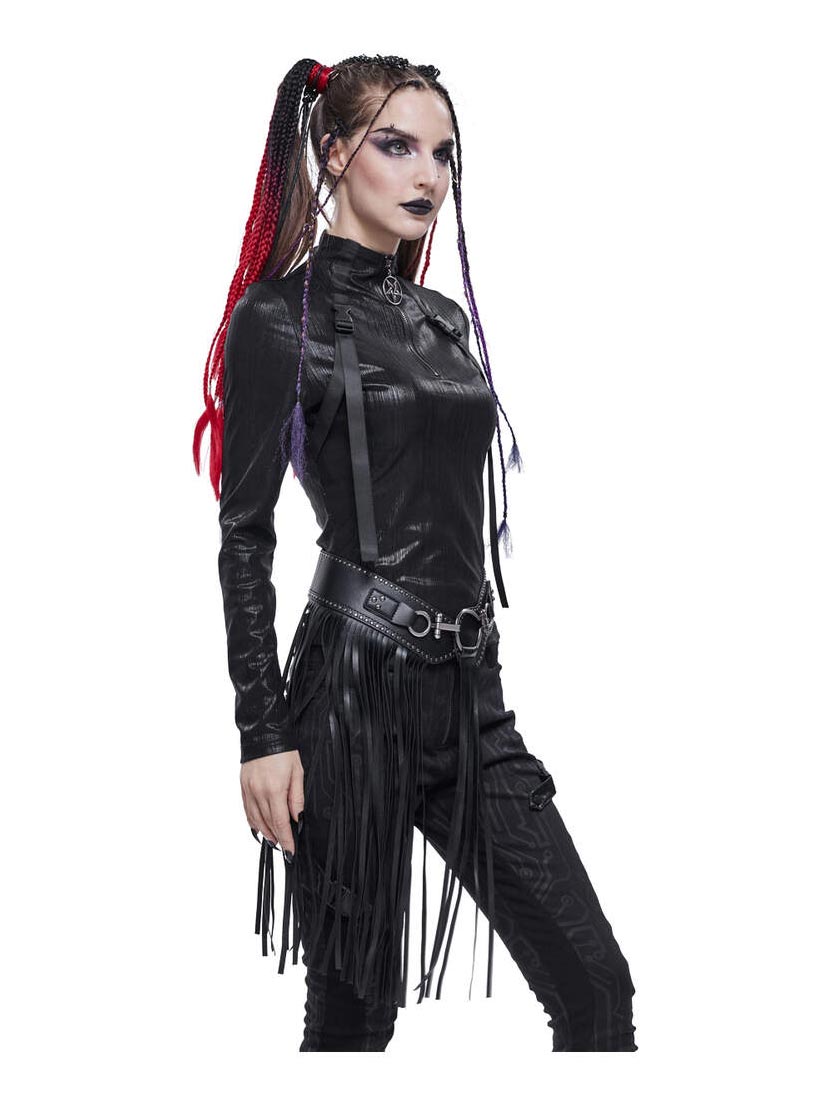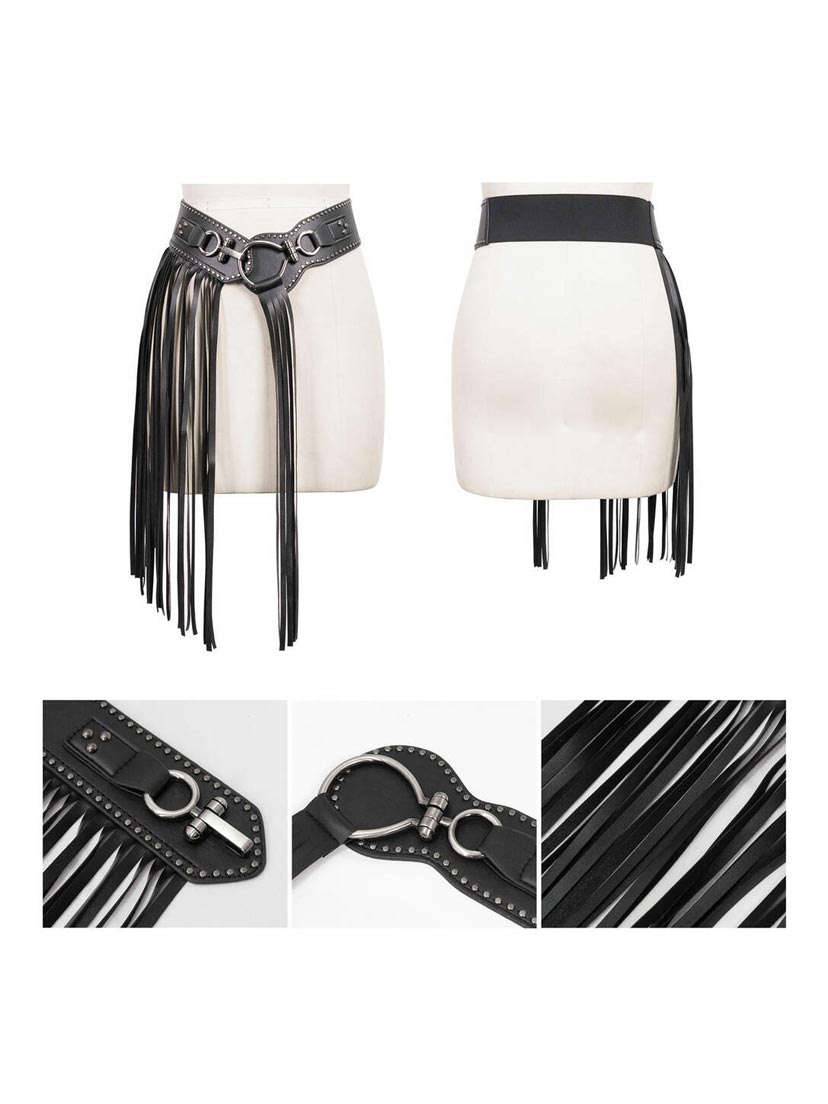 Rodao Waist Belt
The Rodao belt is Gothic a faux leather belt with a touch of western. The front of this belt has a clip and ring fastener and the back is made from elastic making this belt well fitting and super comfortable.
Sizing Information for: Rodao Waist Belt
Option
Waist
One Size Fits Most
62 - 90
Measurements are currently in
This chart is specific for this item.