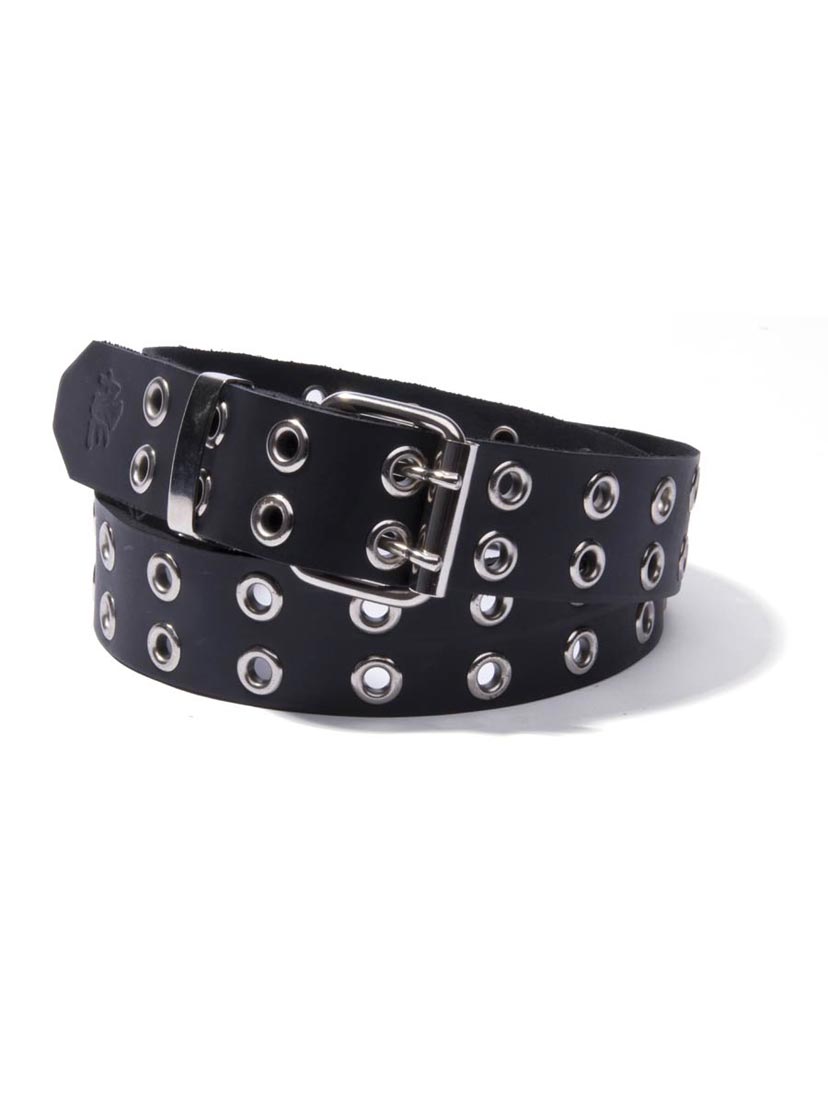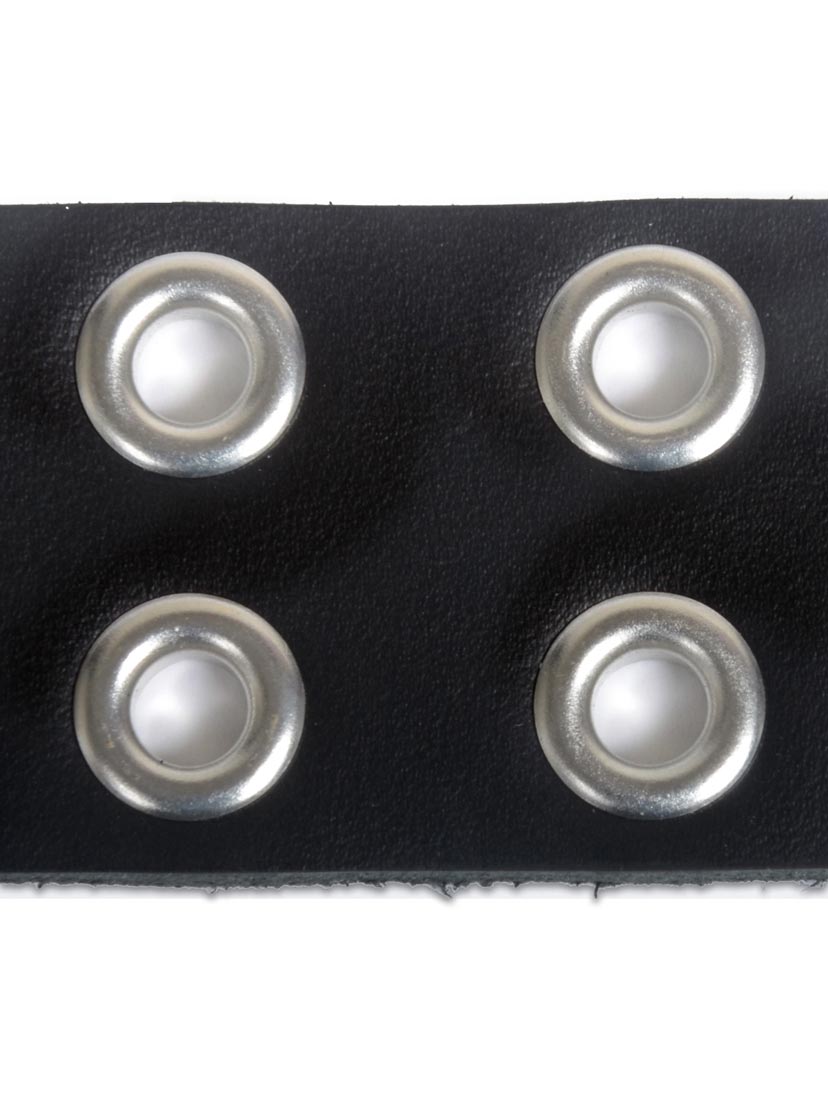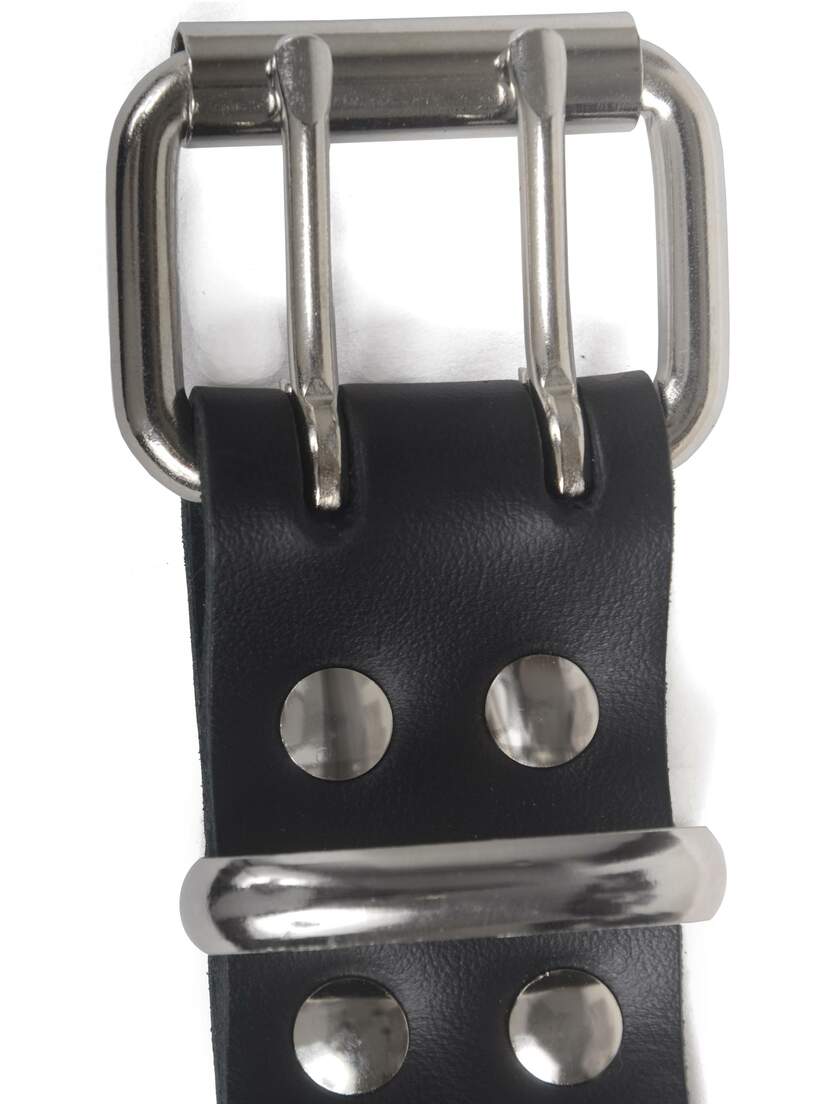 Grommet Leather Belt
This high-quality leather belt boasts a double row of sleek chrome grommets, adding a touch of edgy sophistication to any ensemble. The Grommet belt is a perfect choice for work or casual.
A Belt Built to Last

If you're in search of a belt that offers both style and longevity, the Grommet Leather Belt is your perfect match. The Grommet Leather Belt at Rivithead is crafted from genuine leather, ensuring both style and authenticity that will last you for years to come.
Made in the USA

Crafted with precision and care, this belt is proudly made in the USA with American leather, reflecting a commitment to quality that stands the test of time.

Please note: Belts are sized in inches, not pant sizes.
2 rows of chrome grommets
Sturdy double post roller buckle
1.5 Inches wide
Made in the USA
Real leather
Sizing Information for: Grommet Leather Belt
Option
Waist
Small 30-34"
30 - 34
Medium 32-36"
32 - 36
Large 34-38"
34 - 38
XLarge 38-42"
38 - 42
XXLarge 40-44"
40 - 44
Measurements are currently in
This chart is specific for this item.