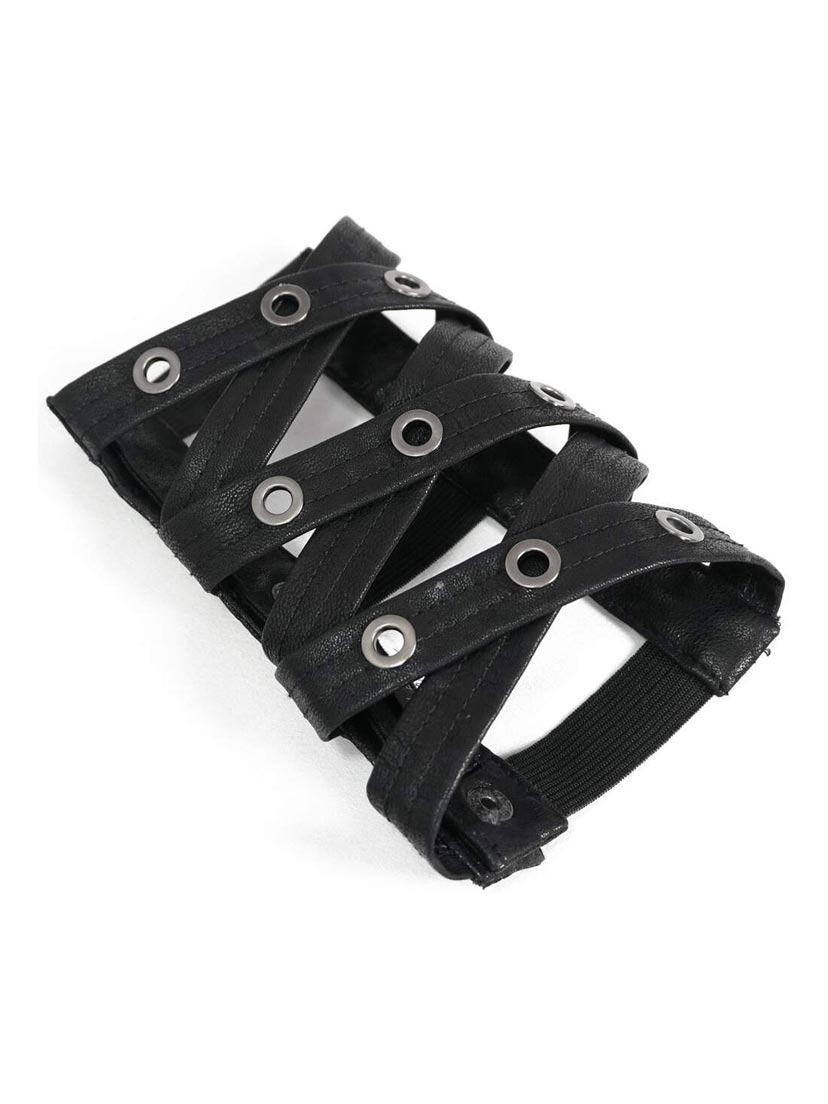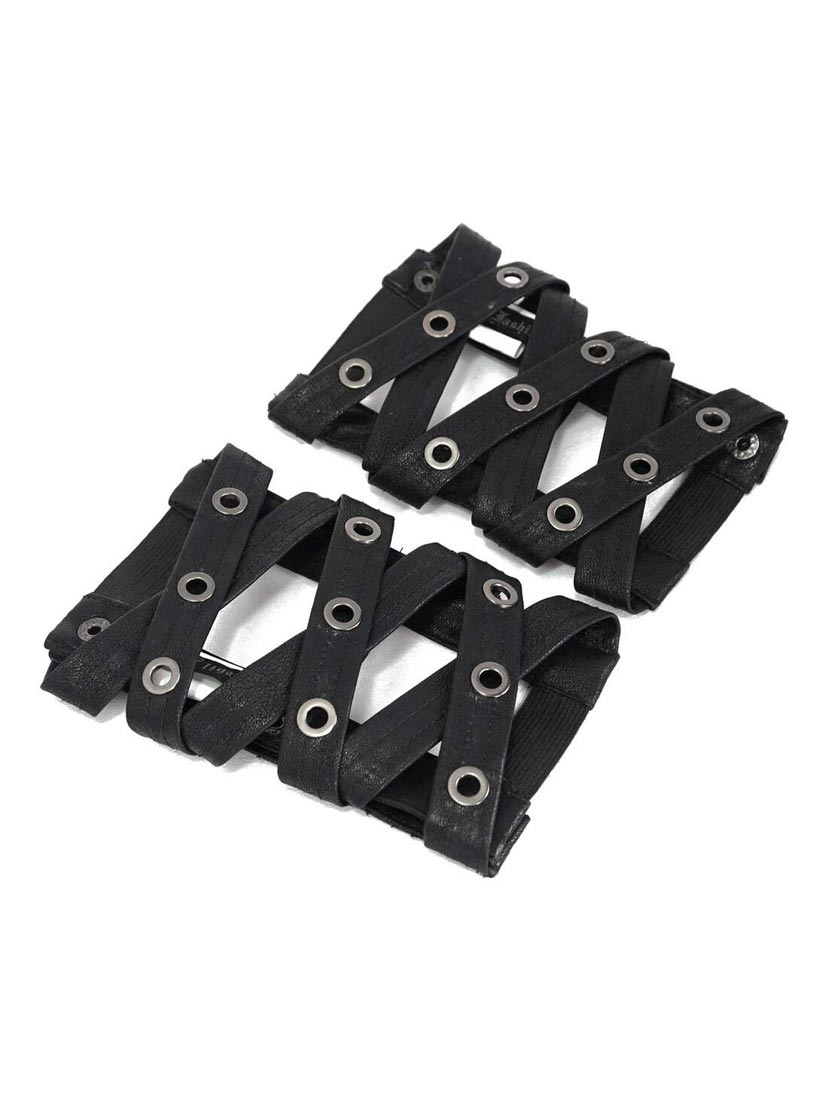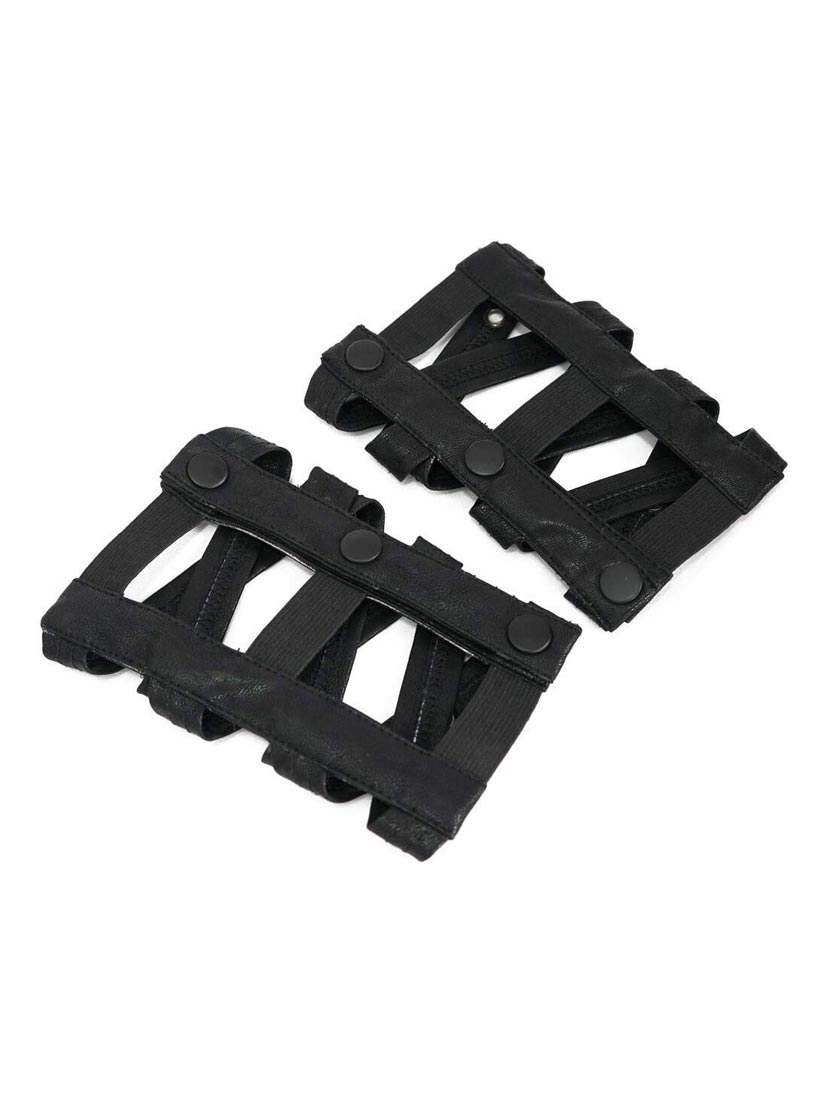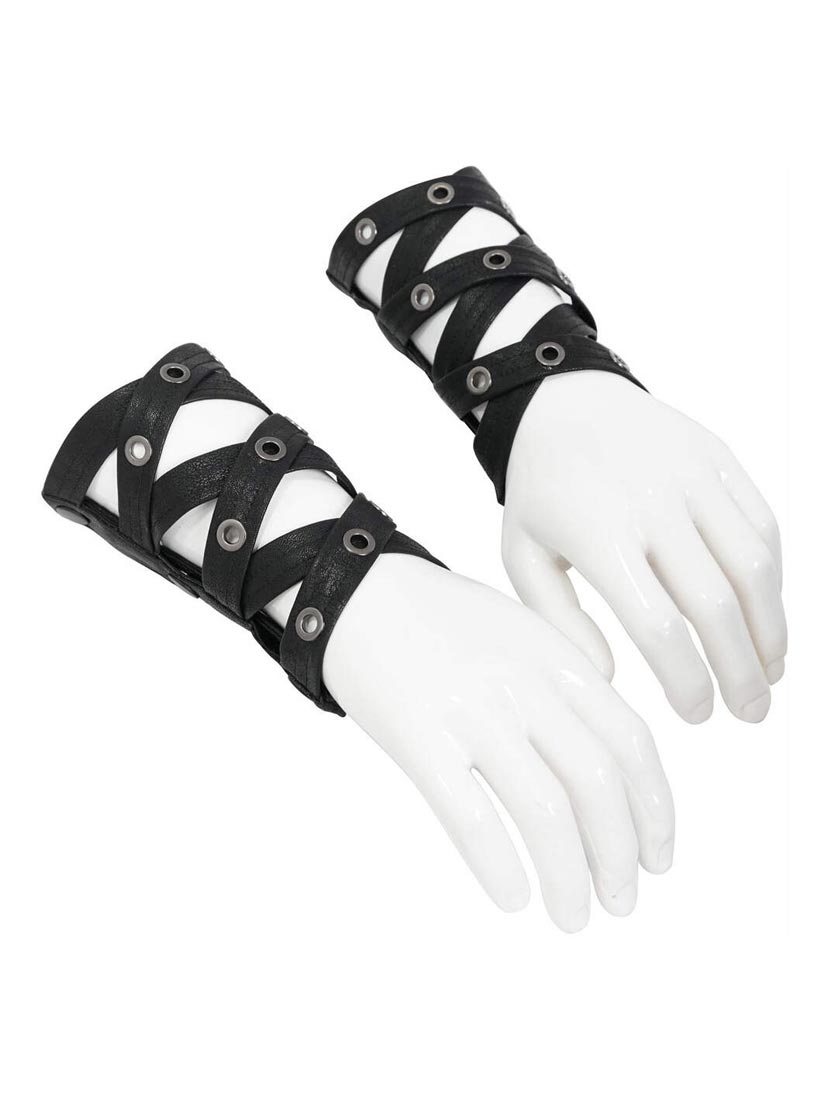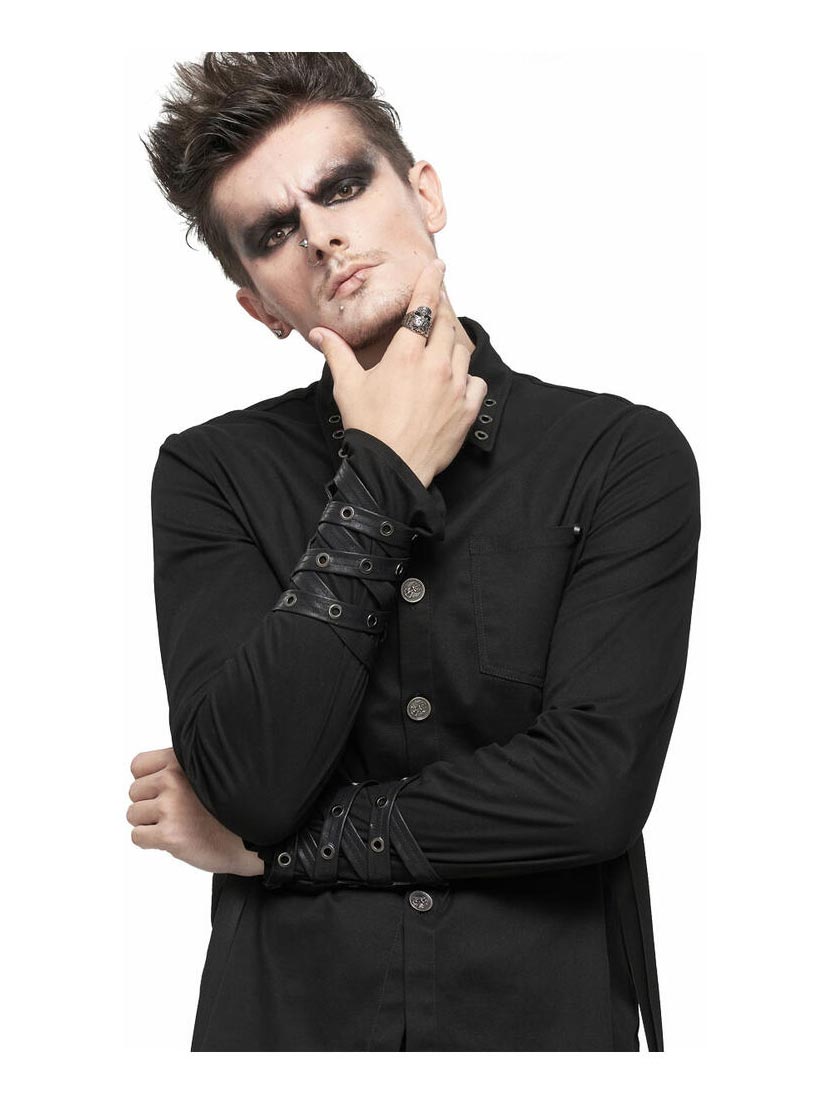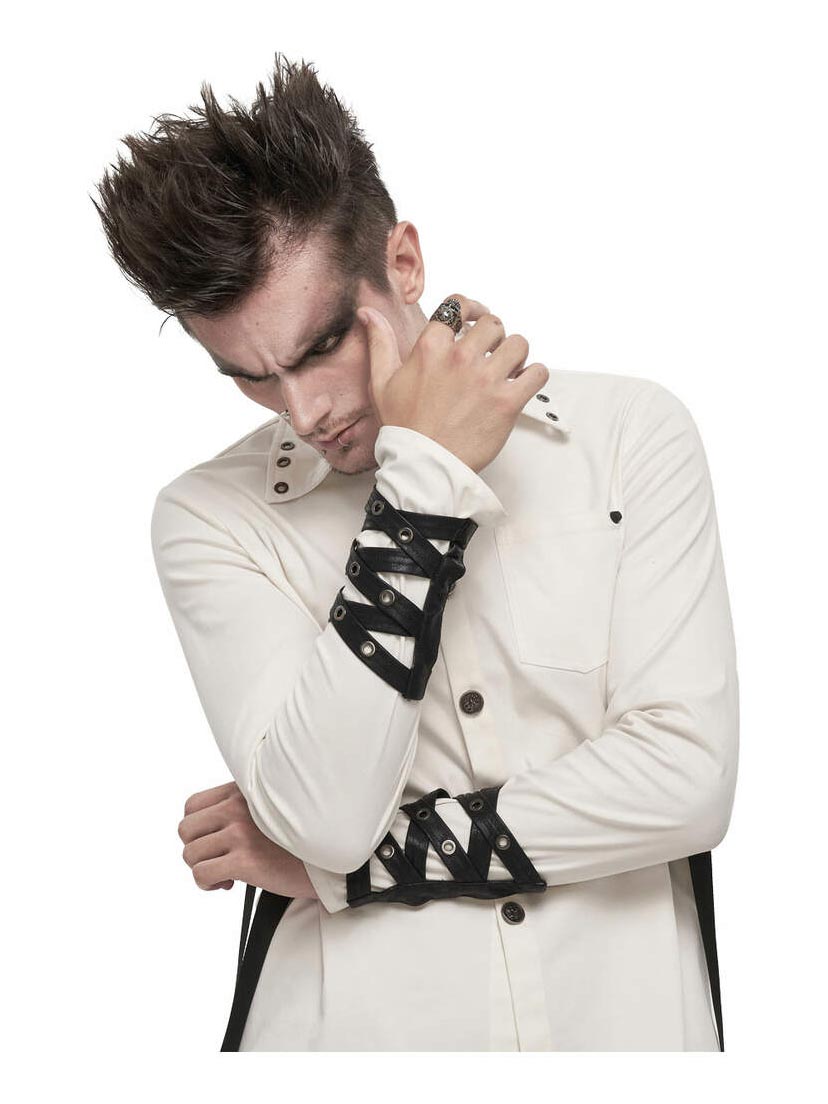 DF Wrist Strap
The DF Wrist Strap is a vegie leather wrist strap with criss-cross straps, silver eyelets and elastic straps for that perfect fit. These wristraps snaps shut at the back with three black button snaps.
Vegie Leather
Triple criss-cross straps
Silver eyelets
Elastic strap back
Snap closure
Sizing Information for: DF Wrist Strap
Option
Length
Cuff
XS-M
16
20 - 23
L-XXL
16
22 - 25
3XL-4XL
16
24 - 27
Measurements are currently in
This chart is specific for this item.