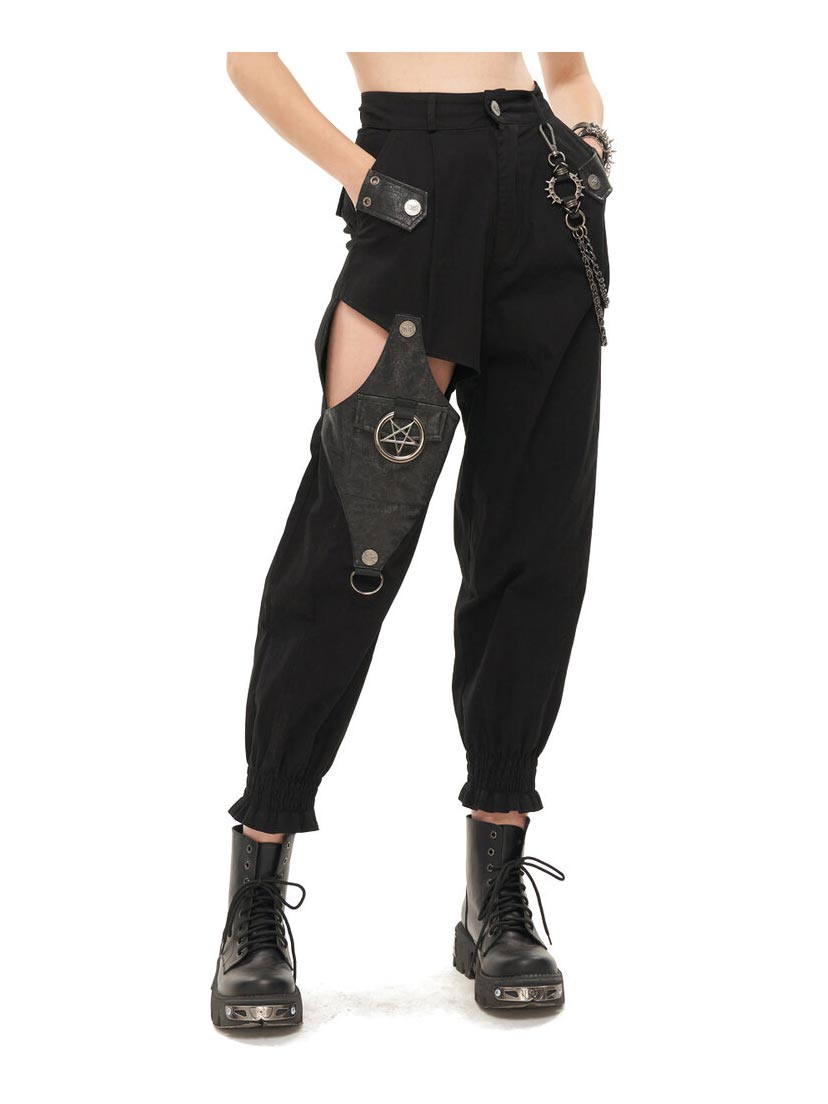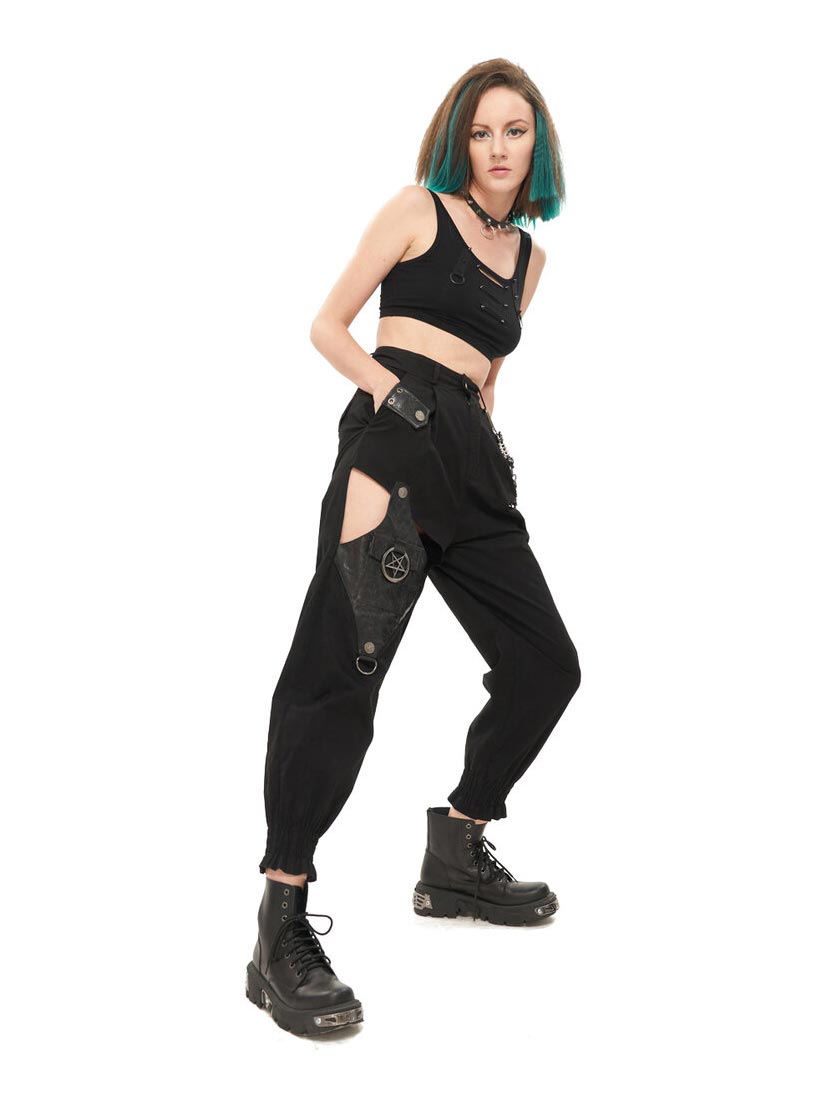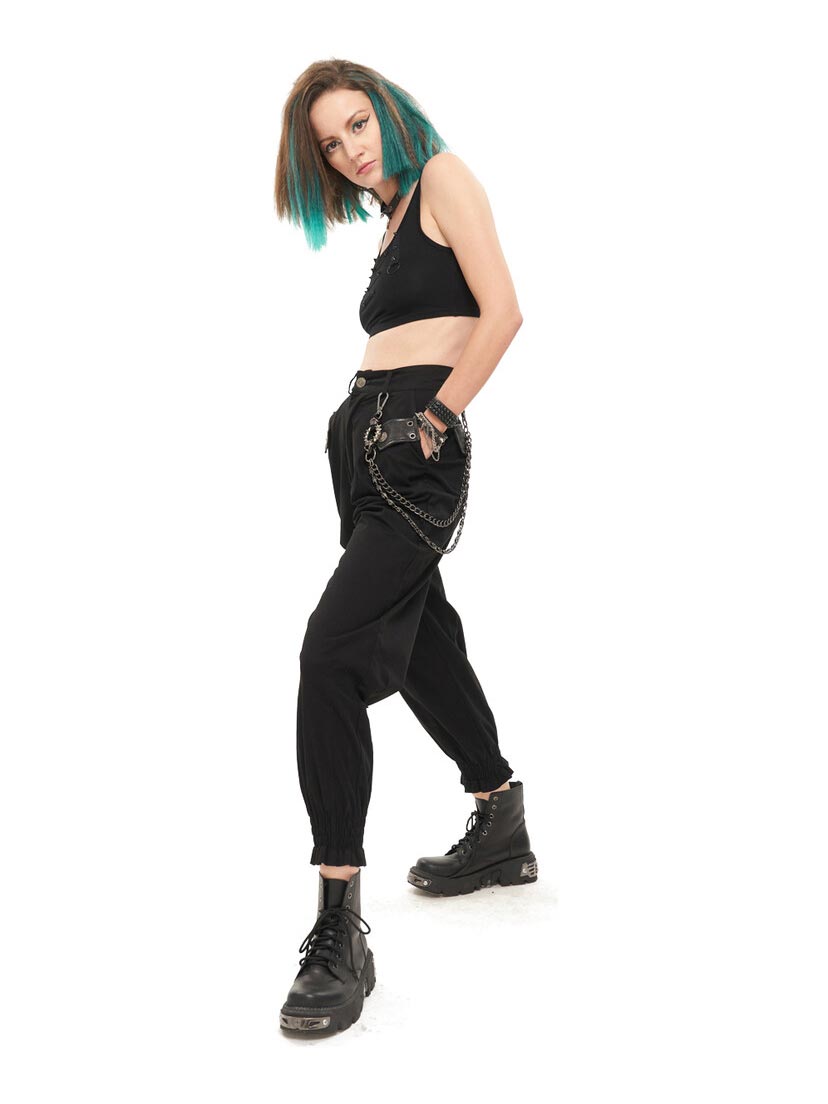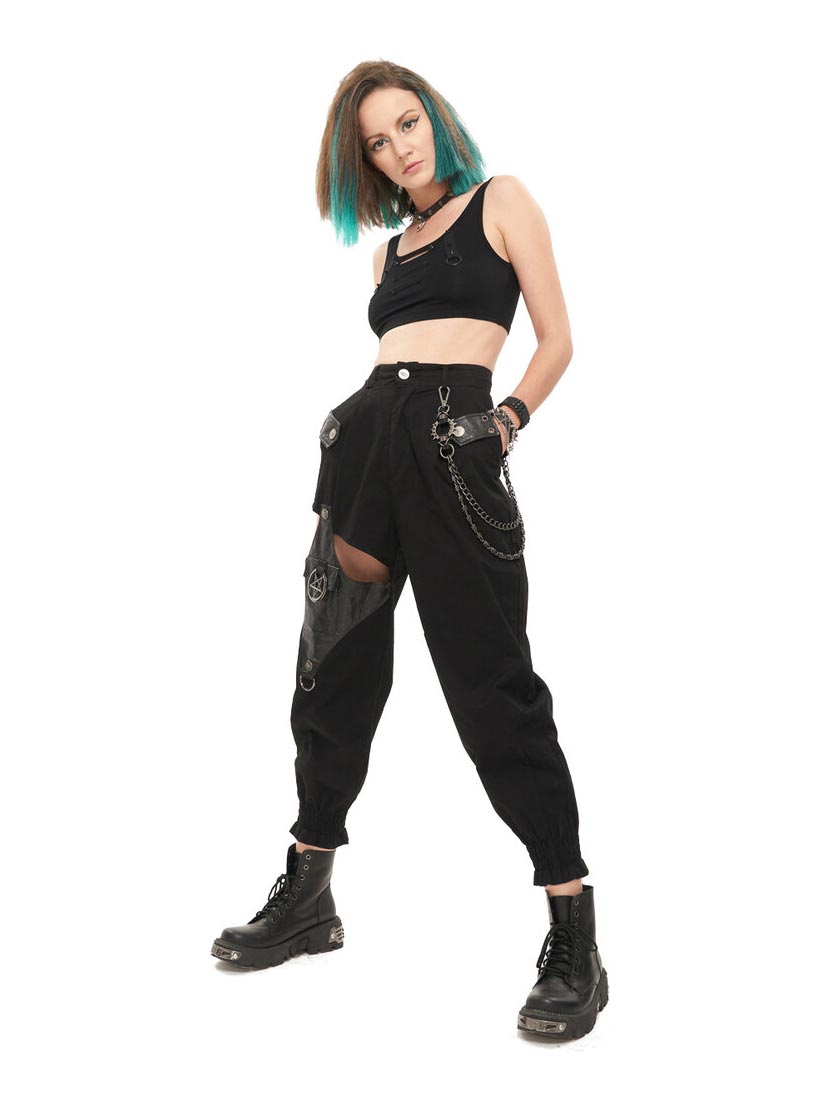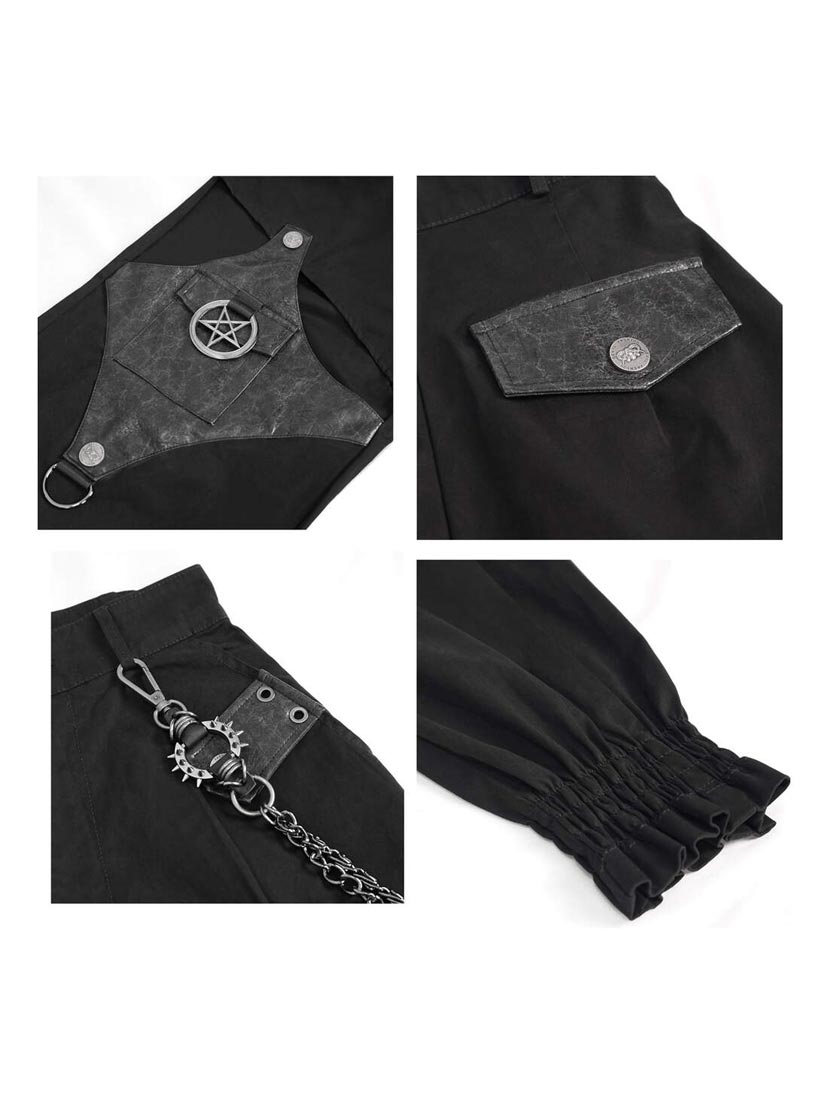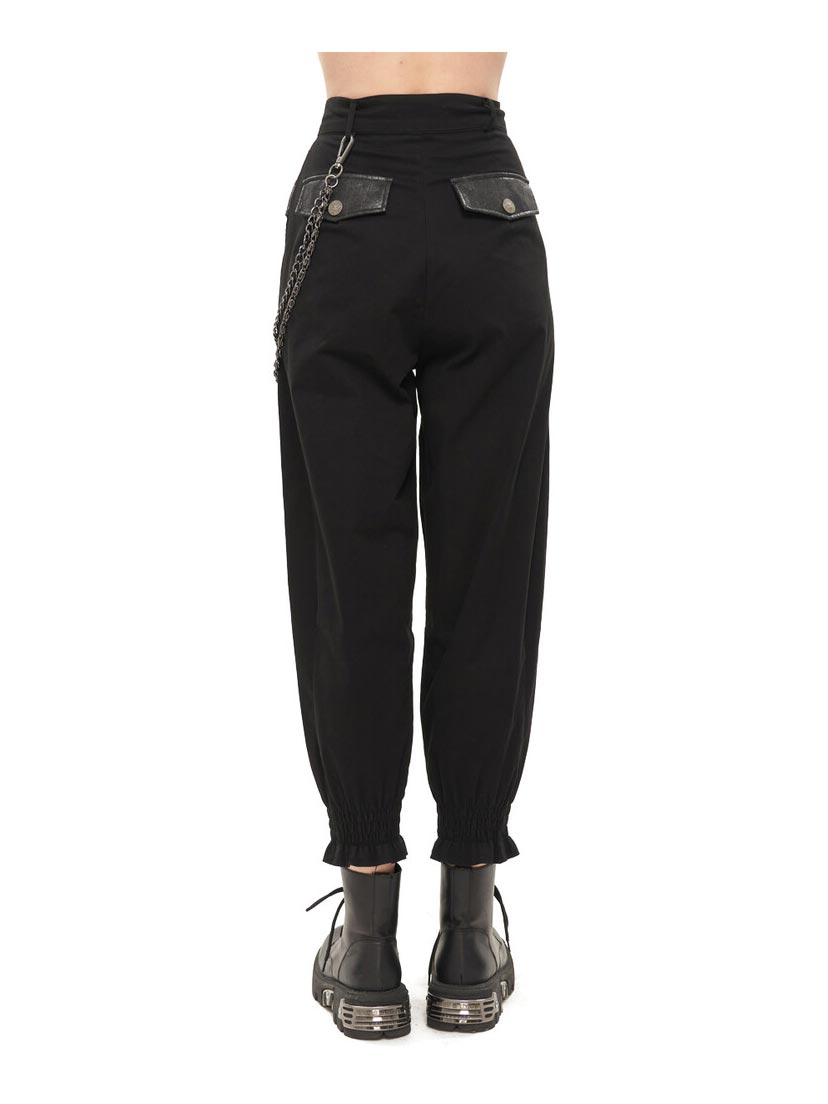 Teyla Pants
The Teyla Pants are a casual yet stylish pair of pants that are perfect for any woman who loves gothic or rocker-inspired fashion. Made from high-quality materials in a sleek black color, these pants are both comfortable and chic.
The Teyla Pants feature front and back pockets, providing plenty of room to carry your essentials. The right leg features an opening with a D-ring and a pentagram ring charm, adding a touch of edge to the design. The decorative side chain completes the look, making these pants truly stand out.
Whether you're heading to a gothic or rock-themed event or simply want to add some edginess to your everyday wardrobe, the Teyla Pants are the perfect choice. Their unique design and comfortable fit make them a must-have for any fashion-conscious woman.
Sizing Information for: Teyla Pants
Option
Length
Waist
Xtra Small
101
64.5
Small
102
69.5
Medium
103
74.5
Large
104
79.5
Xtra Large
105
84.5
XXtra Large
106
89.5
XXX Large
107
94.5
Measurements are currently in
This chart is specific for this item.