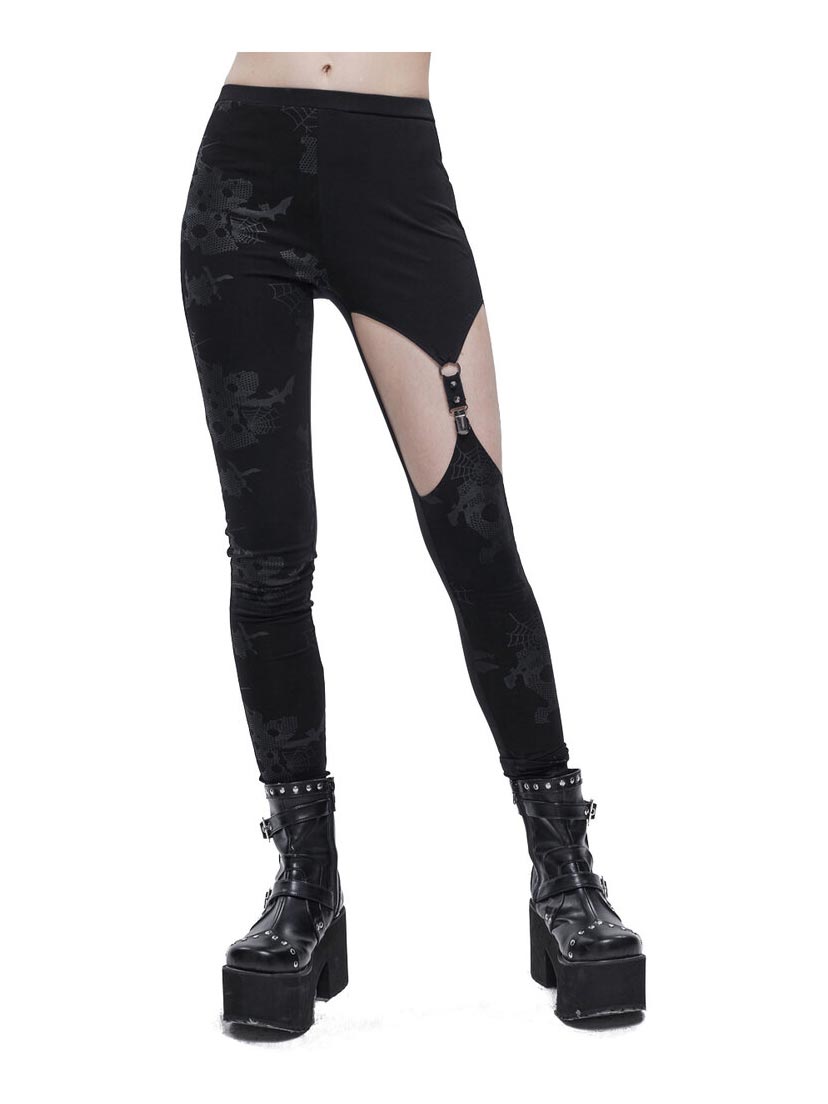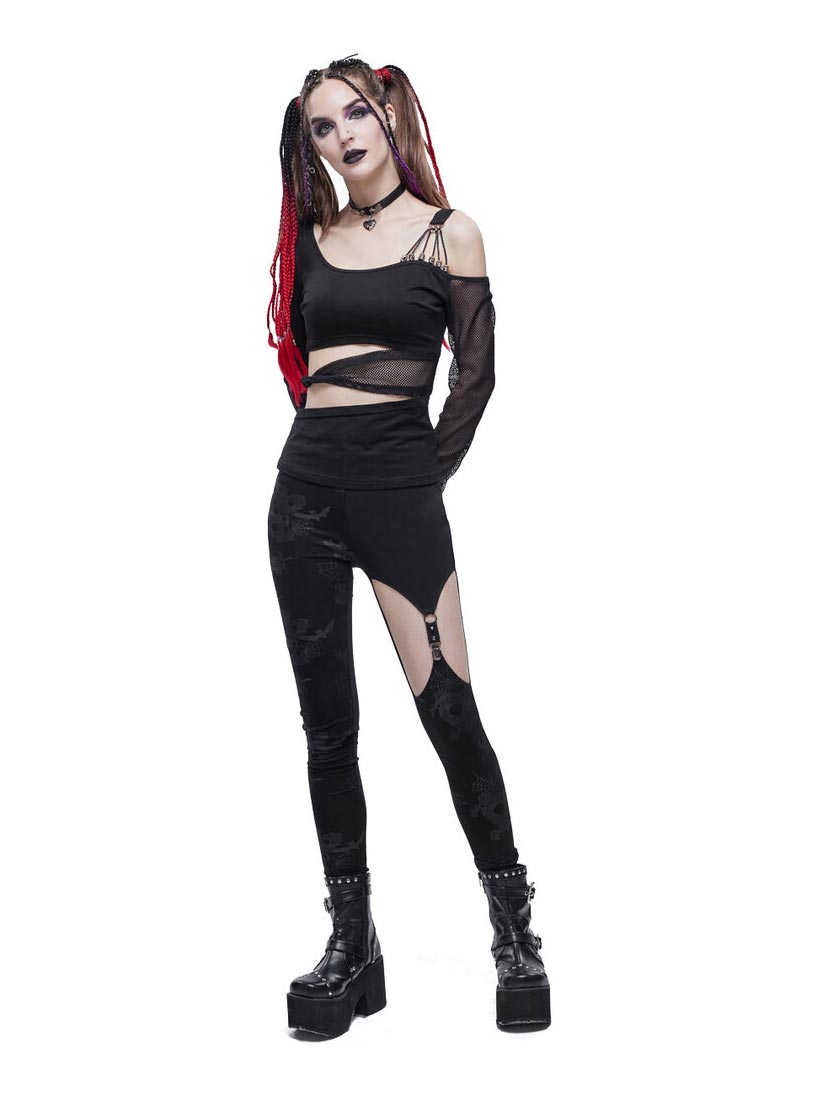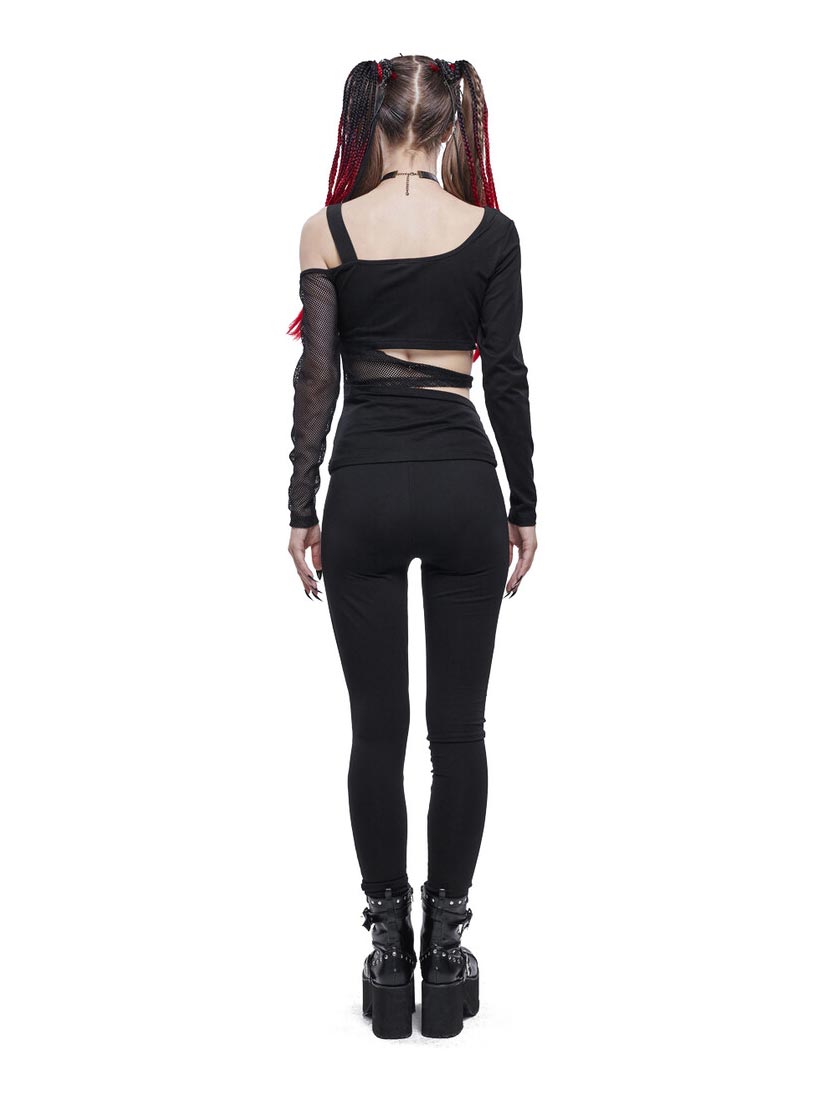 Ion Leggings
These asymmetrical leggings are an awesome looking pair of leggings that will definitely get you noticed. The ion leggings are a soft legging with one leg in bat, spider web and ripped mesh print with the other leg in half print and garter belt strap.
Sizing Information for: Ion Leggings
Option
Length
Waist
Xtra Small
100
62
Small
100.5
67
Medium
101
72
Large
101.5
77
Xtra Large
102
82
XXtra Large
102.5
87
XXX Large
103
92
Measurements are currently in
This chart is specific for this item.