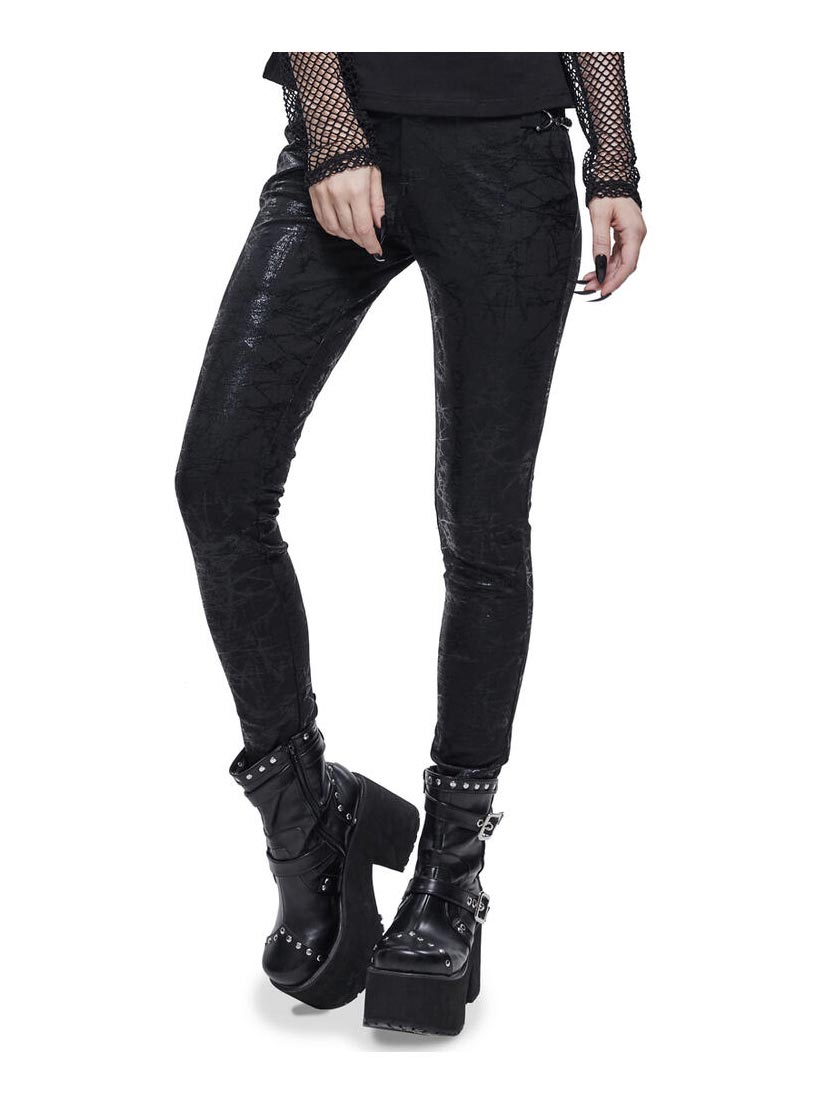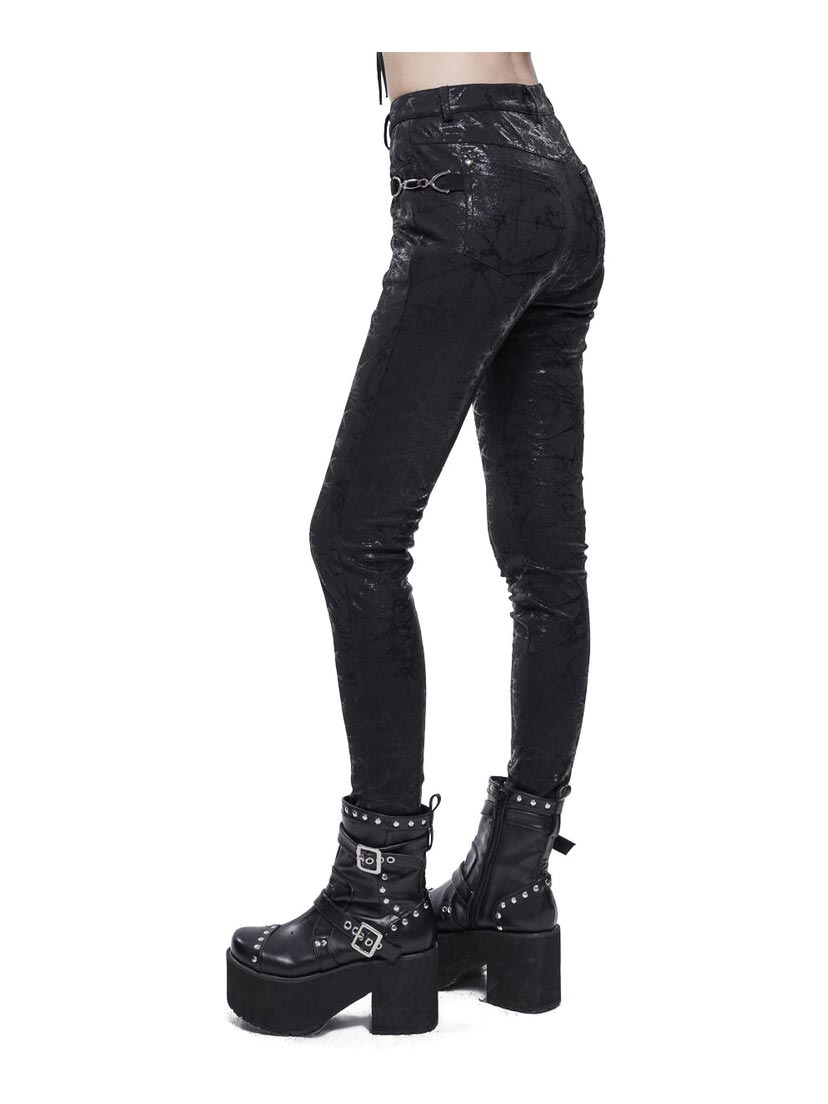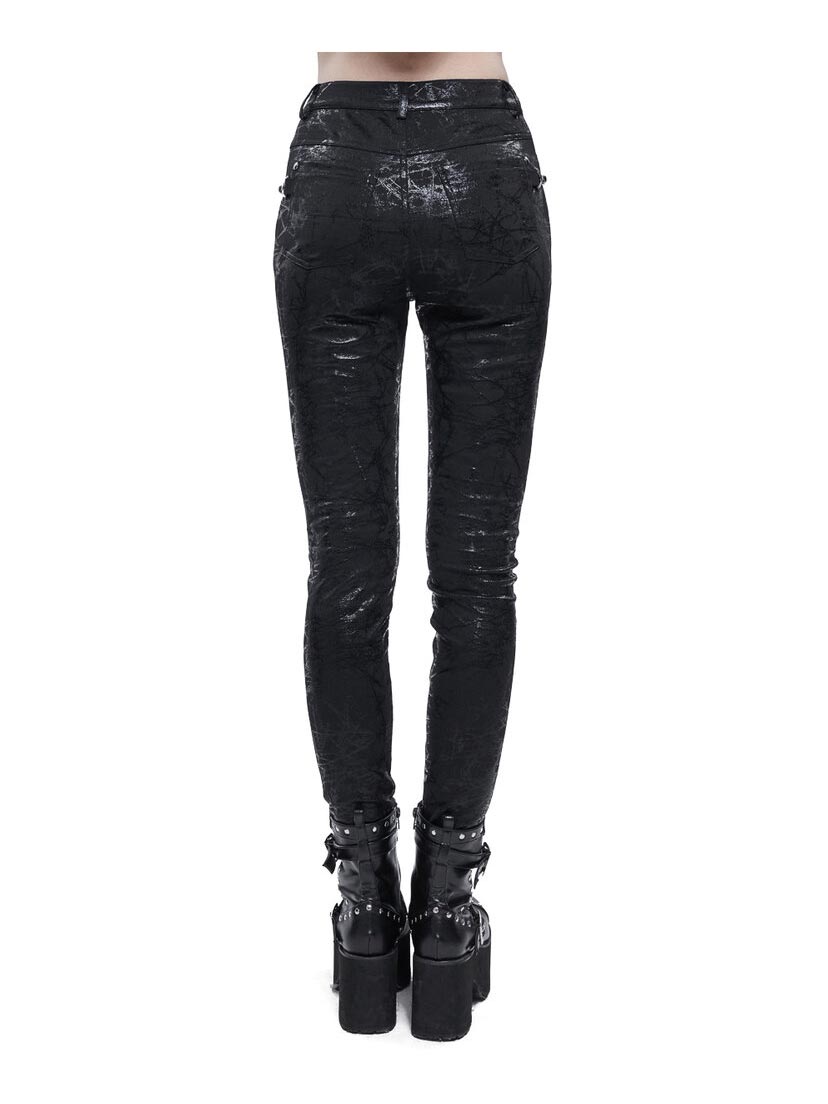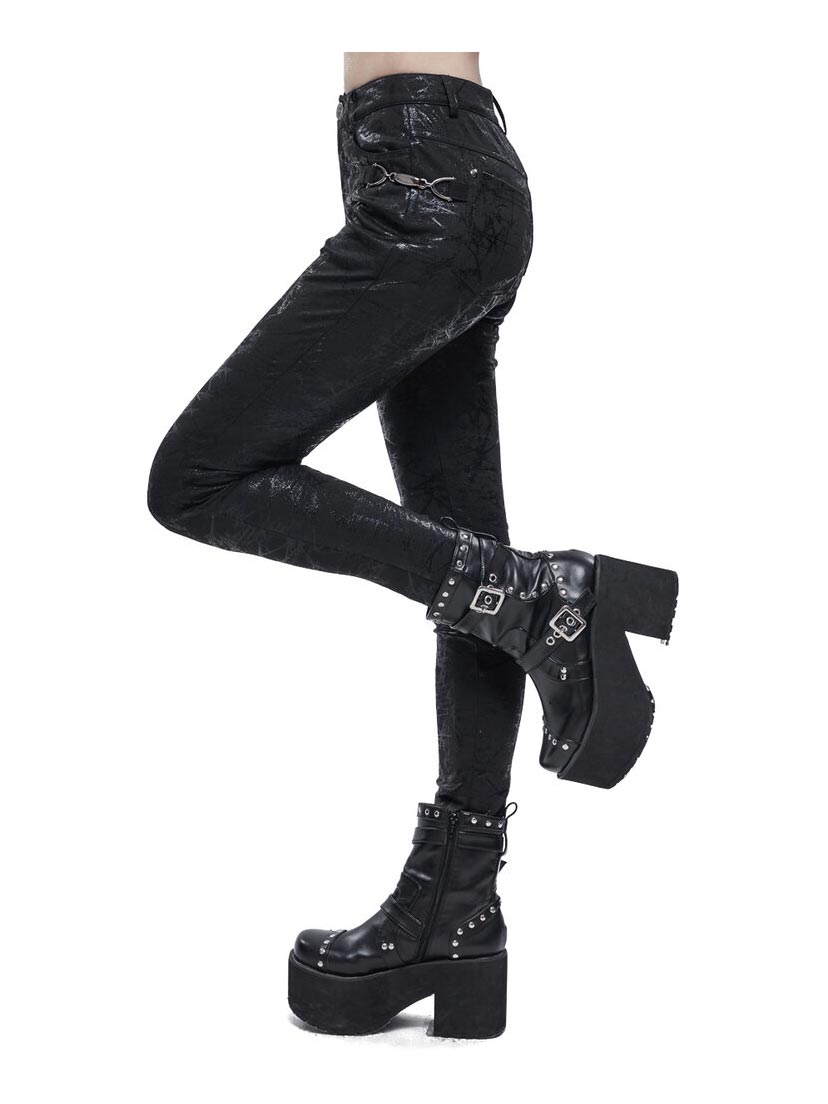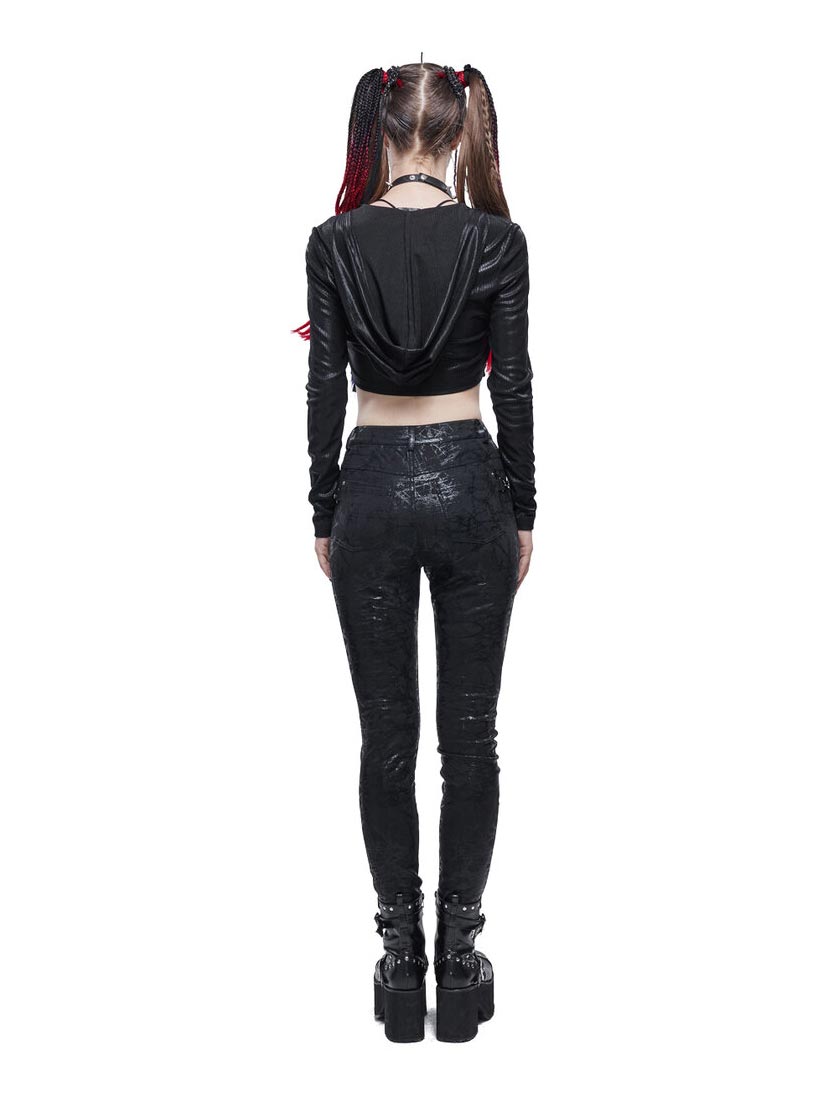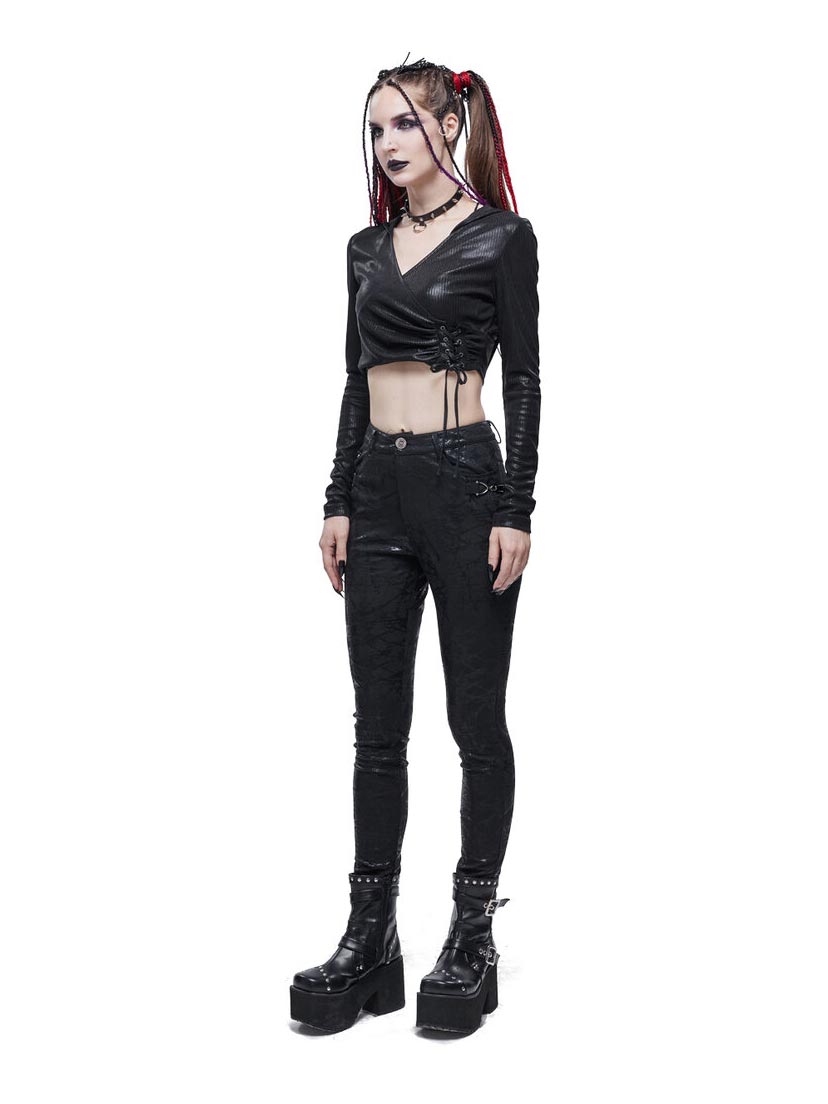 Aalissa Pants
The Aalissa pant is a black pant made from a very unique looking fabric. These pants come with front and back pockets and have clasp details on each side of the thigh.
Sizing Information for: Aalissa Pants
Option
Length
Waist
Xtra Small
100
66
Small
100.5
71
Medium
101
76
Large
101.5
81
Xtra Large
102
86
XXtra Large
102.5
91
XXX Large
103
96
Measurements are currently in
This chart is specific for this item.