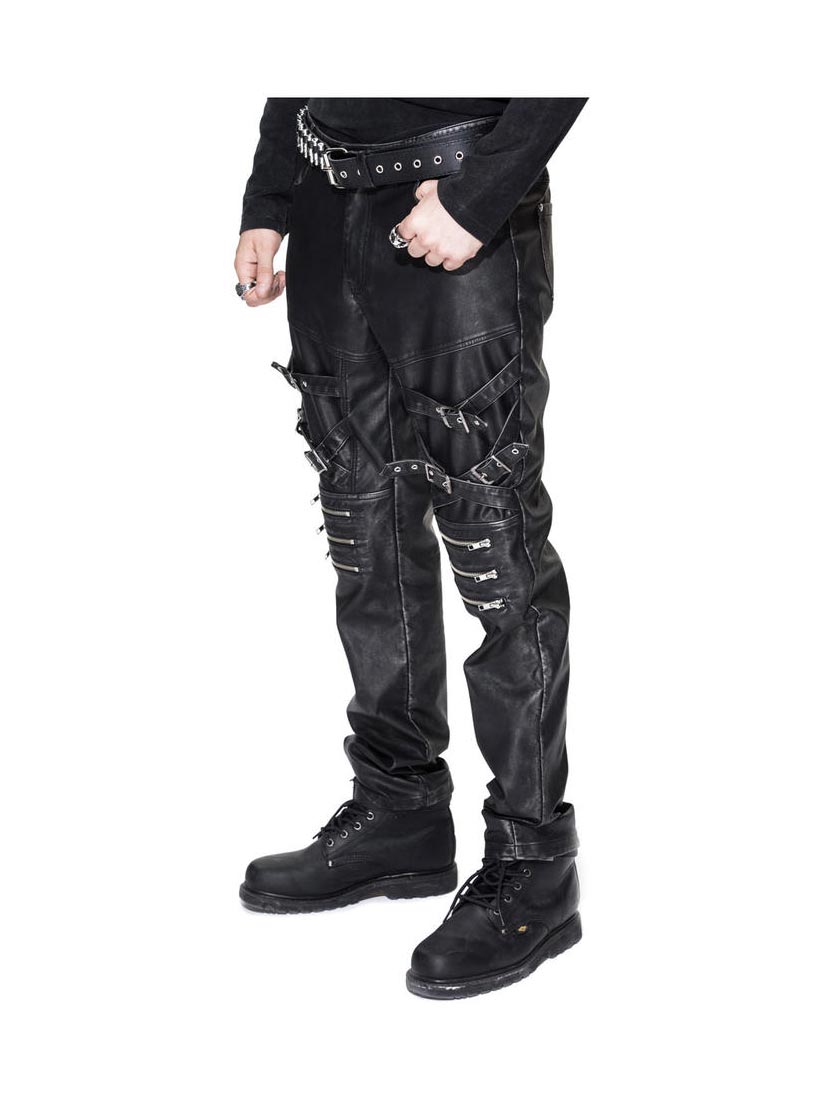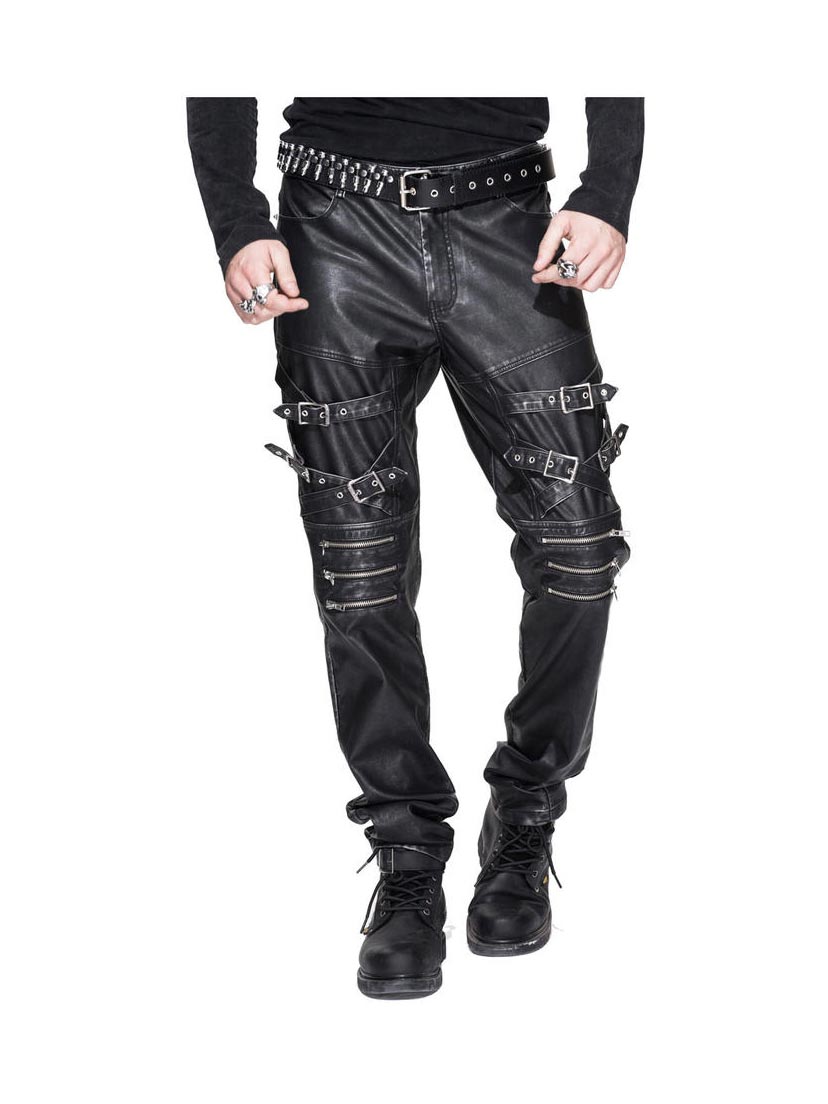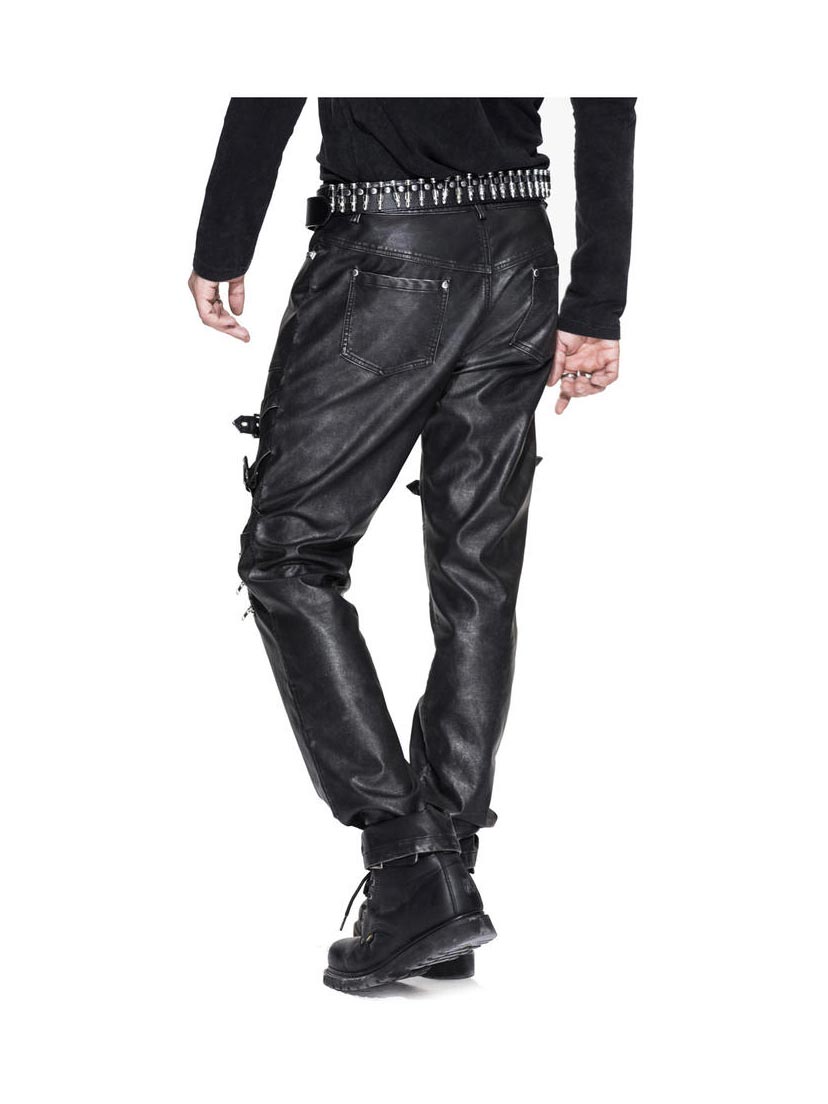 Cimmerian Men's Gothic Pants
The Cimmerian pants are an awesome looking pair of pants. They come with front and back pockets, zipper fly, two buckle straps in the front and zipper details on the knees.
Front and back pockets
Buckle straps on legs
Zipper details on knee
Zipper fly
Sizing Information for: Cimmerian Men's Gothic Pants
Option
Length
Waist
Inseam
Small
106.5
85
84.5
Medium
107
90
84.5
Large
107.5
95
84.5
Xtra Large
108
100
84.5
XXtra Large
108.5
105
84.5
XXX Large
109
110
84.5
Measurements are currently in
This chart is specific for this item.