JUST IN
Within the last 30 days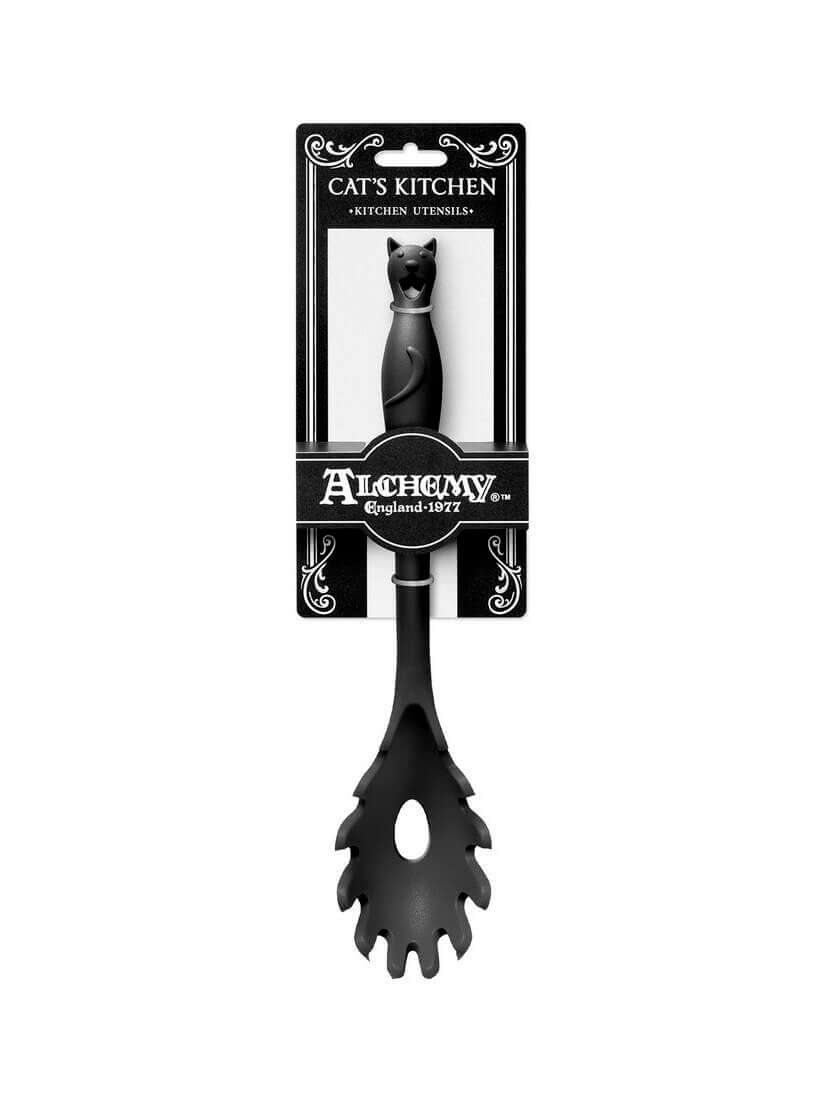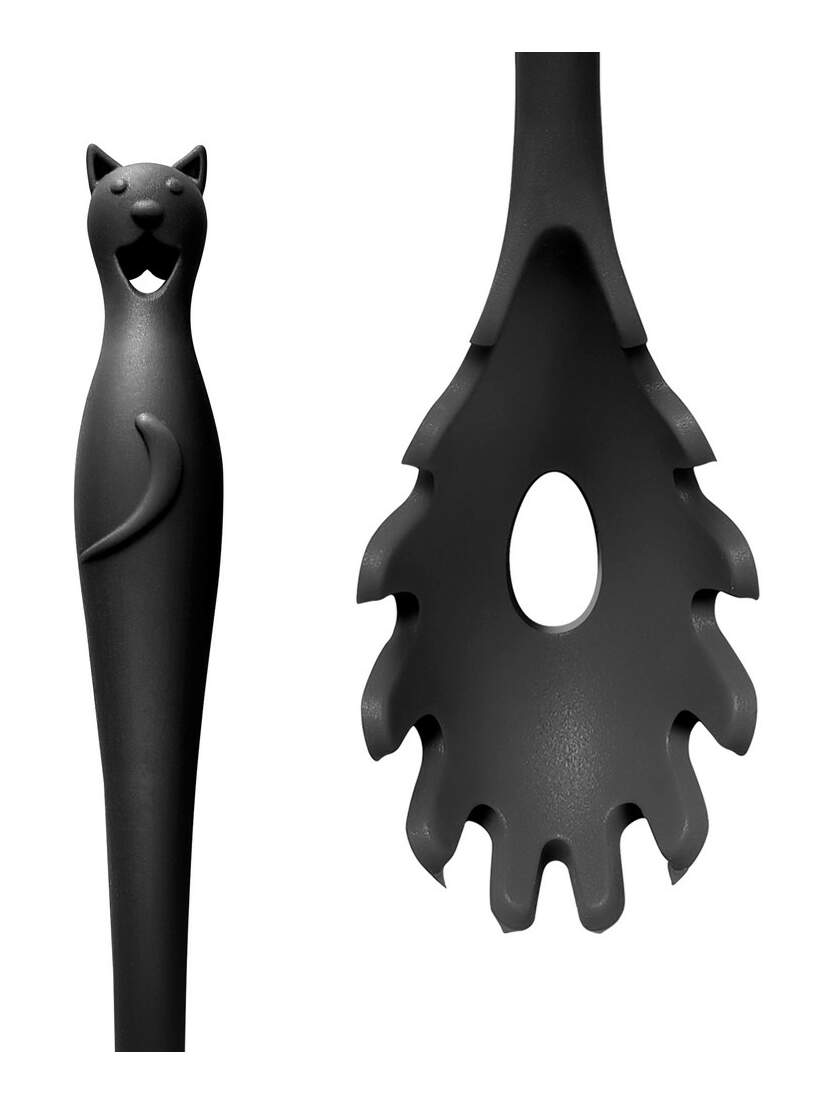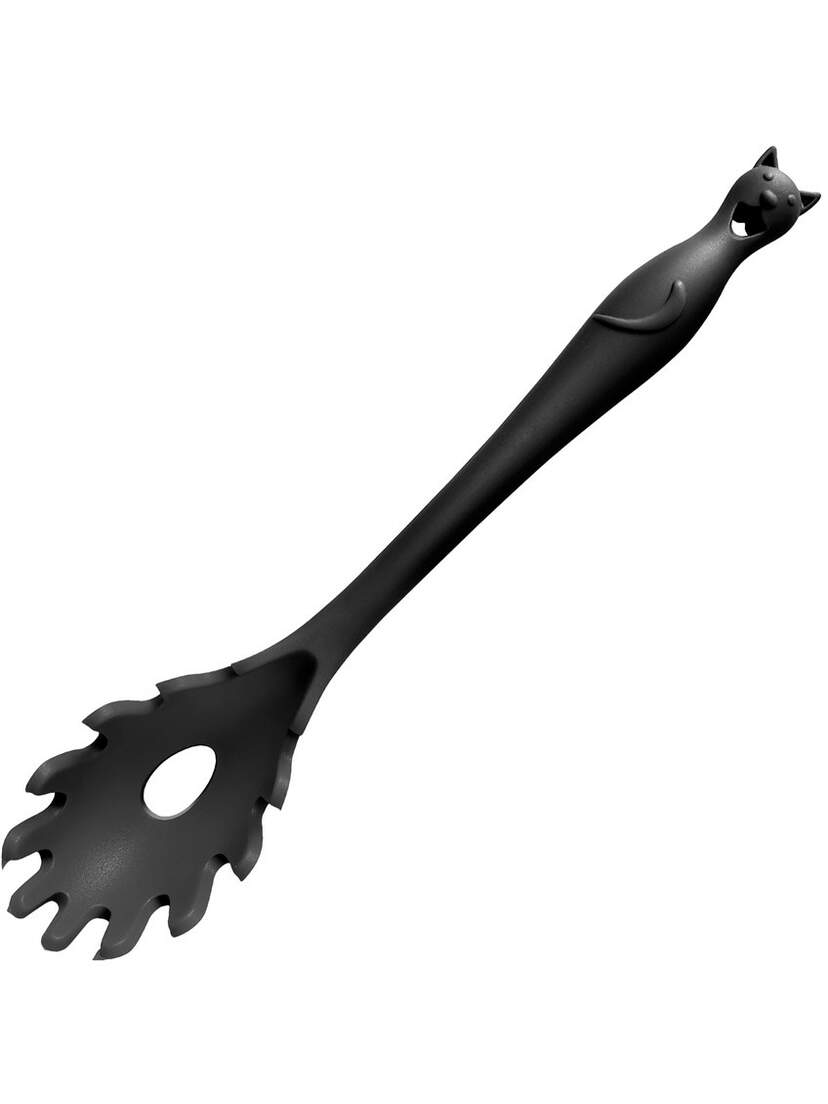 Cat's Kitchen Pasta Spoon
Cat's Kitchen Pasta Spoon
This pasta spoon is the purr-fect addition to elevate your cooking experience. Crafted with a smooth, non-toxic silicone surface, it allows for easy and stylish food preparation and serving.
Black cat handle

The durable and sturdy construction of the Cat's Kitchen Pasta Spoon stands up to everyday use, effectively protecting your cookware. Each spoon in this collection features a charming black cat handle design, bringing a touch of catitude to your kitchen.

The Cat's Kitchen Pasta Spoon is ready to be showcased in your kitchen or presented as a thoughtful gift. This pasta spoon is part of a larger collection, allowing you to create a cohesive and playful look in your kitchen.
Food Grade Safe, BPA Free, FDA Approved
Heat Resistant up to 446F
Dishwasher safe. Dry with a dry dishcloth.