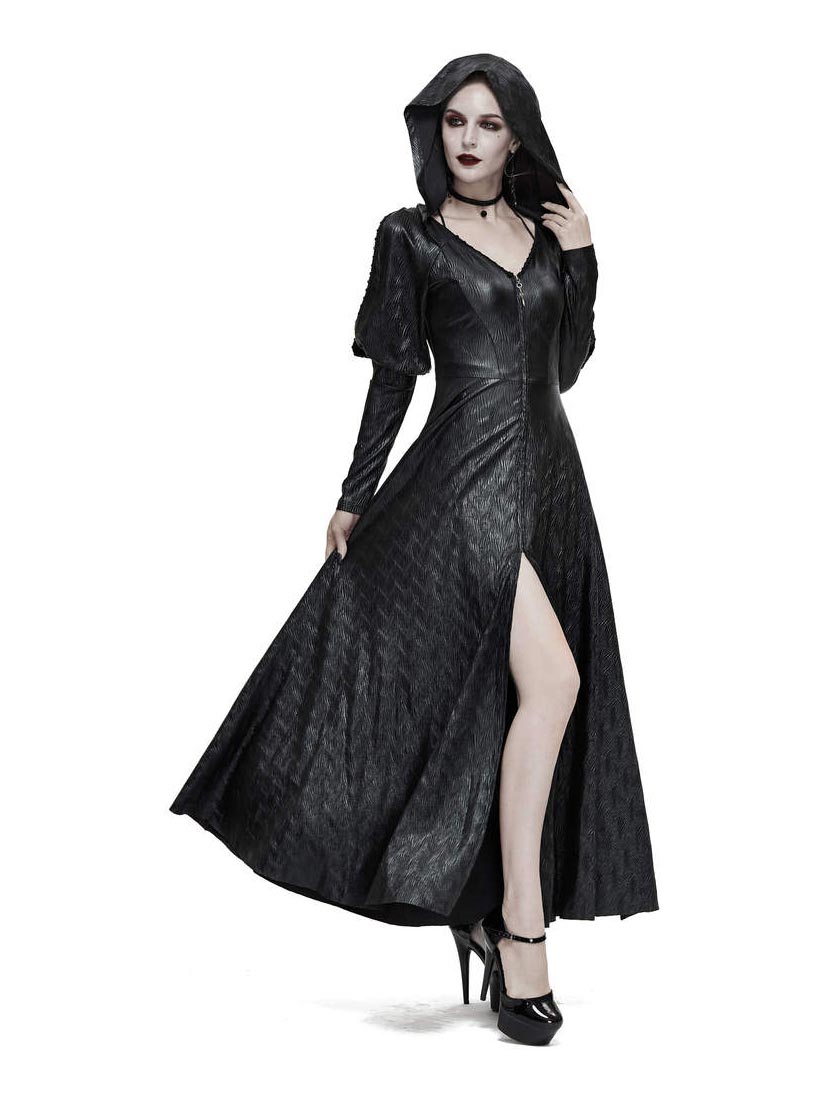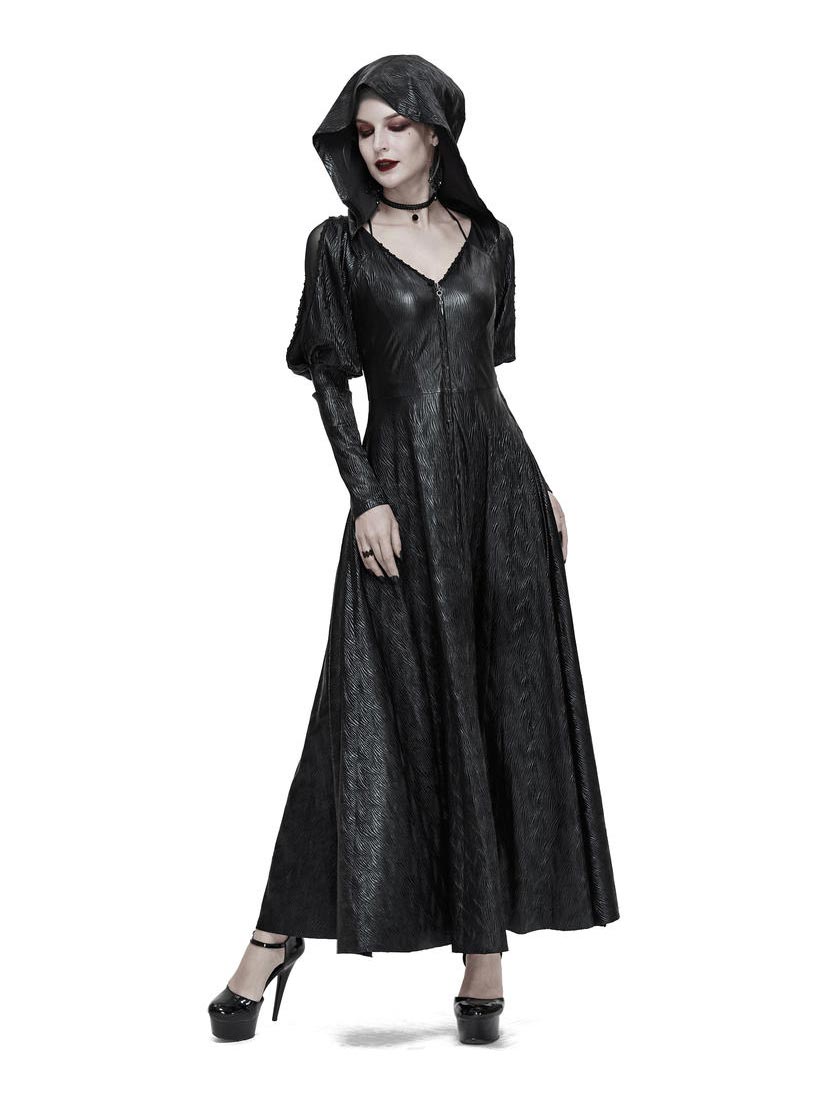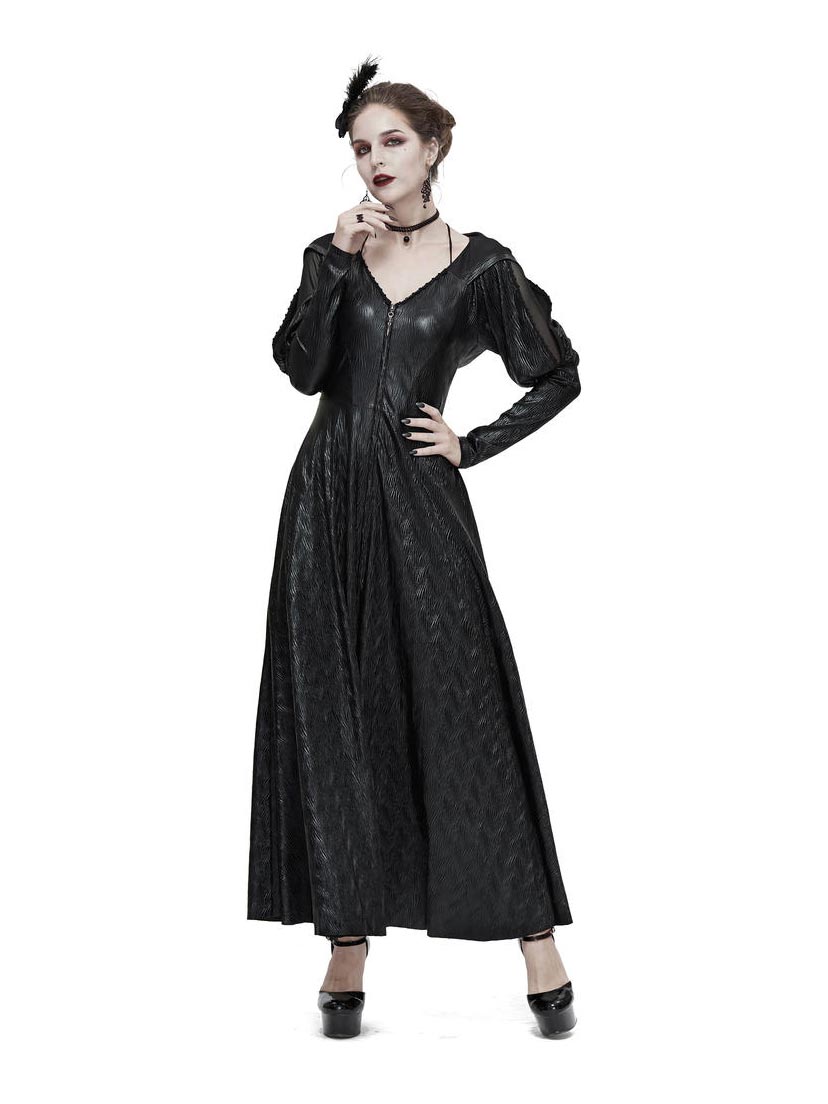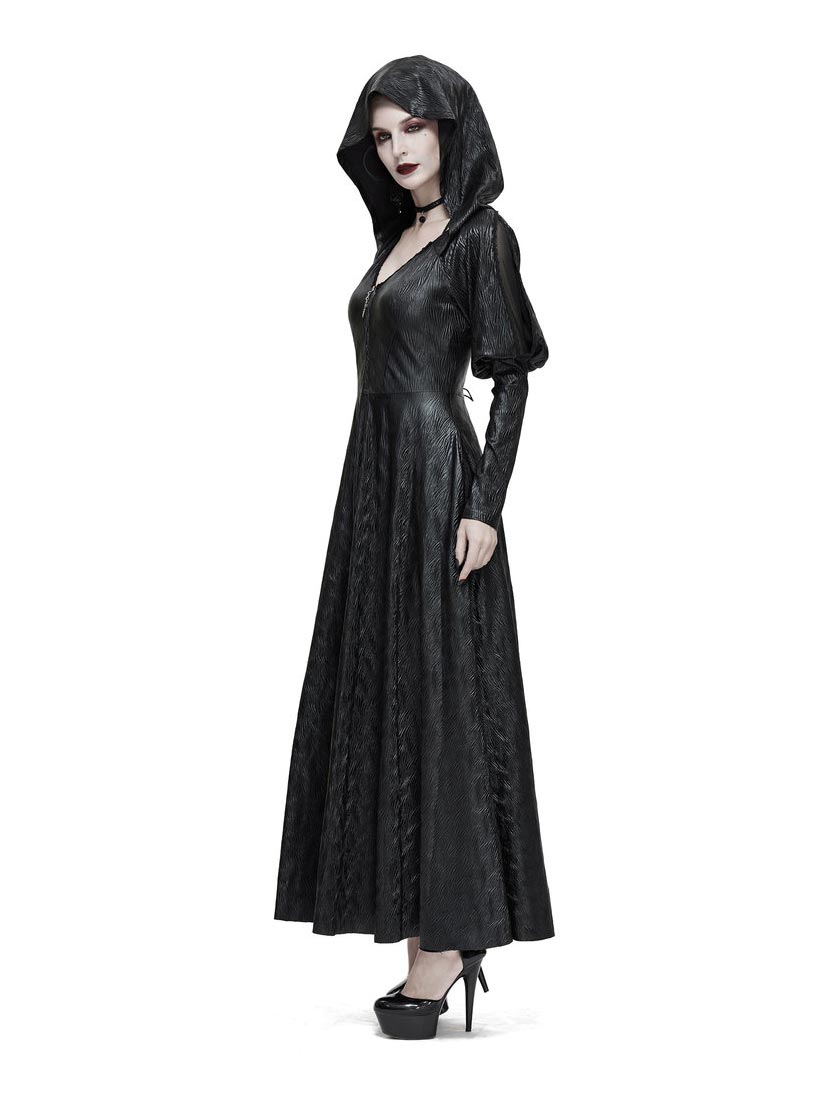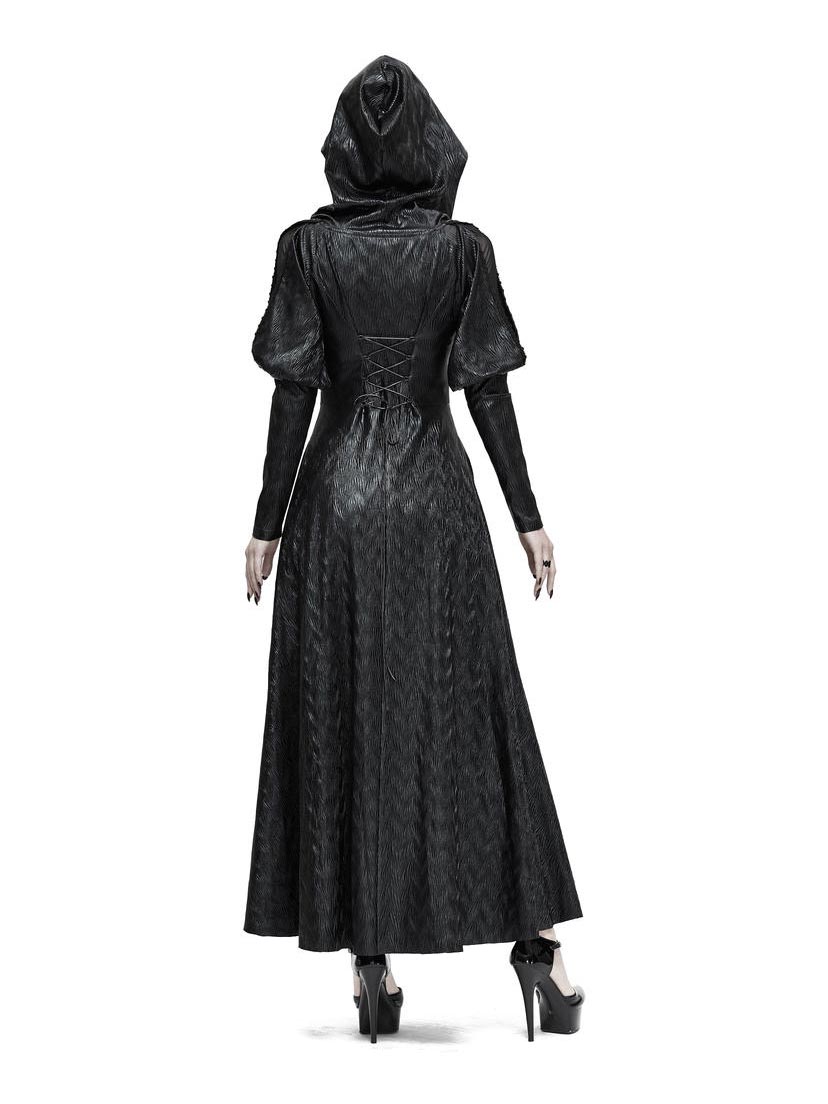 Madeline Hooded Coat
This elegant coat by Devils Fashion is a truly ravishing. The Madeline coat features a front mid-length zip-up and low cut neckline. The shoulders are split with mesh beneath and comes with an oversized hood. The back has a corset style lace giving you the perfect fit.
Mid-length zip up front
Oversized hood
Corset style back
Made from soft semi stretch material
Slim fit
Sizing Information for: Madeline Hooded Coat
Option
Length
Chest
Waist
Shoulder
Xtra Small
133
81
63
32
Small
134.5
89
71
34
Medium
136
97
79
36
Large
137.5
105
87
38
Measurements are currently in
This chart is specific for this item.