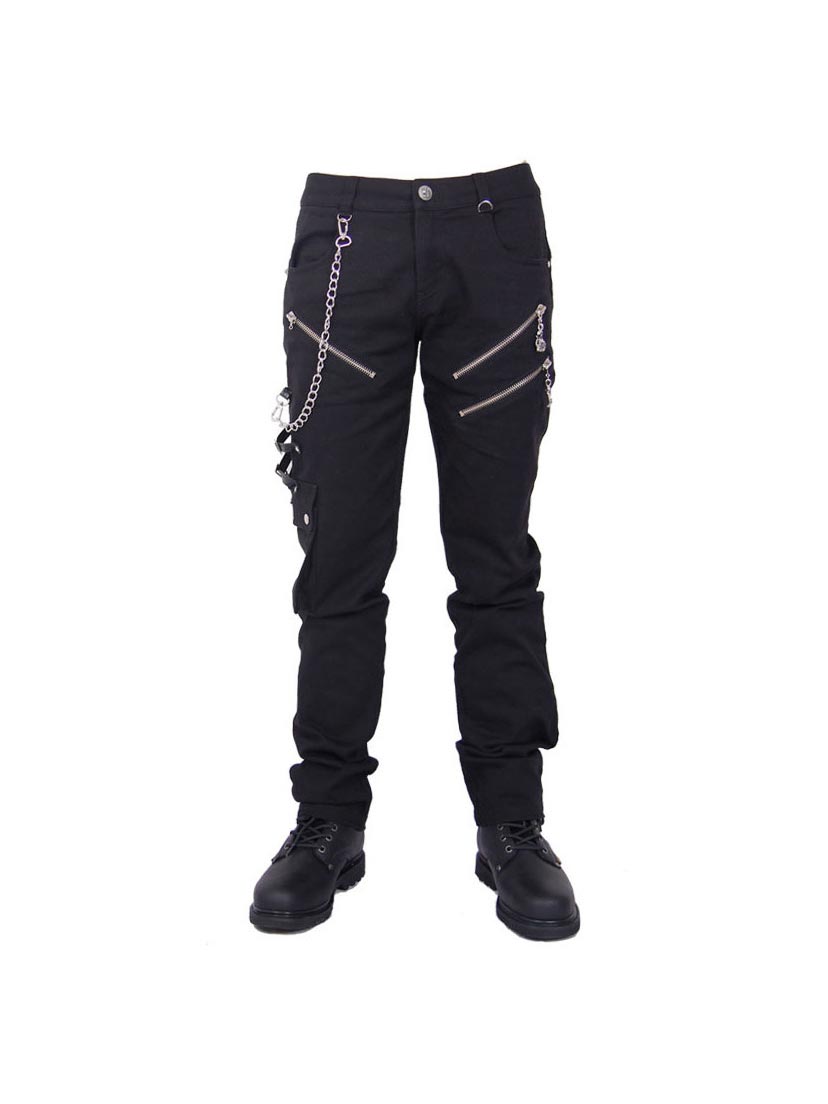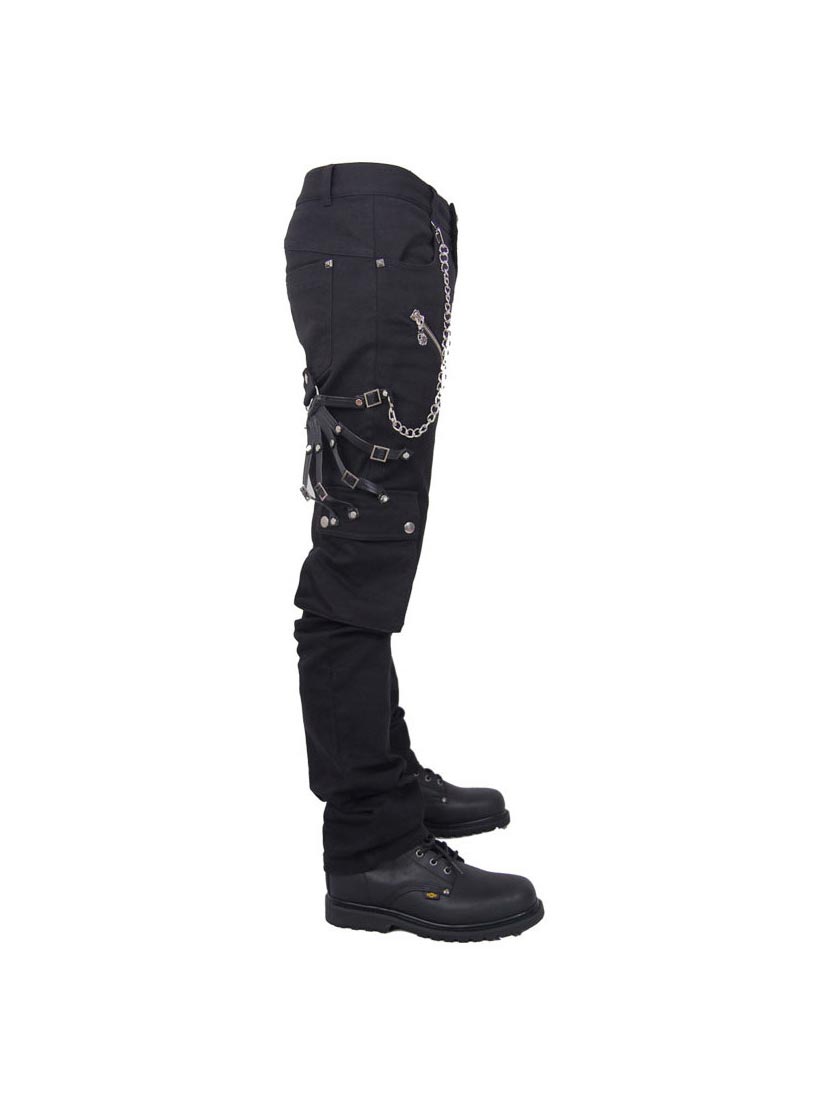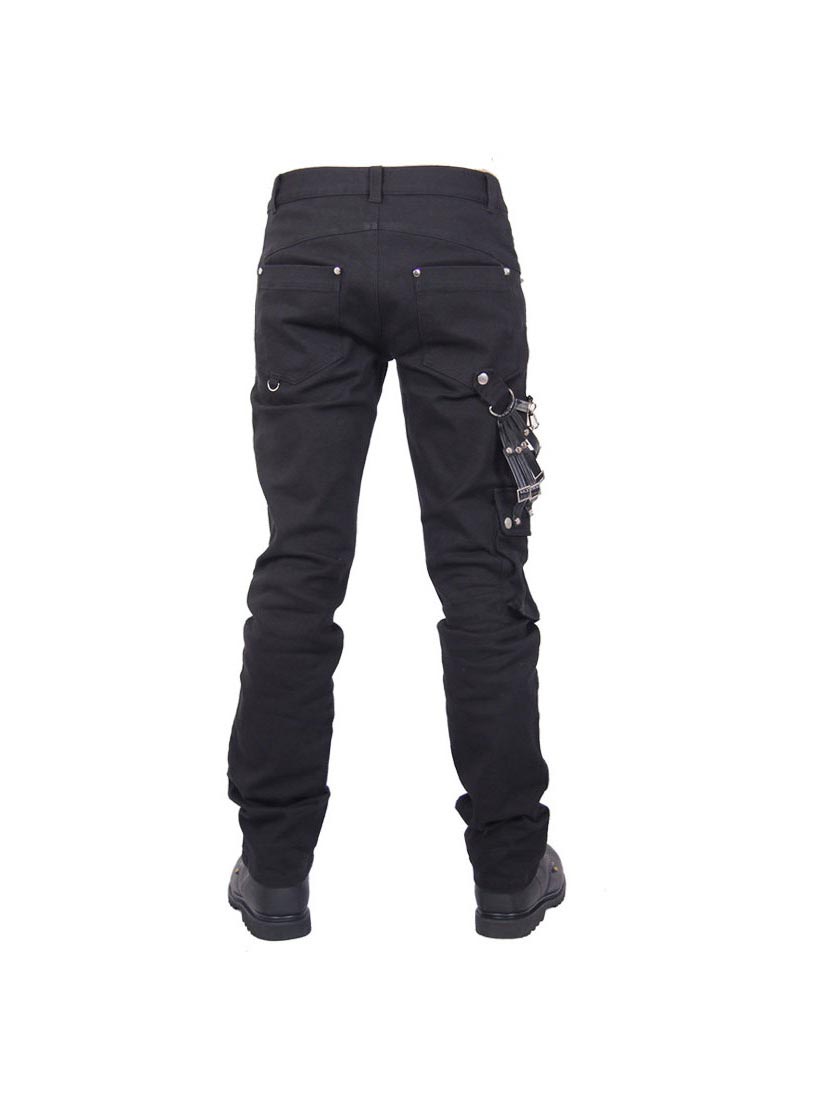 Skelett Men's Gothic Pants
The Skelett men's Gothic pants are durable and comfortable jeans. The front of the pants have two pockets, zipper details on the thighs and two back pockets. The right leg has a large button side pocket. These pants come with a detachable side chain and a PU leather skeleton hand made from straps.
Sizing Information for: Skelett Men's Gothic Pants
Option
Waist
Hip
Small
83
93
Medium
86
96
Large
89
99
Xtra Large
92
102
XXX Large
98
108
Measurements are currently in
This chart is specific for this item.