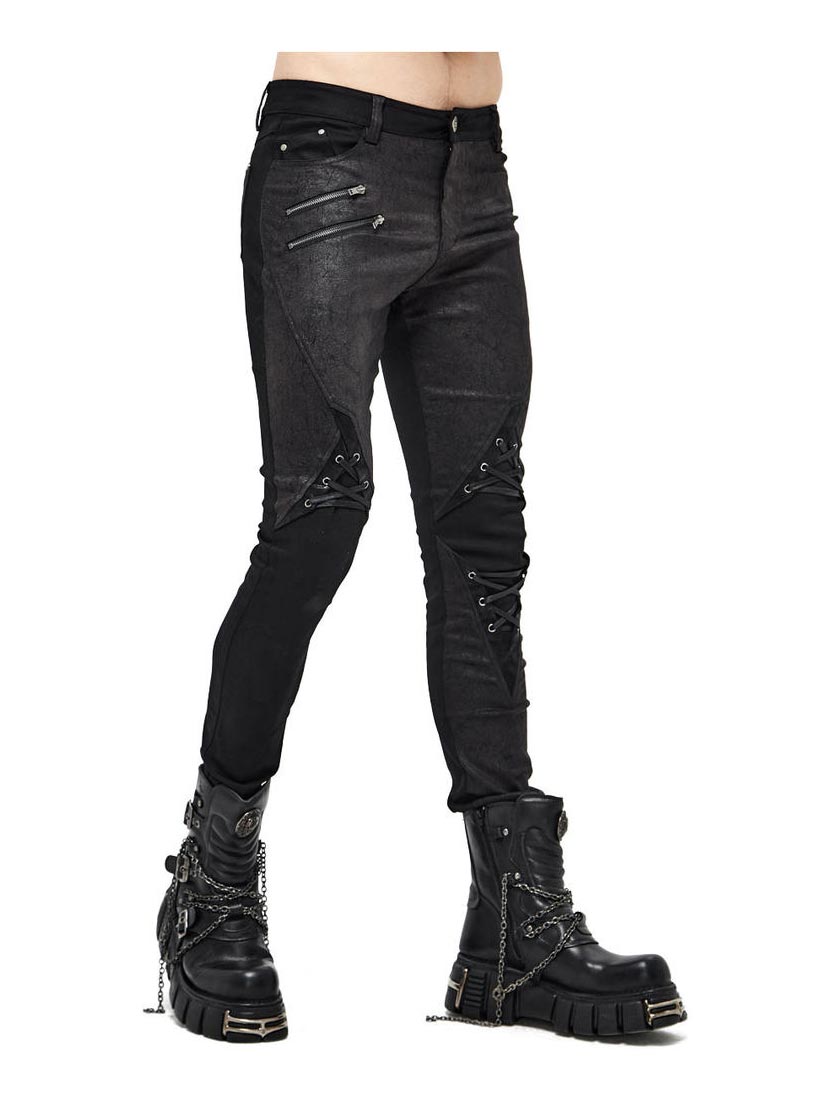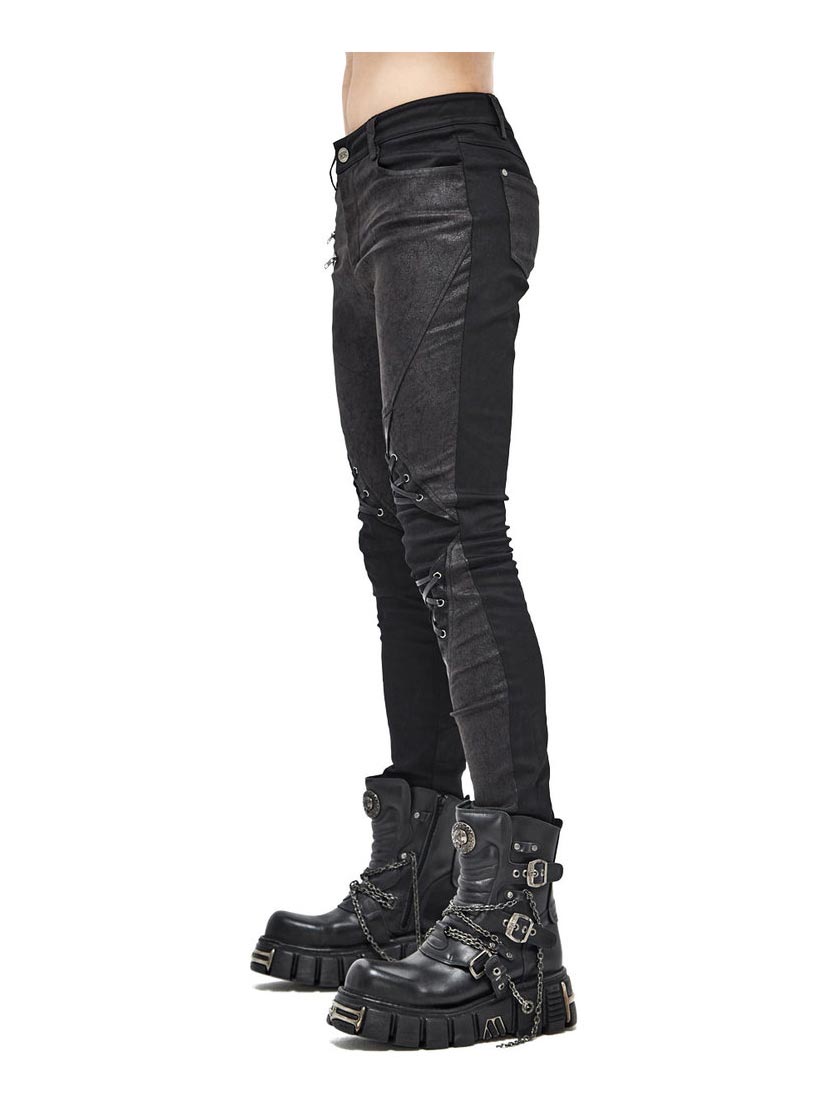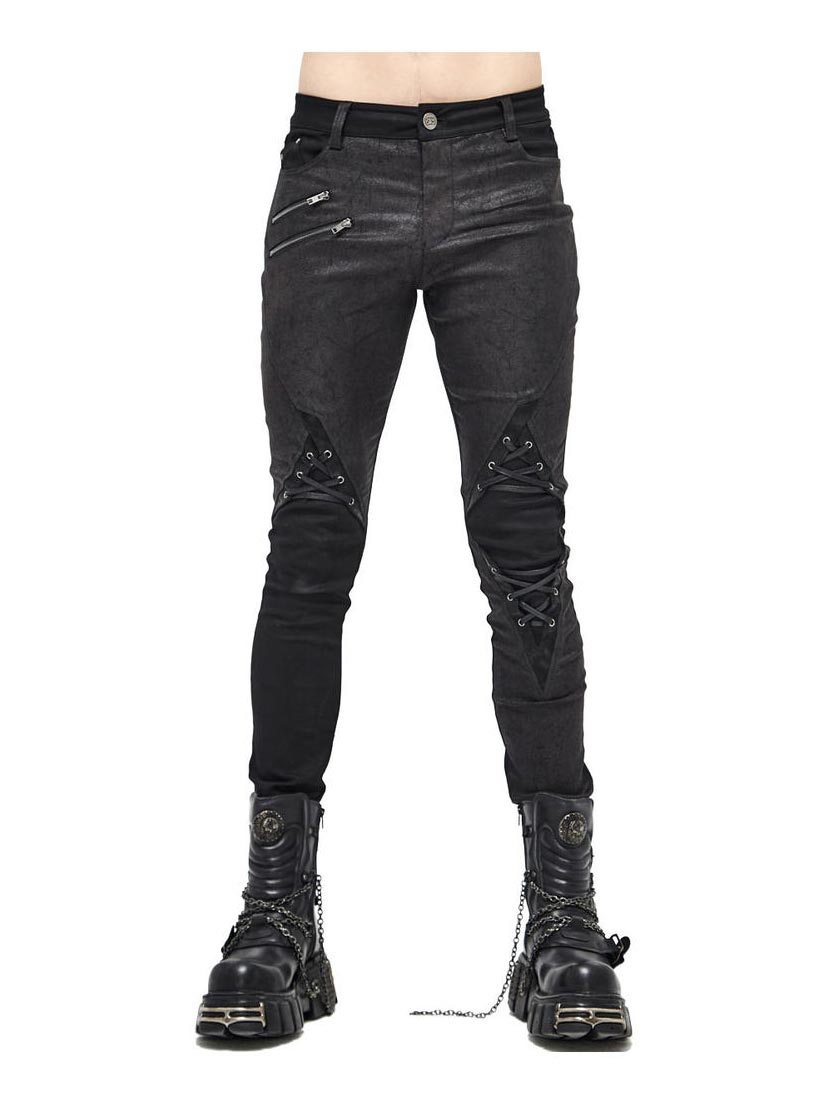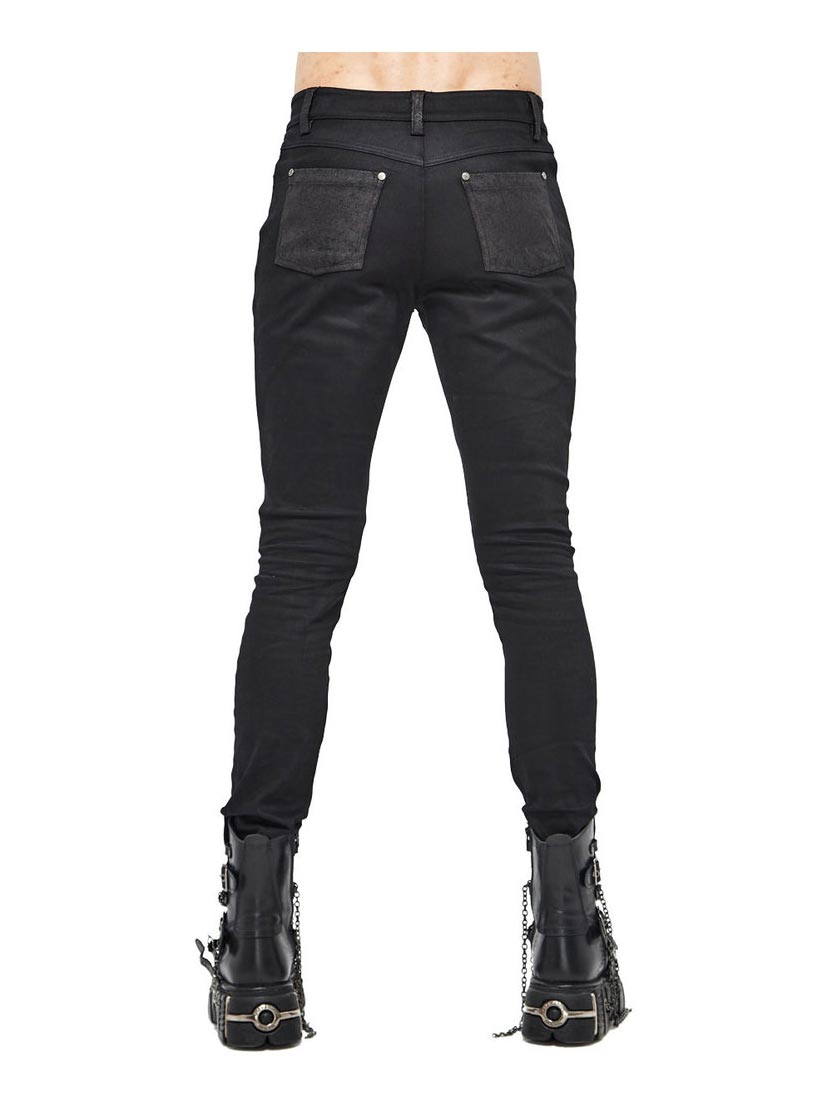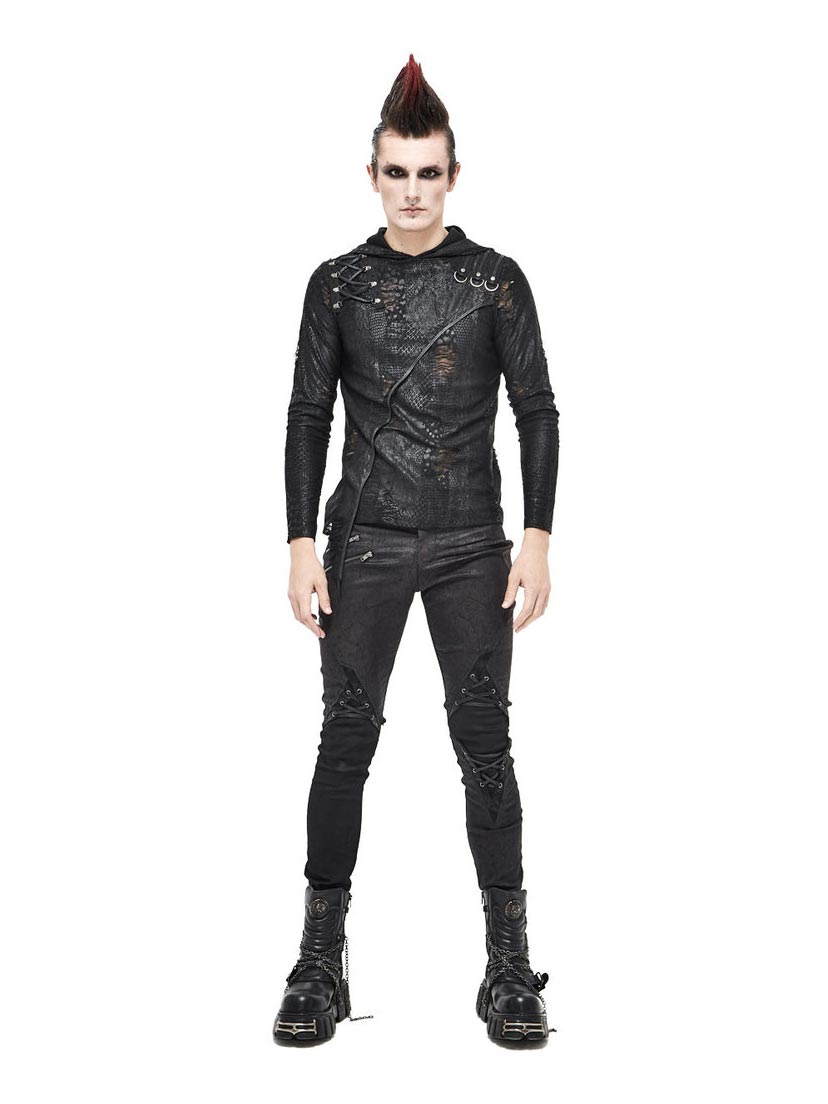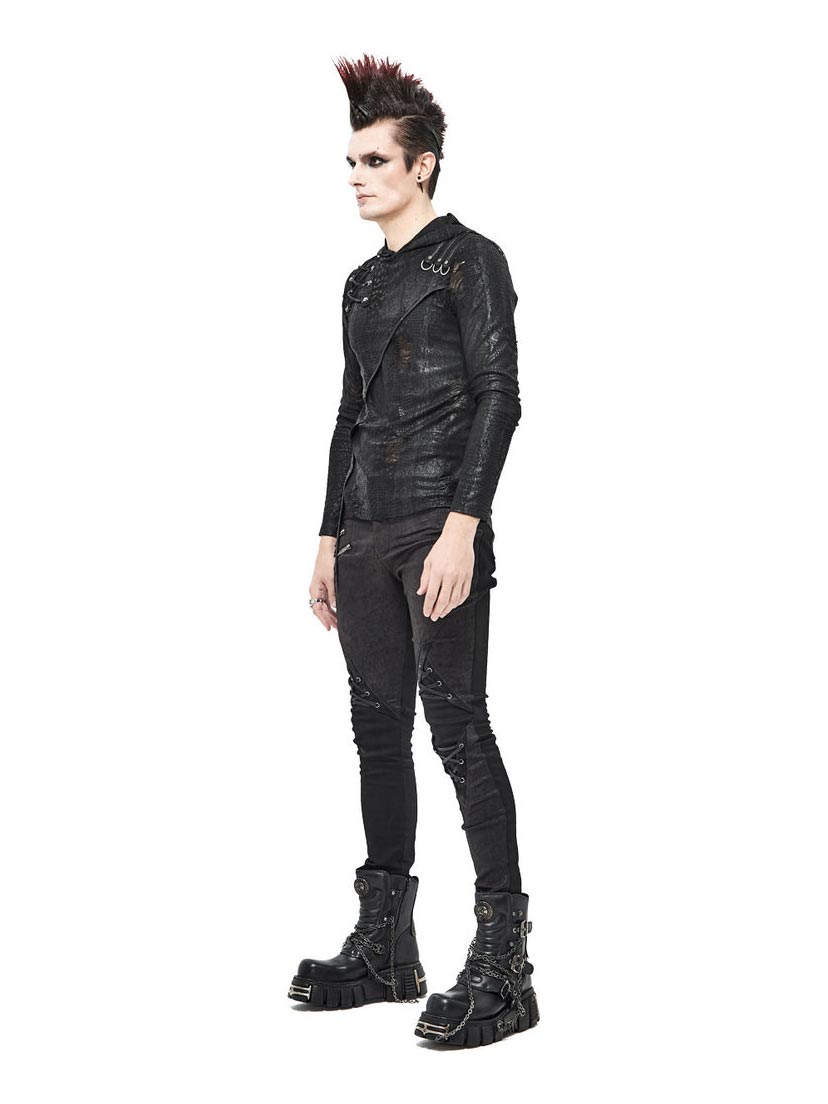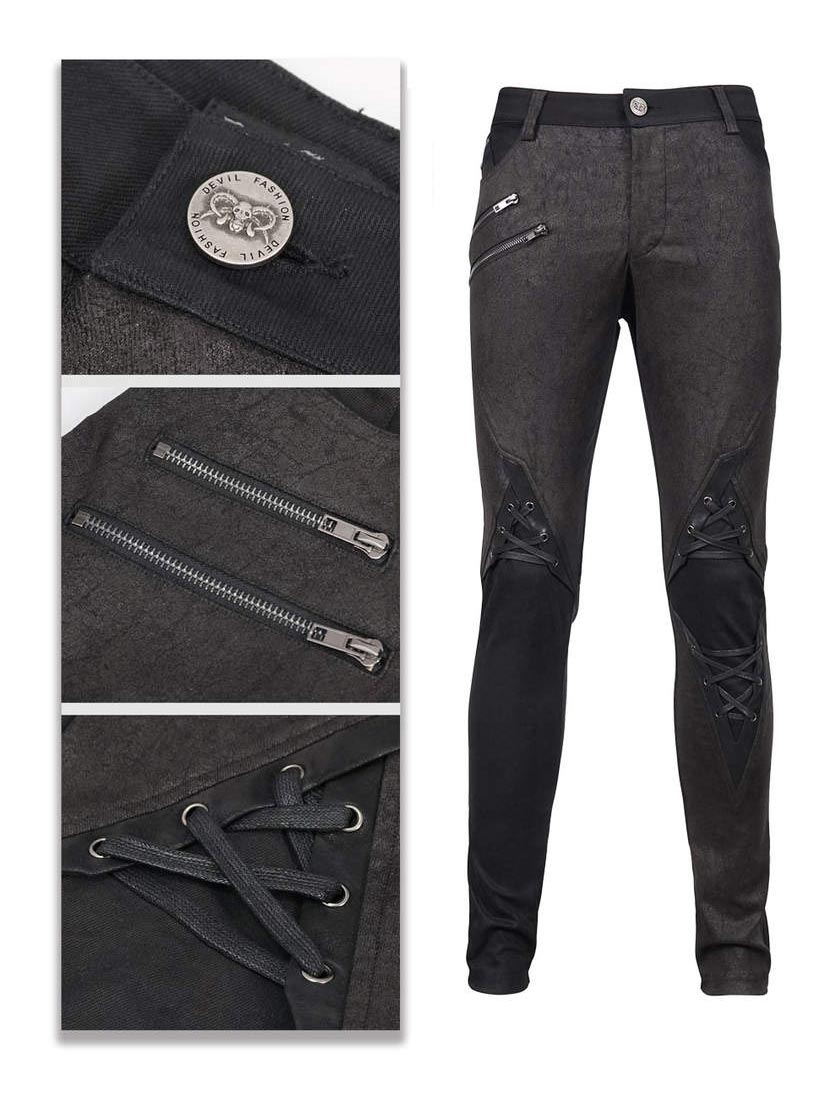 Corruption Mens Pants
A very cool pair of pants from Devils Fashion, the Corruption pants are sure to be a favorite. The front of these pants have a zipper fly with button, zipper details on the right thigh and stitched lacing on each knee.
Zip up fly with button
Zipper Details
Front and back pockets
lace detail on each knee
Slim fit
Sizing Information for: Corruption Mens Pants
Option
Length
Waist
Small
109
82
Medium
109.5
87
Large
110
92
Xtra Large
110.5
97
XXtra Large
111
102
3XL
111.5
107
4XL
112
112
Measurements are currently in
This chart is specific for this item.