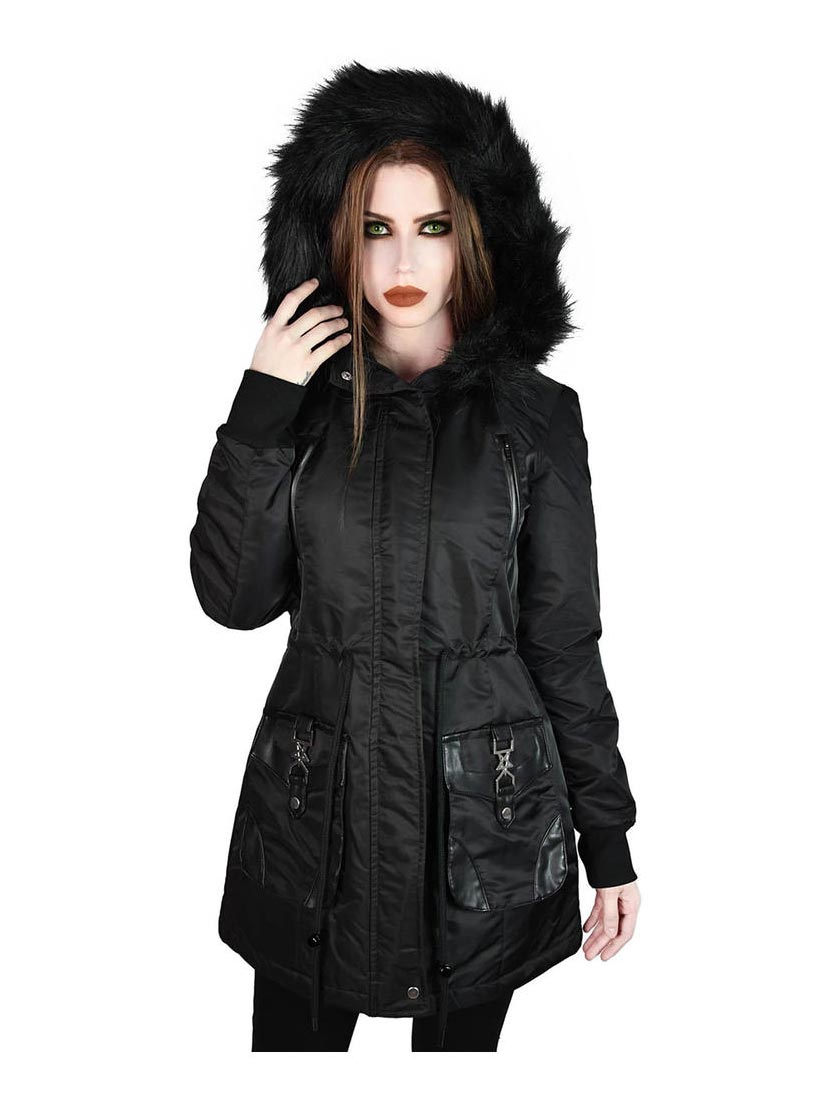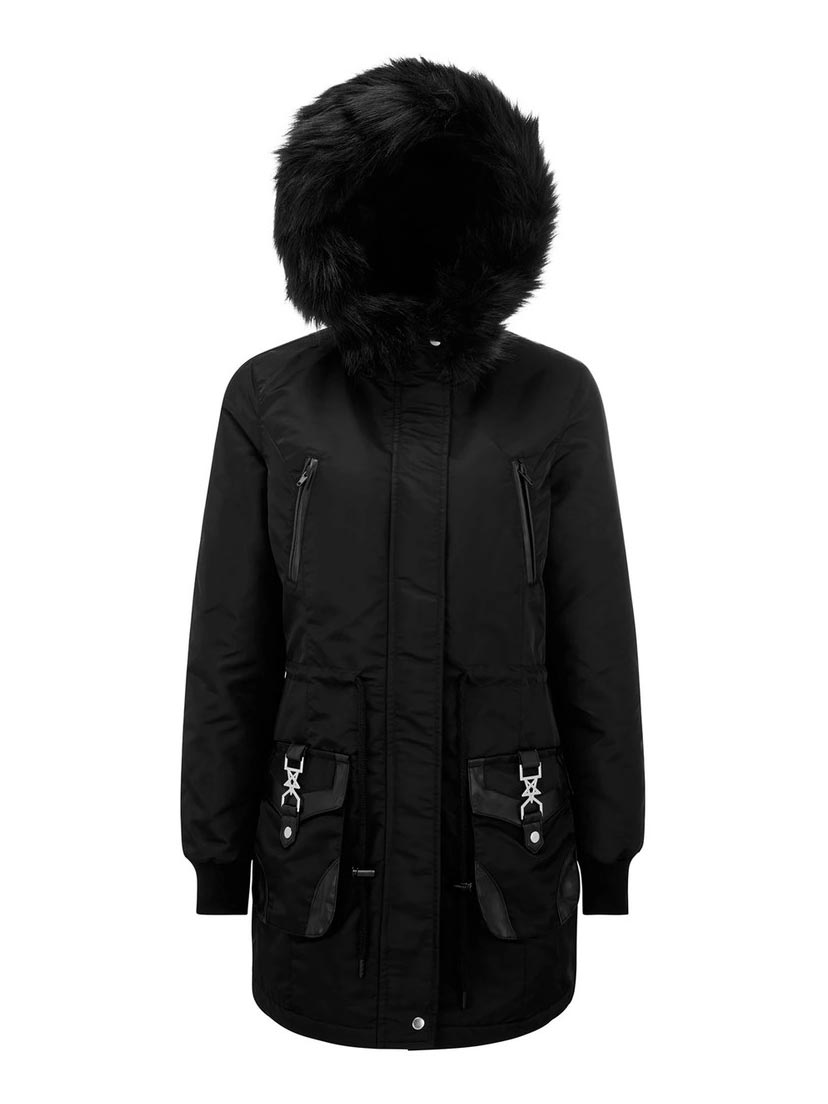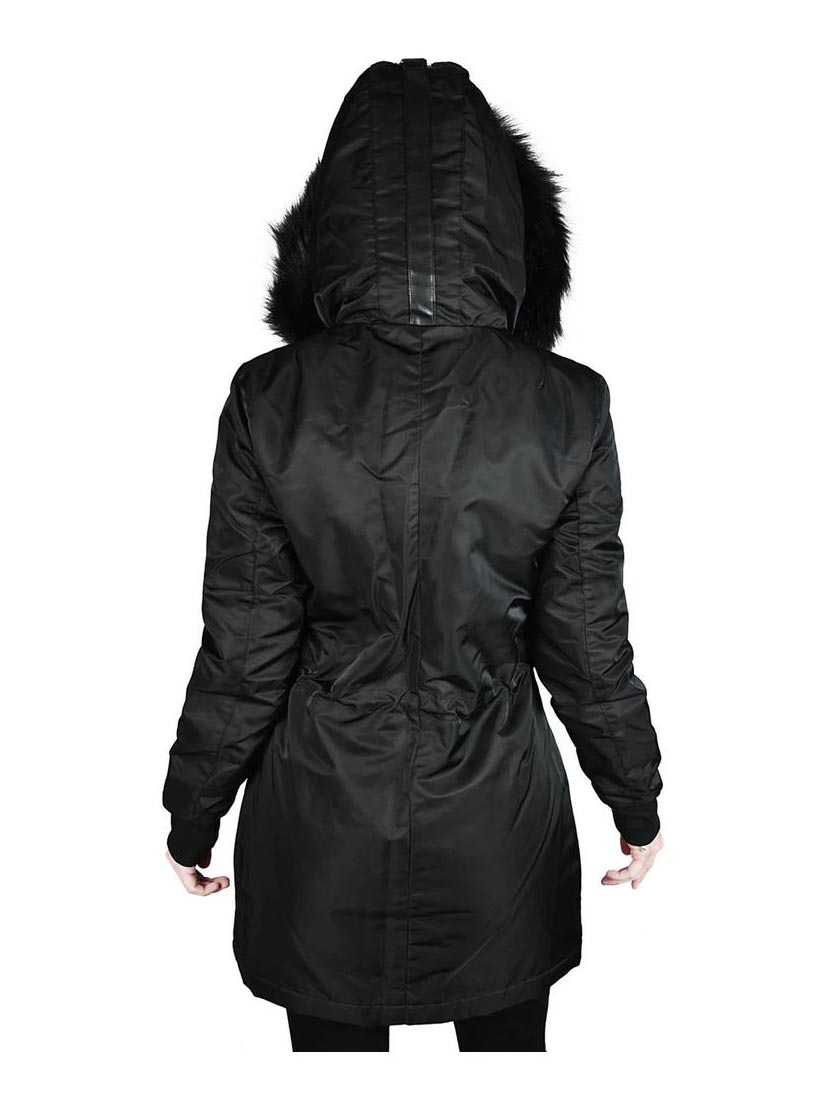 Unholy Trip Parka
The Unholy Trip Parka features an oversized hood with faux fur, zipped pockets, adjustable waist, pentagram hardware and two side pockets.
Luxe Nylon w/ Faux Fur
Fully Lined
Oversized Hood
Adjustable Fitted Waistline
Recommended dry clean only.
Sizing Information for: Unholy Trip Parka
Option
Chest
Waist
Xtra Small
82
64
Small
87
69
Medium
92
74
Large
97
79
Xtra Large
102
84
XXtra Large
108
91
Measurements are currently in
This chart is specific for this item.