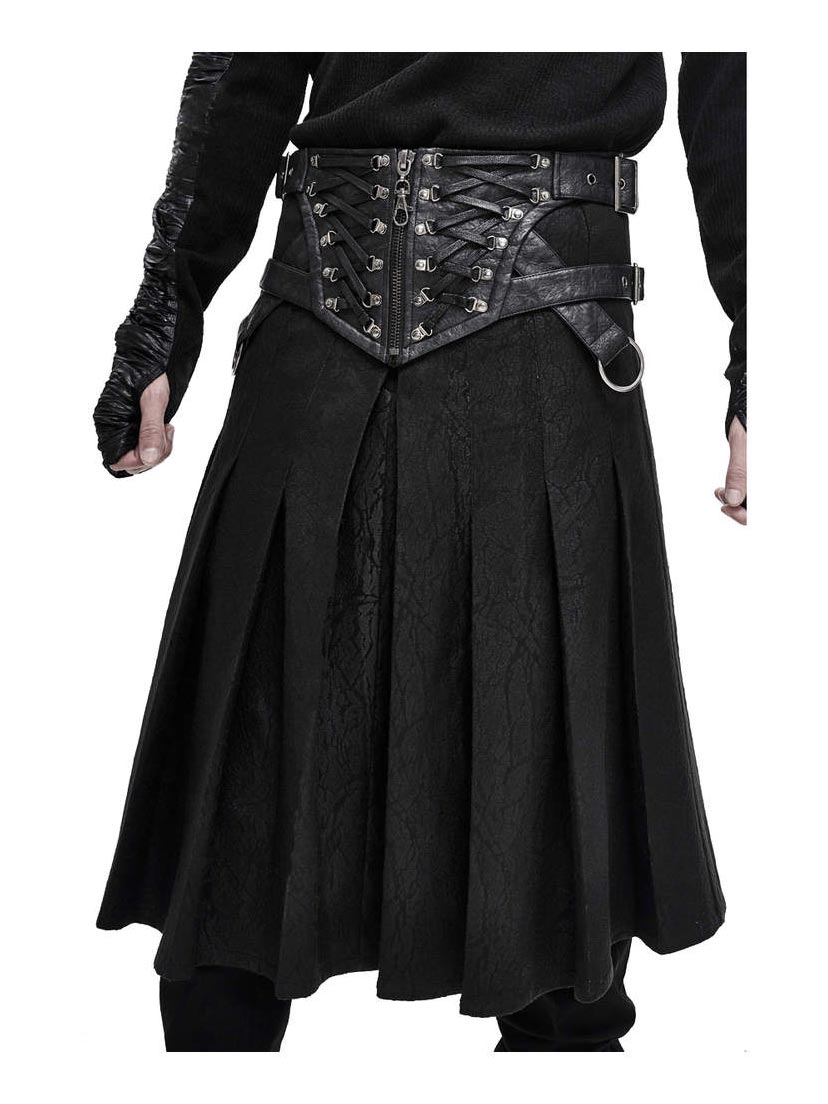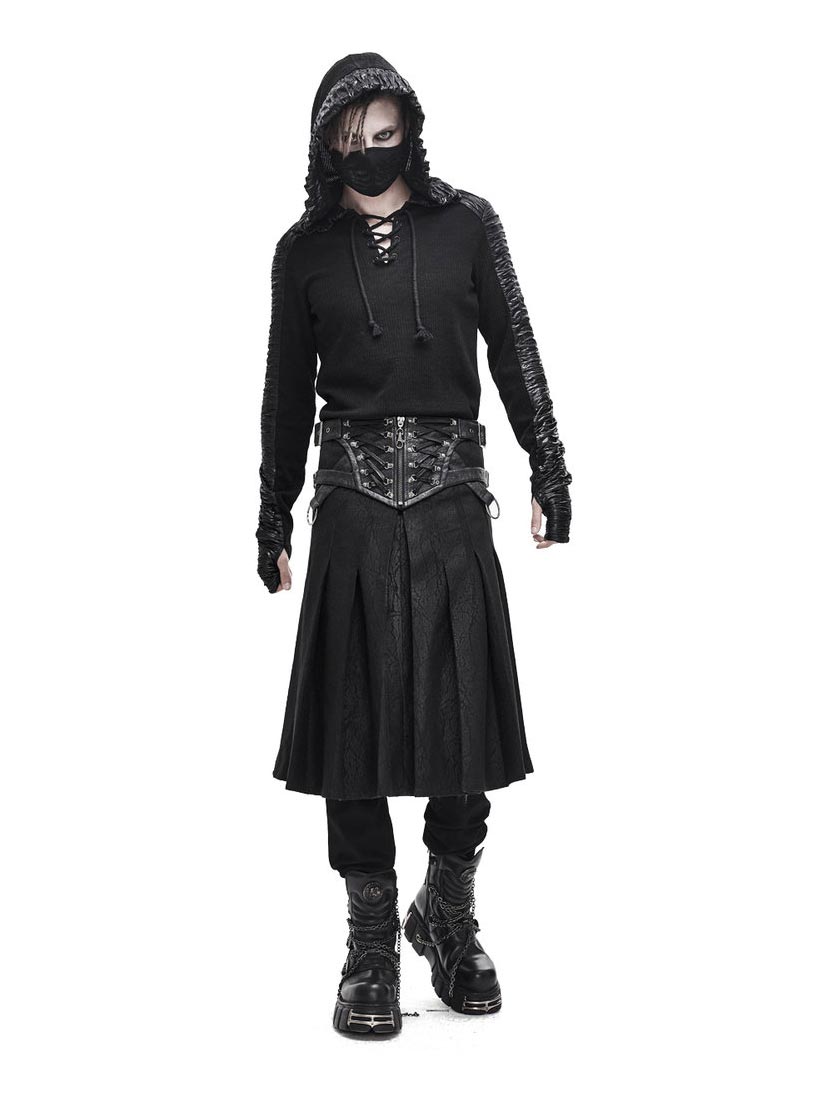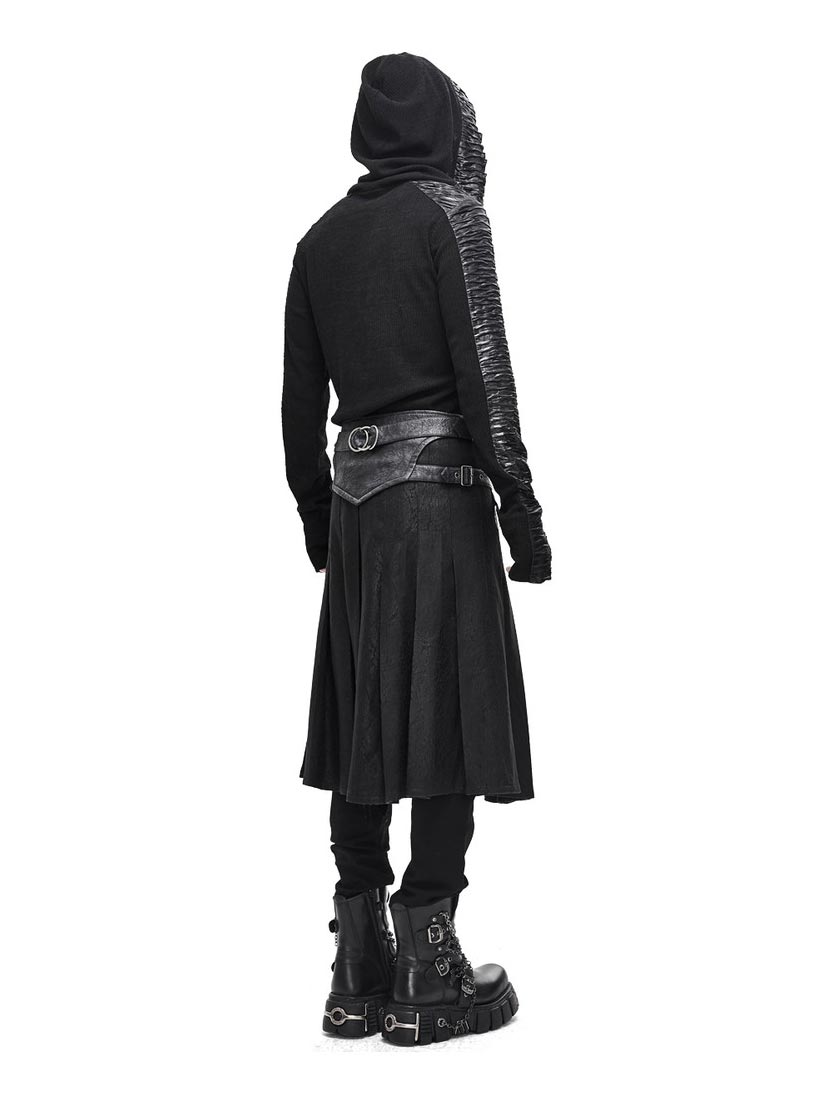 Assassin Men's Kilt
The Assassin's Kilt is a magnificent piece of clothing. The front of this amazing kilt zips up and has lacing details on either side of the zipper. There are two buckle straps on each side of the kilt and, on the back is a triple loop knot giving the feel of the assassin's kilt.
Sizing Information for: Assassin Men's Kilt
Option
Length
Waist
Hip
Small
74
83
96
Medium
75
88
101
Large
76
93
106
Xtra Large
77
98
111
XXtra Large
78
103
116
XXX Large
79
108
121
Measurements are currently in
This chart is specific for this item.