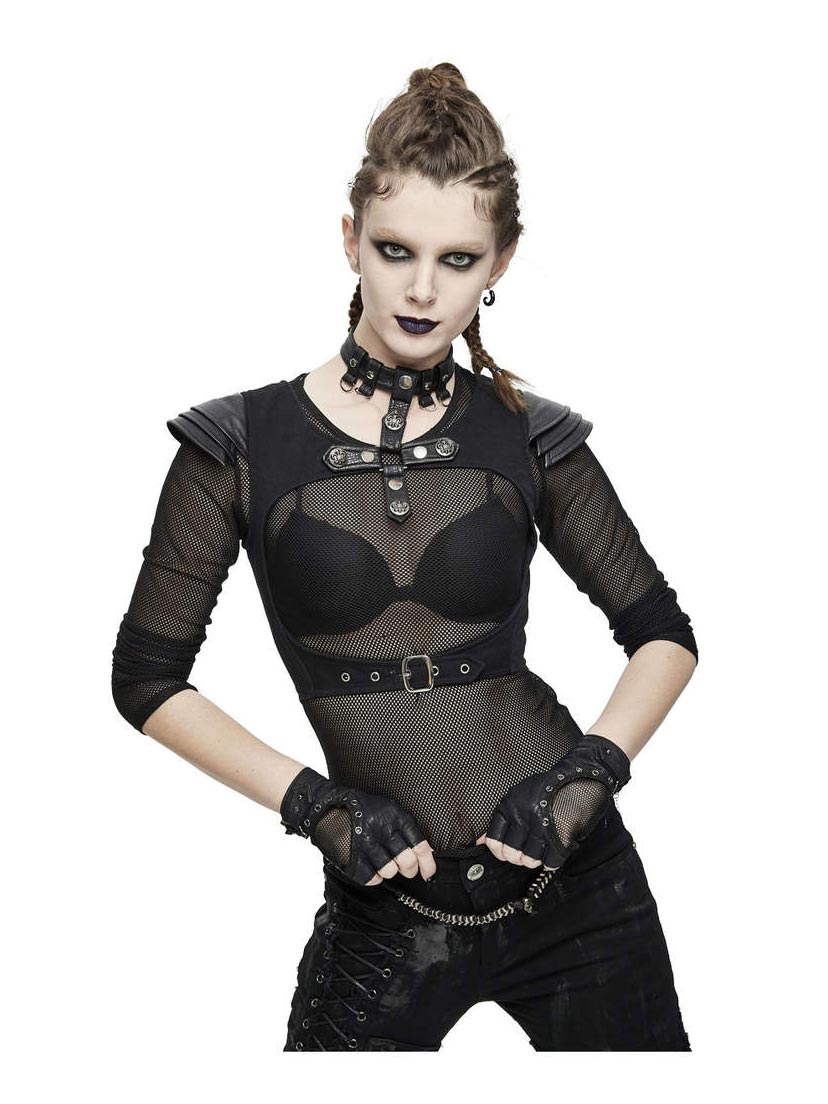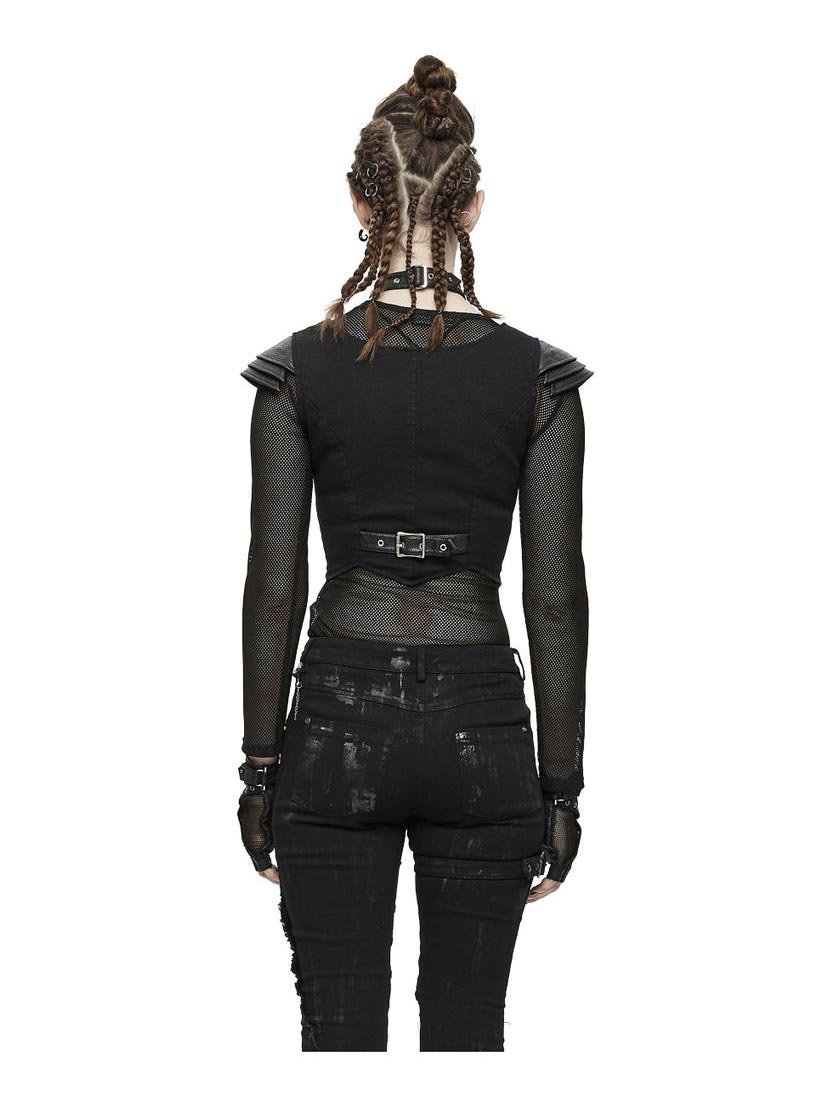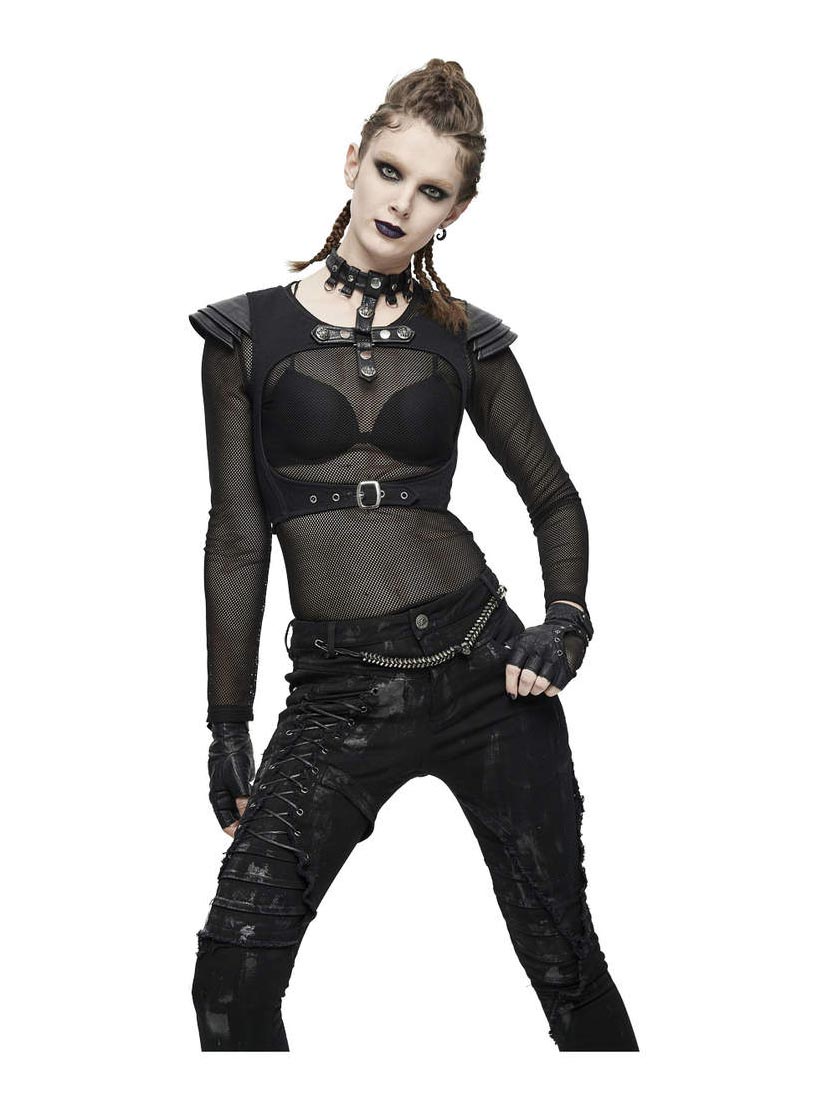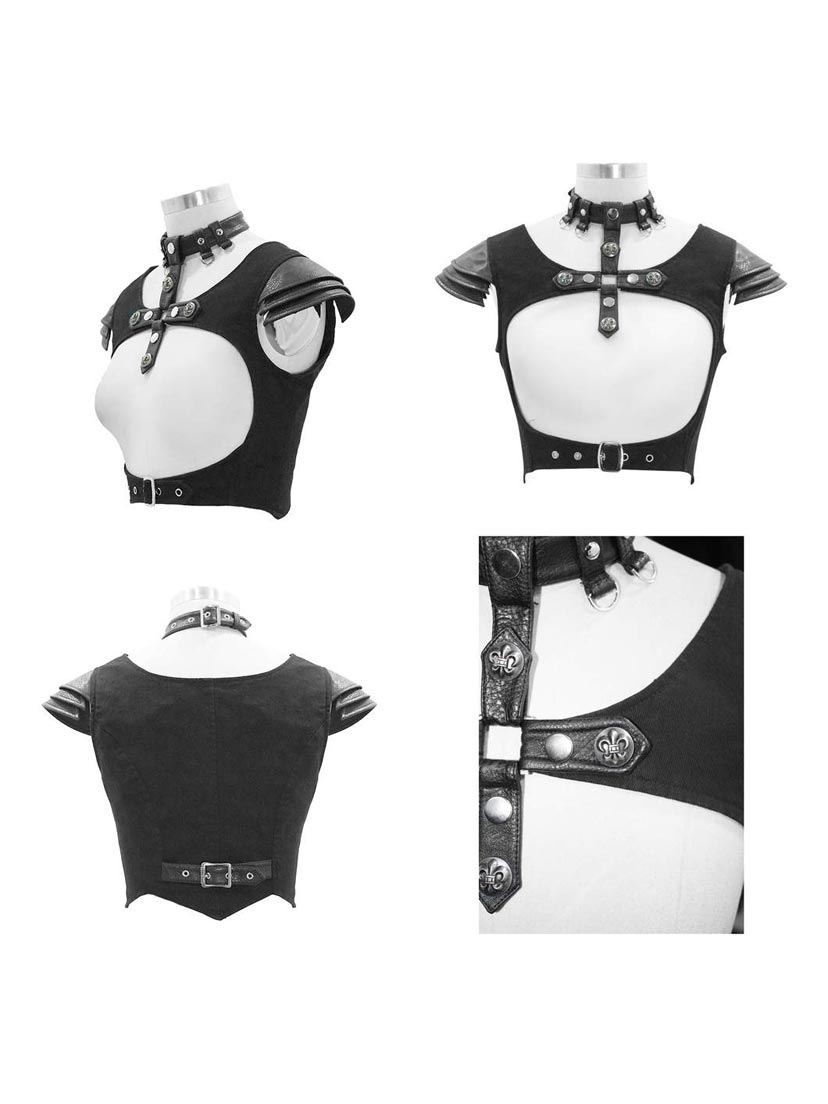 Panthea Women's Top
An awesome accessory, the Panthea Top is stunning. The front has an embellished cross at the chest that attaches to a choker. The choker has a single buckle on the back and four D-ring loops on the front. Comes with fax leather pleated shoulders and a buckle strap on both the front and back for an exact fit.
Large cross on chest
Open front with low neck line
Pleated shoulders
Front and back adjustable buckle straps
Choker with D-rings and Buckle
Sizing Information for: Panthea Women's Top
Option
Chest
Waist
Shoulder
Xtra Small
84
63
38
Small
92
71
40
Medium
100
79
42
Large
108
87
44
Measurements are currently in
This chart is specific for this item.