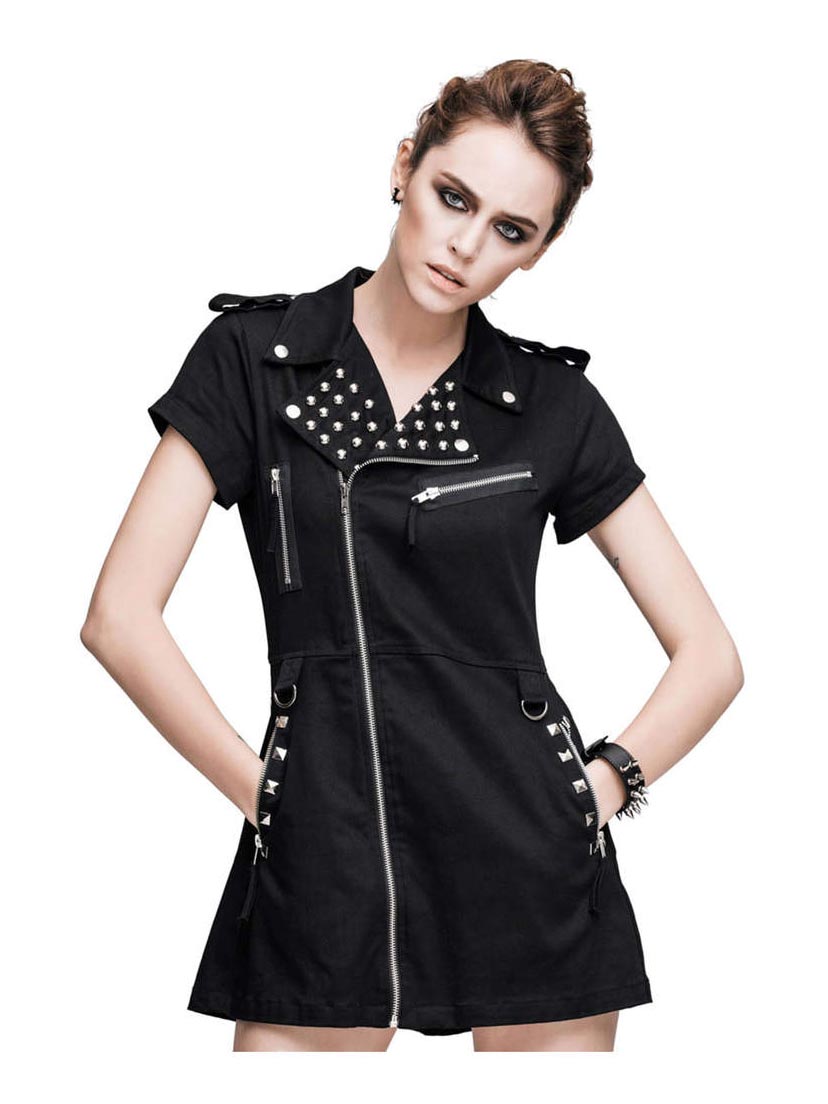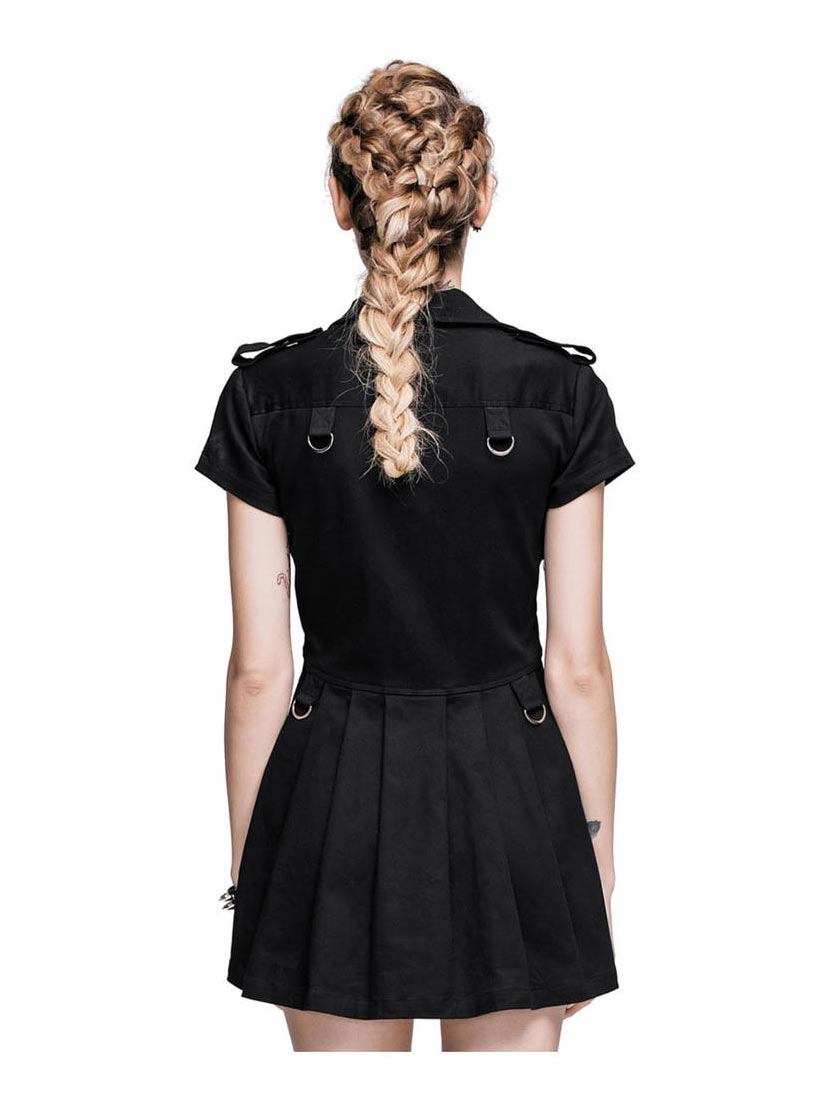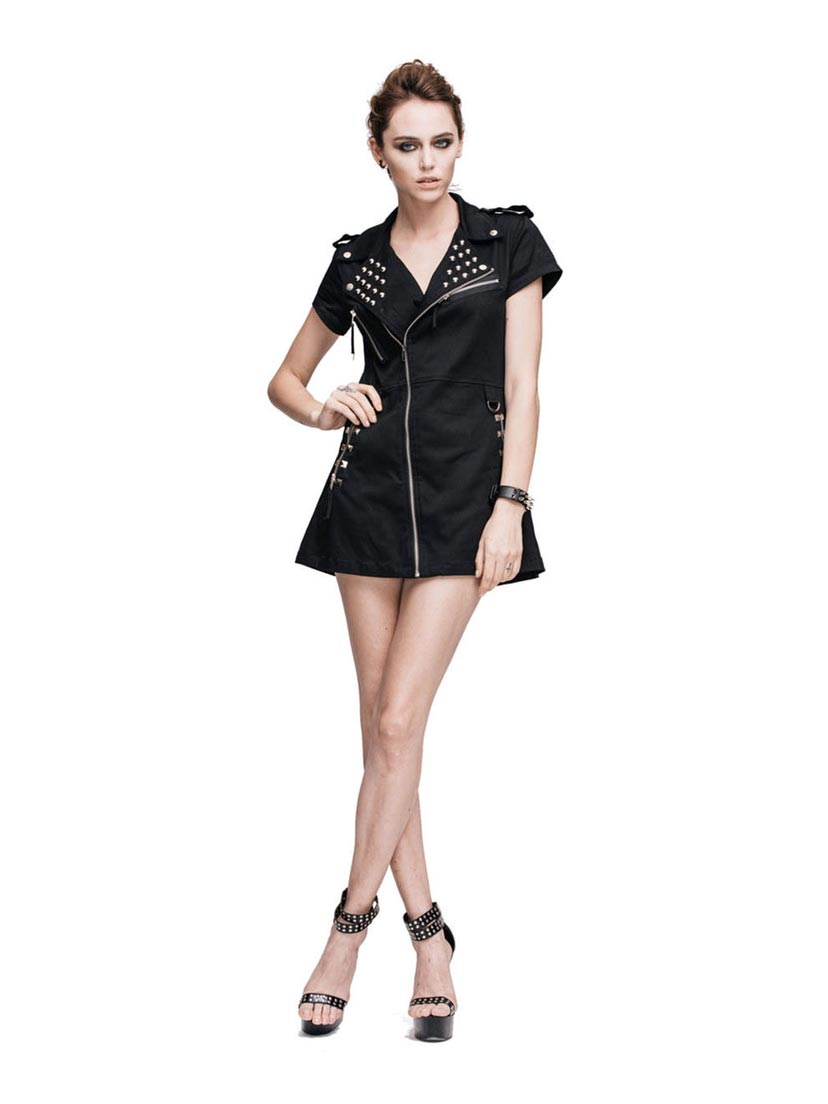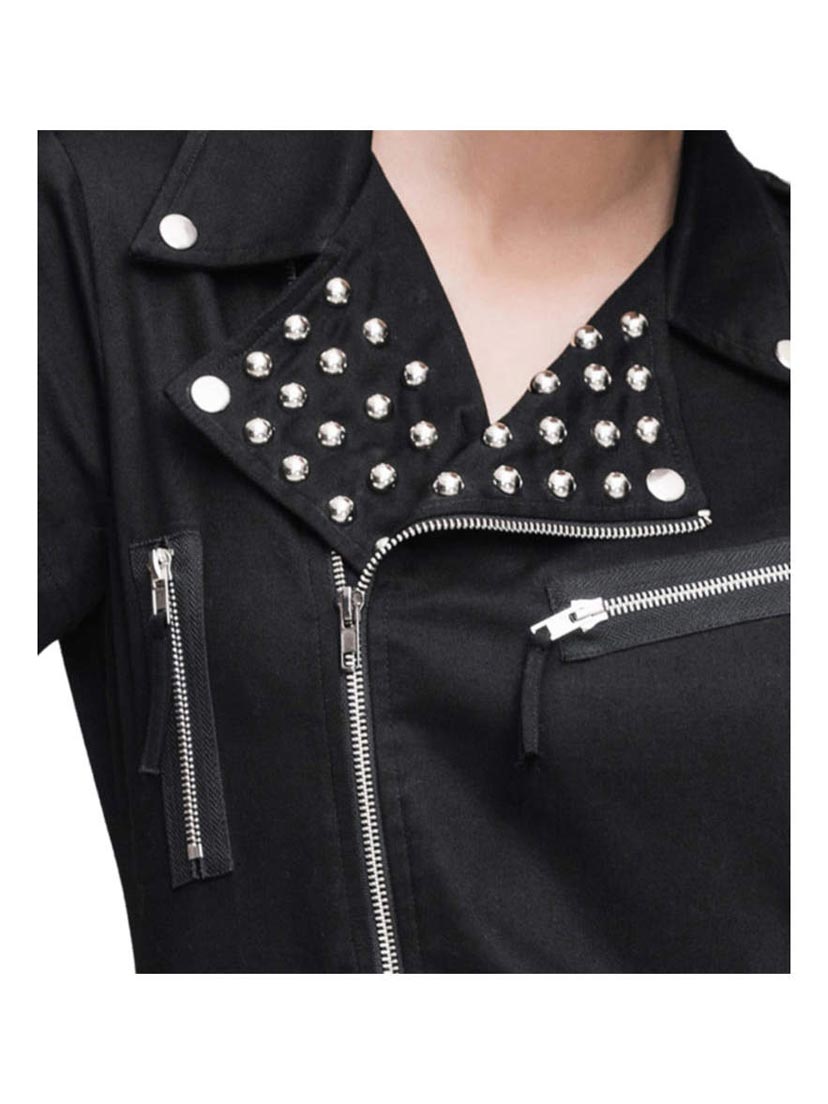 Analia Punk Dress
The Analia punk dress is a short zip up black dress with round dome studs, pyramid studs and D-rings. Comes with two front pockets.
Round studs and pyramid studs
D-rings
Pleated back
Two front pockets
Sizing Information for: Analia Punk Dress
Option
Length
Chest
Waist
Shoulder
Small
78
83
69
38.5
Medium
79
88
74
39.75
Measurements are currently in
This chart is specific for this item.