JUST IN
Within the last 30 days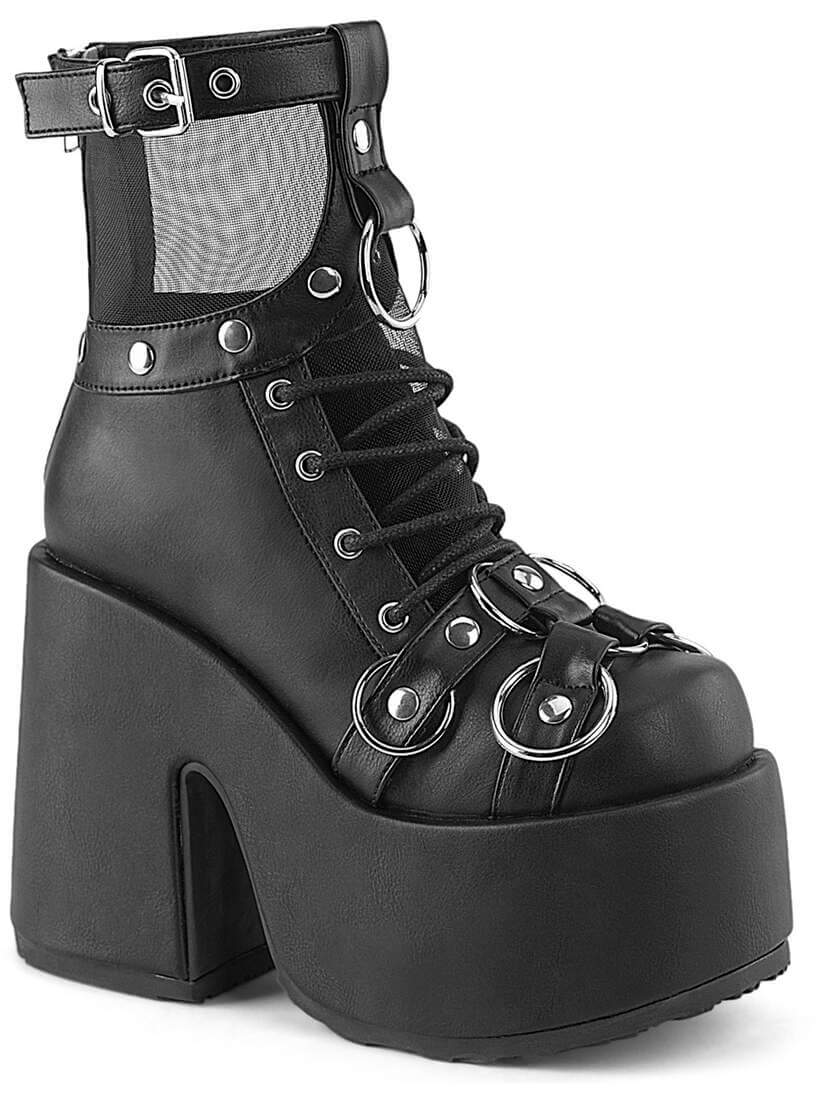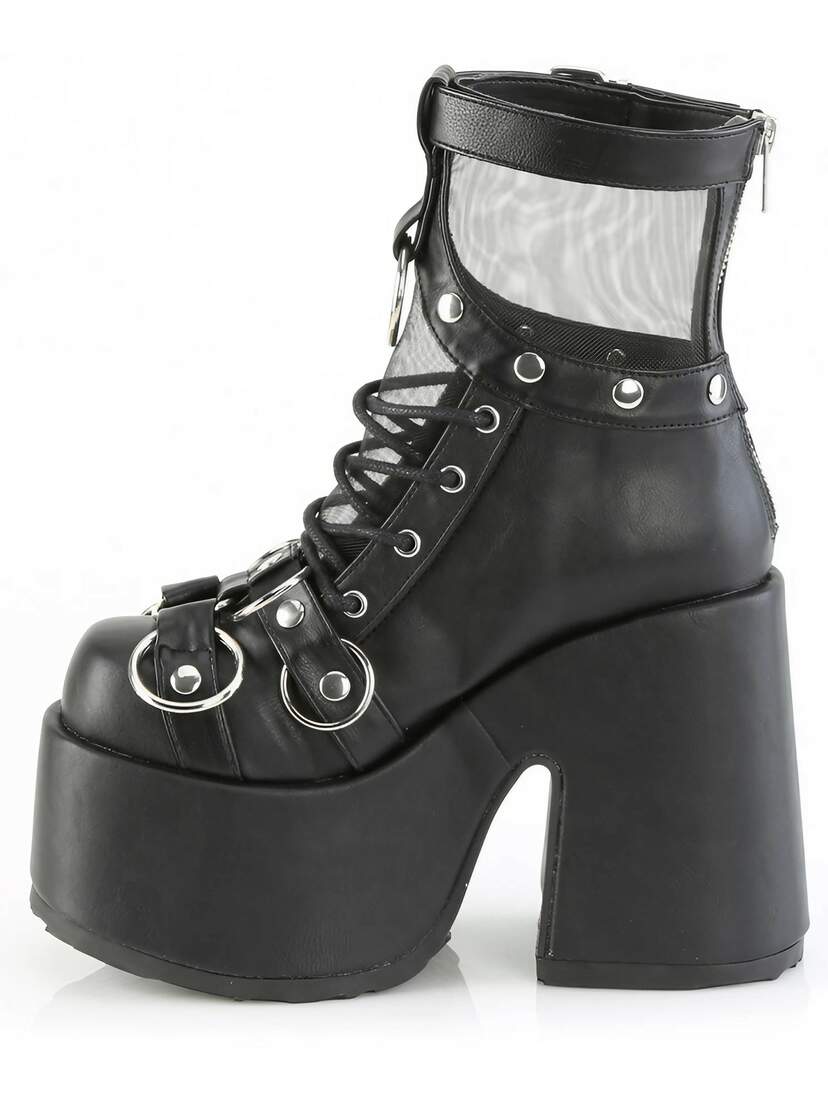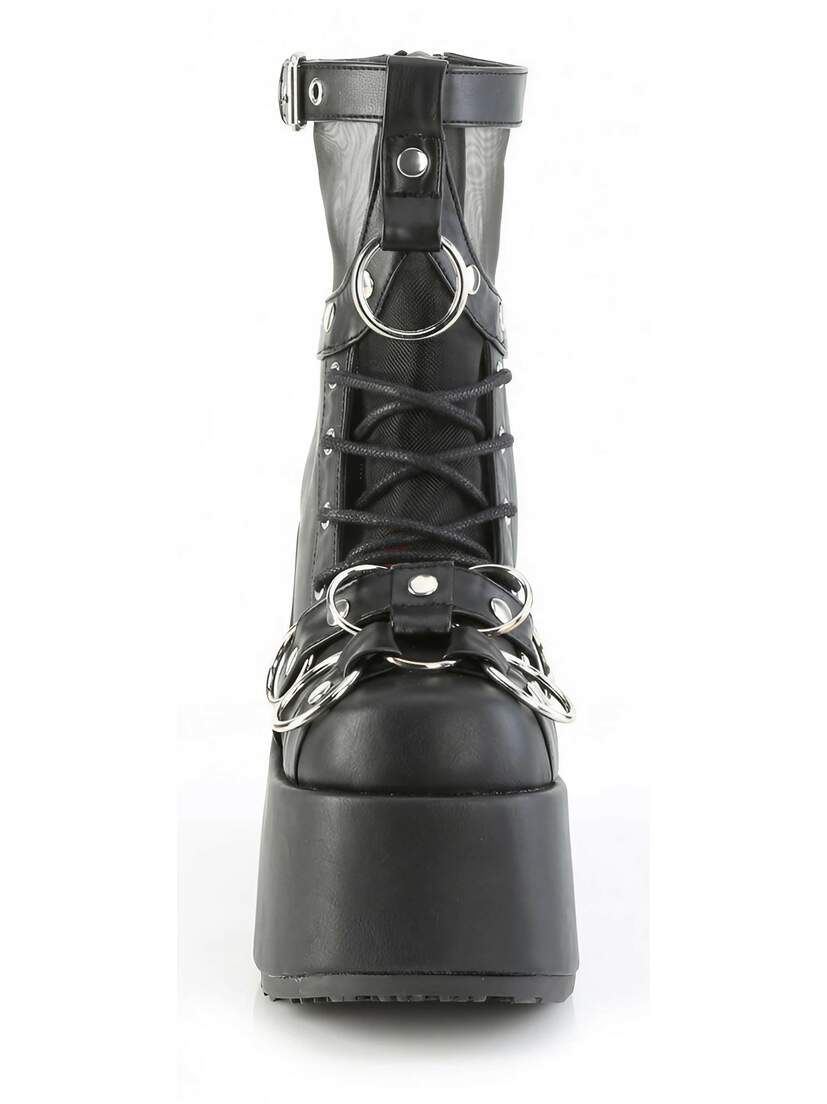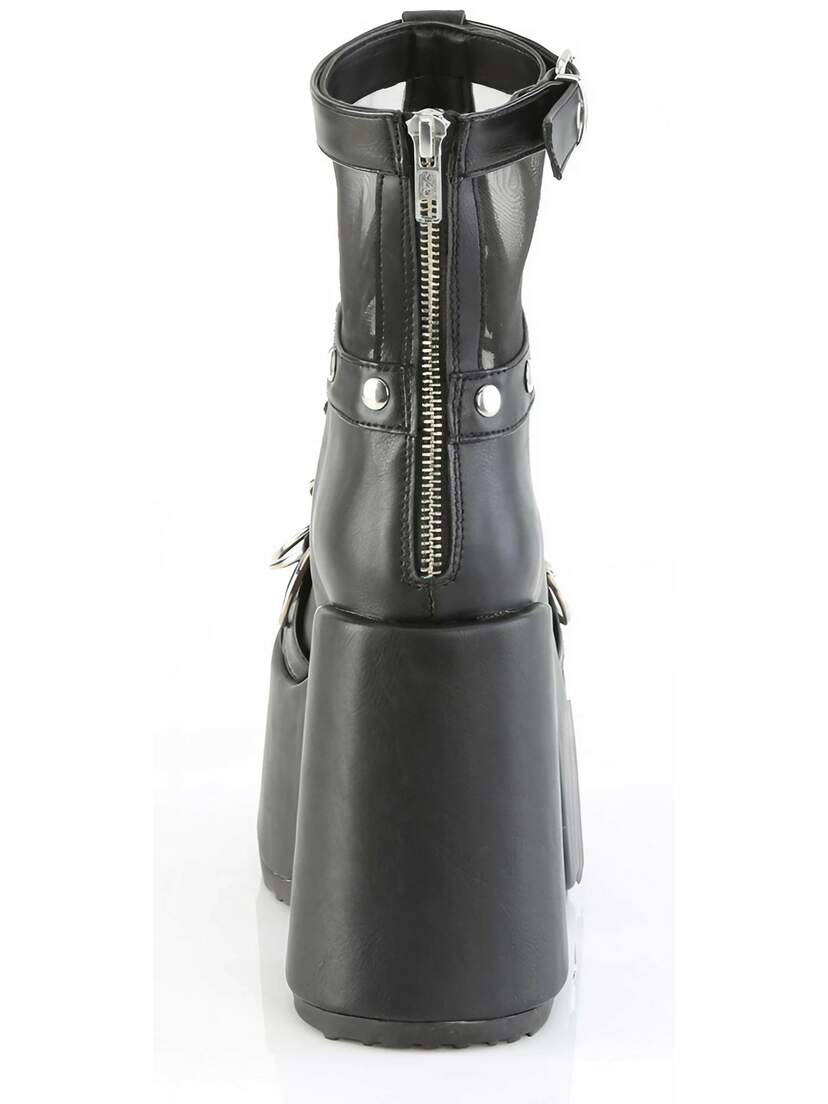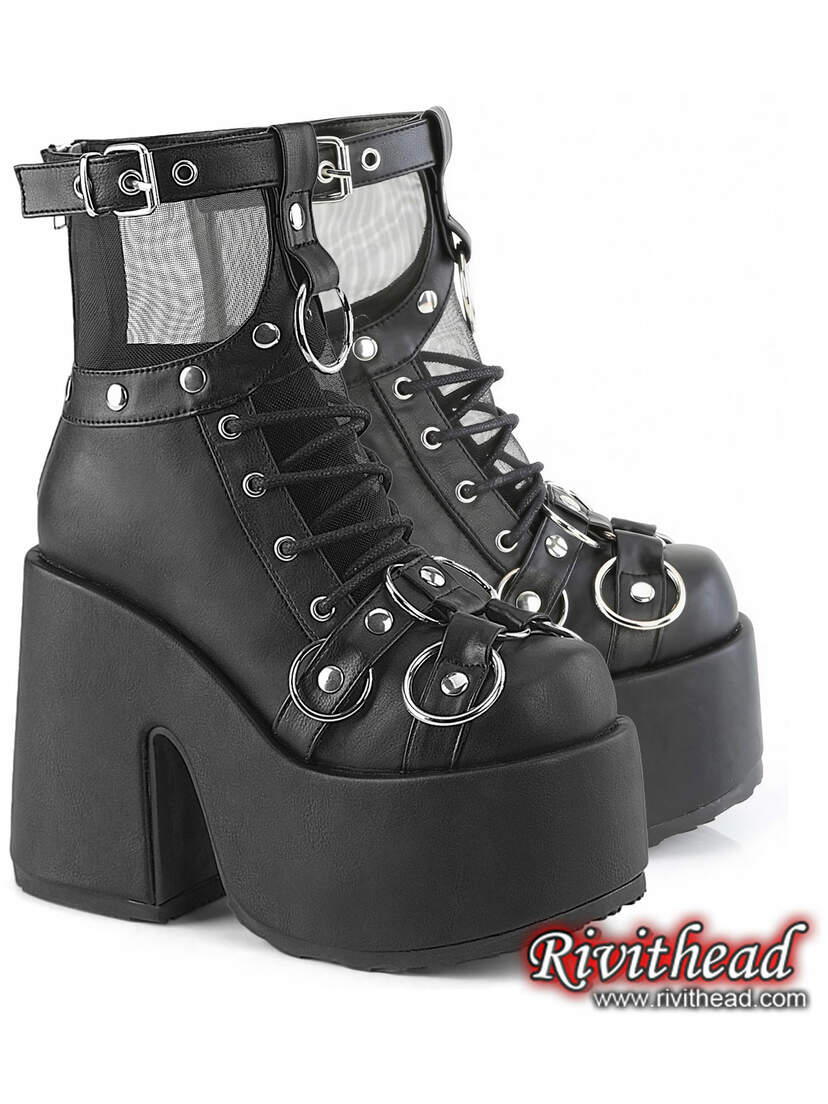 CAMEL-52 Chunky Heel Platform Boots
The Camel-52 ankle boots redefine gothic glamour with a 5" chunky heel and a 3" platform, ensuring you stand out with every step. The lace-up front and back metal zip closure provide a secure fit and convenient wear.
Mesh panel boots

What sets CAMEL-52 apart are the intricate design details, including a captivating mesh panel at the ankle and a matching mesh tongue. The top mesh panel is adorned with a bold buckle strap, O-rings, and flat stud details that exude an edgy charm.

Unleash your unique personality and explore the extraordinary with CAMEL-52 – because fashion is not just what you wear; it's how you wear it. Step into a world where your style speaks volumes.